Whenever we are in a foreign country, my wife loves to shop at local, out-of-the-way markets. She always finds some of the most interesting...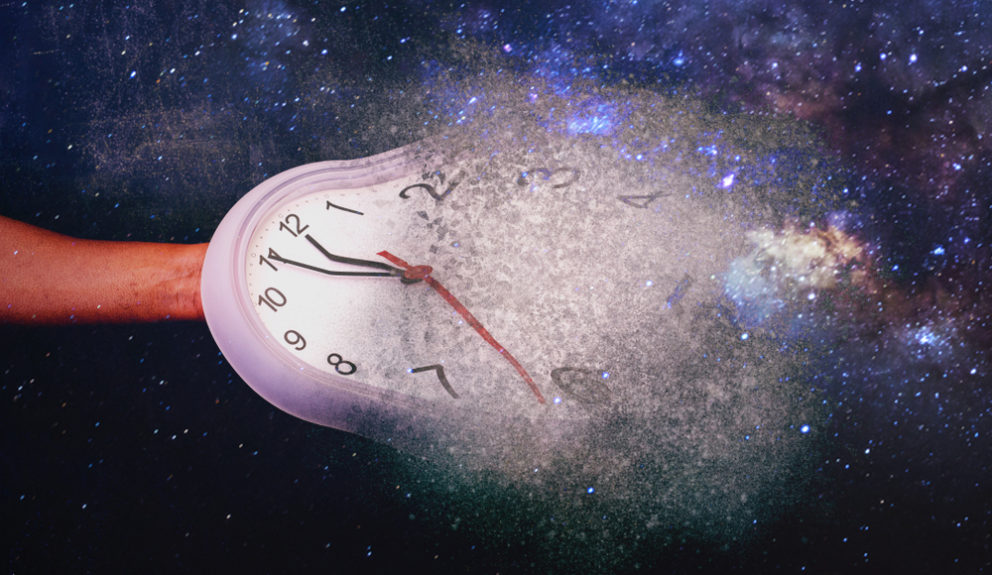 Question of the week: Do we have any scientific evidence for the existence of dimensions beyond length, width, height, and time?
Origin of Life & Astrobiology
Continual cosmic expansion under fixed physical laws from an actual beginning of matter, energy, space, and time is the heart and soul of the...