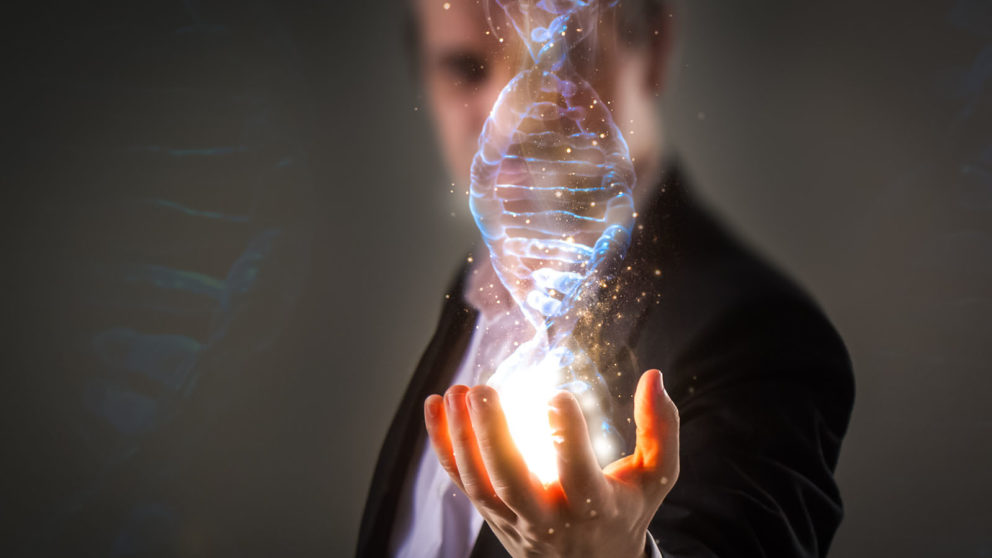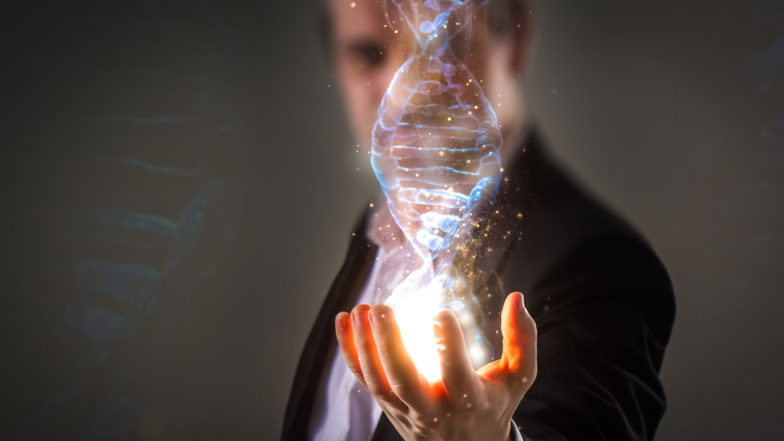 A few weeks ago I had the privilege of interacting with participants in an online forum. The questions I encountered there are similar to...
New observations of the outer solar system strengthen support for the Kuiper Belt, a feature consistent with RTB's cosmic creation model. This outer belt...
In previous centuries, headhunting tribes used exotic techniques to shrink the severed heads of their victims. In this century, four astronomers from the United...