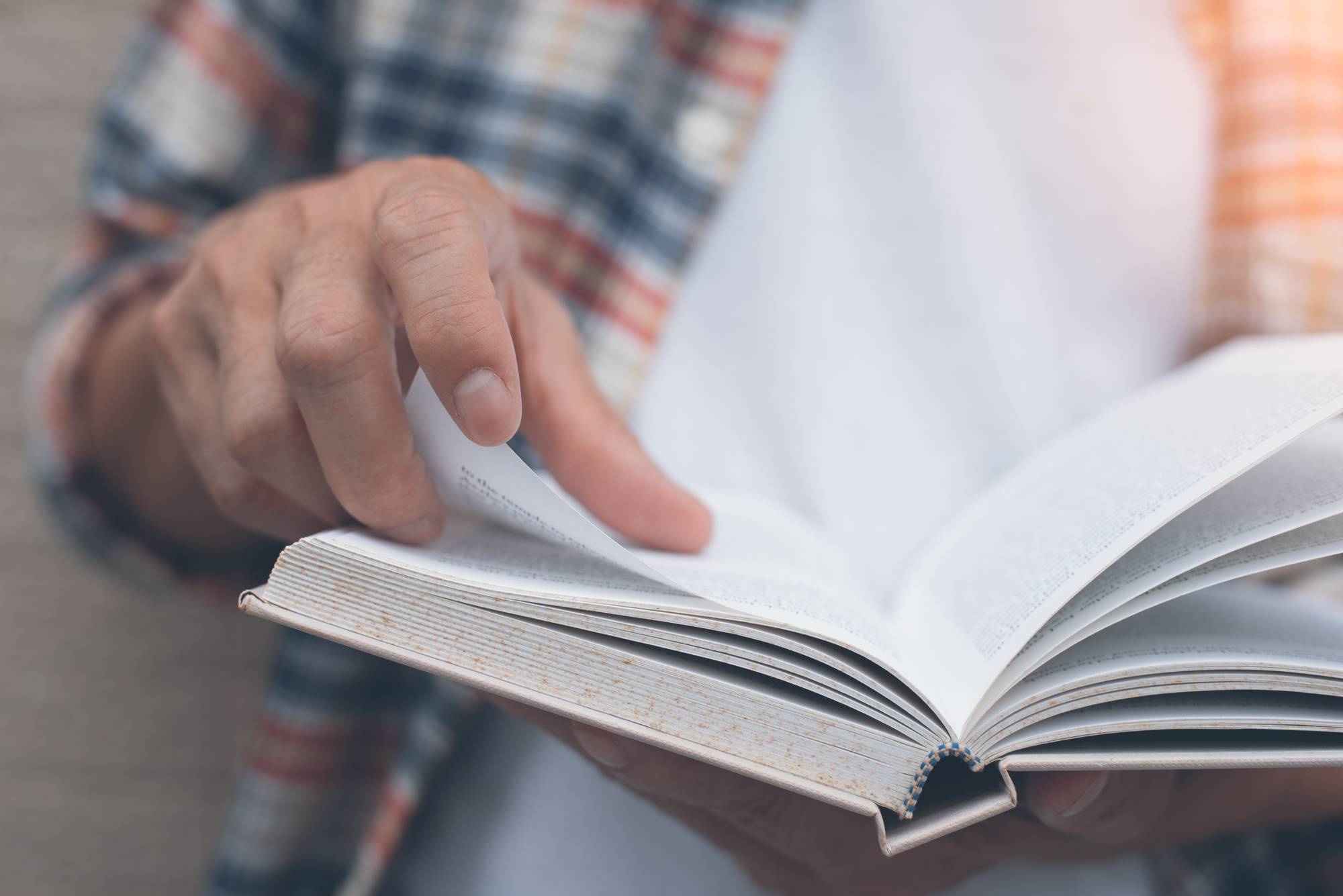 What's next?
Once you have trusted entirely in Jesus to forgive all your sins, ask him to help you deepen your relationship with him. Here are some ways you can learn more about how to live for and with Jesus:
Read the Bible. God speaks to us today through the words of the authors he inspired. An easy place to start is the first book of the New Testament, Matthew. Then keep going through the New Testament. Reading the entire Bible is important, but if you're new to the Bible, it's good to start where it's easiest to understand.There are more than 20 good English Bible translations. You can compare versions on websites like BibleGateway.com and BlueletterBible.com. These and other sites make it easy to start reading the Bible in a version you can understand. It's good to compare them side-by-side, too, so you can appreciate variations in the translations. Two excellent versions to start with are the NASB (New American Standard Bible) and the ESV (English Standard Version).
Pray. Praying is talking with God, either silently or out loud. Talk to God. Ask for wisdom. Tell him you love him. Ask him to help you understand how to live for him. Ask him to help other people. Thank him often for saving you and for the good things he does for you every day. Ask him to lead you to others who can help you learn more about life with Jesus. Bring to him your burdens as well as your thanks. Jesus always loves hearing you, no matter what.
Find others who are earnestly following Christ. Meeting with other followers of Christ, praying with them, learning with them, and worshiping God with them helps you grow to be more like Jesus.
Other helps
An excellent survey of the Christian faith is Mere Christianity by C.S. Lewis. Many consider Mere Christianity to be among the most important books written to help people understand what Christianity is. It is also easy to read.
As you have Bible questions, Reasons to Believe scholars can help answer them. You can pose your questions on the social media platforms shown on the bottom of this webpage. You can also search the Reasons.org site, where answers to many of the most asked questions appear.