Send us a Message
Our ministry care team is here to answer your questions, from how to navigate our website to helping you process donations over the phone.
United States
818 S. Oak Park Rd.
Covina, CA 91724
Hours of Operation
Monday to Friday
8:00 AM — 4:00 PM (PT)
Canada
PO Box 75300
White Rock,
BC, V4B 5L4
For donations only
Other Resources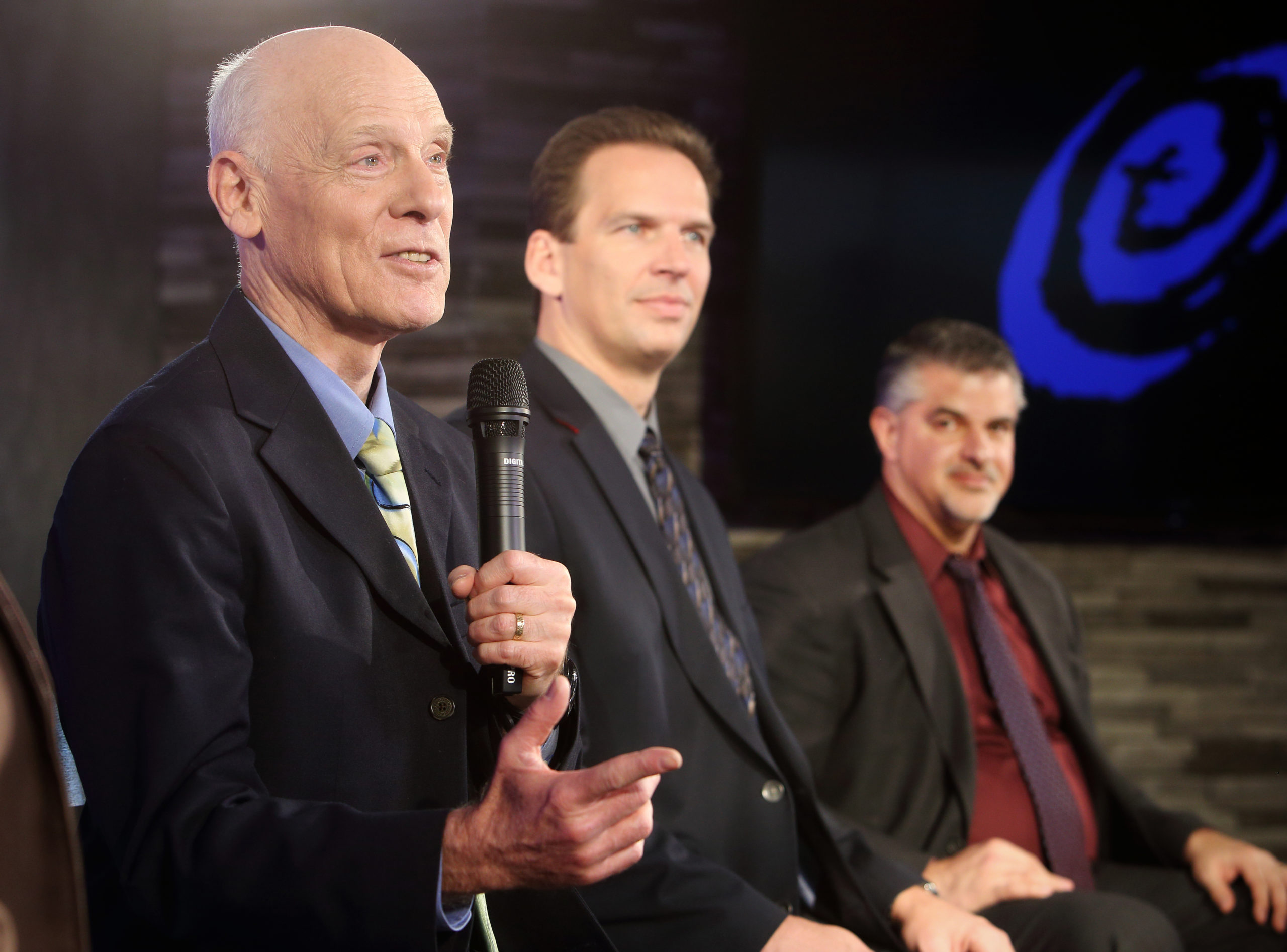 Book a Scholar
Our scholar team offers distinctive and fascinating insights on topics ranging from biblical creation and historic Christian apologetics to cutting-edge scientific discoveries. Book an RTB scholar for your next event or media appearance.