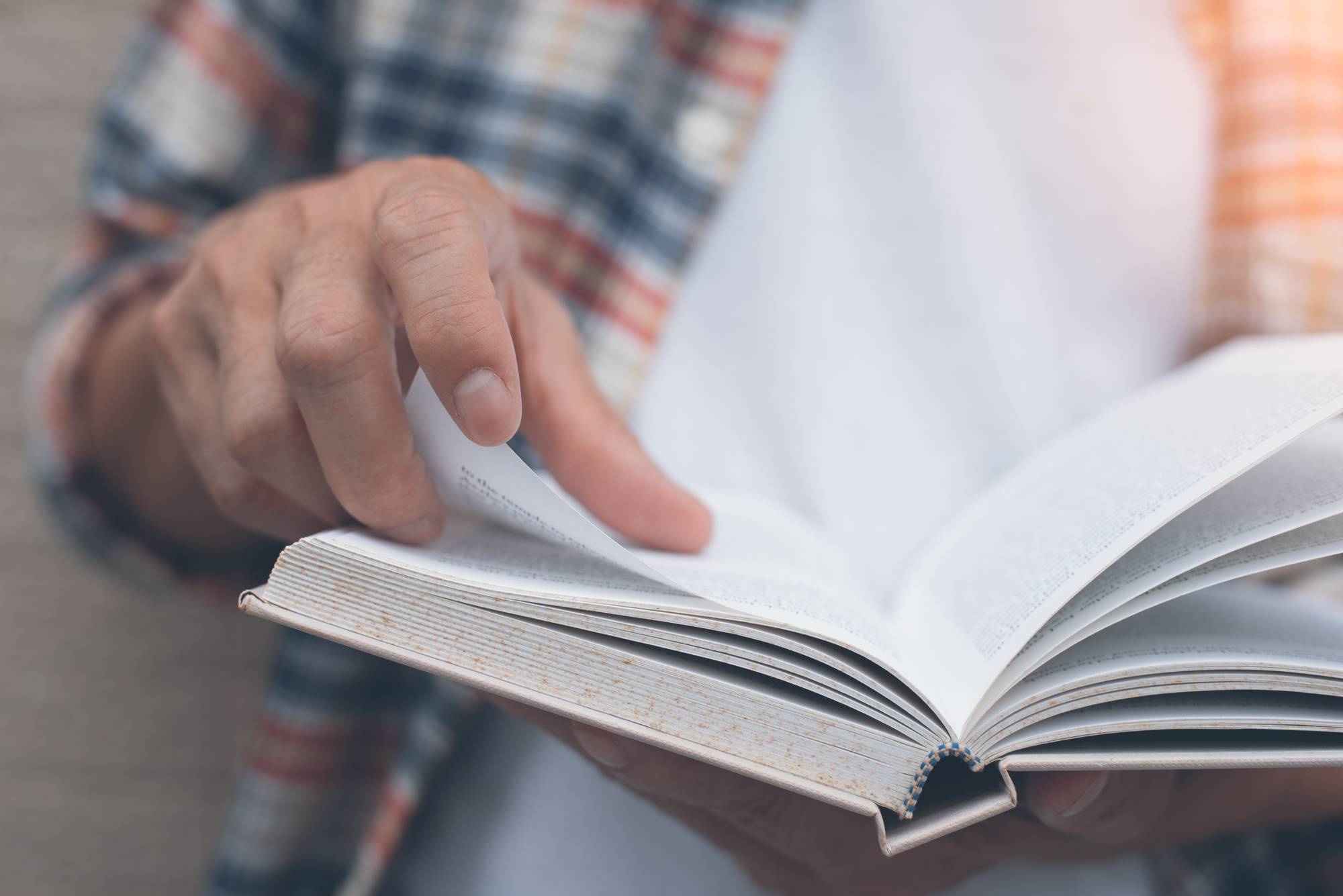 Reasons to Believe is dedicated to maintaining your trust. We value you and your involvement with this ministry. The following privacy policy is intended to protect the information you give to Reasons to Believe (information by which you can be identified).
INFORMATION COLLECTION
Reasons to Believe collects data (for ministry-related purposes) in a variety of ways including:
Response cards
Web registration/information request forms
Purchases made through the Web, via phone, mail, on site, or at events
Donations made through the Web, via phone, mail, on site, or at events
Correspondence
No Sharing of Personal Information
The personal information we collect from you is never sold, nor is our mailing list ever made available to others.
REMOVAL FROM MAILING LIST
Reasons to Believe honors anyone's request to be removed from our mailing list. To make such a request, simply call (855) REASONS | (855) 732-7667, or send a letter to Reasons to Believe, 818 S. Oak Park Rd., Covina CA 91724. Please be aware that it may take 2-4 weeks for the mail to stop coming as we occasionally have mailings produced in advance.
ACCOUNTABILITY
Reasons to Believe is a member in good standing with the Evangelical Council for Financial Accountability (ECFA). As a member in good standing, we undergo a yearly onsite audit and produce a yearly financial statement. This audited statement is available upon request.
STATE CHARITABLE SOLICITATION REGISTRATION
Financial and other information about Reasons to Believe's purpose, programs and activities can be obtained by contacting RTB at:
Reasons to Believe
818 South Oak Park Road
Covina, CA 91724
626-335-1480
[email protected]
www.reasons.org
Reasons to Believe has filed a registration form with the following states that require to do so:

CALIFORNIA, ALASKA, ARIZONA, COLORADO, DELAWARE, DISTRICT OF COLUMBIA, FLORIDA, GEORGIA, HAWAII, IOWA, KENTUCKY, MAINE, MARYLAND, MASSACHUSETTS, MINNESOTA, MISSISSIPPI, MISSOURI, MONTANA, NEVADA, NEW HAMPSHIRE, NEW JERSEY, NEW MEXICO, NEW YORK, NORTH CAROLINA, NORTH DAKOTA, PENNSYLVANIA, RHODE ISLAND, SOUTH CAROLINA, SOUTH DAKOTA, TENNESSEE, UTAH, VERMONT, VIRGINIA, WASHINGTON, WEST VIRGINIA, WISCONSIN, WYOMING.

Some states require written disclosures for nonprofit organizations soliciting contributions. Individual state disclosures are as follows: