July 28, 2023 - July 31, 2023
Join Hugh Ross for the American Scientific Affiliation annual meeting Friday, July 28–Monday, July 31, where he'll speak on the topic Humans' Unique Anatomy...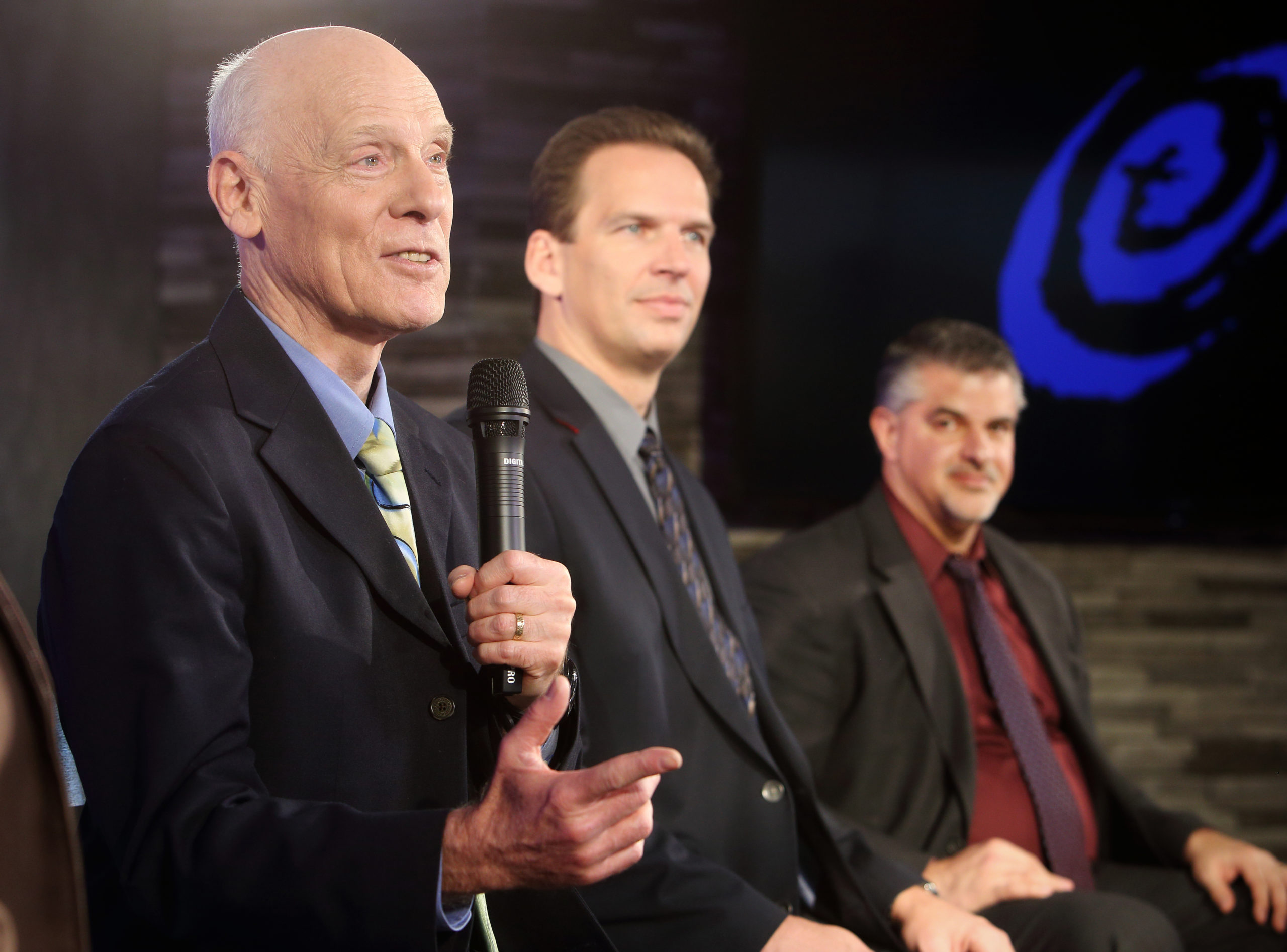 Book a Scholar
Our scholar team offers distinctive and fascinating insights on topics ranging from biblical creation and historic Christian apologetics to cutting-edge scientific discoveries. Book an RTB scholar for your next event or media appearance.
Are you looking for scientifically accurate and biblically sound reasons to believe in God?
Get new reasons to believe sent to your inbox each week, including well-researched blogs, the latest online courses, upcoming events, and ministry updates.