May 29, 2021
Ken Samples will join a collection of speakers who seek to answer the question "Is There Intelligent Life in Outer Space? What Are the Stakes?"...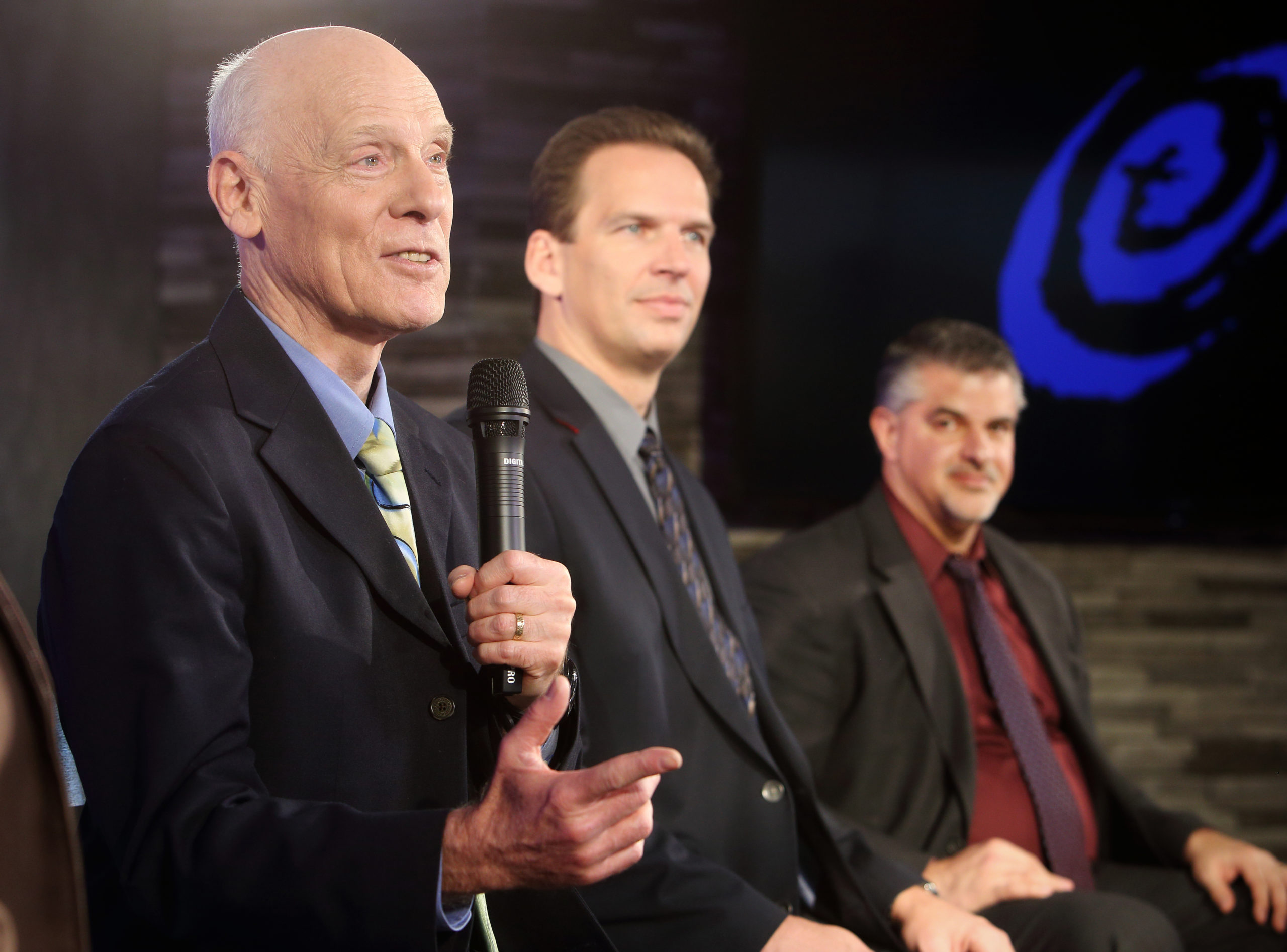 Book an RTB Scholar for an Event or a Media Appearance
Our scholar team offers distinctive and fascinating insights on topics ranging from biblical creation and historic Christian apologetics to cutting-edge biotechnology. Click below to book an RTB scholar for your next event or a media appearance.
Our Scholars
Hugh Ross
President and Founder
Krista Bontrager
Scholar Community Program Director
Fazale Rana
Vice President of Research and Apologetics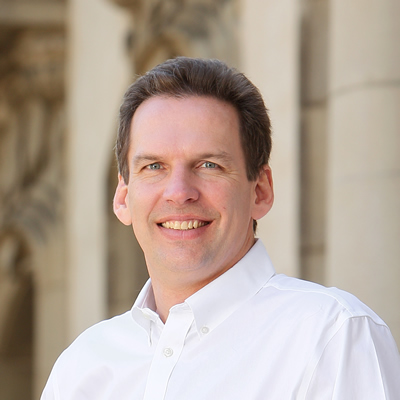 Jeff Zweerink
Senior Research Scholar
Kenneth R. Samples
Senior Research Scholar
Sign up for our newsletter
Get the latest delivered directly to you by subscribing to the RTB Weekly Digest.