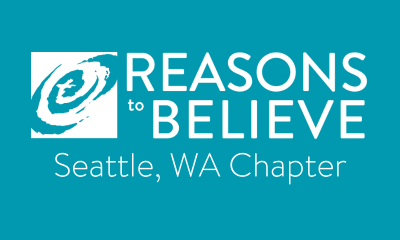 September 30, 2023 at 6:00 pm - 8:00 pm (PDT)
Join George Haraksin at the RTB Seattle, WA Chapter reboot! George will be giving a presentation on The Disappearance of Moral Knowledge that includes...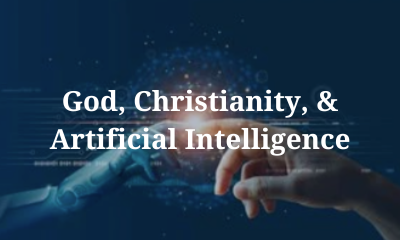 October 12, 2023 at 7:00 pm - 9:00 pm (EDT)
Join Jeff Zweerink for a talk on God, Christianity, and Artificial Intelligence, Thursday, October 12. Please note this is a pre-event add-on for the Steadfast...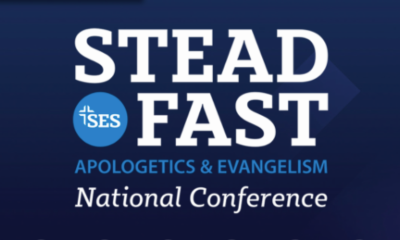 October 13, 2023 - October 14, 2023
Join Fazale Rana, Hugh Ross, and Jeff Zweerink for the Steadfast National Conference, Friday, October 13–Saturday, October 14. Click here for registration.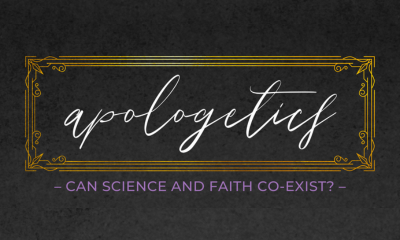 November 3, 2023 - November 4, 2023
Join Jeff Zweerink and RTB Visiting Scholar, Eric Hedin, for New Life Presbyterian Church's Apologetics Conference: Can Science and Faith Co-Exist? This event is...


April 5, 2024 - April 9, 2024
Join Reasons to Believe for Total Eclipse 2024 on April 5–9, 2024, an event that promises to be unforgettable! Experience the awe-inspiring beauty of the...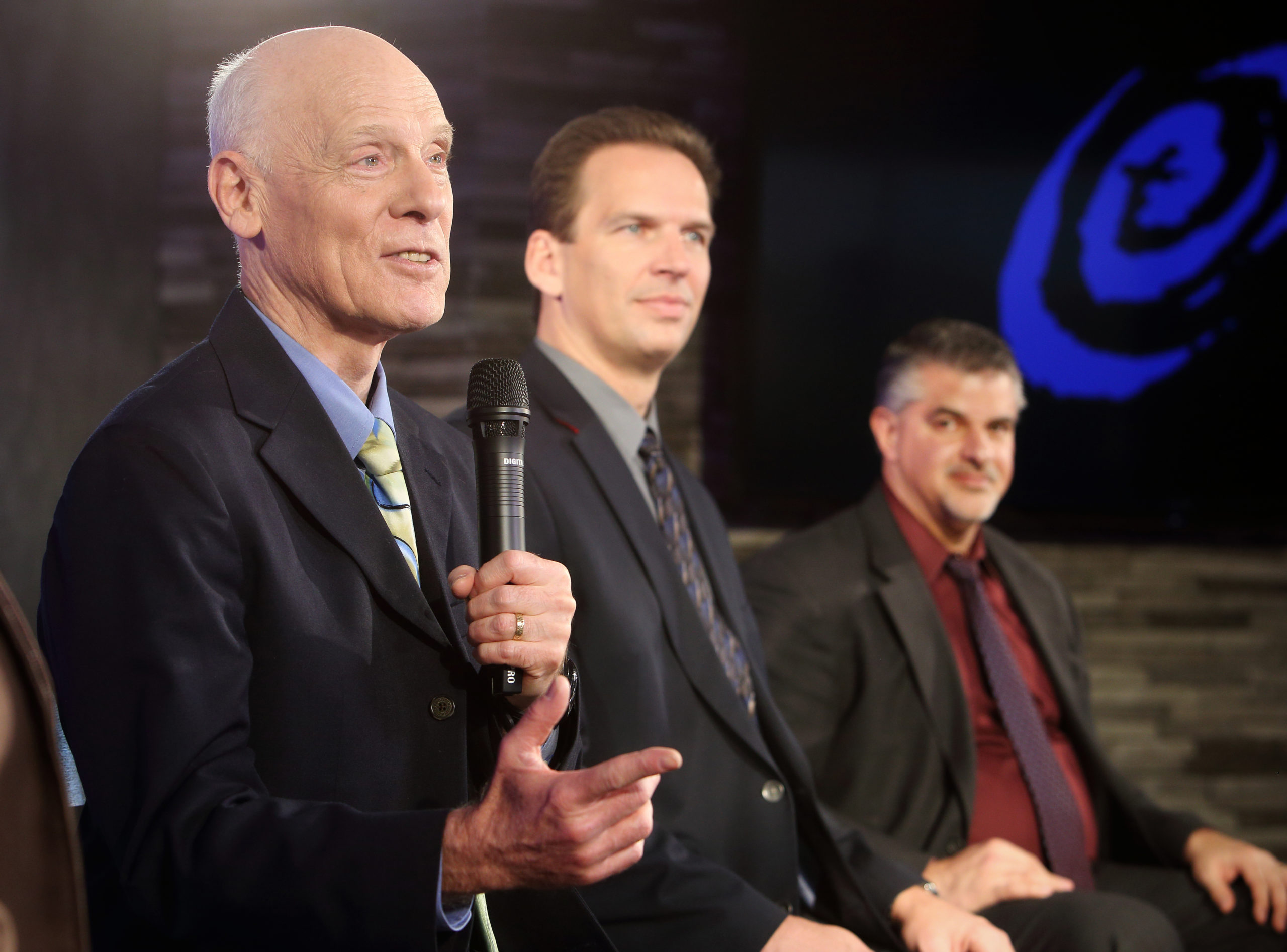 Book a Scholar
Our scholar team offers distinctive and fascinating insights on topics ranging from biblical creation and historic Christian apologetics to cutting-edge scientific discoveries. Book an RTB scholar for your next event or media appearance.
Are you looking for scientifically accurate and biblically sound reasons to believe in God?
Get new reasons to believe sent to your inbox each week, including well-researched blogs, the latest online courses, upcoming events, and ministry updates.