October 7, 2021 - October 9, 2021
The world needs people who build authentic relationships, not only with people we share a lot in common with but with everyone God brings...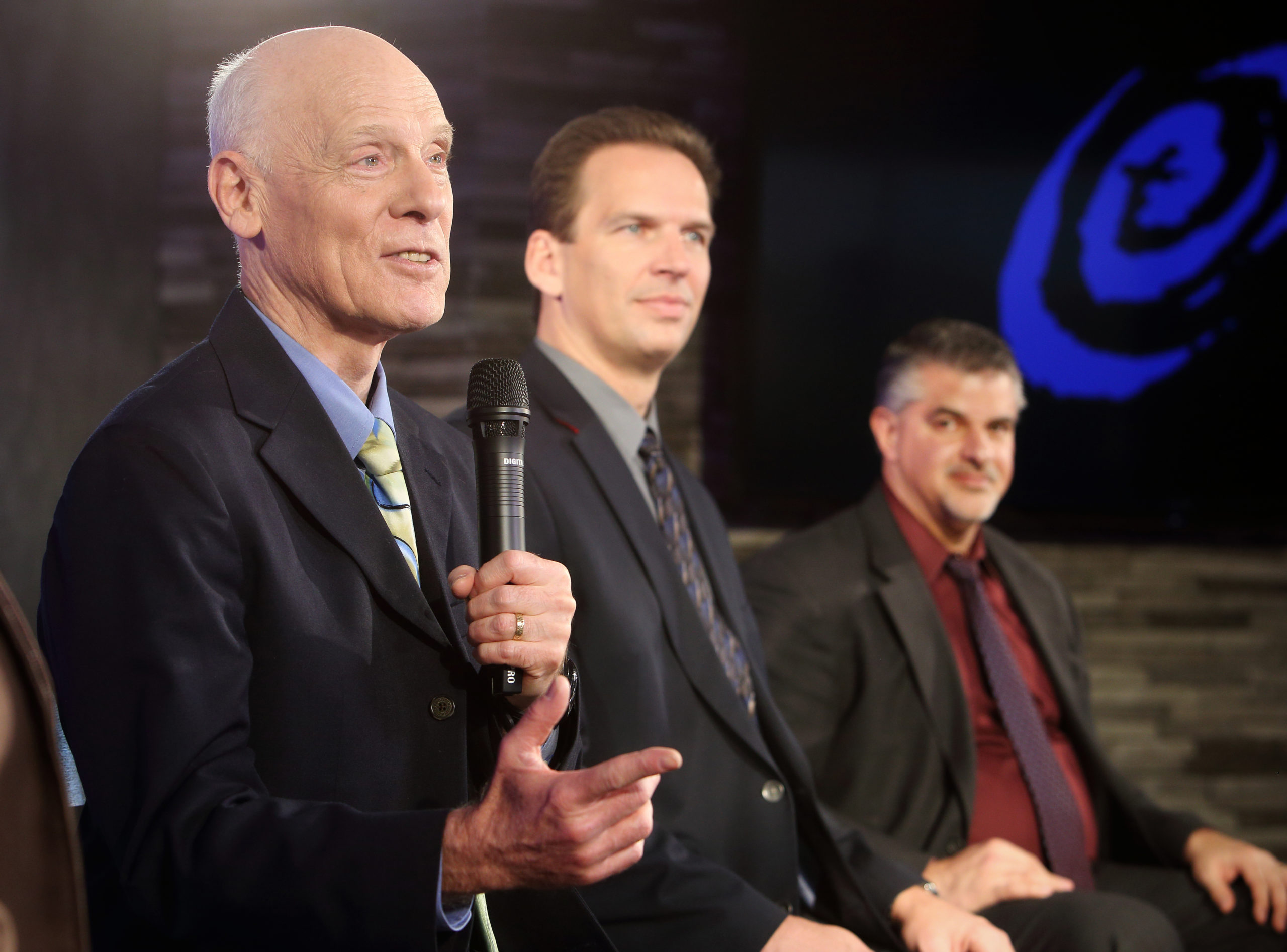 Book a Scholar
Our scholar team offers distinctive and fascinating insights on topics ranging from biblical creation and historic Christian apologetics to cutting-edge scientific discoveries. Book an RTB scholar for your next event or media appearance.
Sign up for our newsletter
Get the latest delivered directly to you by subscribing to the RTB Weekly Digest.