June 28, 2022 at 7:30 pm - 9:30 pm (Atlantic/St_Helena)
Join Hugh Ross for Faith Community Church Australia's online event on June 28, 2022, where he will speak on the topic Genesis, Astrophysics, and...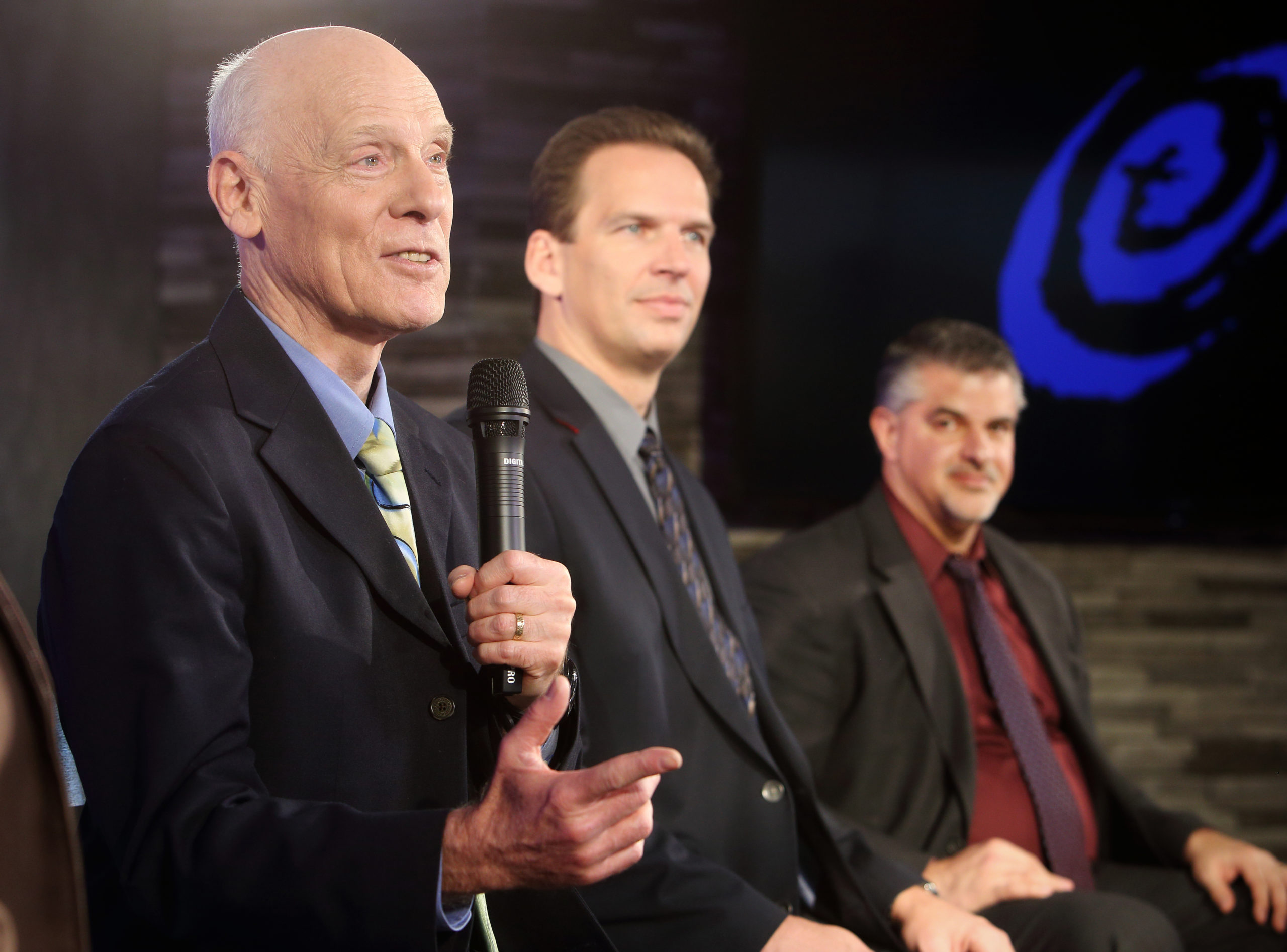 Book a Scholar
Our scholar team offers distinctive and fascinating insights on topics ranging from biblical creation and historic Christian apologetics to cutting-edge scientific discoveries. Book an RTB scholar for your next event or media appearance.
Sign up for our newsletter
Get the latest delivered directly to you by subscribing to the RTB Weekly Digest.