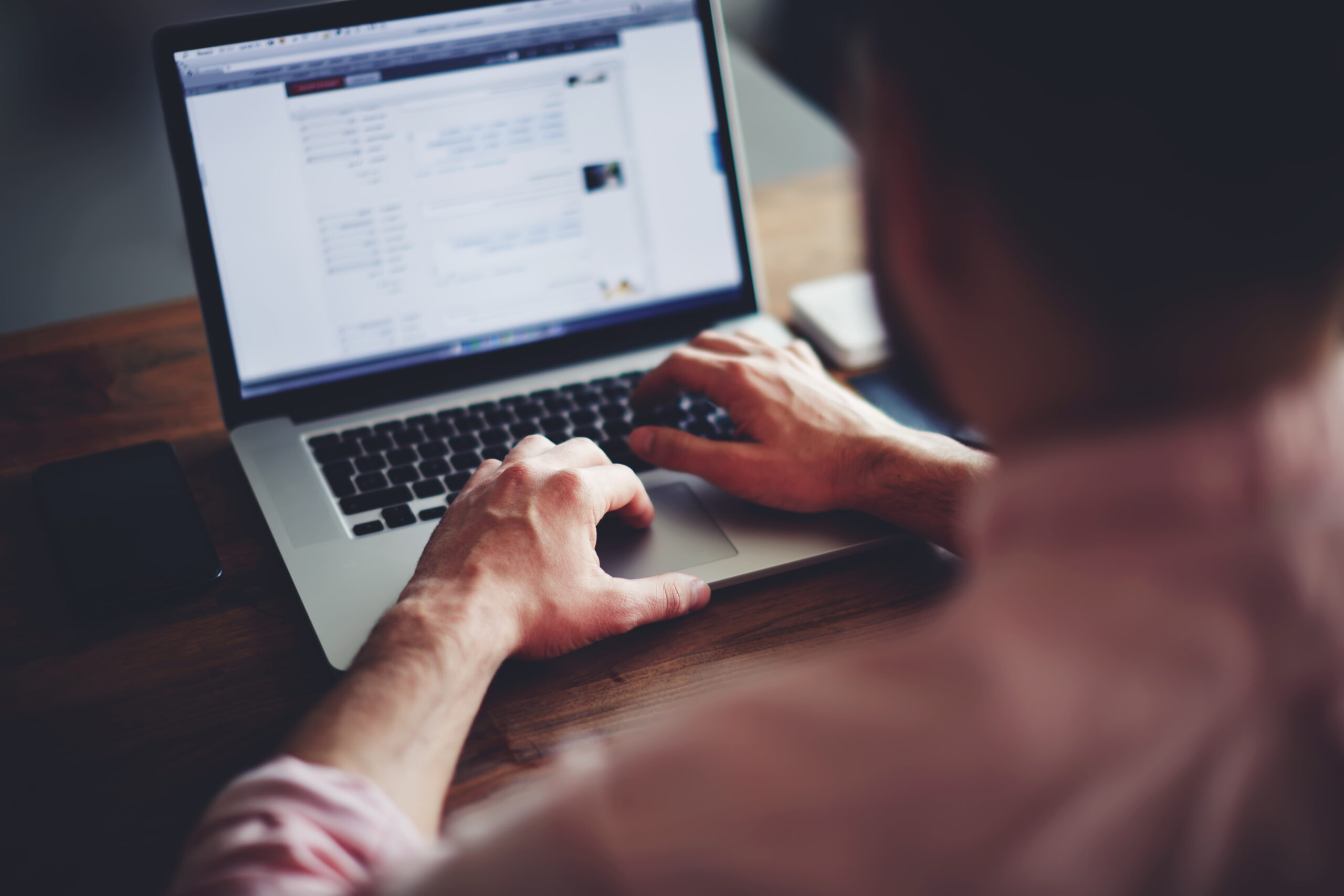 March/April 2021
This line—from my favorite book in C. S. Lewis's remarkable children's series—makes it clear that Aslan, the Christ figure in the story, is no...
A new discovery reveals more evidence for the supernatural design of Earth's features for the benefit of advanced life. American atmospheric scientists measured an...
As little girls, my sisters and I deeply mourned our pets' deaths, be they lizard, fish, bird, or other. But no pet of ours...