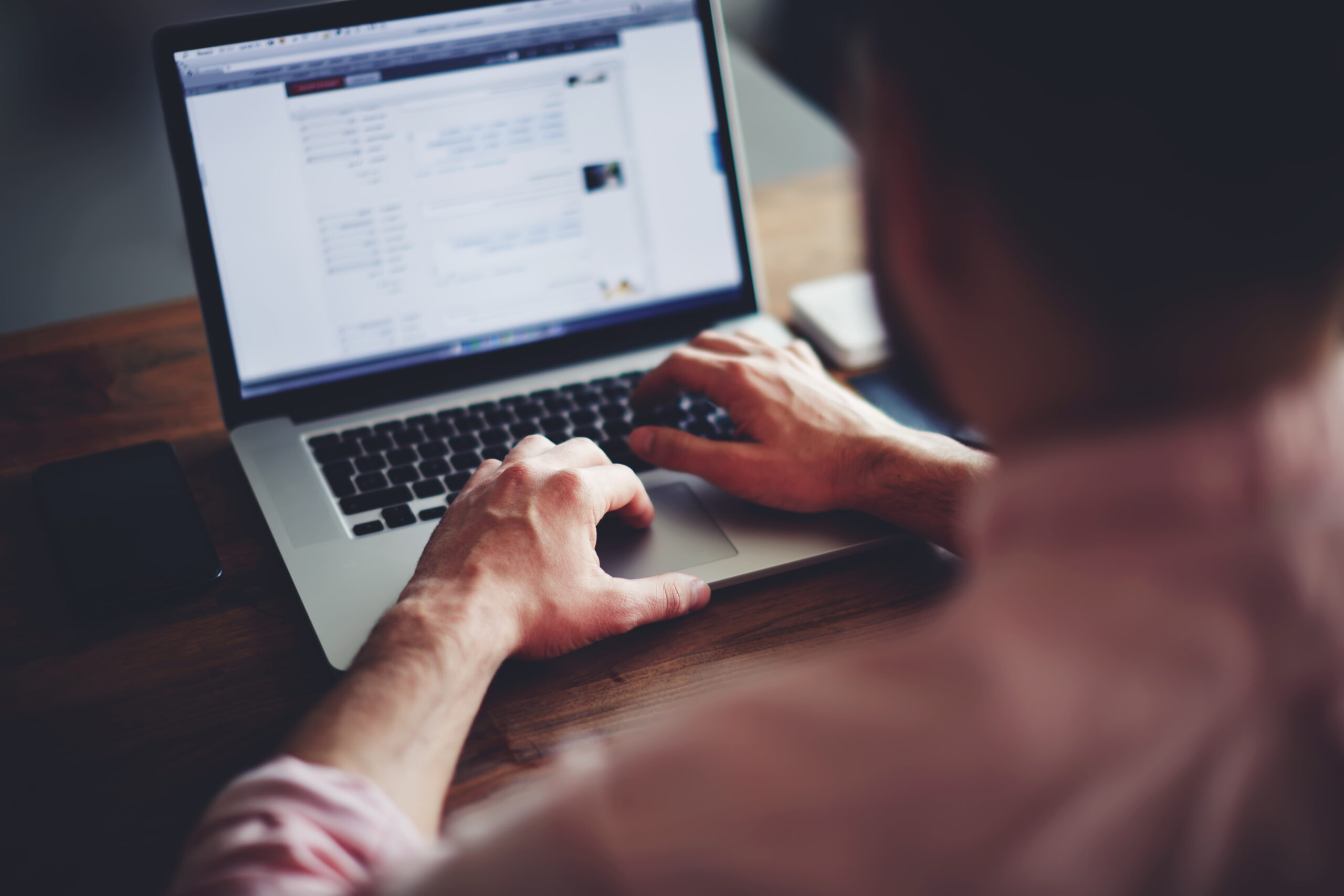 March/April 2021
So said the UC-Santa Cruz astrophysicist who discovered an earth-sized planet orbiting a nearby star called Gliese 581. His optimism stemmed from the fact...
Nobody likes getting the flu. In fact, the influenza virus represents a serious health challenge. For most people it causes a few days of...
Harry Potter, Lord of the Rings, Star Wars. The American public seems to be under siege from the world of fantasy. Once relegated to...