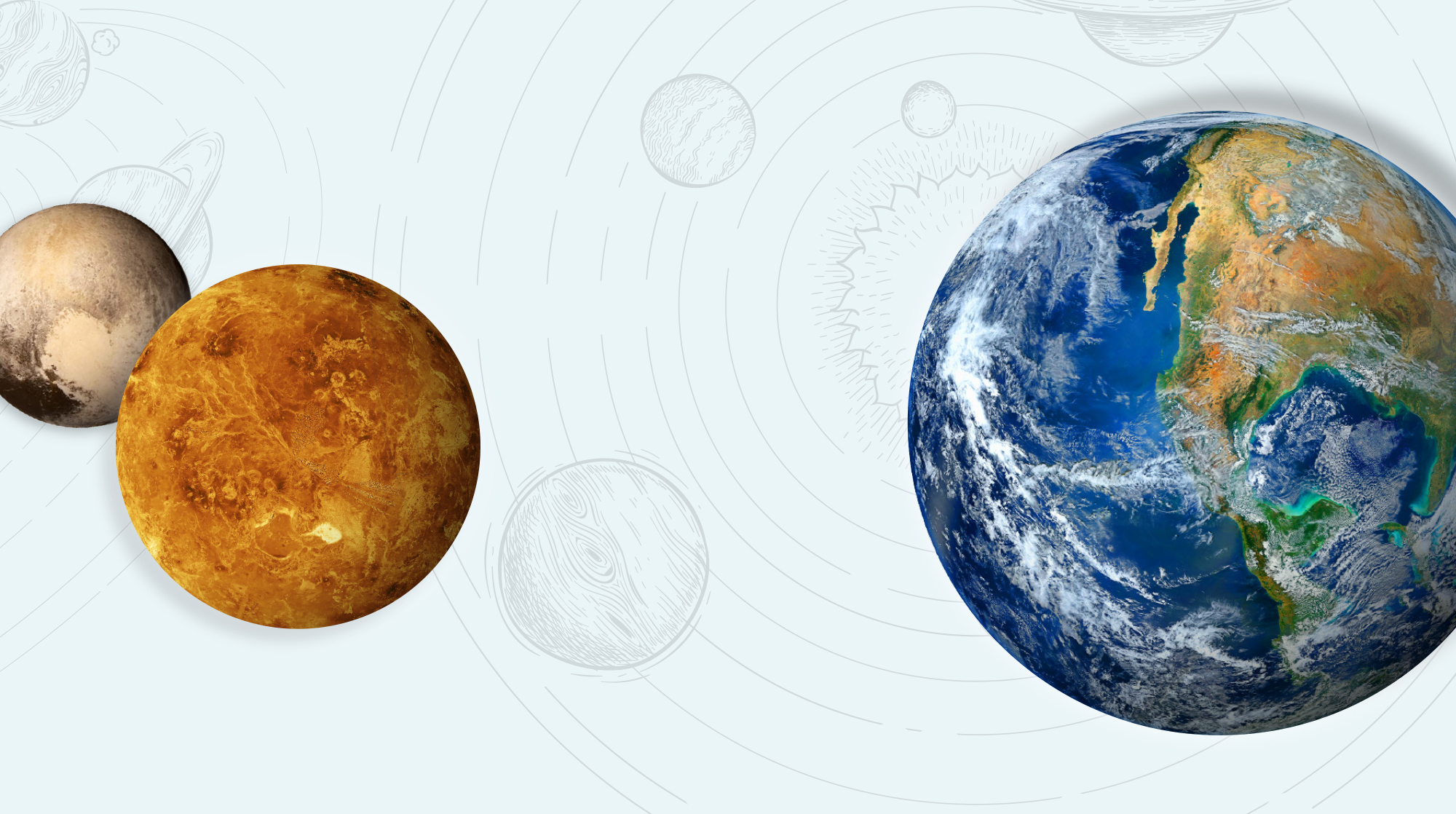 January/February 2022
Read the January/February 2022 Reasons Newsletter
RNL Jan Feb 2022


The July 4th holiday always makes me reflect upon how much I have to be thankful for as an American citizen. In light of...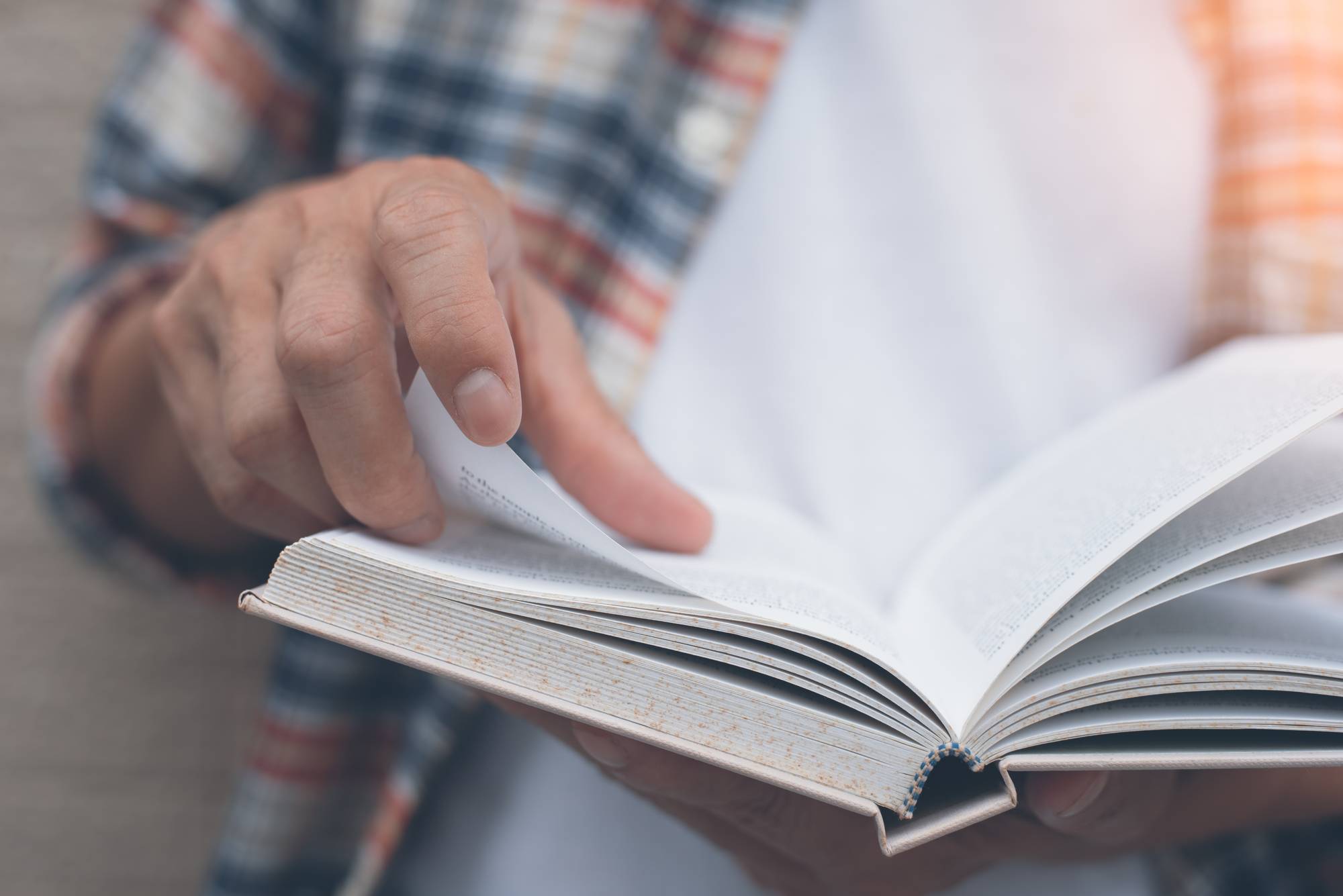 Most Christians assume that young-earth creationism has always been a core tenet of American fundamentalist Christianity—but this linkage is more tenuous than is often...
Genesis One 1. In the beginning God1 created2 the heavens5 and the earth20. 2. Now the earth2O was formless and empty7, darkness was over the...