Celebrating 20 Years of Reasons Institute
When Reasons Institute (RI) launched in 2003, our vision was clear: to equip God's people with cutting-edge reasons to believe in the God of the Bible, strengthening their faith and empowering them to engage scientists, skeptics, and atheists. Now, as we celebrate RI's 20th anniversary, we can proudly say God has empowered us to remain true to that vision. When we look back at its history and how it has flourished into a leading provider of science apologetics, we know there's still more God is planning to do.
In the '90s, Hugh Ross taught a science apologetics course at The King's College and Seminary, now known as The King's University. His lectures were recorded onto 30 cassette tapes to help train others in science apologetics. RTB sent monthly newsletters advertising these tapes for anyone interested, and the response made it clear there was a community of people hungry for more of this type of content. Naturally, this response led us to develop a place where people could enroll in top-notch science apologetics courses, and Reasons Institute was born.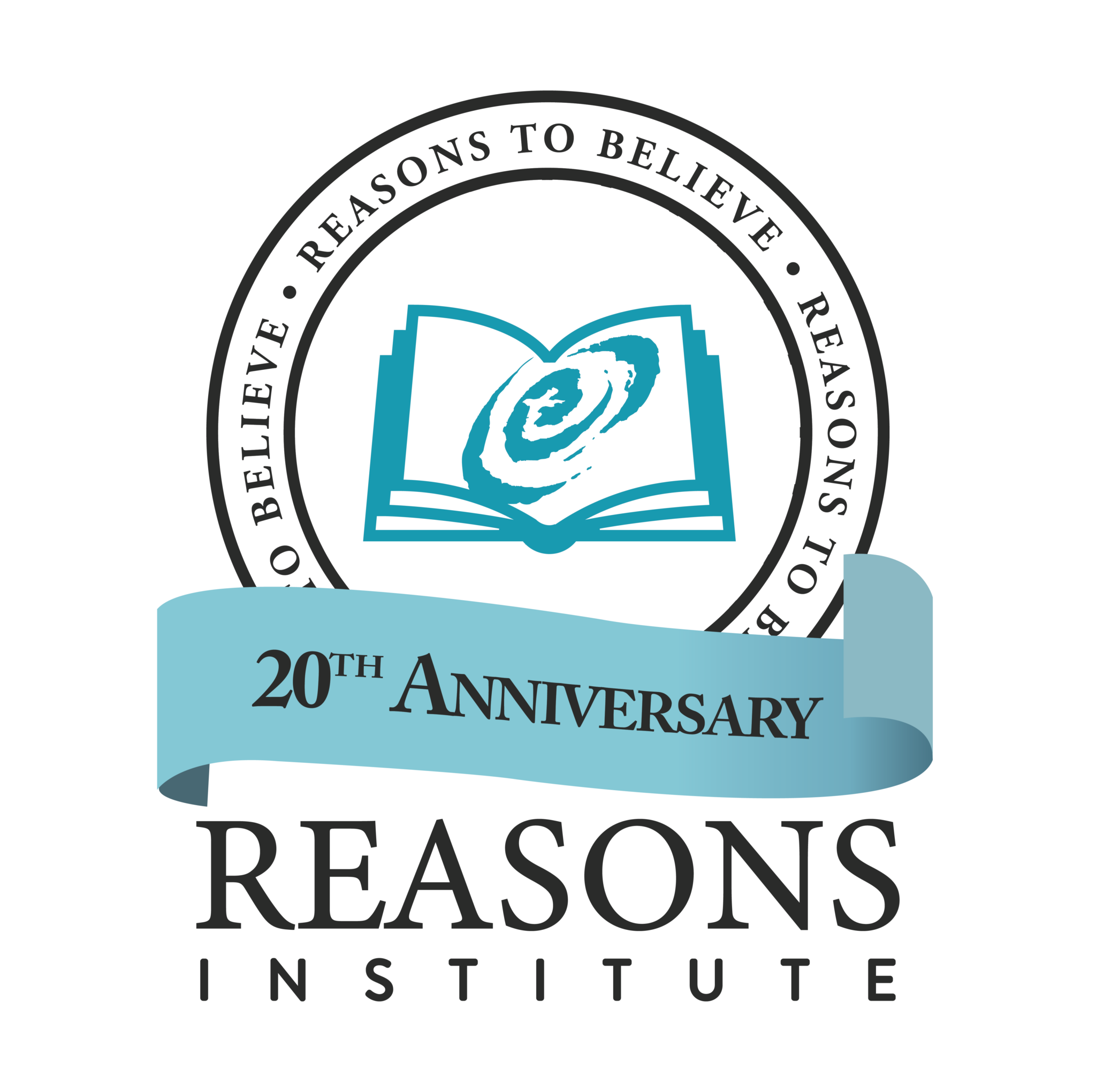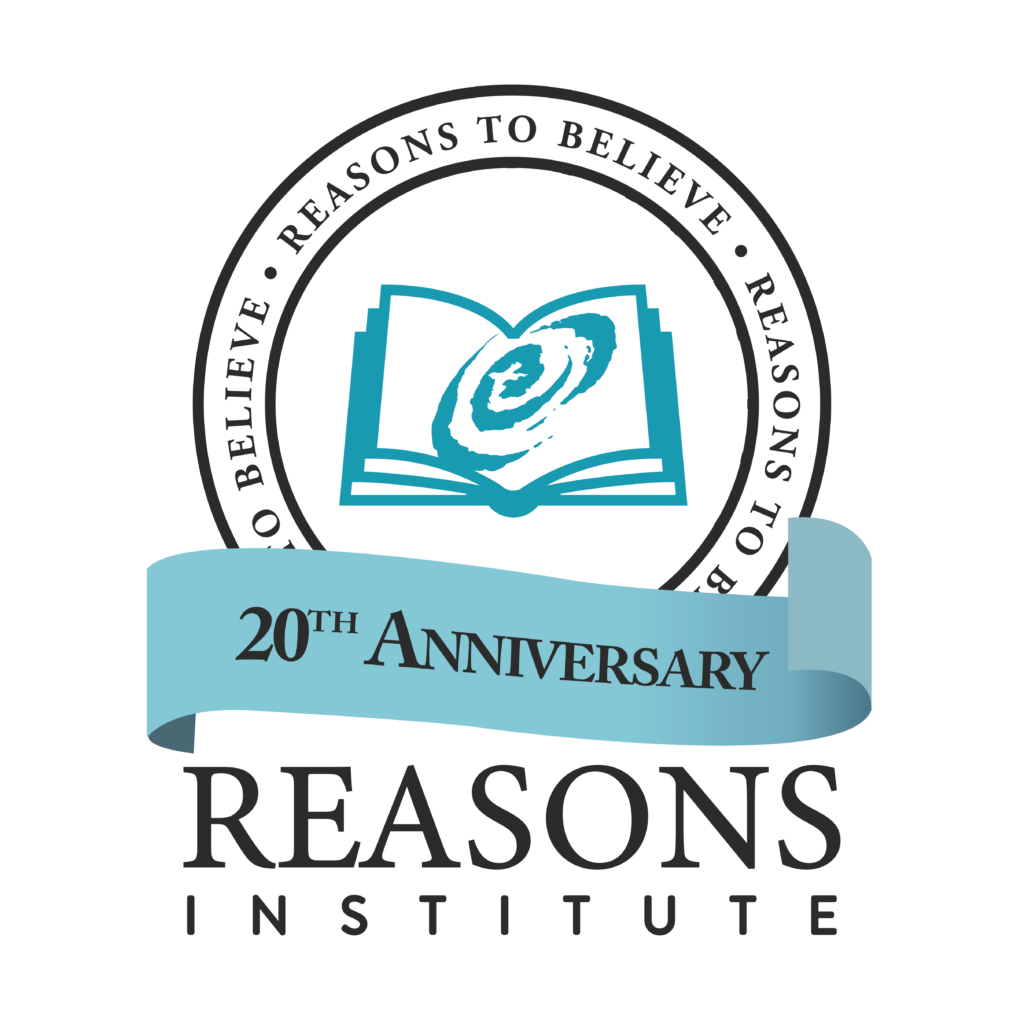 In 2003, RI officially launched with two courses: Creation and the Bible and Creation vs. Evolution. We knew God would open doors for RI and the demand for apologetics education would continue to grow. Over time, more scholars came on board to help develop courses and expand our reach.
With the development of new courses came the birth of our Science Apologetics Certificate program, which offers three different levels of certifications to choose from. Once students have obtained a certificate, we invite them to join the RTB Apologetics Community, which has grown to include more than 250 people.
We also have the honor of partnering with other educational institutions to offer RI courses for undergraduate and graduate level credit. Our partners include Northern California Bible College, Erskine College, Biola University, Southern Evangelical Seminary, Regent University and, most recently, Right On Mission. As we look to the future and continue to develop new courses, such as Controversies in Human Origins, we know this is only the beginning. With God's blessing, we'll continue working hard to train and educate people in apologetics so they can integrate their Christian faith into their professional and everyday lives.