What Makes Your Thanksgiving List?
Confession: I started listening to Christmas music well before Halloween. Yes, I'll admit I'm one of those people who can't get enough Yuletide spirit. But sandwiched between the trick-or-treating and gift-wrapping sits Thanksgiving, that wonderful annual reminder to stop and reflect on the blessings in our lives.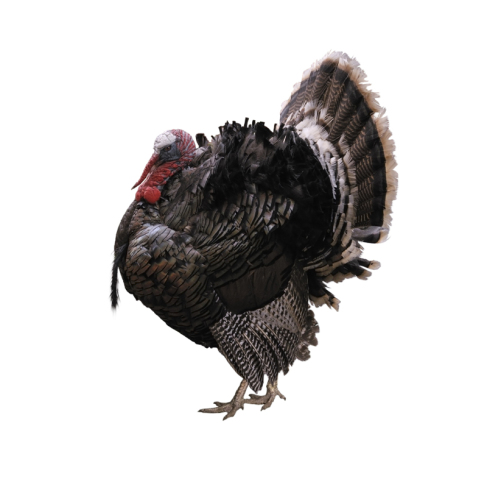 At RTB we like to point to God's creative works as reasons for gratitude. I took a little poll of my colleagues to see what features of the natural world they are most thankful for. Their answers included the big bang, the Sun, and Earth's oceans. Copyeditor Elissa said she was most thankful for "the little details of life" such as flowers and falling leaves.
RTB founder Hugh Ross incorporates flowers and autumn leaves into his list of gratitude-inducing creations, too—but he also includes things that the rest of us might overlook, such as:
Later this year Hugh will be adding sand (Today's New Reason to Believe) and sea otters (Reasons newsletter) to the list. The common thread through all these articles is purpose. Each of these features of creation has a place in the world and a role to play in making our planet life-friendly. For example, Hugh explains that without flowering plants Earth "would not only be drab and uninspiring but would also be much drier and hotter and lacking in species diversity." Meanwhile, the just-right amounts of fallen and decaying leaves "maximize the forest biomass and health."
Psalm 104, the primary "creation psalm," declares, "May the glory of the Lord endure forever; may the Lord rejoice in his works—." Indeed, the aspects of nature Hugh highlights may be unusual, but they no doubt inspire rejoicing. It's abundantly clear that this world is well designed, not only to sustain life (humans in particular), but also to glorify the Creator.
— Maureen