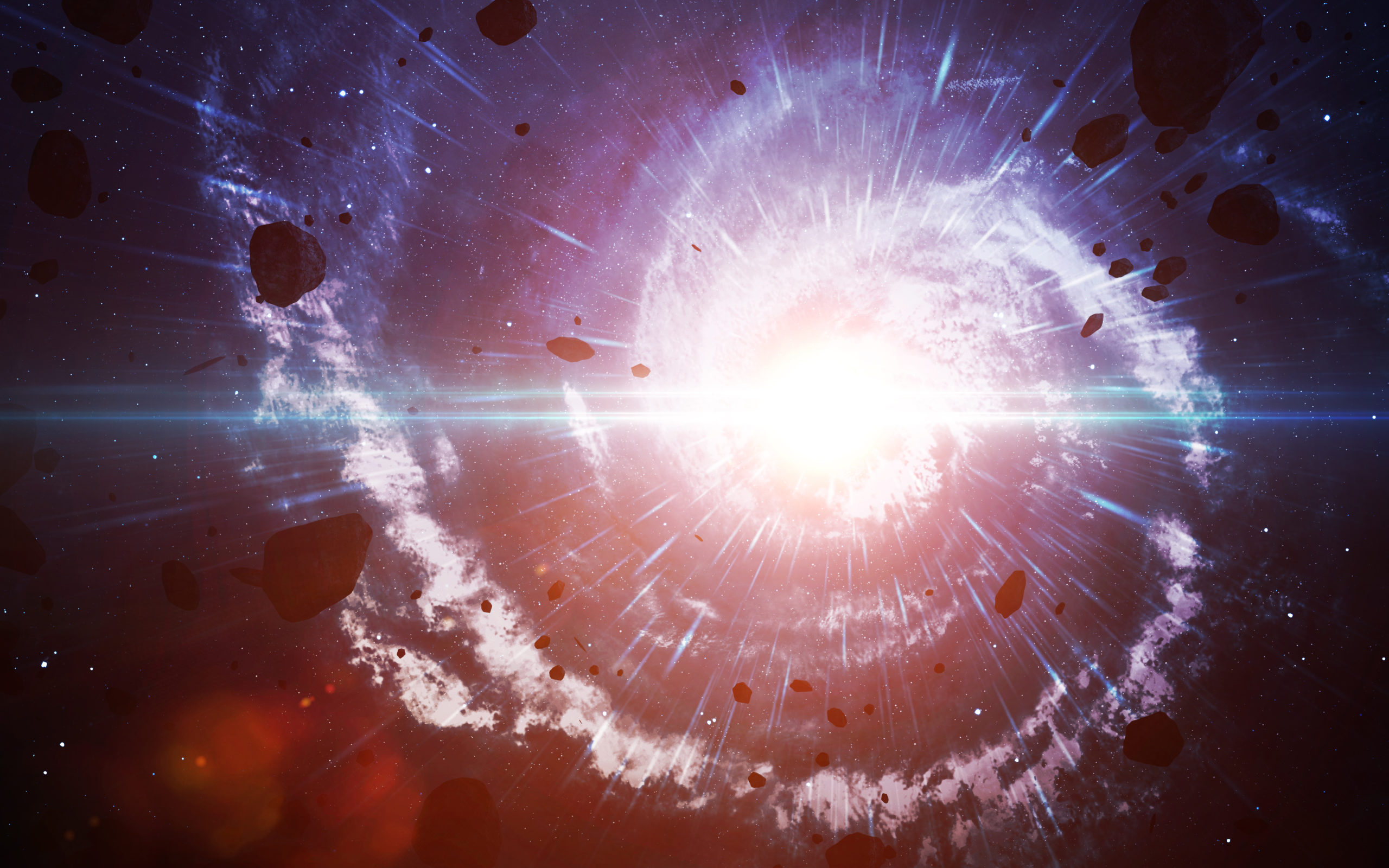 Hugh Ross
Two Italian astronomers have buttressed one of the linchpins for the biblically predicted big bang creation model and for several of the cosmic features...
We're taking a break from the usual Today's New Reason to Believe format to bring you highlights from Kenneth Samples' podcast, Straight Thinking. As...
As announced in the Daily Mail, the renowned Stephen Hawking died peacefully at his home on Wednesday. Since I work for an Christian organization...