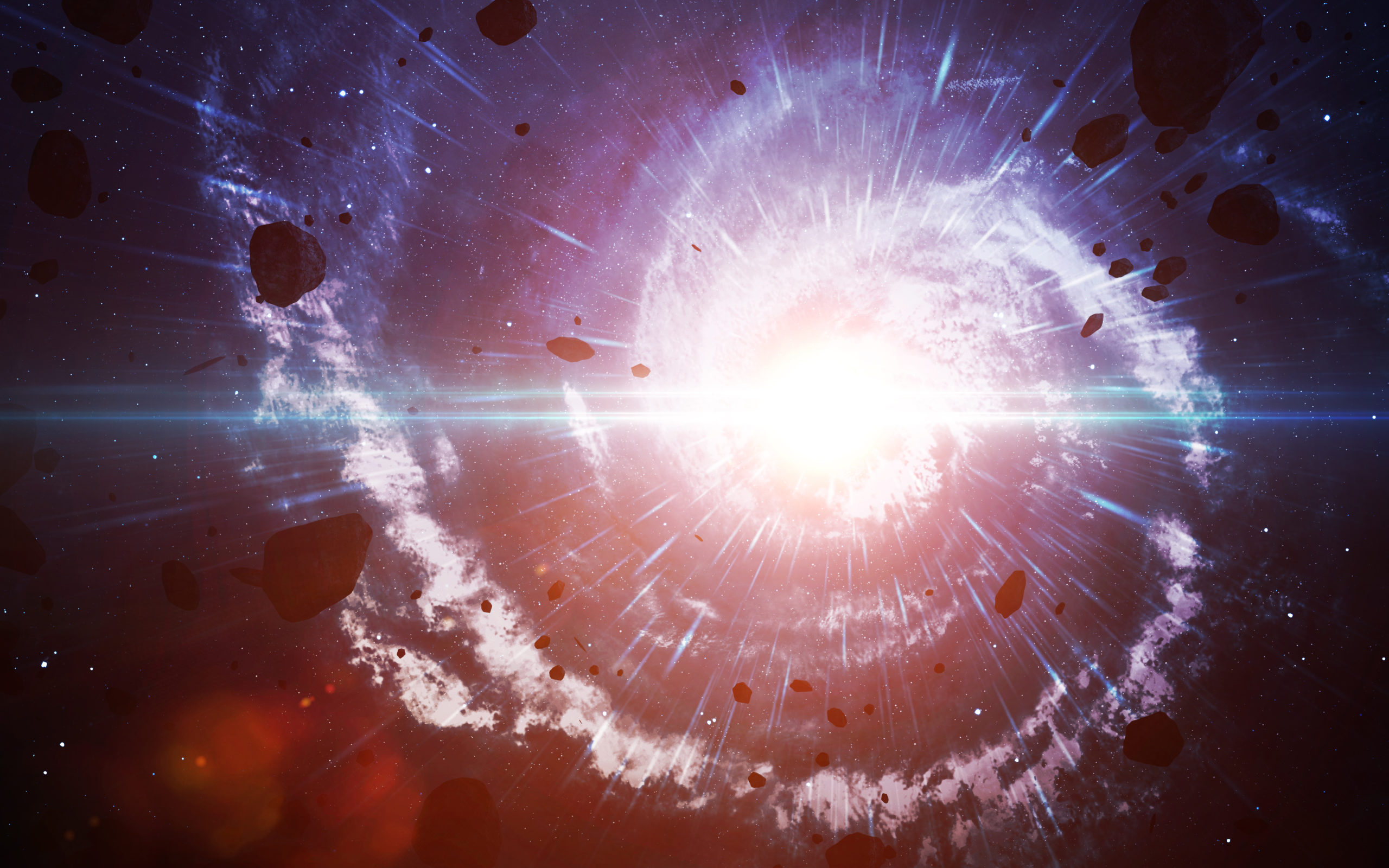 Hugh Ross

Nature appears to be designed and its constituent parts appear to have a purpose. There is little disagreement among scientists on this point. Famous...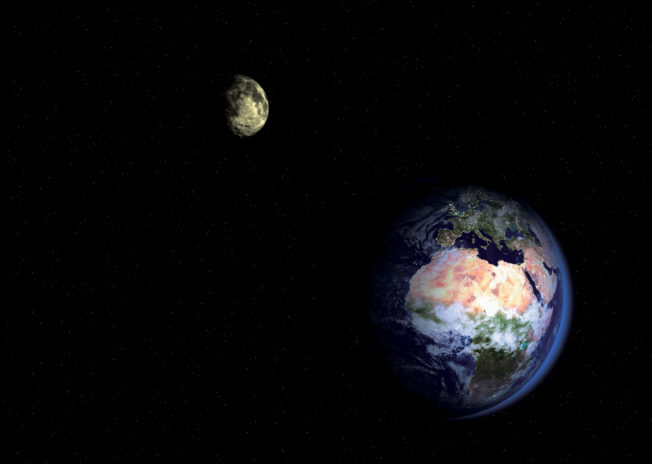 How did an event 4 billion years ago make advanced life possible now? In November 2020, I wrote about the discovery of the past Earth-Moon...
If there's one issue that really divides old-earth and young-earth creationism, it's animal death before the Fall. For many, the idea of an ancient...