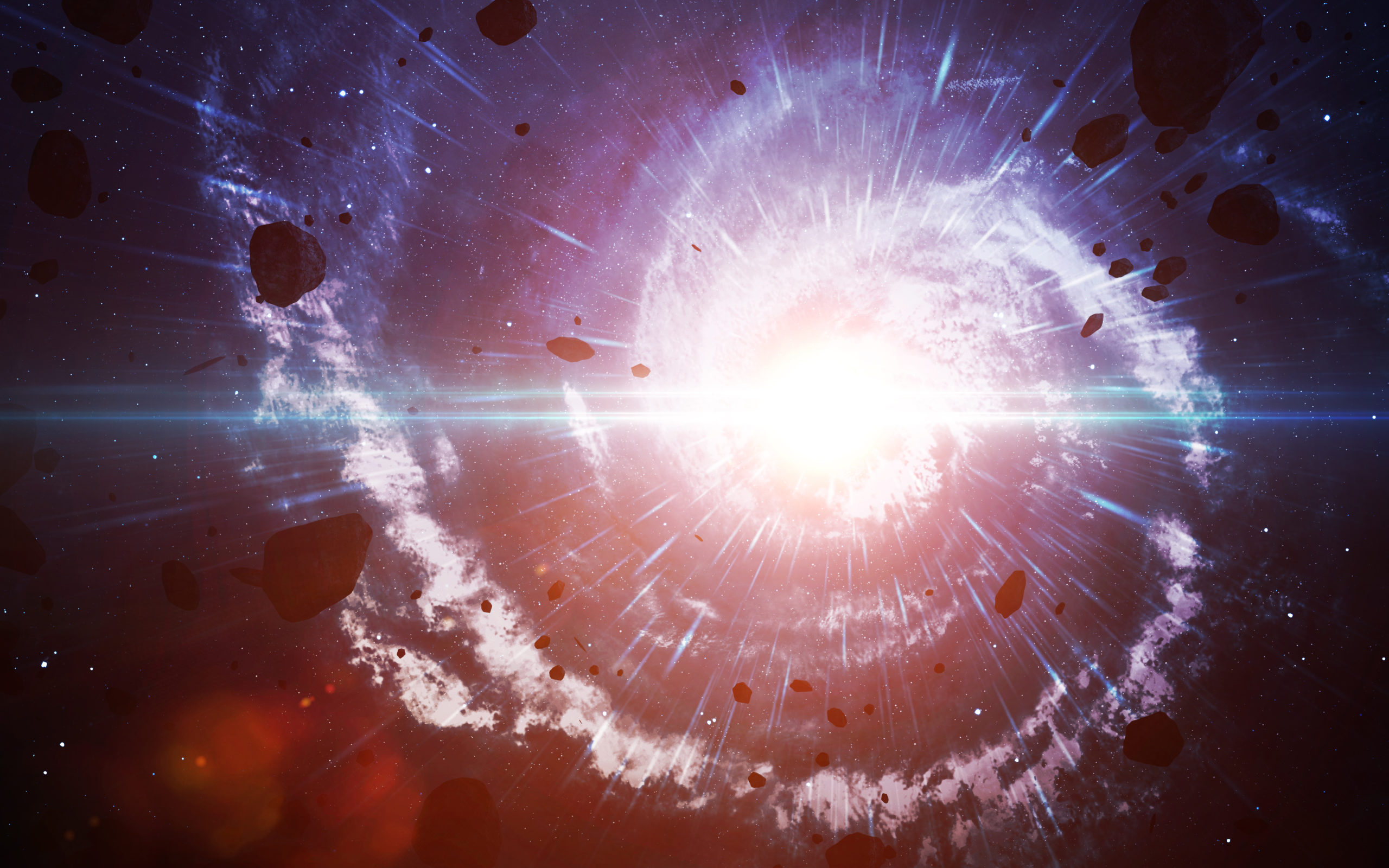 Hugh Ross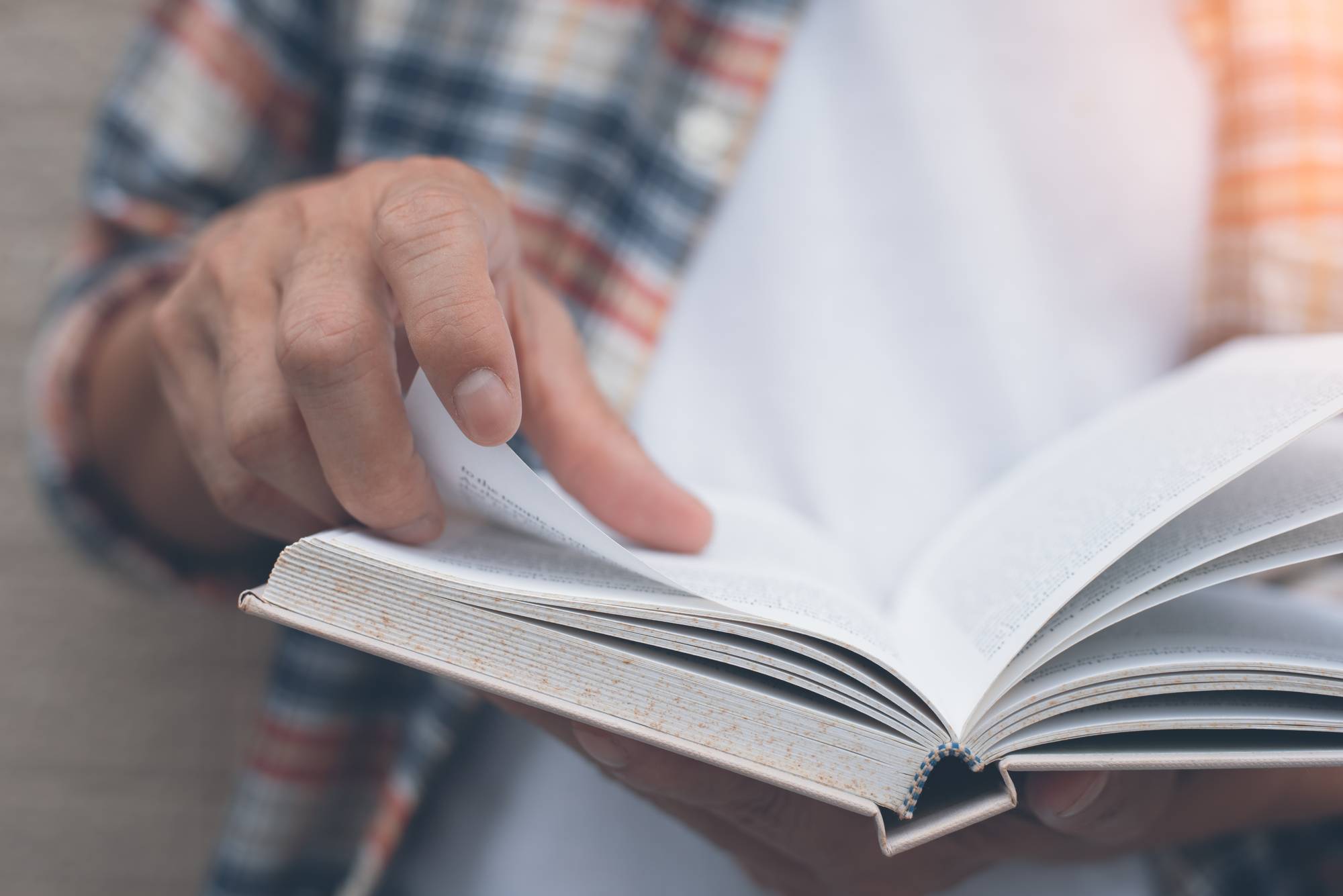 Pope Francis drew some media attention last month for his reiteration of the decades-old Catholic endorsement of the big bang theory and evolution as...
Question of the week: What do you make of assertions by skeptics that there are several religions and mythologies that include in their doctrines...
In the war of the worldviews, it's easy to dehumanize the enemy. Opposing sides remain unwilling to compromise, convinced their position is the right...