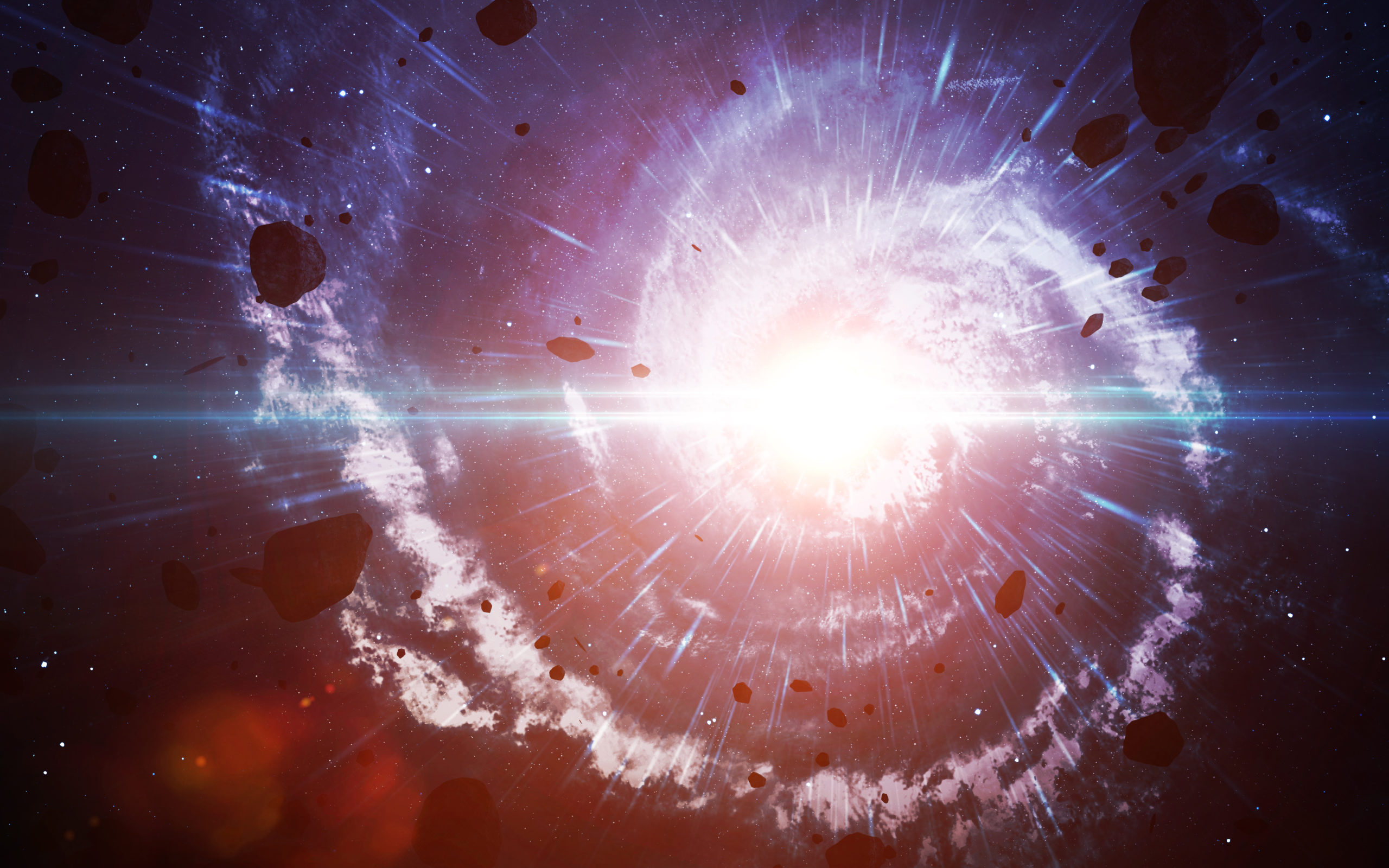 Hugh Ross
The motto of the United Negro College Fund is "A mind is a terrible thing to waste." This is an excellent observation, but according...
During speaking events, I am frequently complimented for my "phenomenal memory." People are impressed by the relative ease with which I quote Bible passages...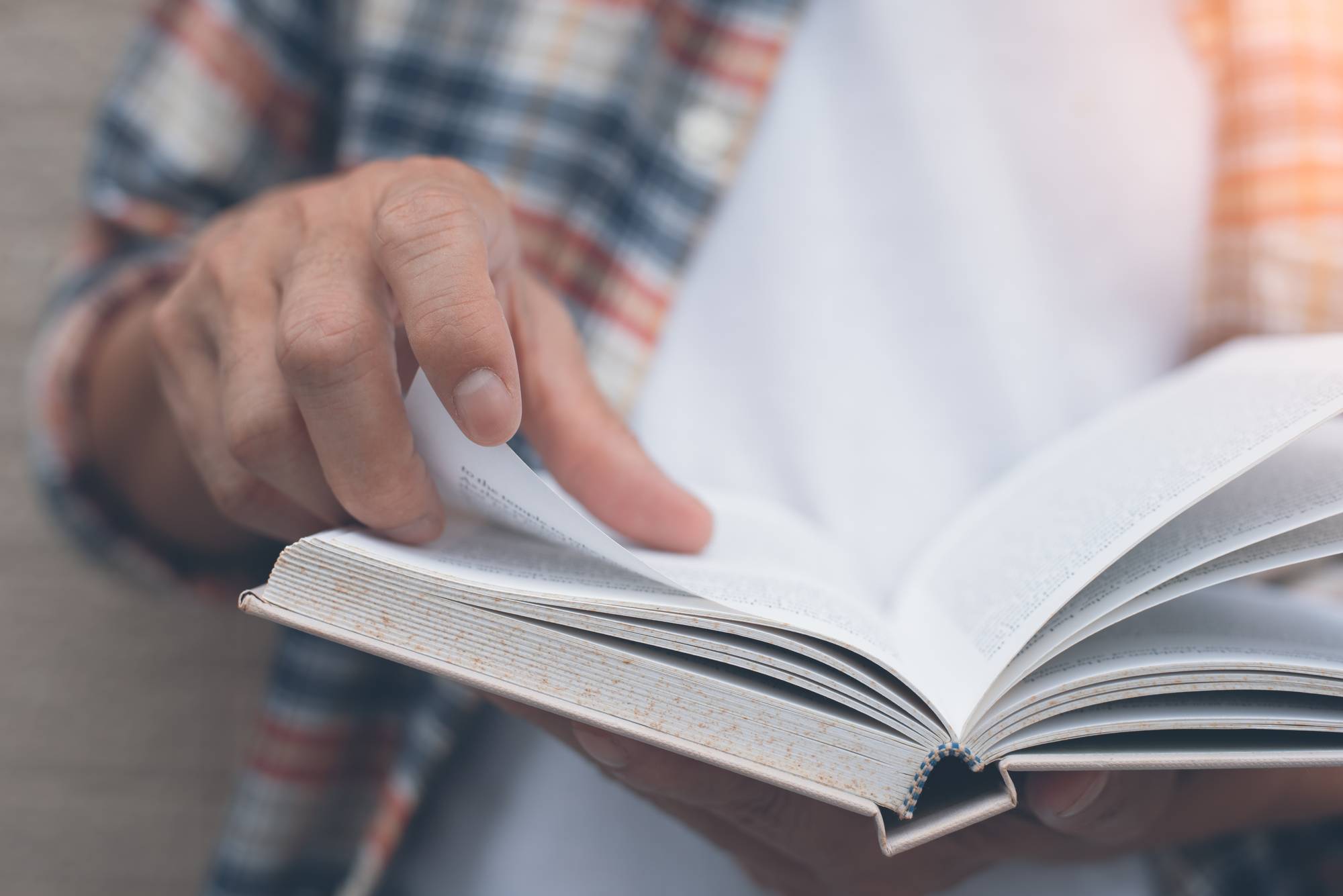 Young-earth creationists define "operational science" as experiments and observations of natural phenomena that are performed in real time—that is, in the present. They consider...