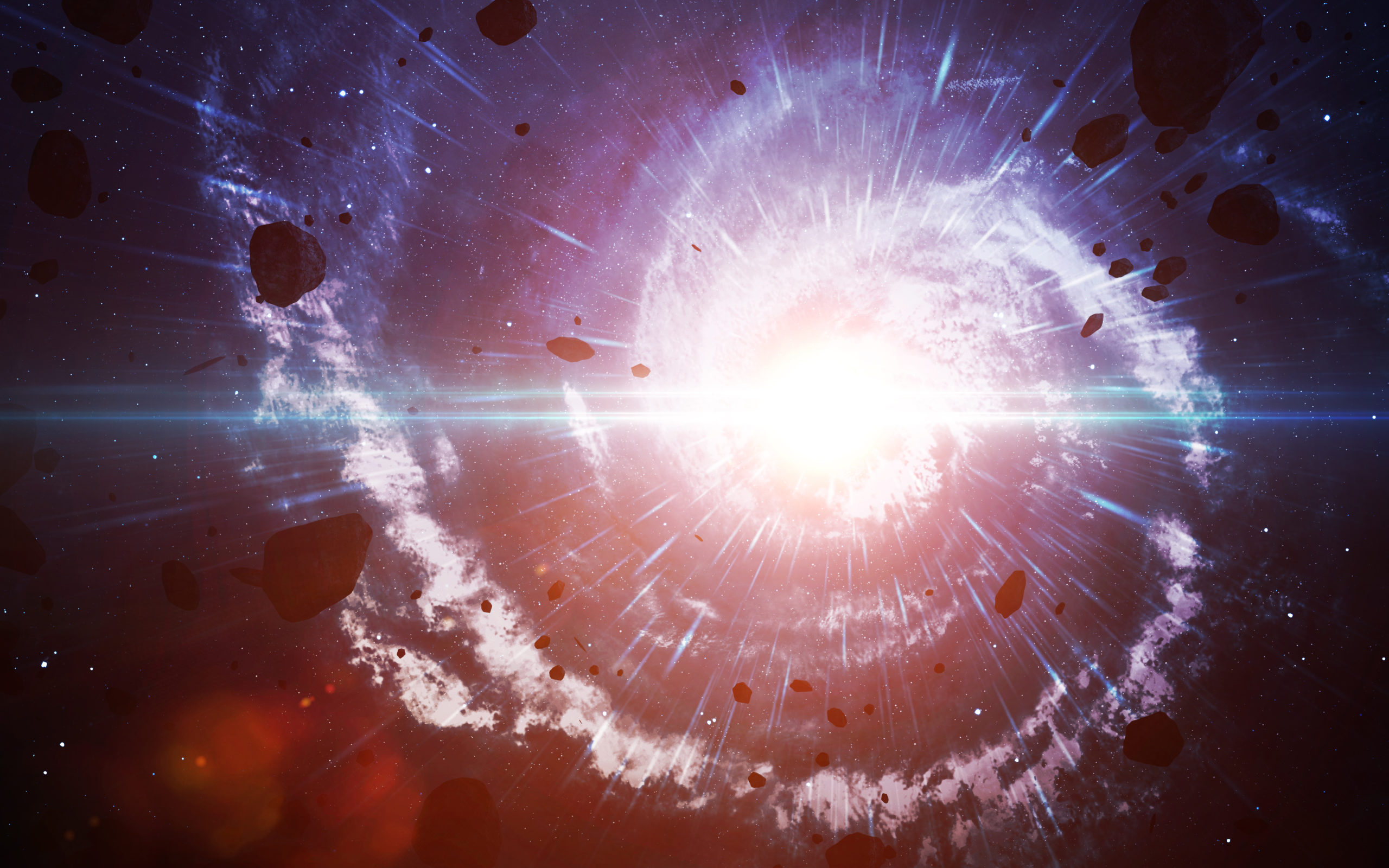 Hugh Ross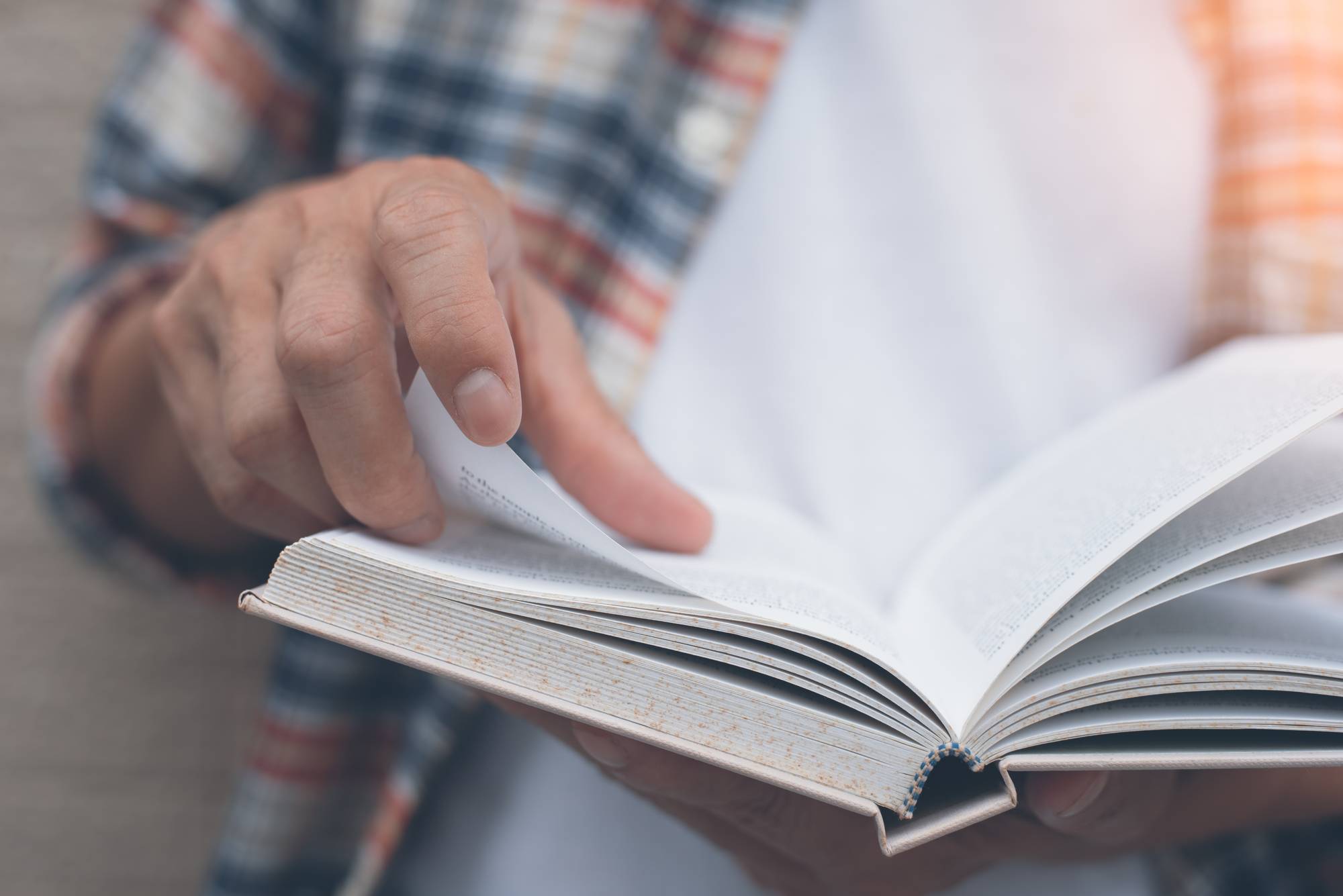 In recent years, the interpretation of theologian B. B. Warfield as a theistic evolutionist has gained popularity—but there is good justification for questioning this...
Your response to the question, Do you believe there is physical, intelligent life elsewhere in the universe?, yielded an unequivocal, unambiguous, indisputable, definite, and...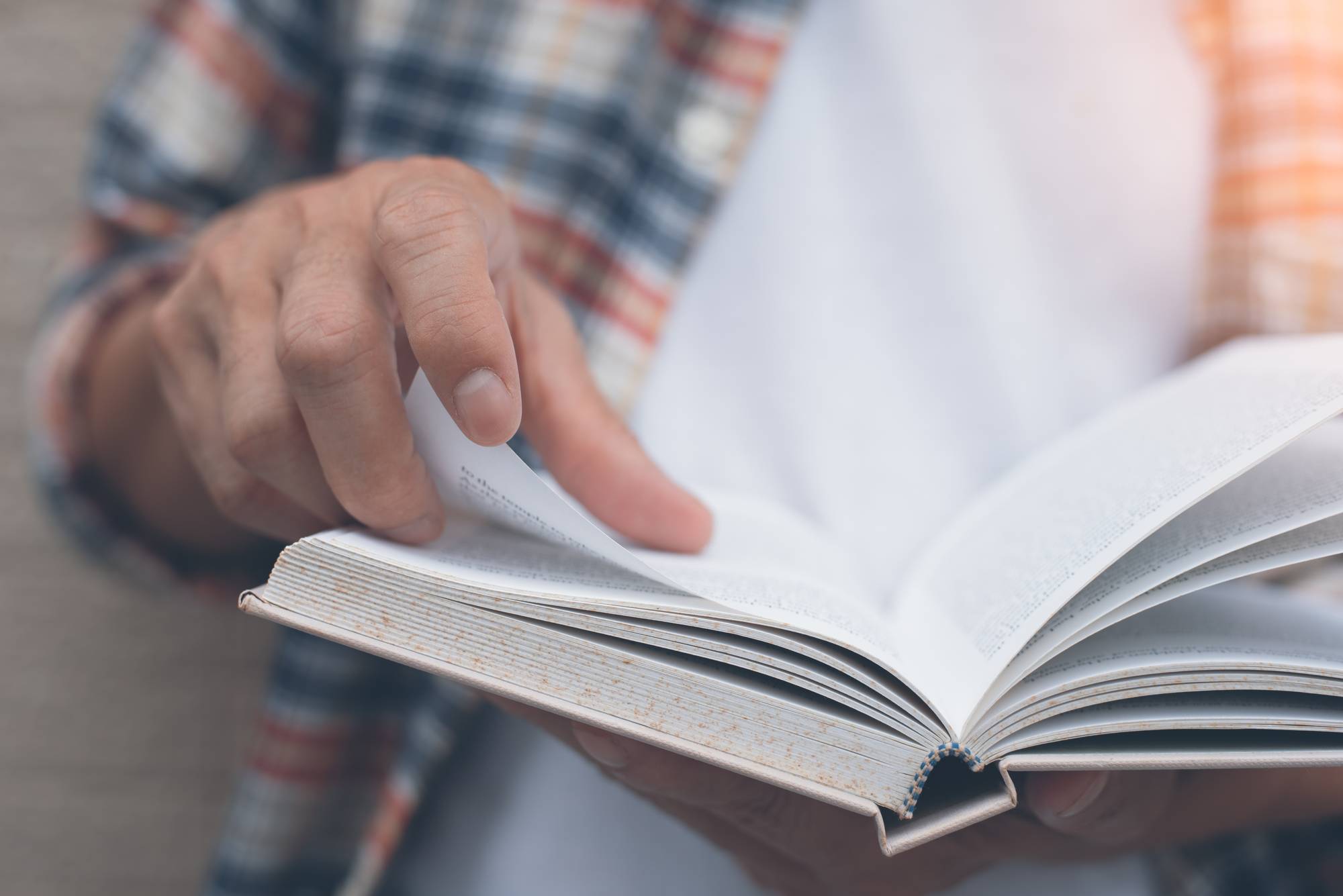 Many creatures and natural events appear to have been designed to assist in keeping our planet's temperature suitable for advanced life. Visit these previous...