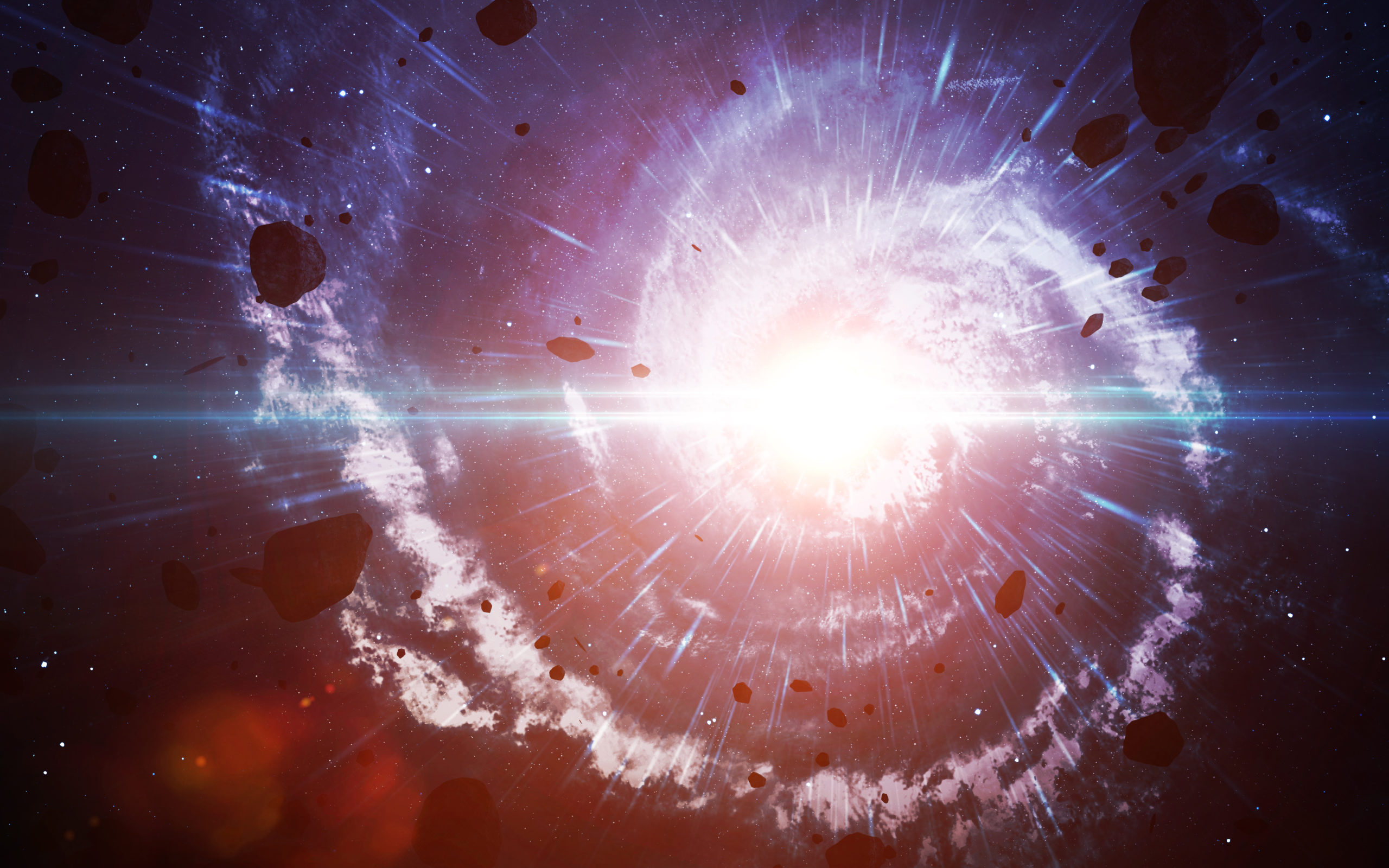 Hugh Ross
Who am I? Why am I here? Is there a meaning to life? Does God exist? What will happen to me when I die?
A recent letter to RTB asks a familiar question: "How do you explain events like natural disasters that cause mass destruction, millions of deaths,...
It was 1980. I was scheduled to speak in what was then an extremely violent part of Soweto, South Africa. Five burly men joined...