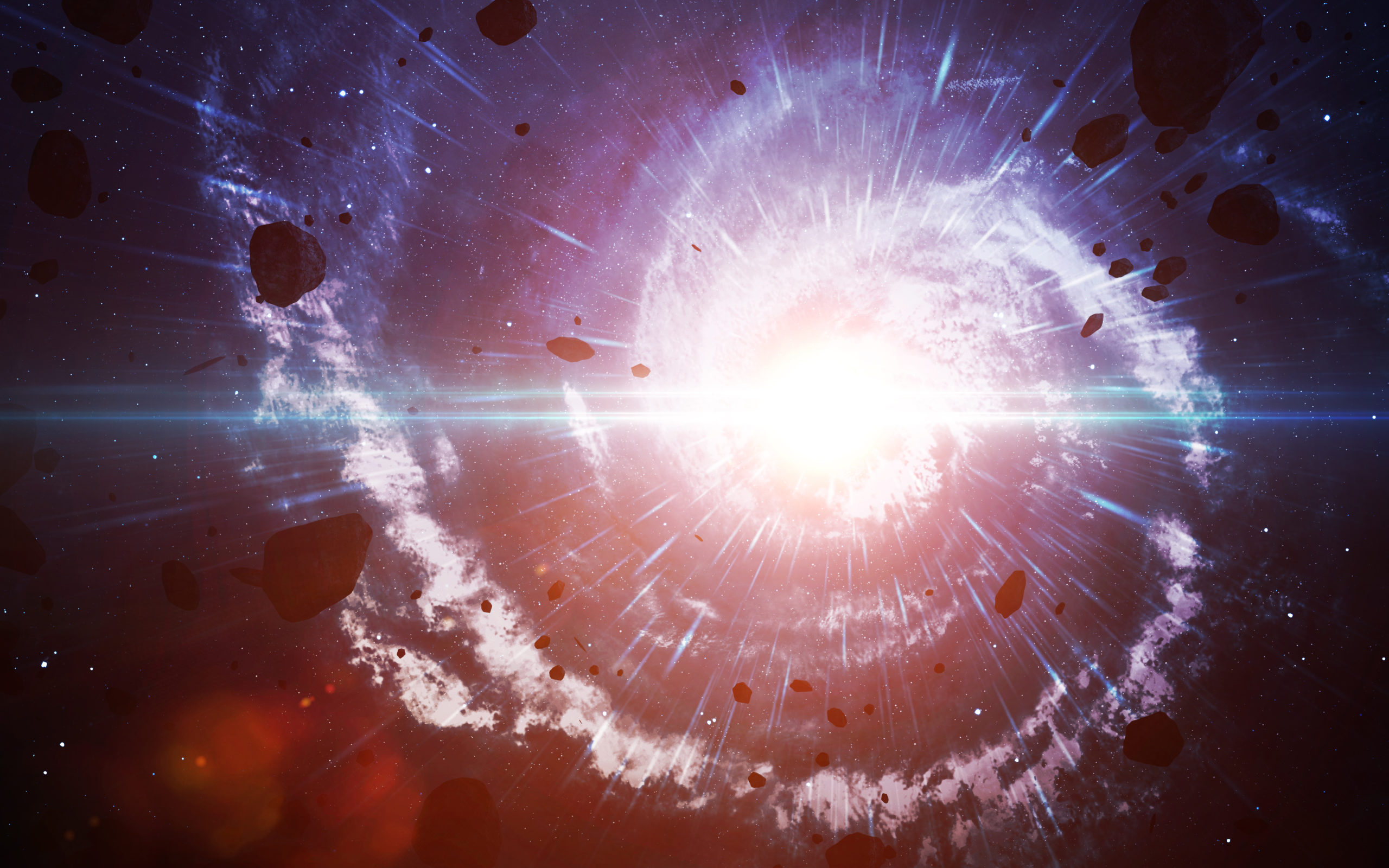 Hugh Ross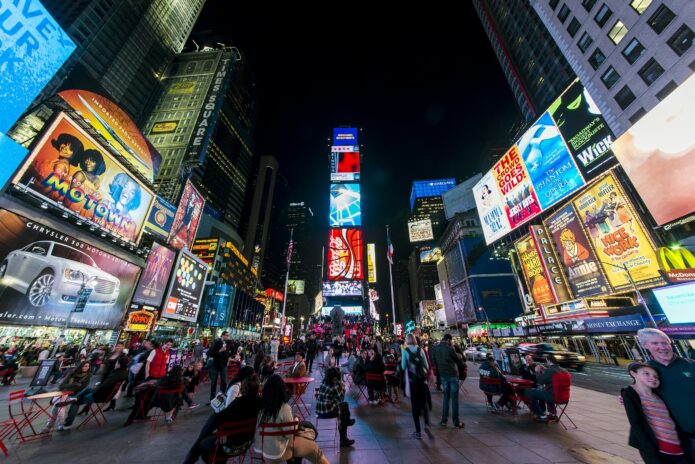 Artificial nighttime lighting (ANL) has changed the way people live. We no longer need to shut down our daily activities when the Sun goes...
Why is it that believers in God see unmistakable evidence for a Creator's involvement in the natural realm, while skeptics find no such warrant?...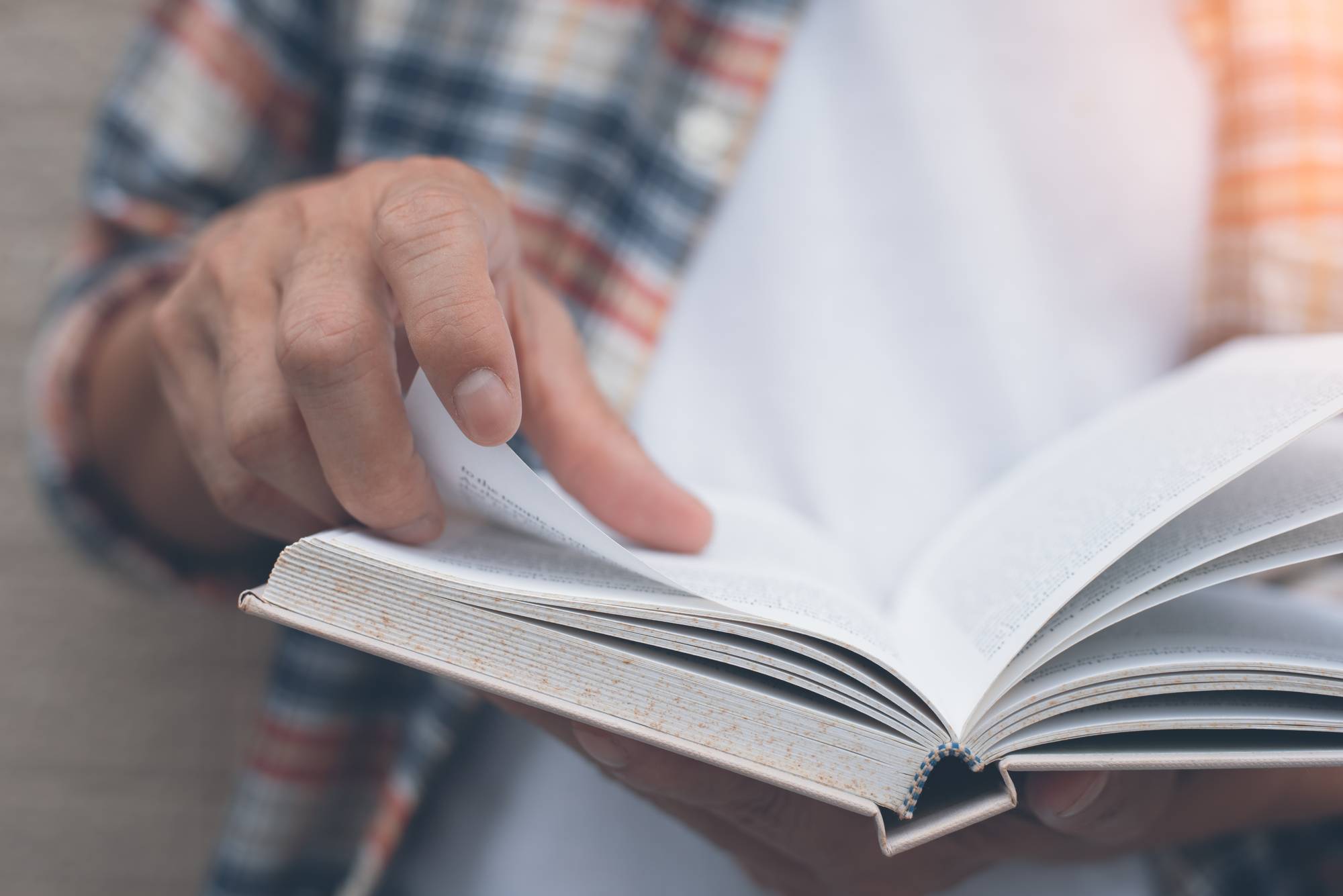 The trailer for Ridley Scott's upcoming epic Exodus: Gods and Kings offers a revealing glimpse of Pharaoh's character, showing the angry king shouting defiantly,...