Natural Disasters
Sand is one of the most life-essential, civilization critical, and taken for granted commodities on Earth. It is everywhere and very abundant. There are...
Whether for their practical uses or radiant beauty, flowers have always held a special place in our hearts. For my own green-thumbed mom, a...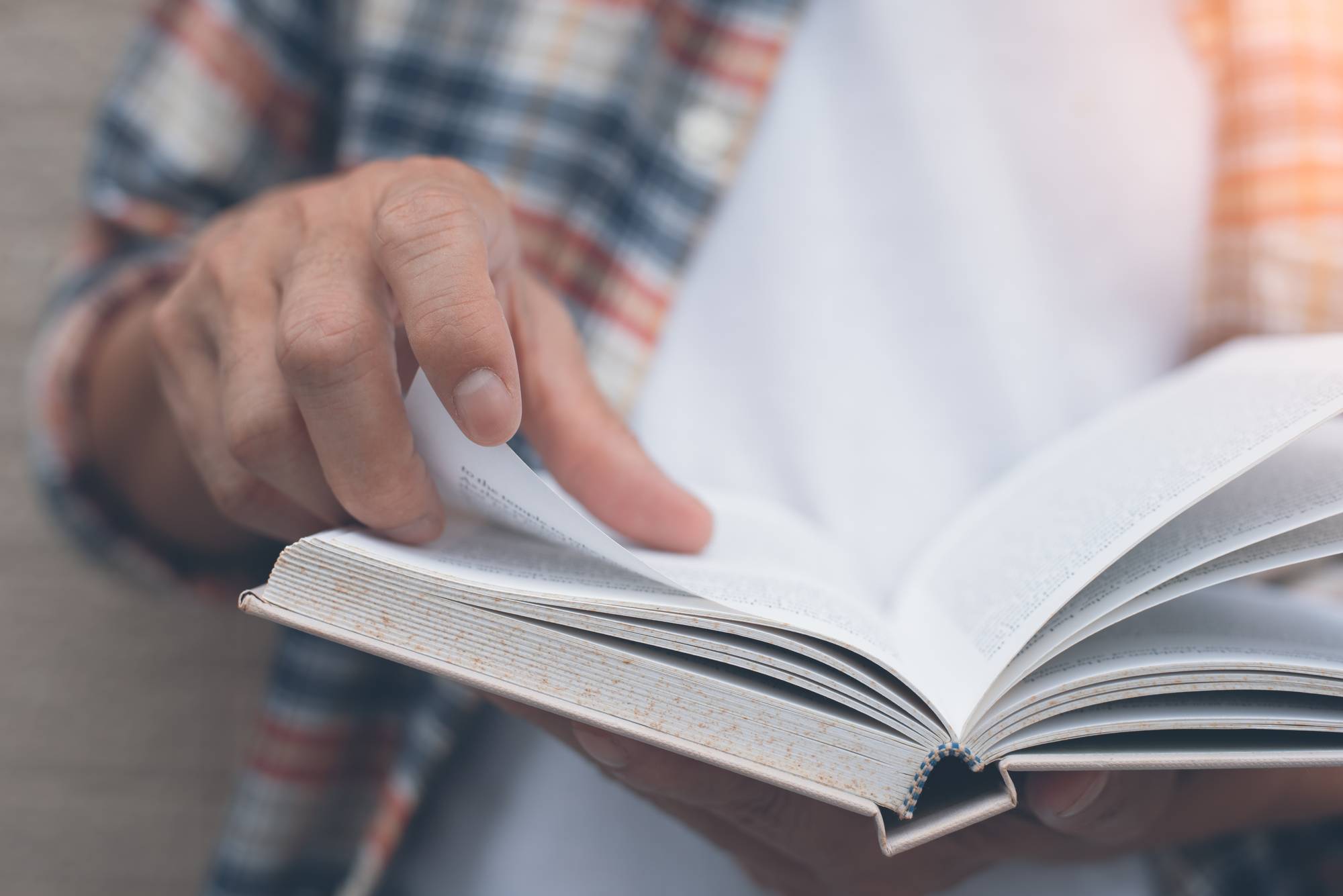 How often have you heard that "the Sun is just an average star?" If you've watched many TV documentaries or read introductory astronomy books,...