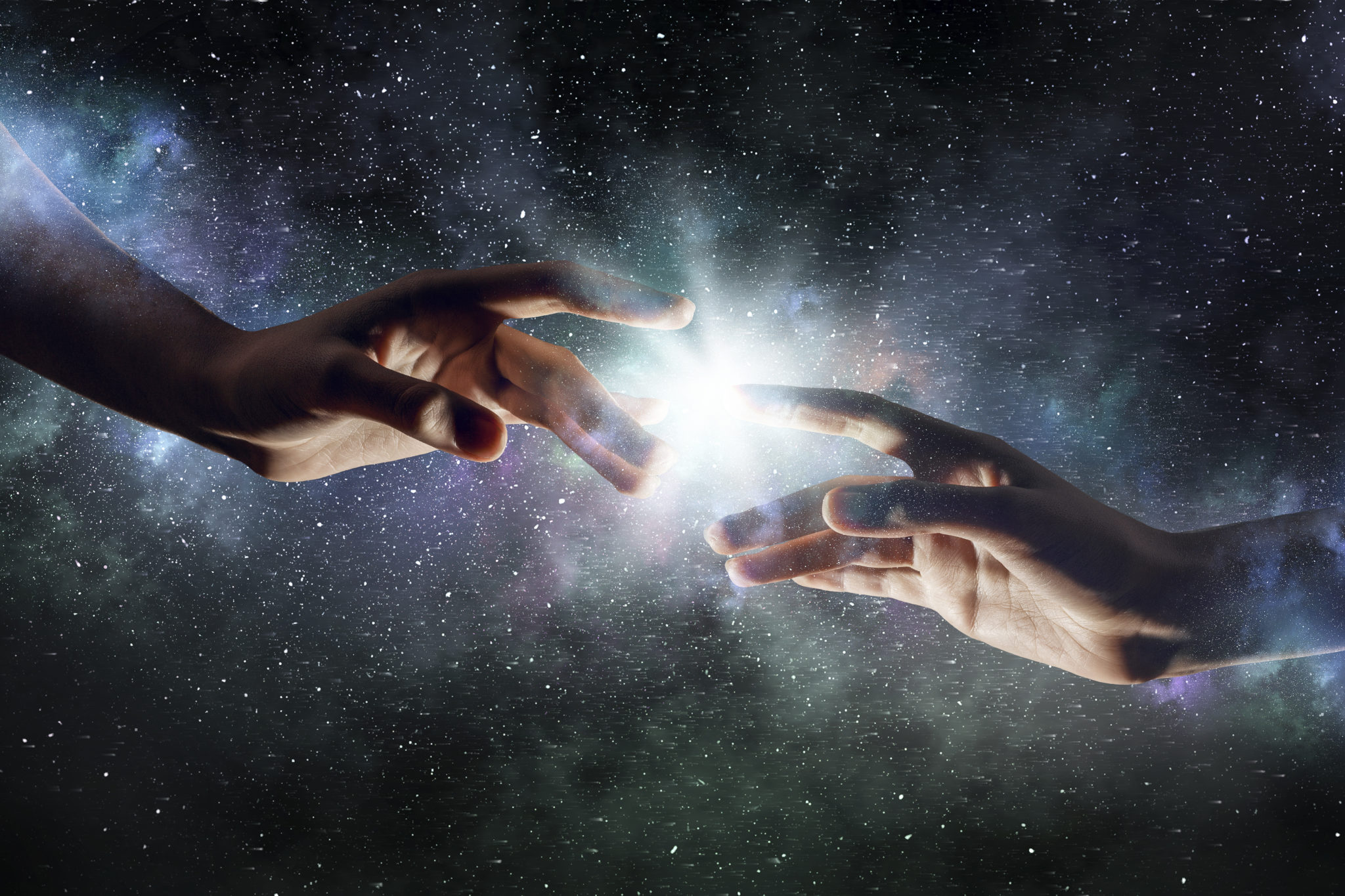 Is Denial of Evolution White Supremacy?
If you're like me, you appreciate learning about and living by the wisdom of others. Many Christians, past and present, serve as examples for...
Research into the diversity of influences on climate strengthens the case for a superintelligent Designer preparing Earth as a stable habitat for life. Most...
In last week's blog1 I described how a careful reconstruction of temperature proxies at sites all over the world revealed that the climate stability...