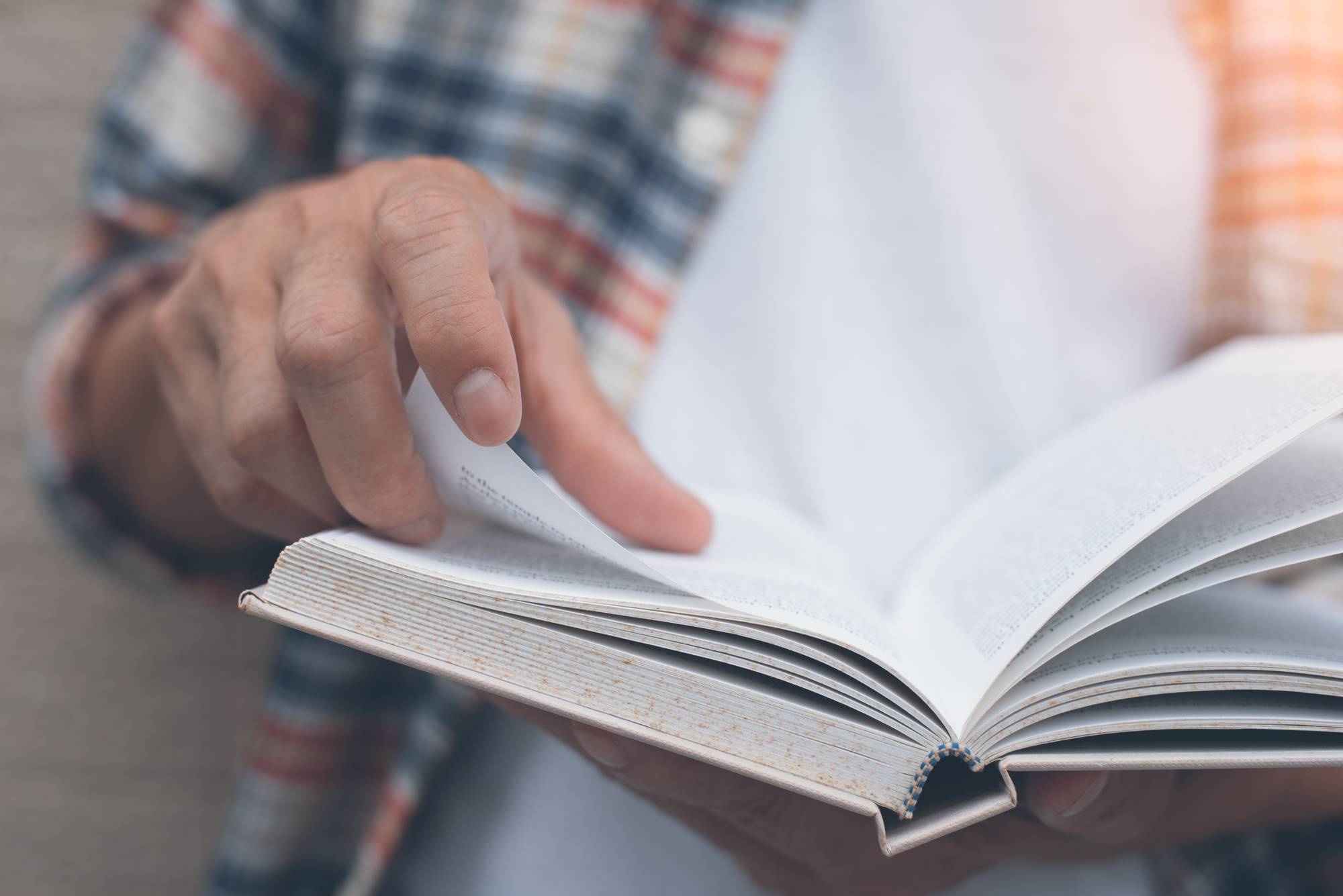 Wie man religiöse Erfahrungen beurteilt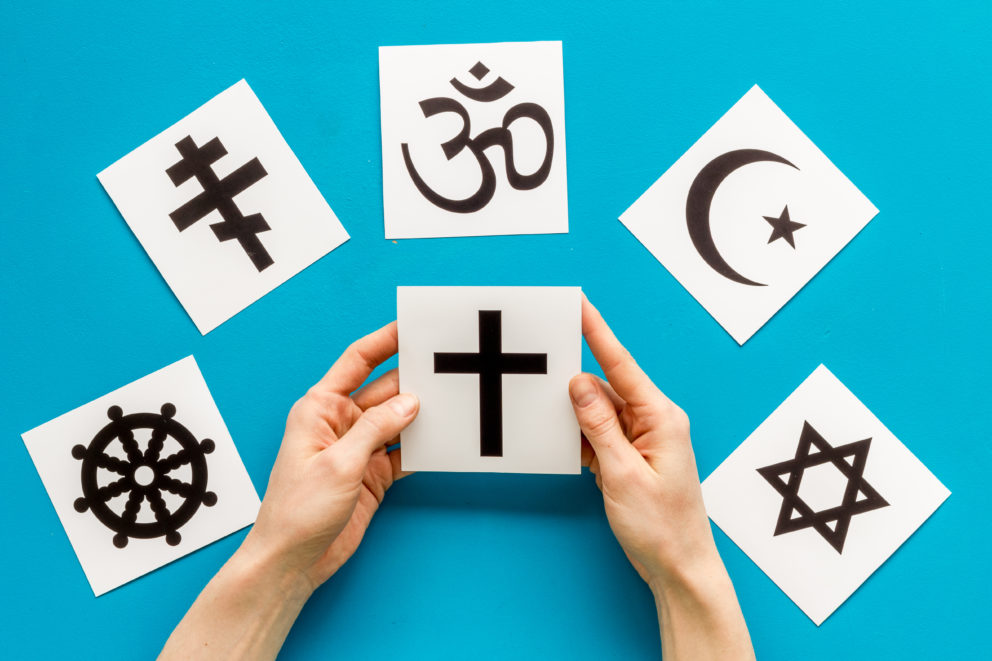 Question of the week: So many religions seem to say the same thing. How do you know your religion is true and the others...
At the very heart of historic Christianity stands a cross. The Gospel message is that God brought forth redemption from sin through the crucifixion...
With his typical flair for provocation, on more than one occasion Richard Dawkins has asserted that indoctrinating children in religion is a form of...