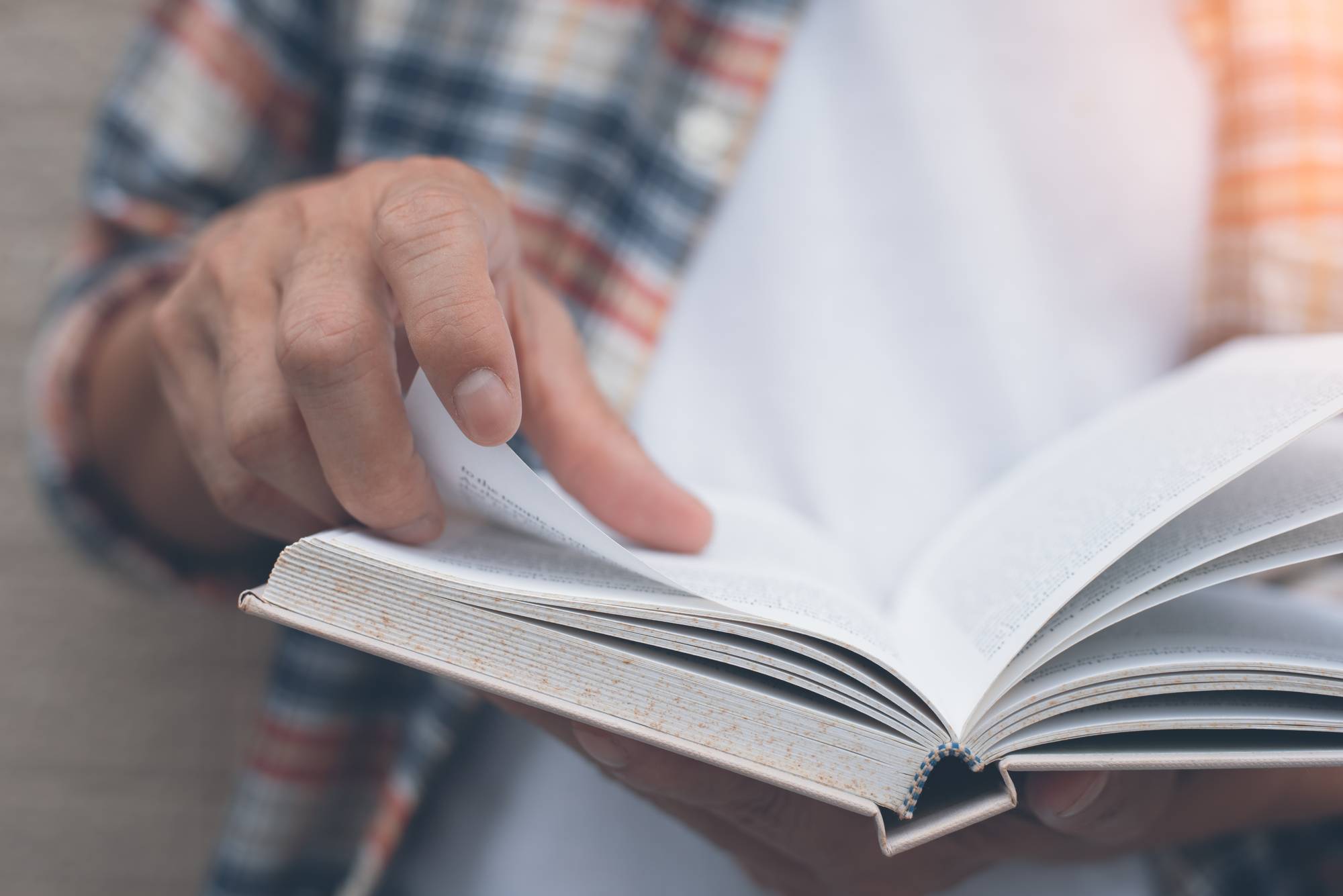 RTB 101: Origin of Life
Well, it wasn't exactly scuttlebutt, but a team of scientists created quite a stir in the physics and astronomy community last September (2011) with...
The biblical description of the universe received scientific validation with the announcement of the 2006 Nobel Prize in Physics. RTB's cosmic creation model entails...
A recent study, "Gay Men, Straight Women Have Similar Brains," seems to provide evidence for a biological basis for homosexuality. Researchers found that gay...