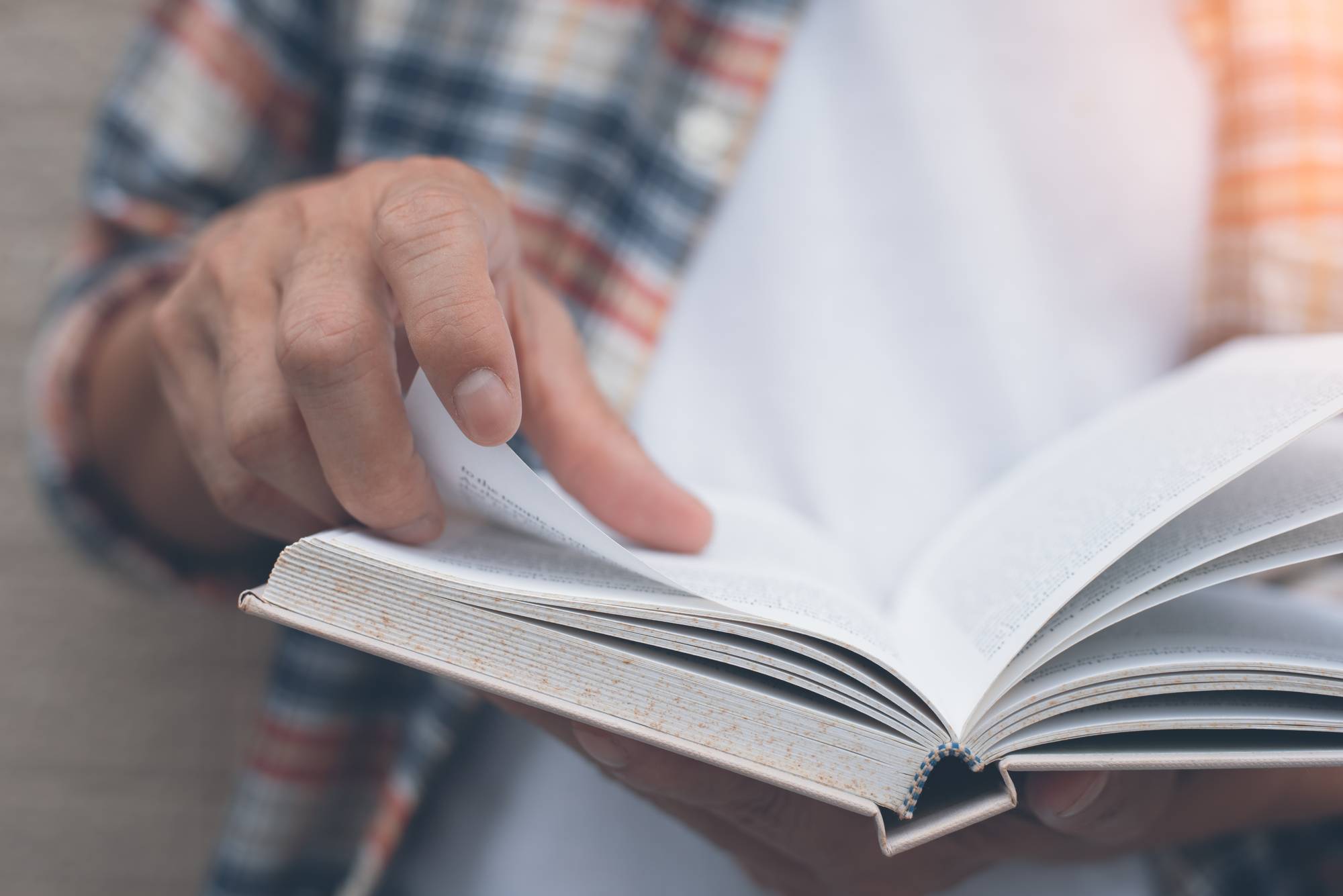 RTB 101: Origin of Life
"Water could be flowing on Mars today." The headline on Nature's Web site on December 6, 2006, represented one of countless leads heralding the...
Two Japanese planetary physicists have found more evidence that supports the supernatural design of Earth for life. They discovered that the presence of a...
In case your list of things to worry about is a little short and you need something to raise your anxiety levels, two astronomers...