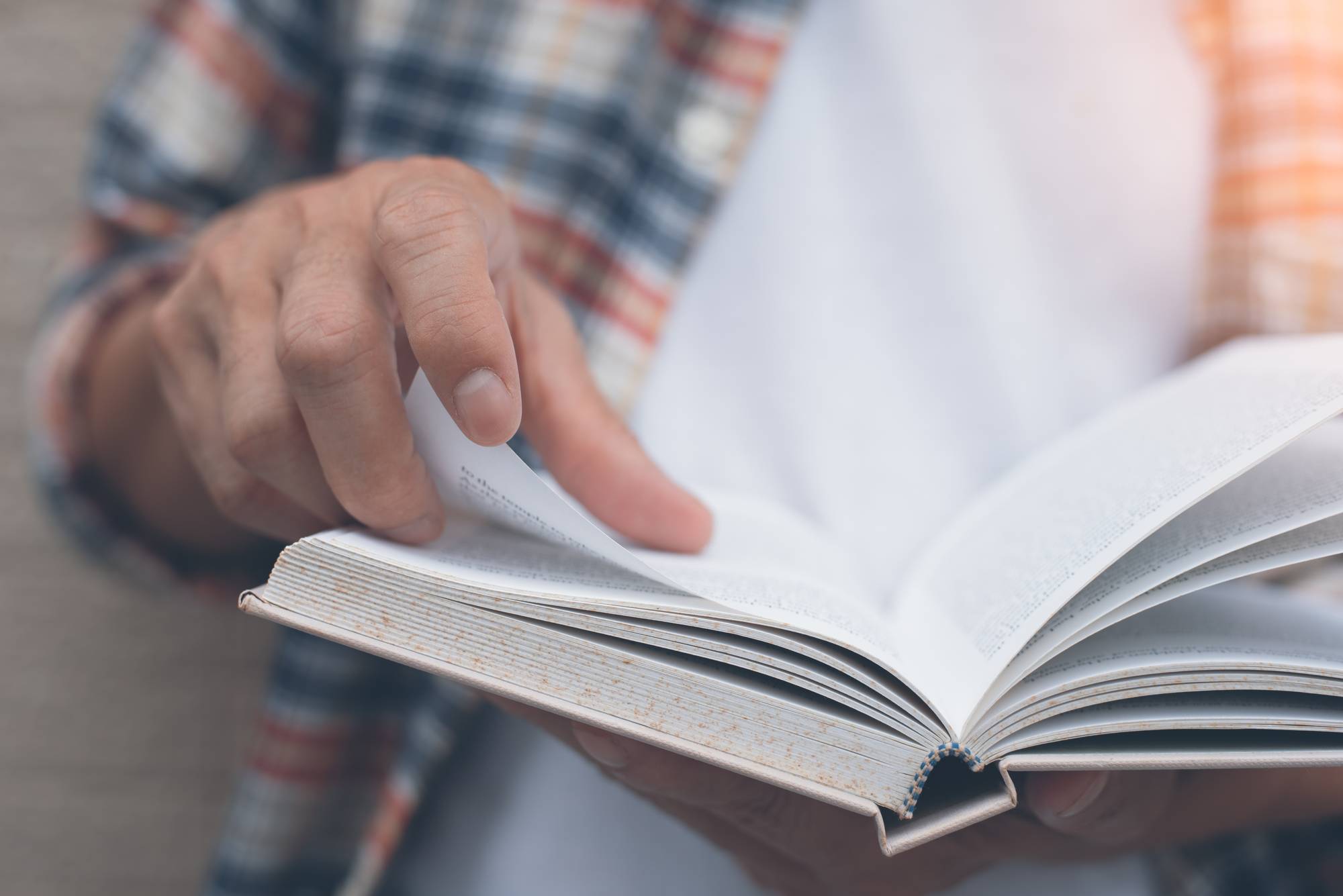 RTB 101: Origin of Life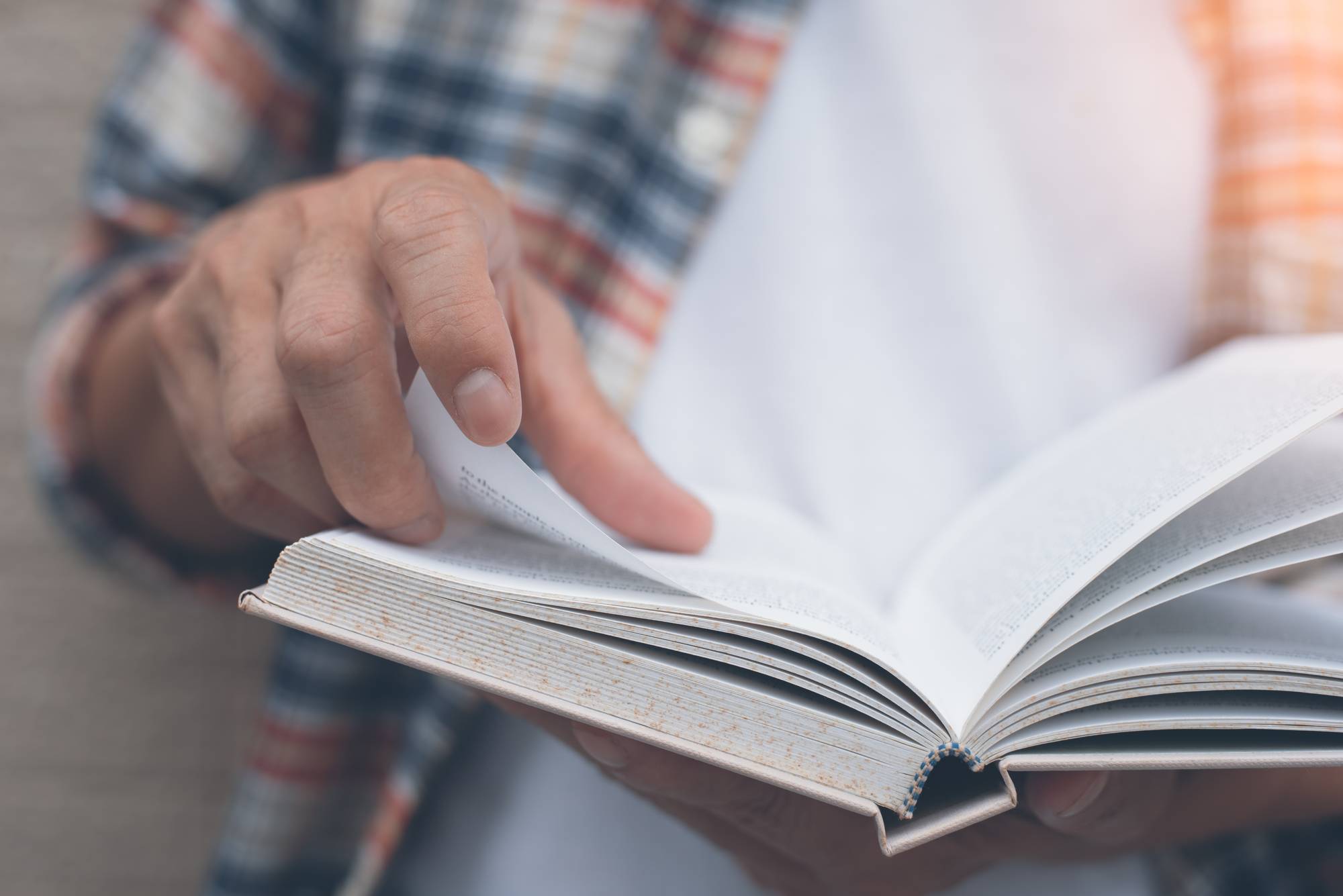 I Texts Reviewed: Middle School Astronomy – Student Text, Teacher's Manual, Laboratory Workbook, Rebecca W. Keller, Albuquerque, NM: Gravitas Publications, 2011. In the...
In the last several years, the Hubble space telescope has taken deep space photographs. This involved choosing an area of the sky not obscured...
The latest results from the Sloan Digital Sky Survey (SDSS) buttress RTB's cosmic creation model. Using a large sample of red galaxies detected in...