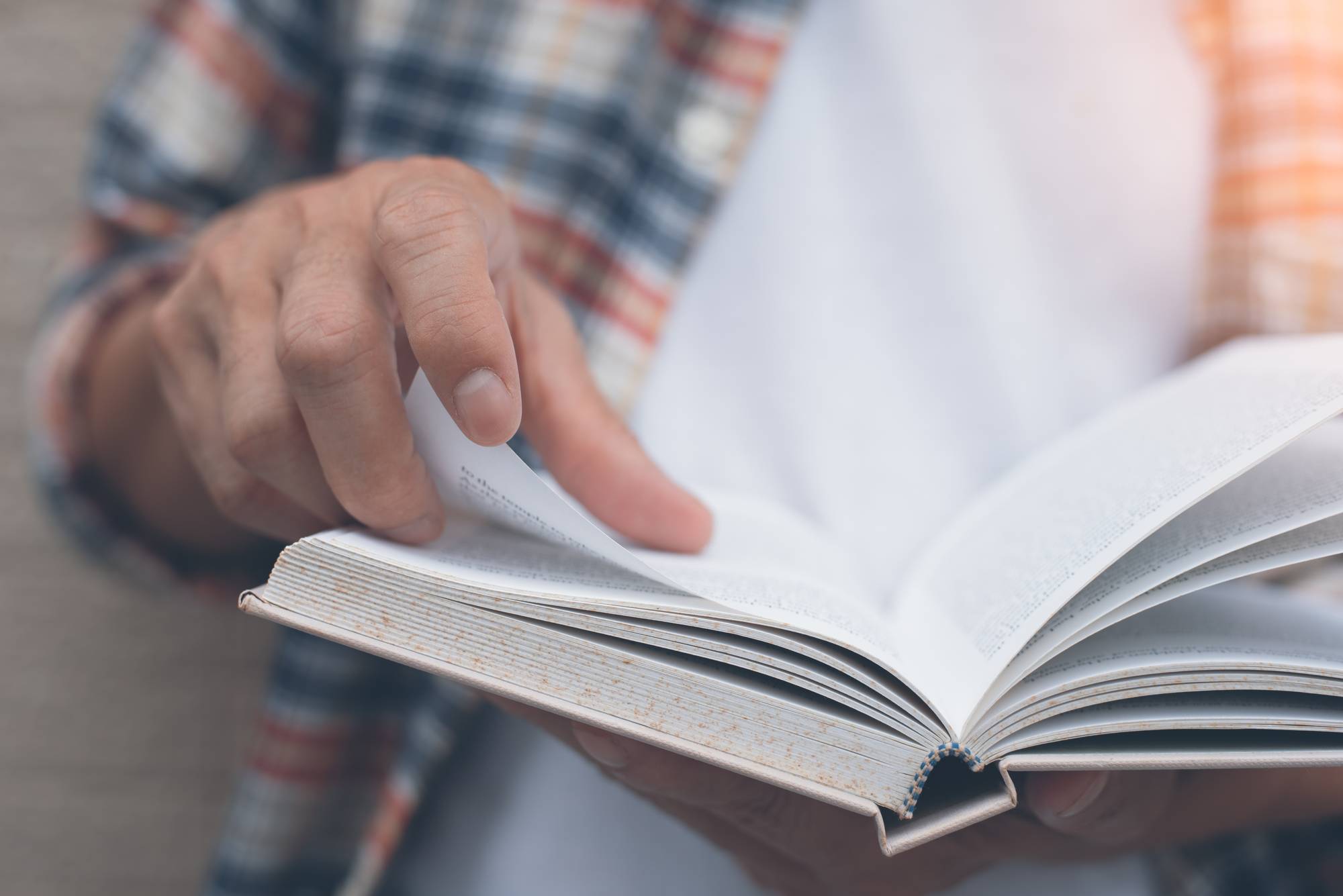 September/October 2020
Fireworks, thunderbirds, thunderstorms, NASCAR races, earthquakes–each of these phenomena displays power, generally accompanied by loud noises. But they all pale in comparison to the...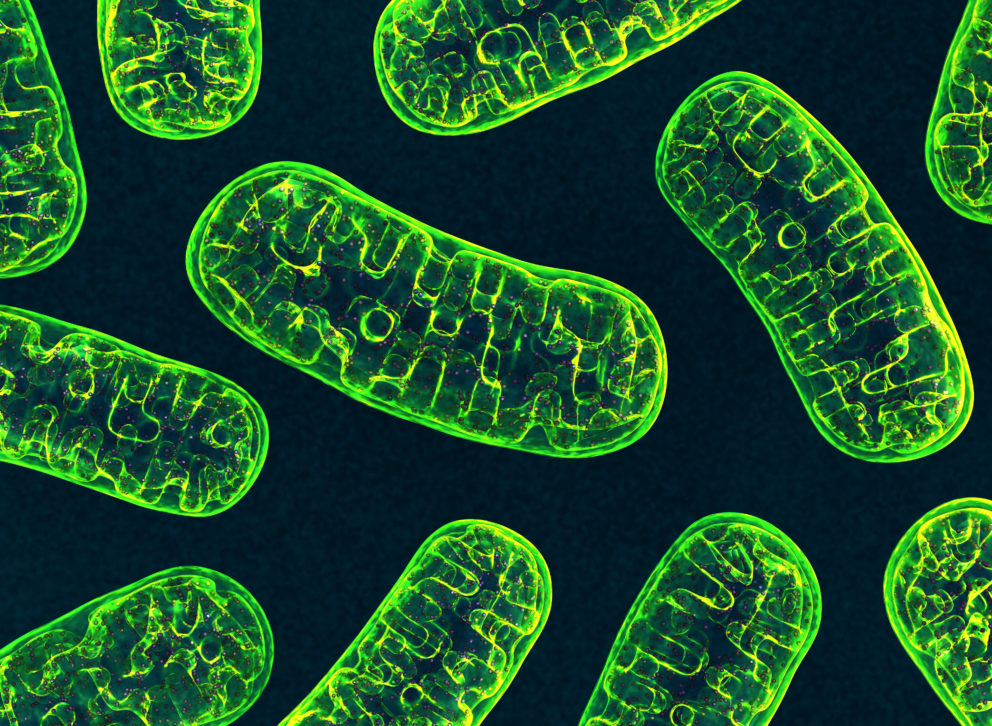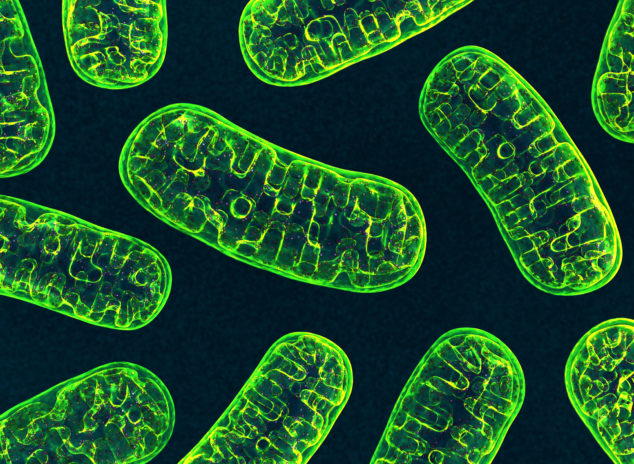 What is true of economies is also true of cells. That is, any breakdown in the supply chain disrupts the efficient movement of cargo...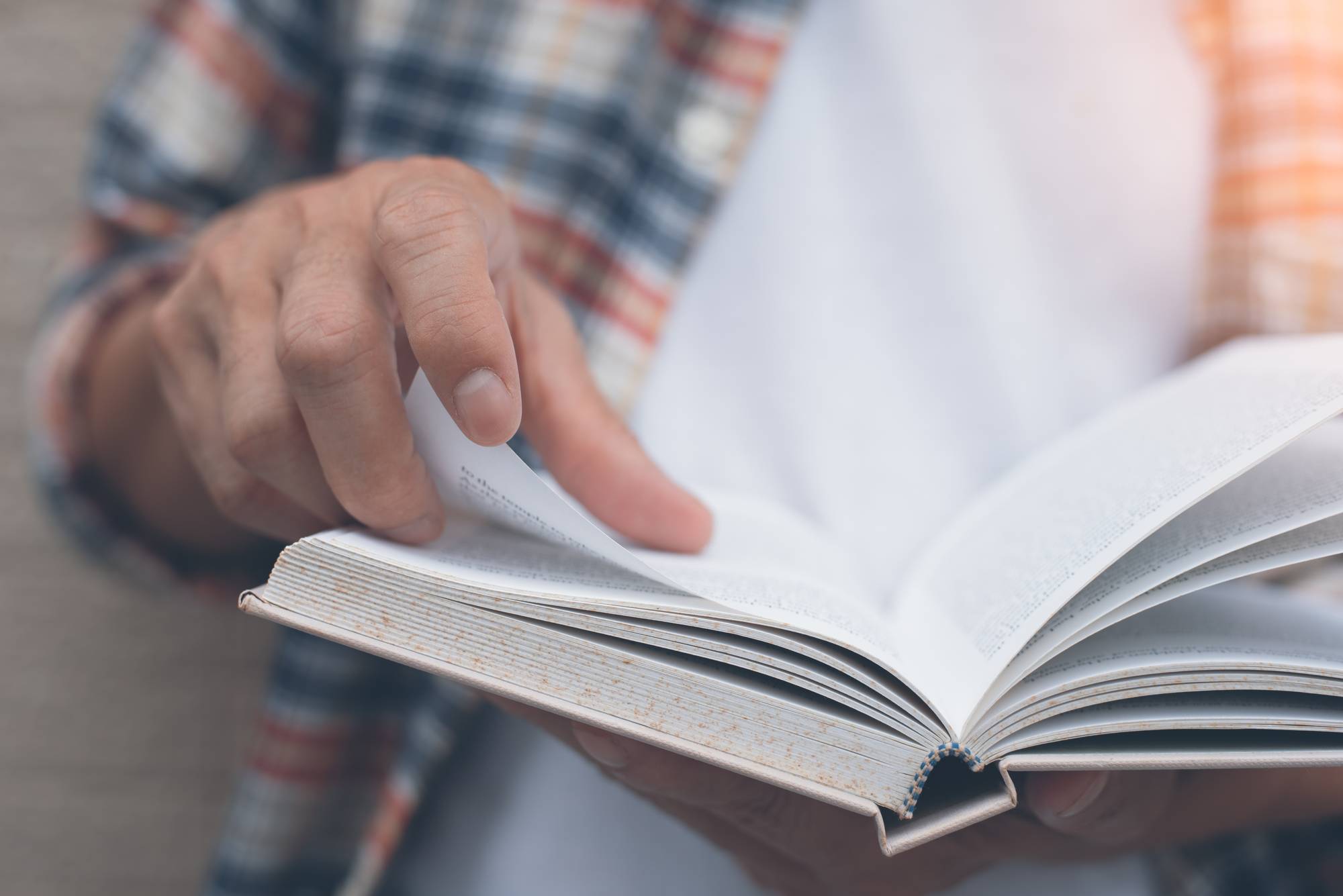 Earlier this week, guest writer Otis Graf explained how the ejection dynamics of meteoroids from the star Beta Pictoris and the meteoroids' detection on...