November/December 2023 Newsletter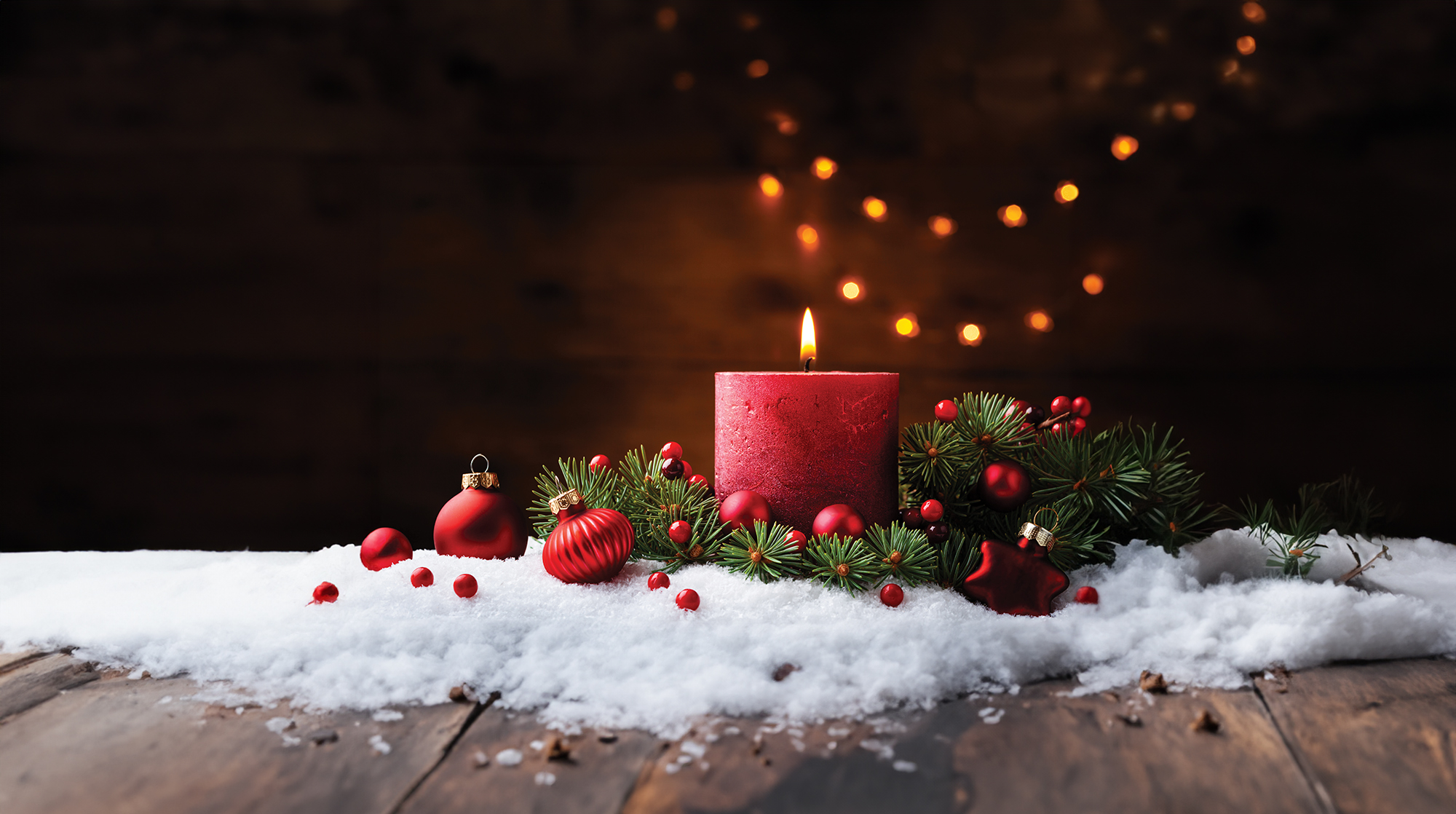 November/December 2023 Newsletter
Read the November/December 2023 Reasons Newsletter
RNL November/December
An "imbalance" in the physics of fundamental particle interaction points to supernatural design. From a naturalistic perspective physics should be simple and perfectly balanced...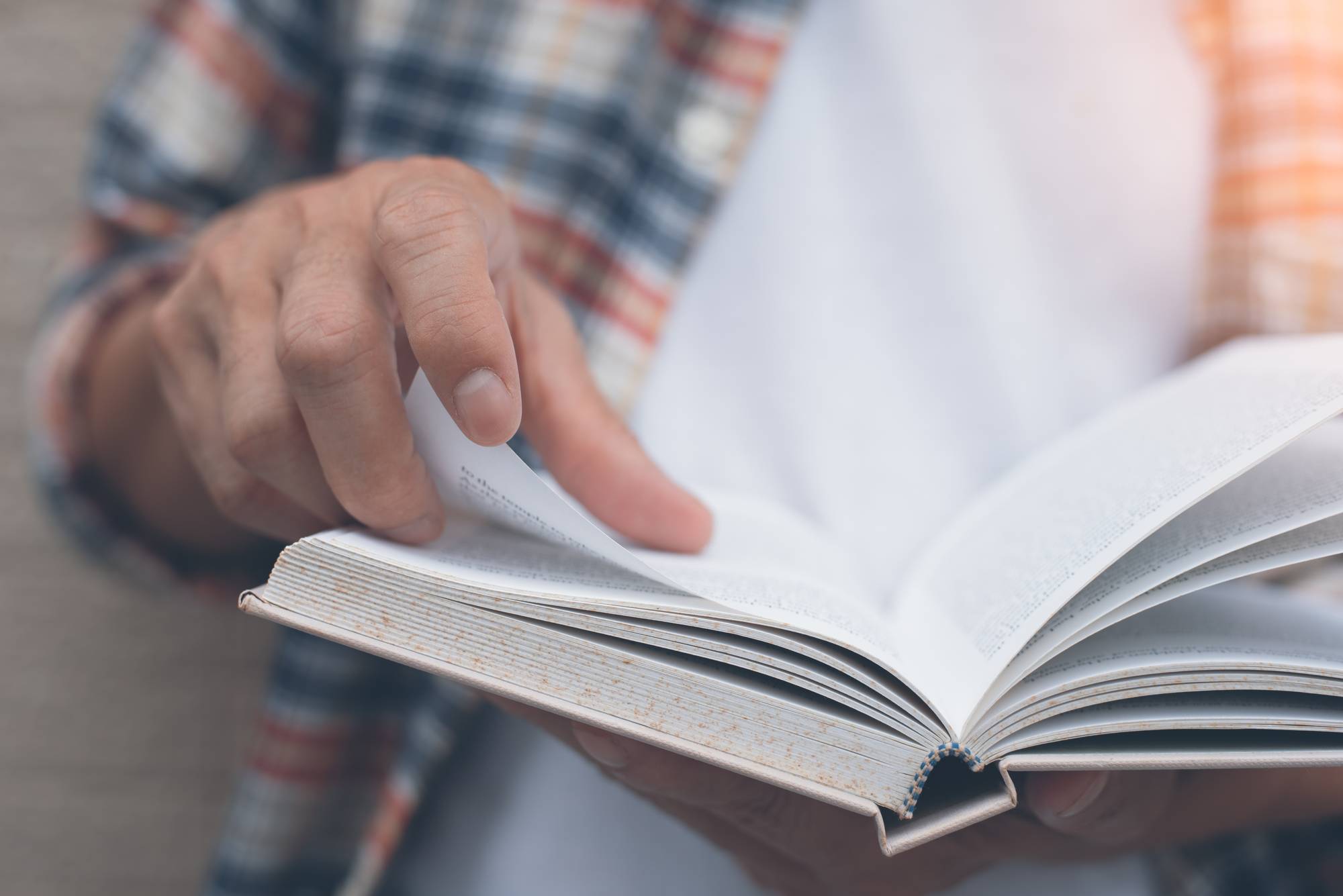 When it comes to science-faith discussions, the age of the earth is one of the most contentious topics among evangelicals and conservative Christians. Most...
For the last four weeks, this article series has detailed the junk DNA argument against intelligent design and shown why this argument no longer...