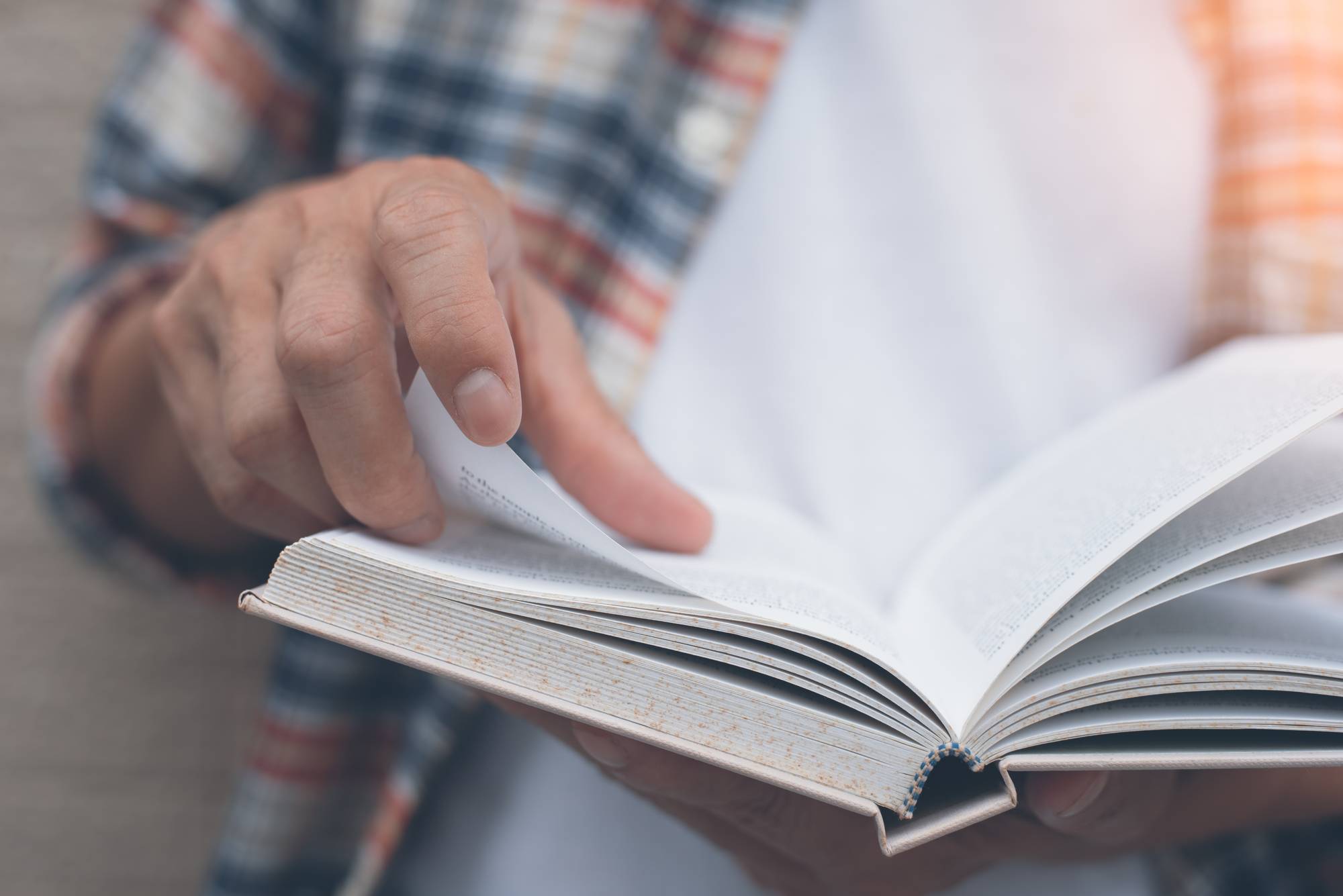 March/April 2020
Read the March/April 2020 Reasons Newsletter
RNL March April 2020
Many people consider binary star systems as unlikely places to look for habitable planets. Planetary formation in such systems may experience difficulties not seen...
In hazy Southern California we're lucky if we can spot more than ten stars on any given night (not counting airplanes). It wasn't until...
Popular Christian bumper stickers featuring the letters "NOTW" remind drivers that Christ's kingdom is "not of this world" and that His followers are "foreigners...