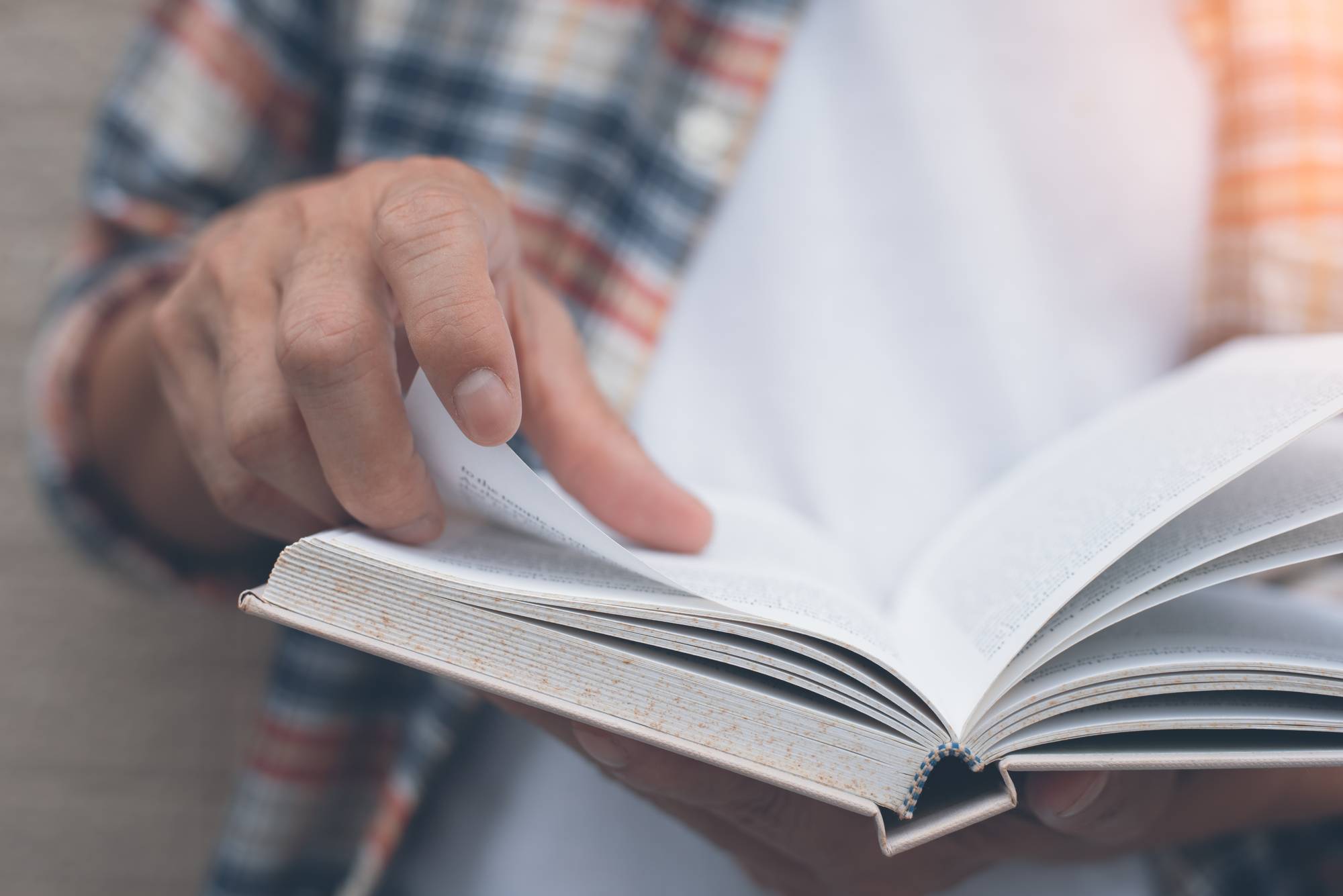 March/April 2020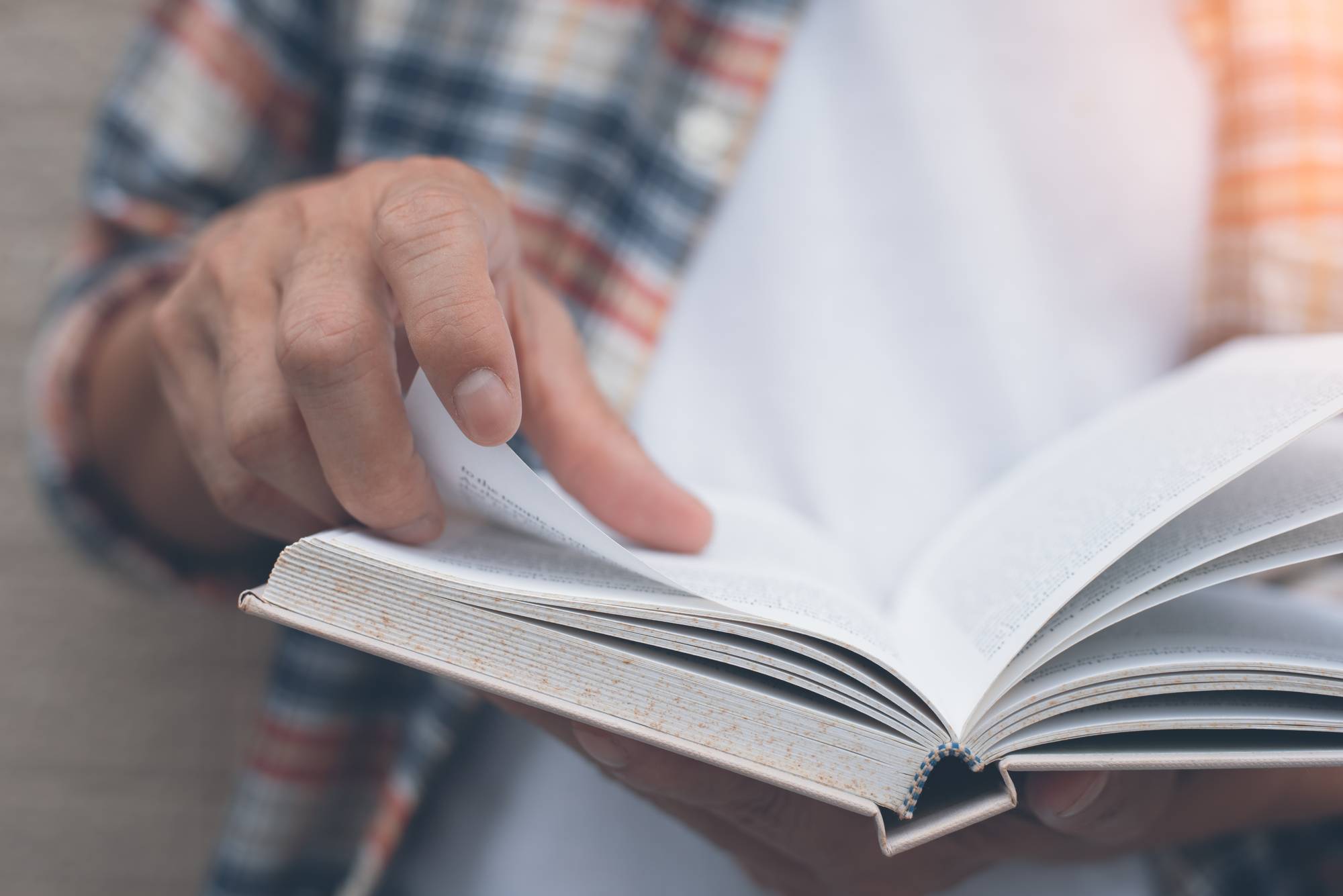 A high degree of genetic similarity (as high as 99% according to some studies) between humans and chimpanzees leads evolutionary biologists to conclude the...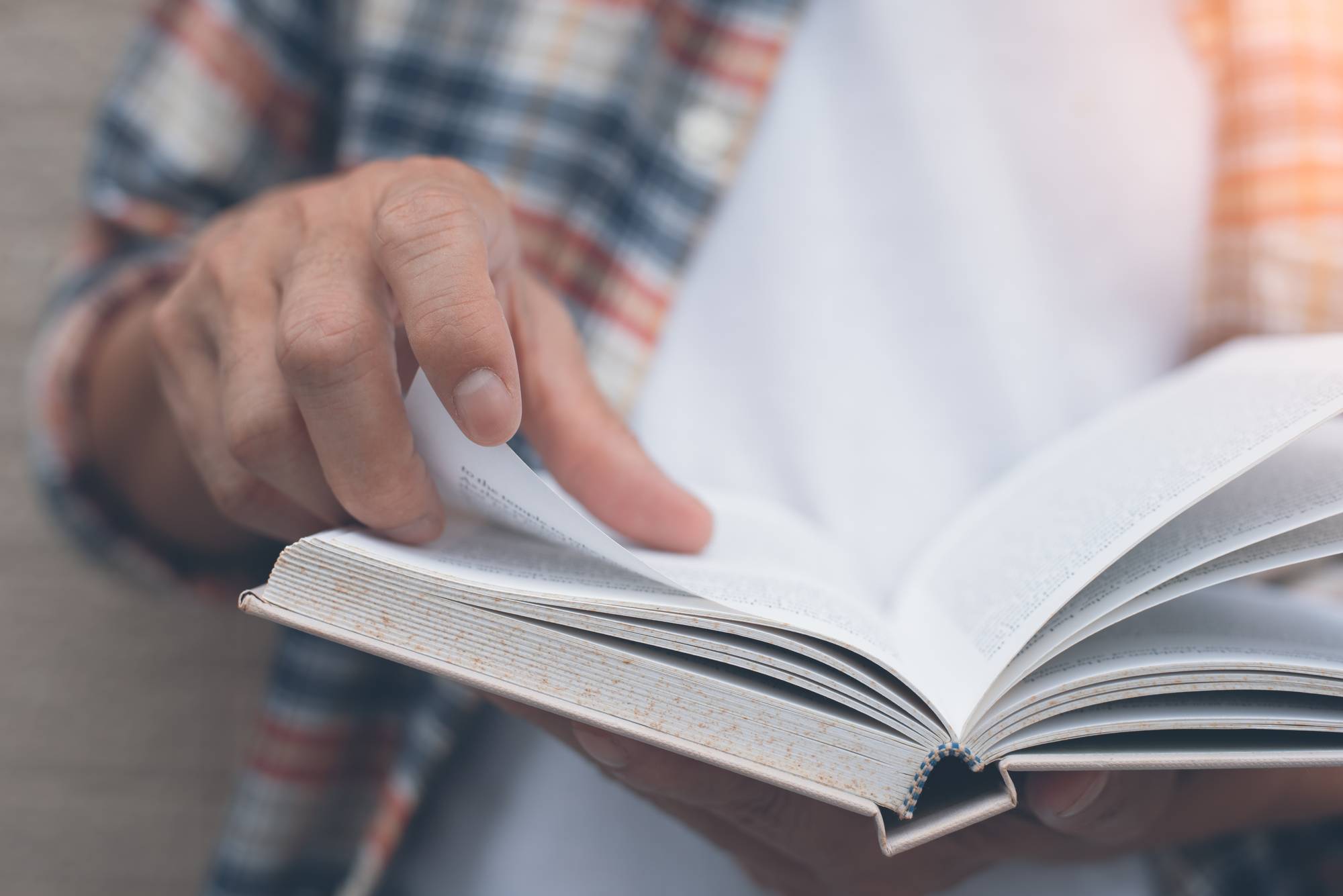 The Hebrew phrase "tohu wabohu" provides the first description of Earth given in Genesis 1. Many English Bible translations render this description as "formless...
In early March (2017), I took part in a forum at Samford University (Birmingham, AL), entitled Genesis and Evolution. At this two-day event, the...