Which Animals Are Nephesh Animals?
Question of the week: What type of animals would not be nephesh species?
My answer: Nephesh is a Hebrew word typically translated as "soulish animals." Genesis 1 declares that God both makes and creates nephesh animals on creation day 5. The make verb (asa) implies that there is something about these animals (their physical bodies) that is not brand new. The create verb (bara) implies that there is something (the soulishness) about these animals that is brand new.
Nephesh refers to animals God has endowed with mind, will, and emotions, and the capacity to emotionally bond with one another and with human beings. Nephesh animals form emotionally bonded family units where the parents engage in sacrificial behavior to care for their offspring. Humans can tame nephesh animals to serve and please people. They cannot do so with non-nephesh animals. All birds and mammals are part of the nephesh. A very few reptilian species—for example, crocodiles and alligators—are part of the nephesh. All other animals are not. As both Genesis and Job state, some nephesh creatures (for example, goats and sheep) are easy tame where other nephesh creatures (for example, hippopotami and crocodiles) are difficult to tame.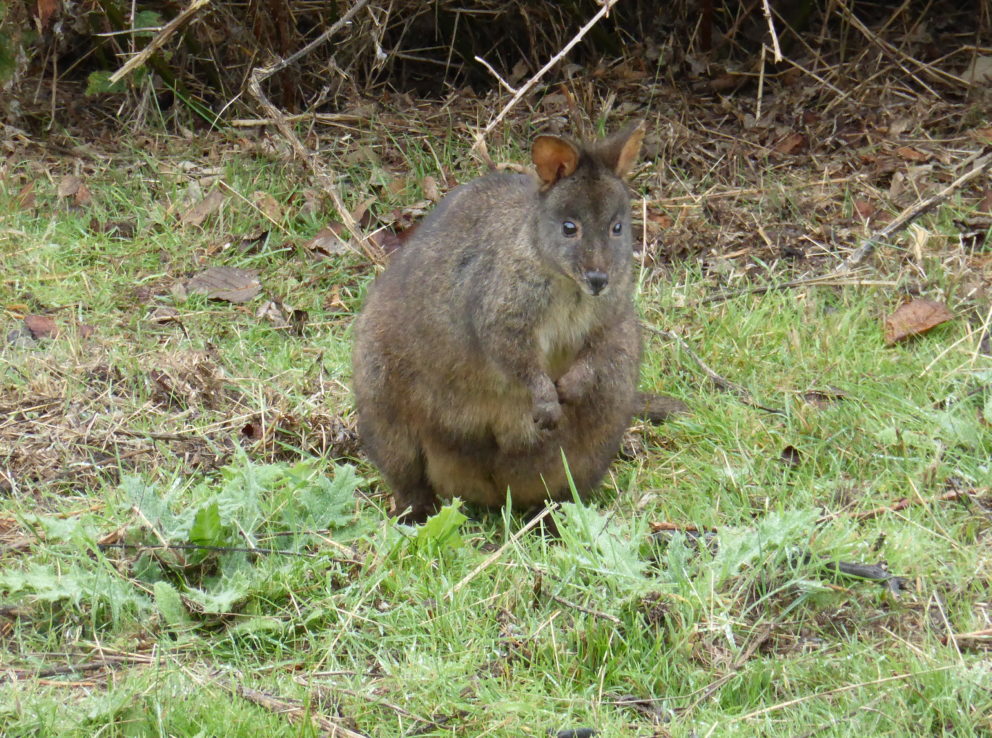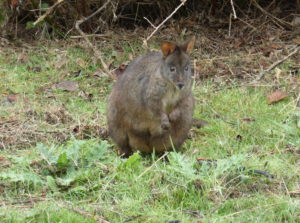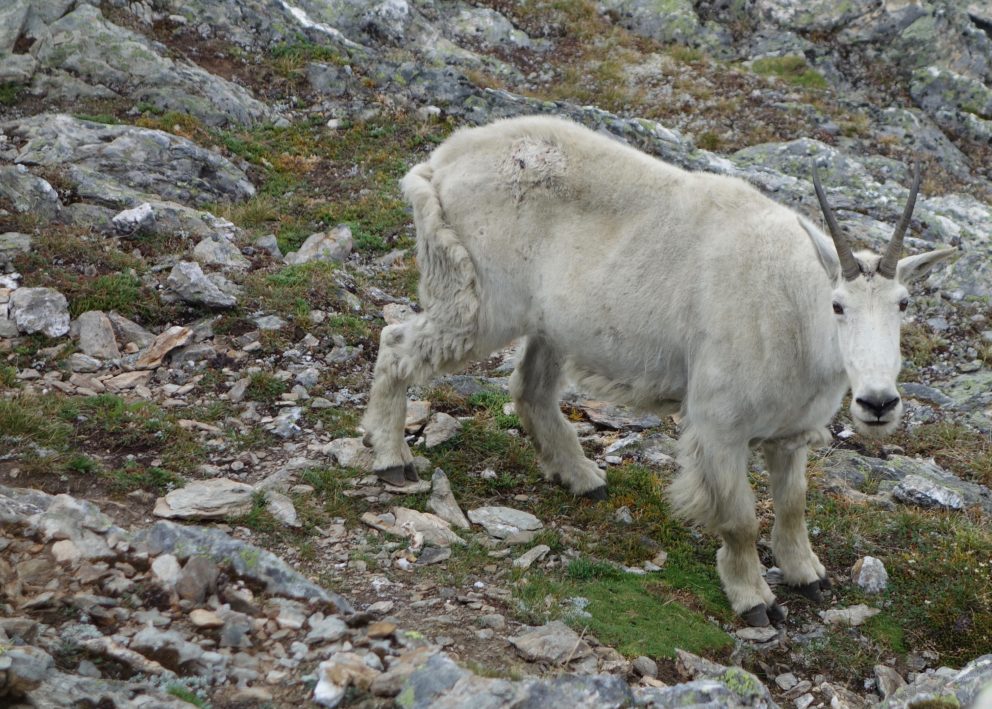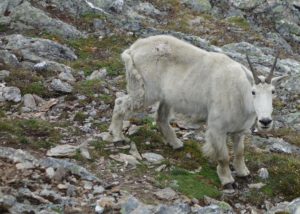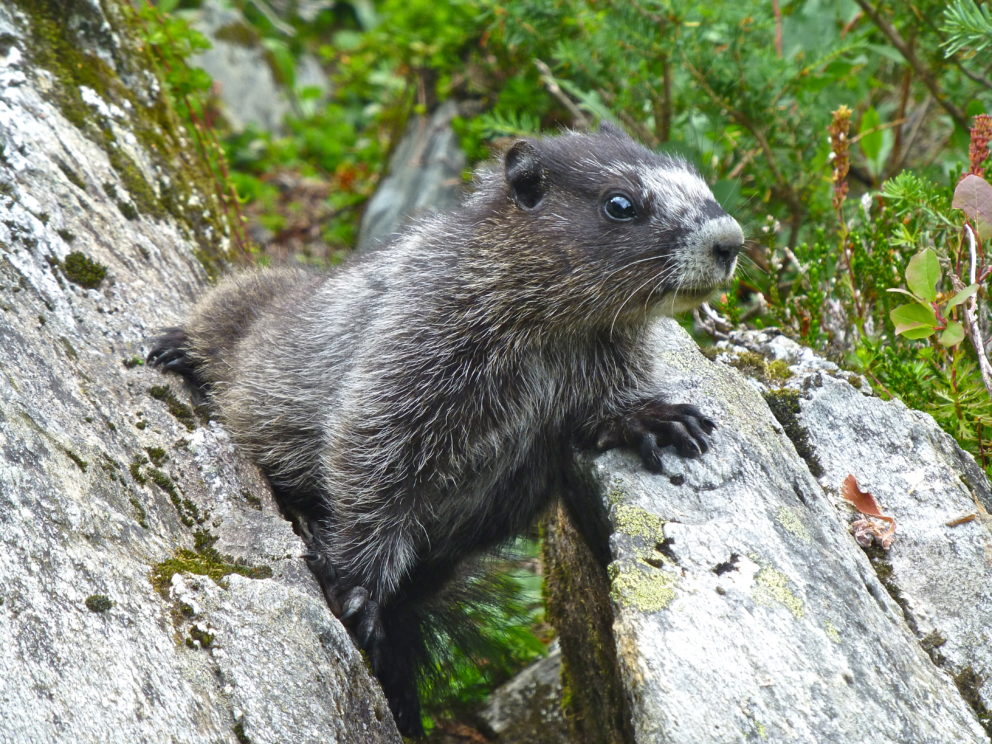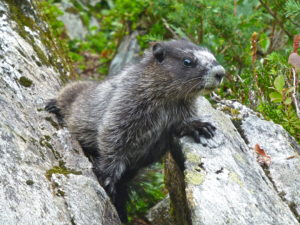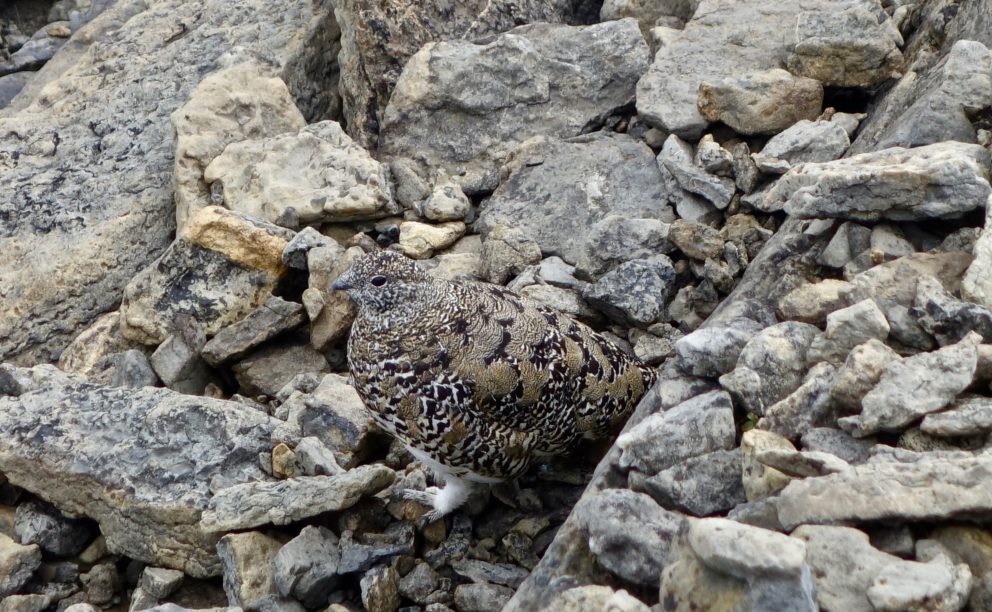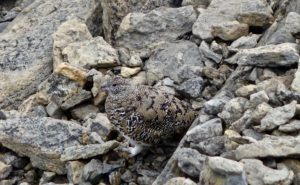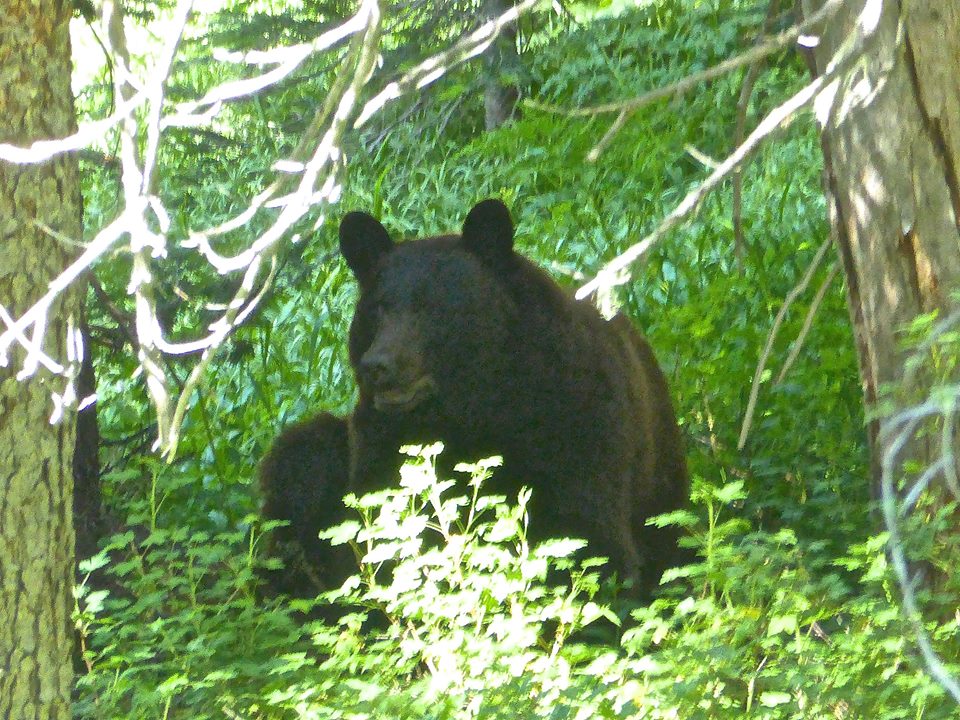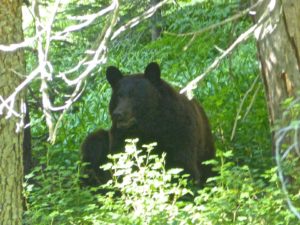 I took the first four photos of nephesh animals in the mountains of British Columbia. The fifth I took in Tasmania.