A Memorial to Christian Thinker Michael Green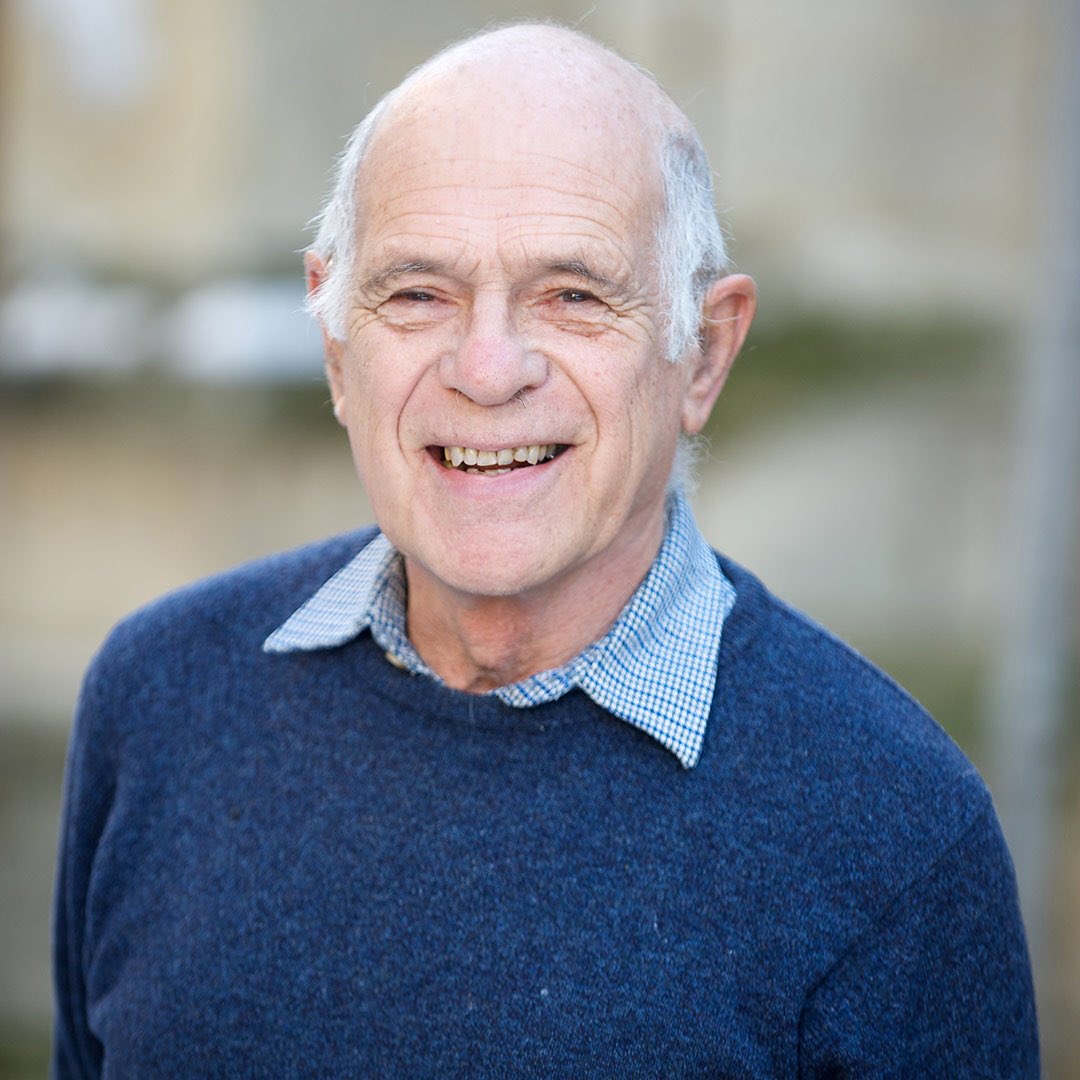 One of my favorite contemporary Christian thinkers, Dr. Edward Michael Bankes Green, more commonly known as "Michael Green," (1930–2019), died recently. He was a British evangelical theologian, apologist, evangelist, and Anglican priest. He was educated at both Oxford and Cambridge Universities and had a long, distinguished career and ministry.
Green served in various ecclesiastical and educational posts through the years, including as principal of St. John's College, Nottingham, rector of St. Aldate's Church, professor of evangelism at Regent College, Vancouver, Canada, and head of evangelism and apologetics at Wycliffe Hall, Oxford. He even served as an evangelism advisor to the Archbishops of Canterbury and York in the Anglican Church during the 1990s.
A truly prolific author, Green wrote more than 50 books. One of his apologetics books, Runaway World, had a big influence on me as a young Christian. It whet my appetite for further study. I have read many of his books over the years, including I Believe in the Holy Spirit, "But Don't All Religions Lead to God?", Evangelism in the Early Church, The Truth of God Incarnate, and The Empty Cross of Jesus.
Green specialized in the topics of Christian evangelism and apologetics—focusing especially on Jesus Christ's life, death, and resurrection. Theologically he addressed such issues as Christology, pneumatology, demonology, popular heresies, and religious pluralism. His small book Who Is This Jesus? is a contemporary classic. It is the best book I've read on the life of Christ. Green was an accomplished scholar who could write clearly and passionately for the layperson.
I had the great pleasure of presenting a co-lecture with him at Unbelievable? The Conference 2012 in London. We addressed the provocative question: Do all religions lead to God? I found him to be fair-minded, funny, warm, and gracious. It was nice to meet one of my heroes in the faith who was a genuinely wise and kind man. While an accomplished author, he told me that some of his books had been flops. We writers always remember the ones that don't sell.
Dr. Green was married to his wife Rosemary for an admirable sixty-one years. Together they had four children, fourteen grandchildren, and one great-grandchild. He leaves a great legacy of family and faith.
He graciously wrote an endorsement of my new book Classic Christian Thinkers: An Introduction (available March 2019) even though he was soon to undergo heart surgery. I'll always remember his kindness.
Michael Green has now entered his Savior's presence. But people like me whom he touched grieve the loss. May he now rest in peace and rise in glory!
Reflections: Your Turn
Have you read any of Michael Green's books? Do you have a favorite Christian author who has significantly influenced you? Visit Reflections on WordPress to comment with your response!
Resources