Apart from the Bible no known book or essay of science, philosophy, or theology written previous to the twentieth century even hinted at the...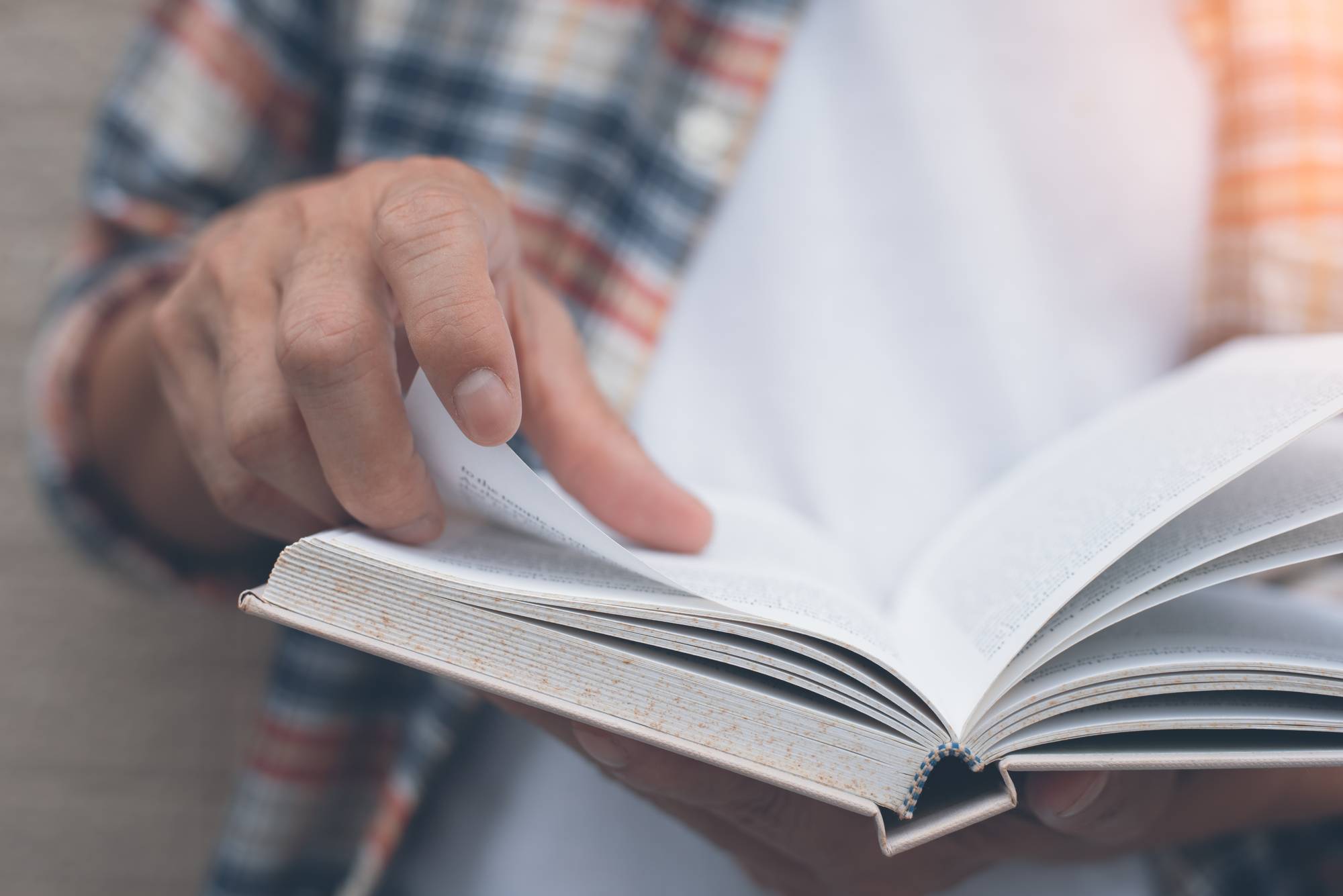 by John C. Munday Jr.
Professor of natural sciences at Regent University in Virginia Beach JETS 35/1 (March 1992) 51-68 Reprinted with permission from Evangelical Theological...
We could be in for a celestial treat this holiday season thanks to a visitor from the distant Oort Cloud. First detected in December...