The Sun has the reputation of being the most stable burning star that astronomers observe. Its extreme stability allows humans to exist on Earth....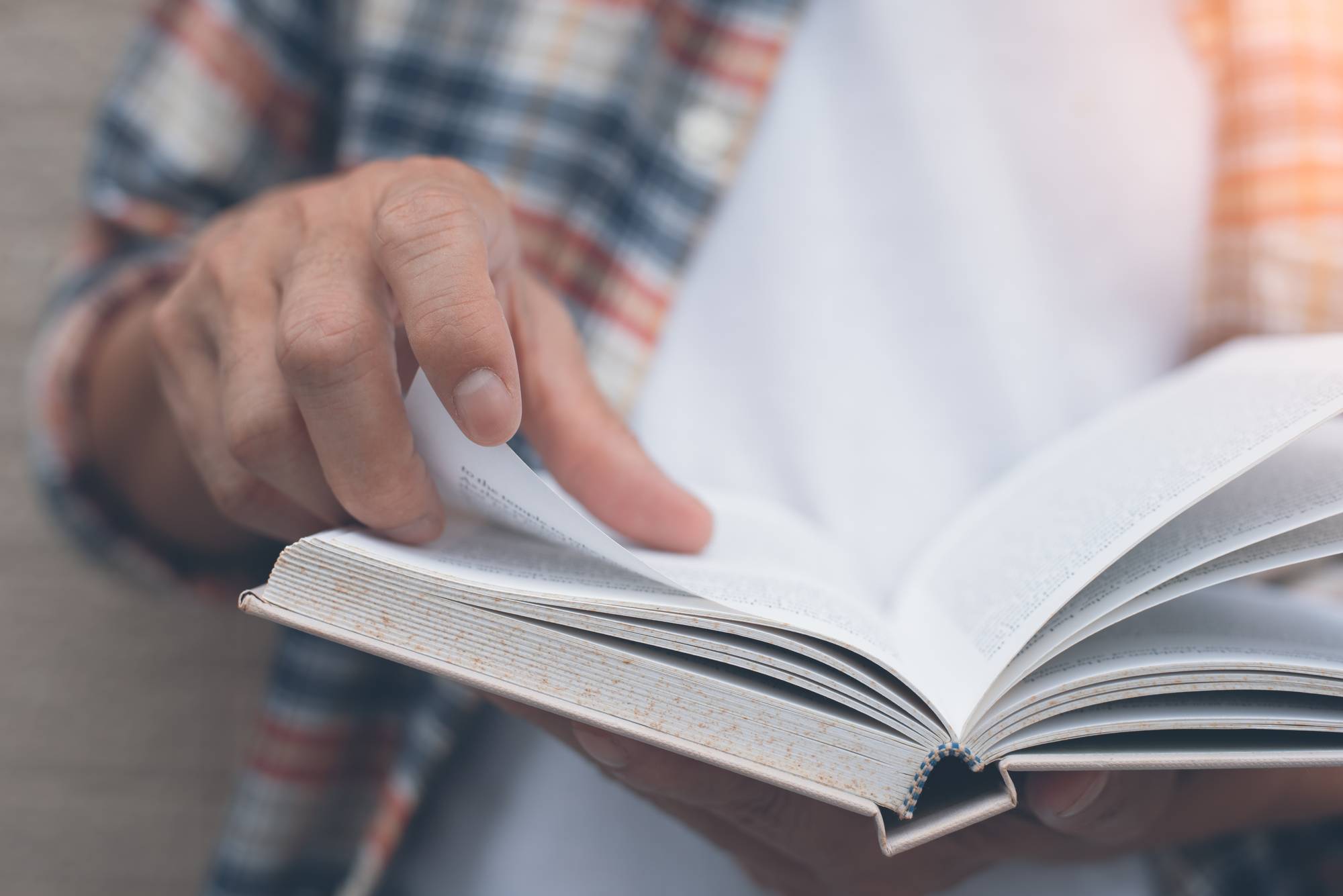 In 1980, Luis Alvarez, winner of the 1968 Nobel Prize in physics, and his geologist son, Walter, touched off a controversy when they suggested...
If you are familiar with the legends of King Arthur or the famous Monty Python movie that spoofed those legends, the holy grail is...