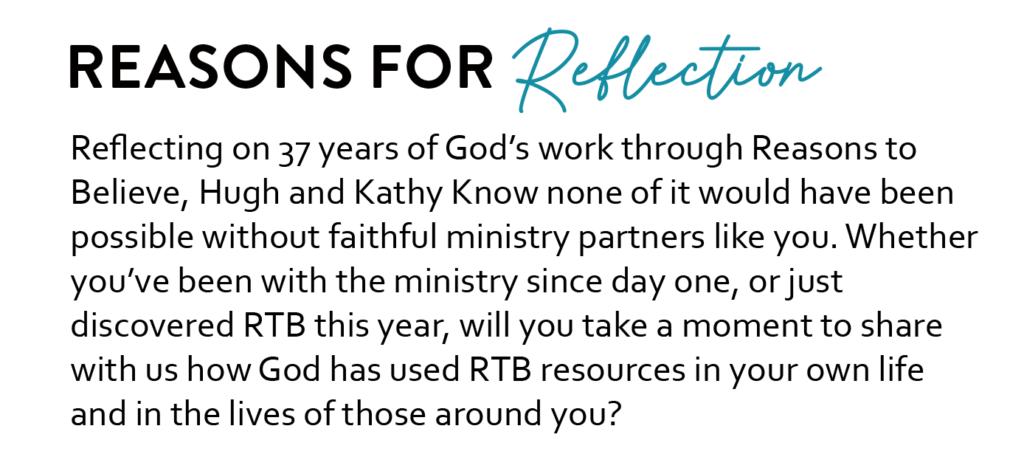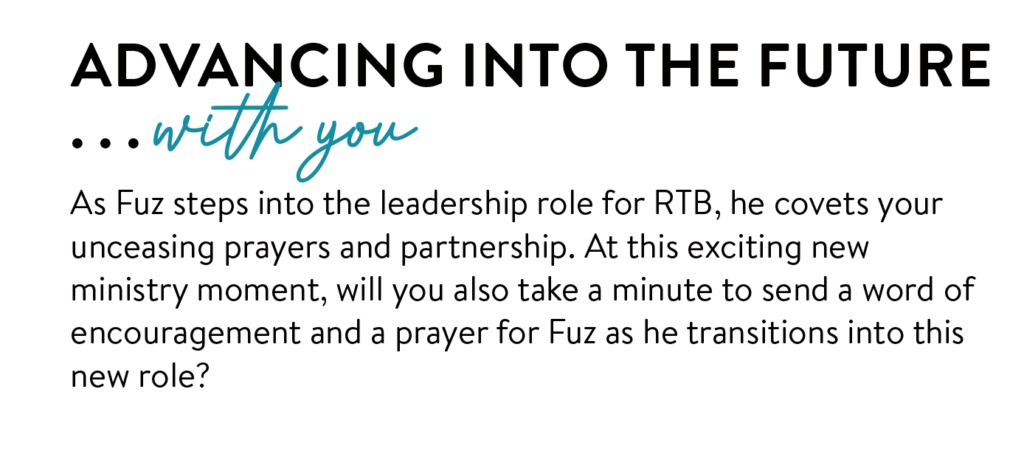 ---
What Others are saying
I read the book "Always be Ready", and it motivated me to remember that I have a part in the Great Commission, and I need to be ready at all times!
Advancing into the future . . . with you
Fuz, you got this! I look forward to the great work you'll do as you step into the new role. Praying for continuous guidance from our Almighty God.