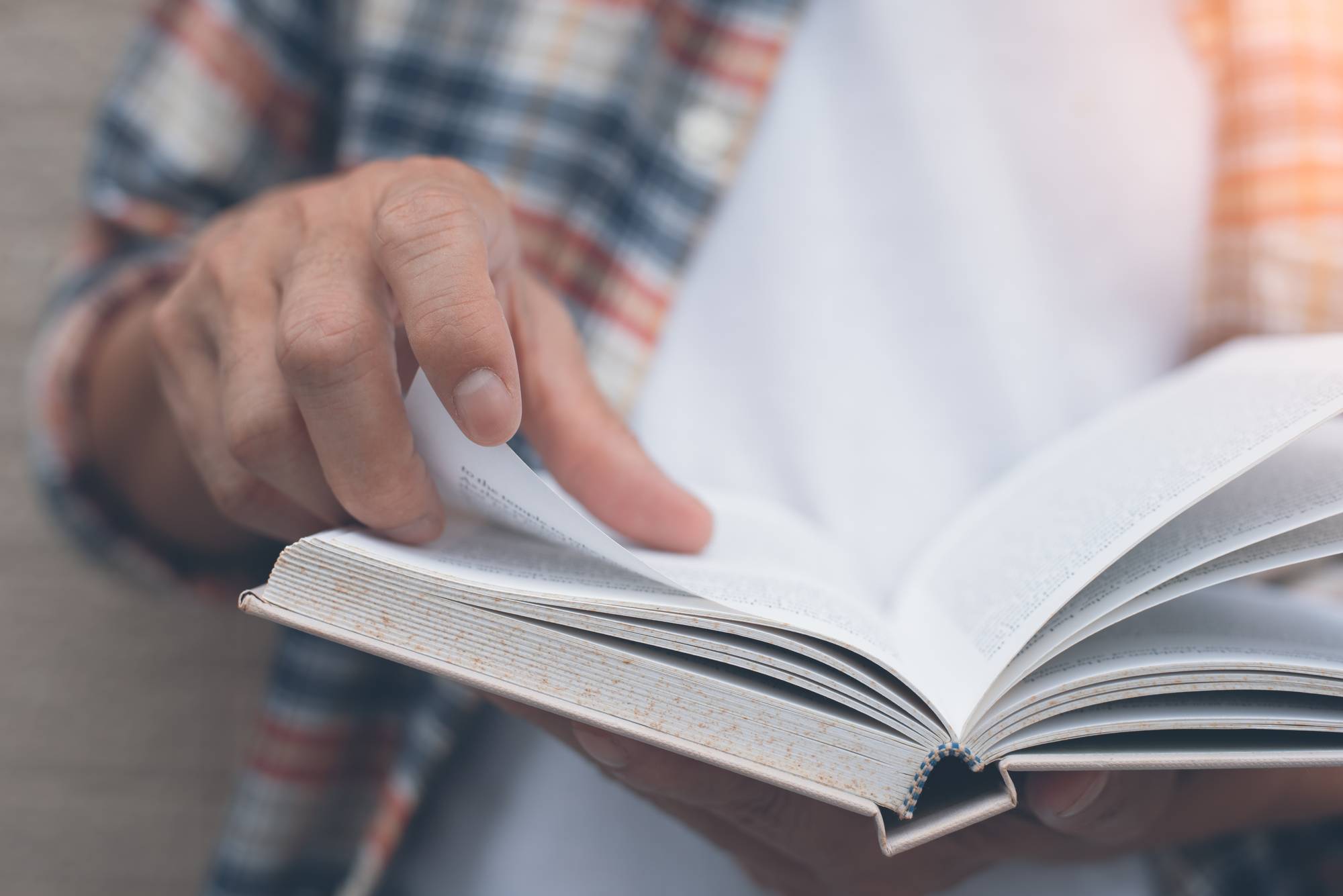 RTB 101: Junk DNA
Lethal acts of terrorism, controversial police shootings, and attacks upon law enforcement officers have left many unsettled in America. These horrific public killings cause...
Human Origins & Anthropology
I love reading Shakespeare's plays and seeing them performed. One of the things that fascinates me about the Bard's work is his use of...
For many years science fiction writers have used the so-called "fifth dimension" (a fourth spatial dimension) to serve as a platform for telling fascinating...