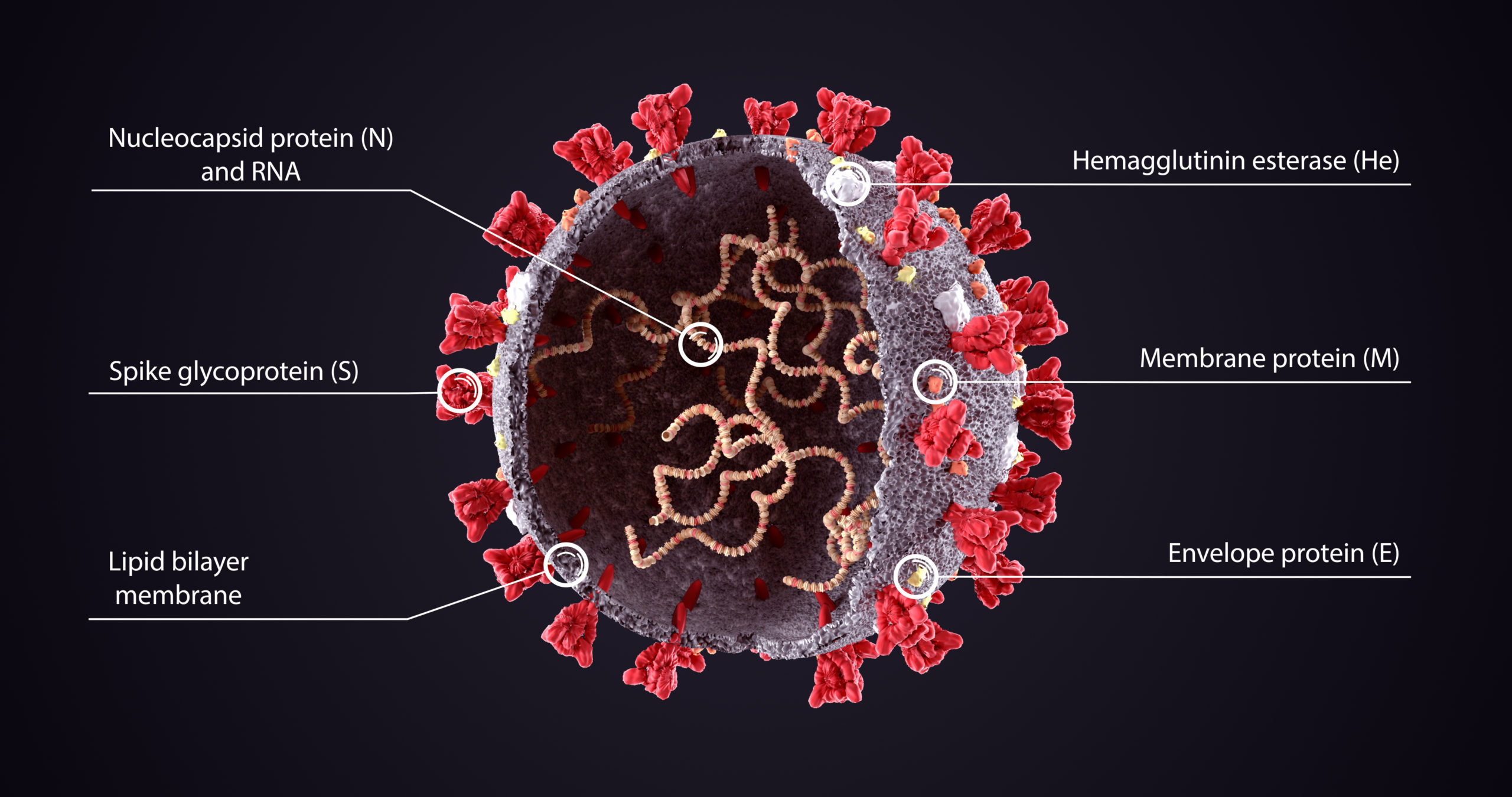 COVID White Paper
Oops! You do not have access to this page.
It is clearly not easy to experience intense pain, either physically or mentally, or be the victim of a natural disaster or of someone's...
Studies of Kuiper Belt Objects (KBOs) affirm the design of the solar system—and Earth in particular. The Kuiper Belt is a group of small...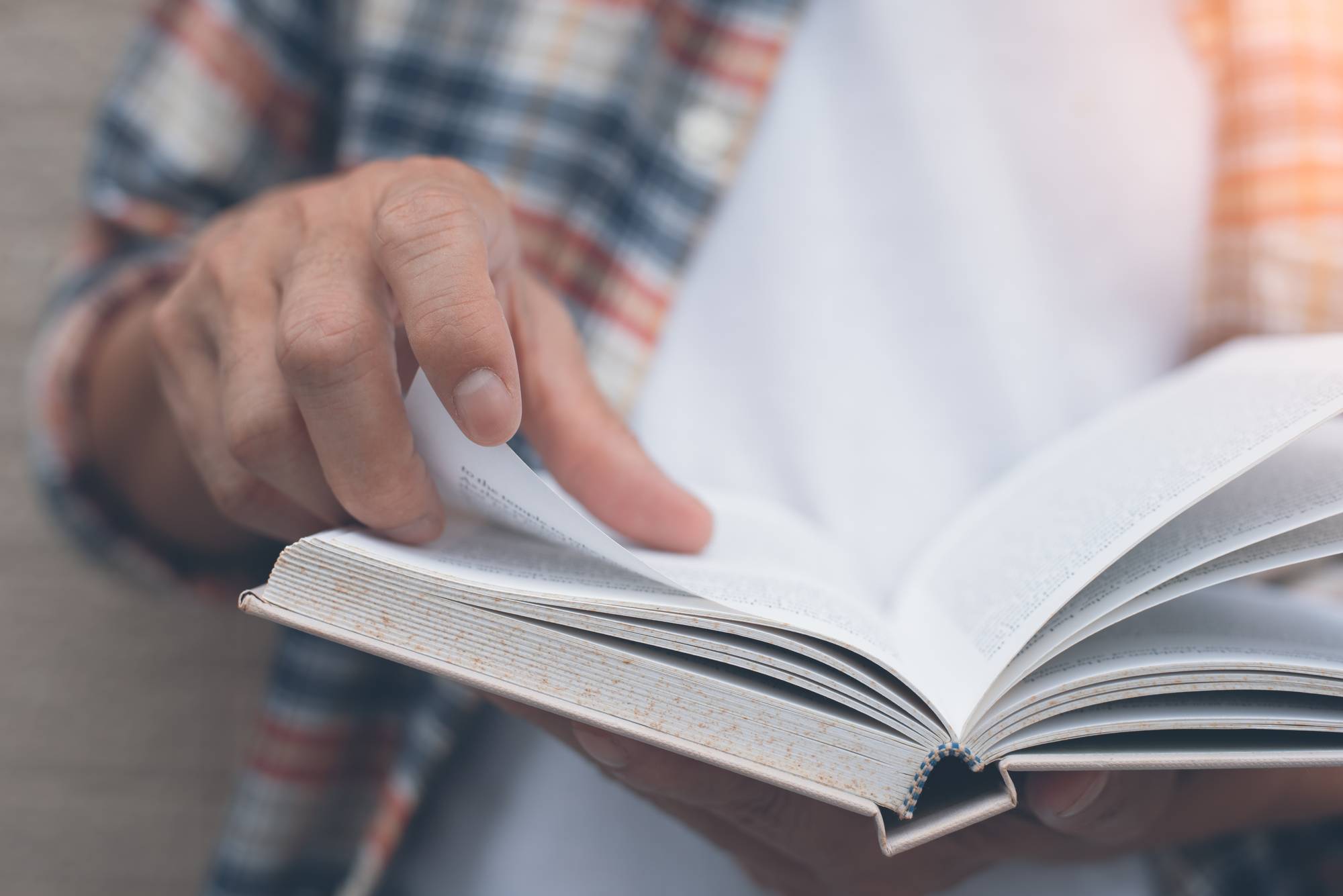 Whenever I speak on university campuses, students challenge me with the endosymbiont hypothesis. This hypothesis is an important facet of the evolutionary paradigm, presumably...