On Campus with Daniel Dyke: Genealogy vs. Relationship
On Campus with Daniel Dyke: Genealogy vs. Relationship
It comes as no surprise that Mars is dry.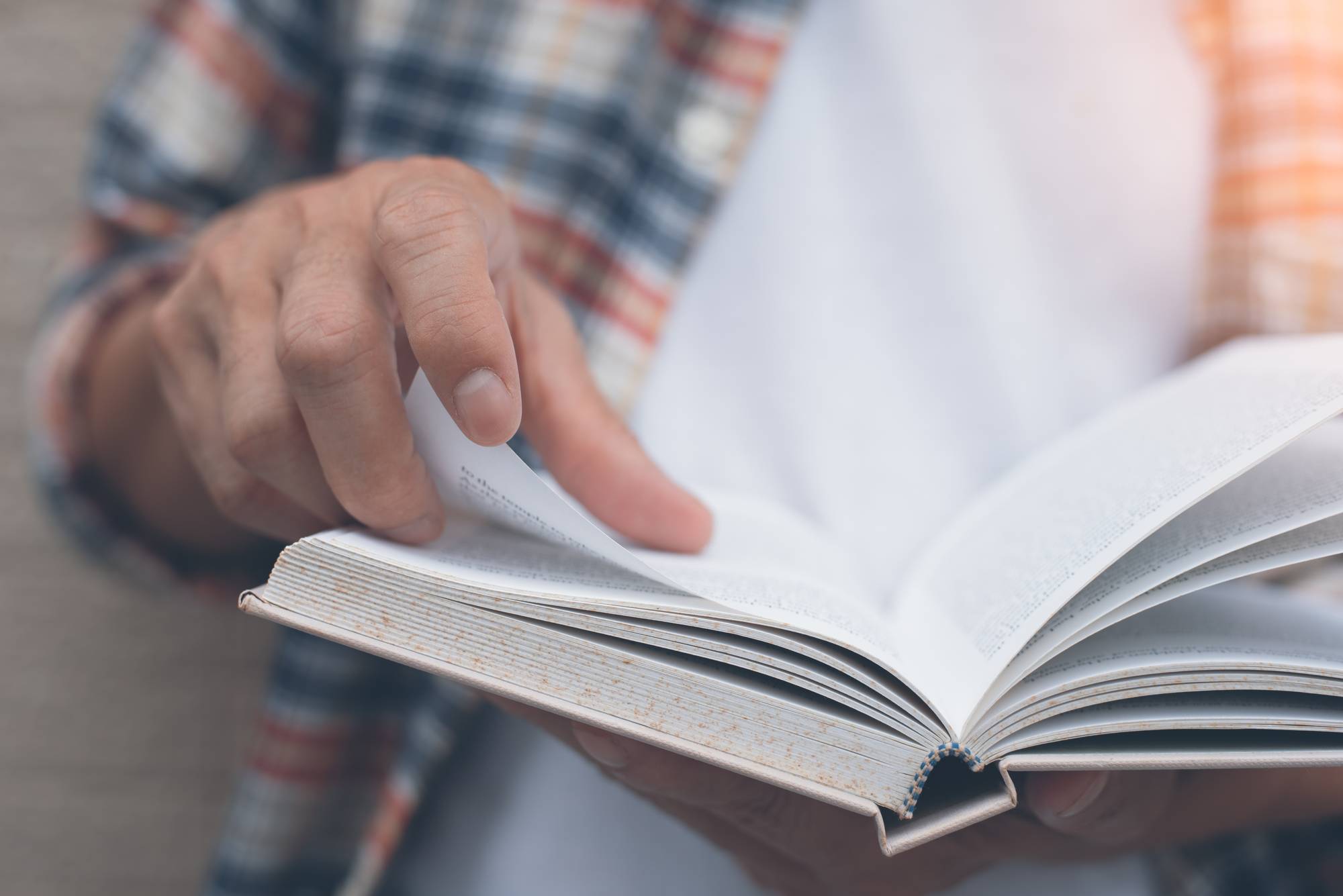 In Star Trek: The Next Generation, the crew of the Enterprise regularly encounters exotic alien life-forms. Many of these extraterrestrials are truly "weird"—distinctly different...
Like a phoenix rising from the ashes, the Large Hadron Collider (LHC) is in the news again. Located on the French/Swiss border, the world's...