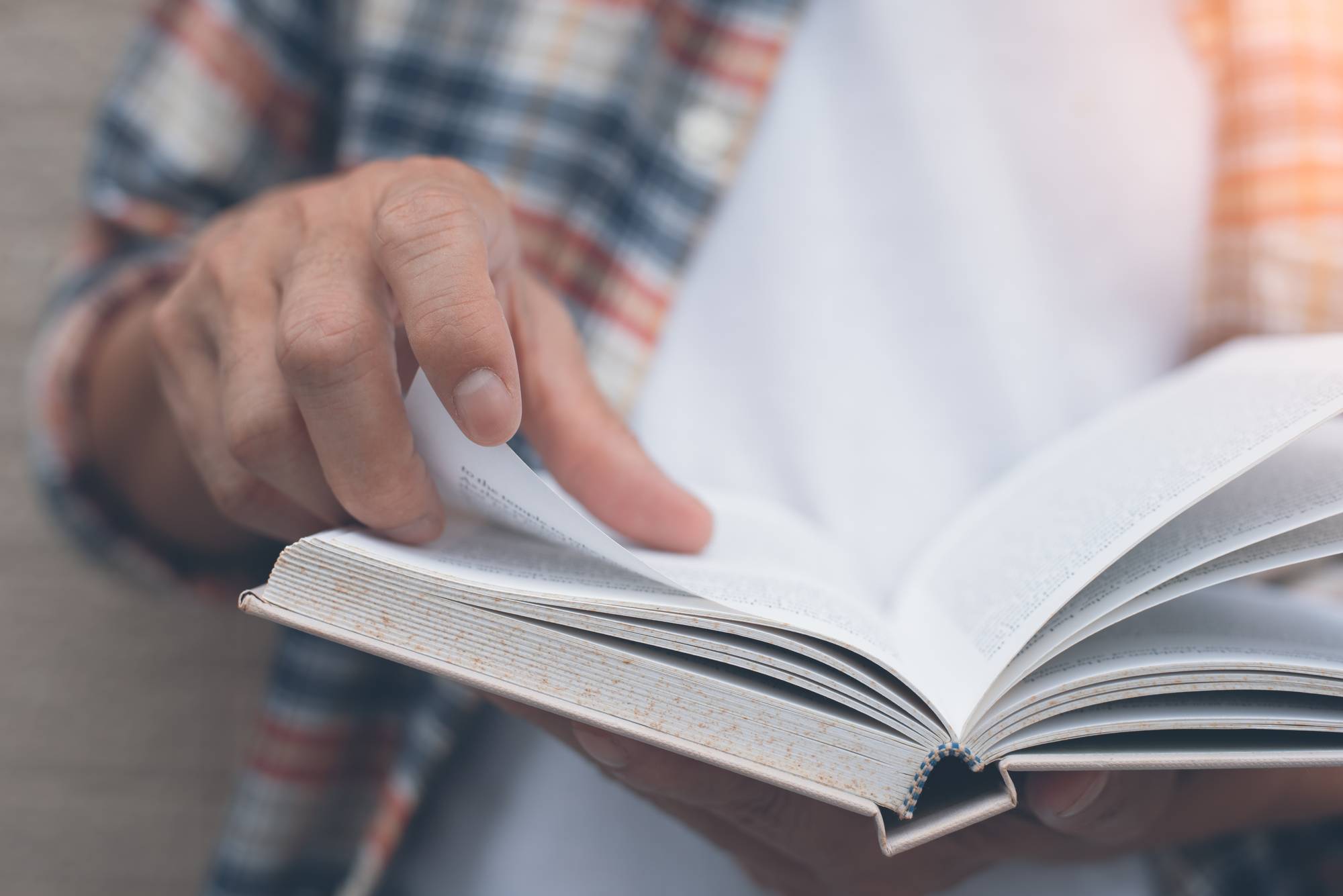 November/December 2021
Read the November/December 2021 Reasons Newsletter
RNL November/December 2021
Is the fictional future of Huxley's Brave New World becoming a reality? At times it seems that way as scientists rapidly develop the capability...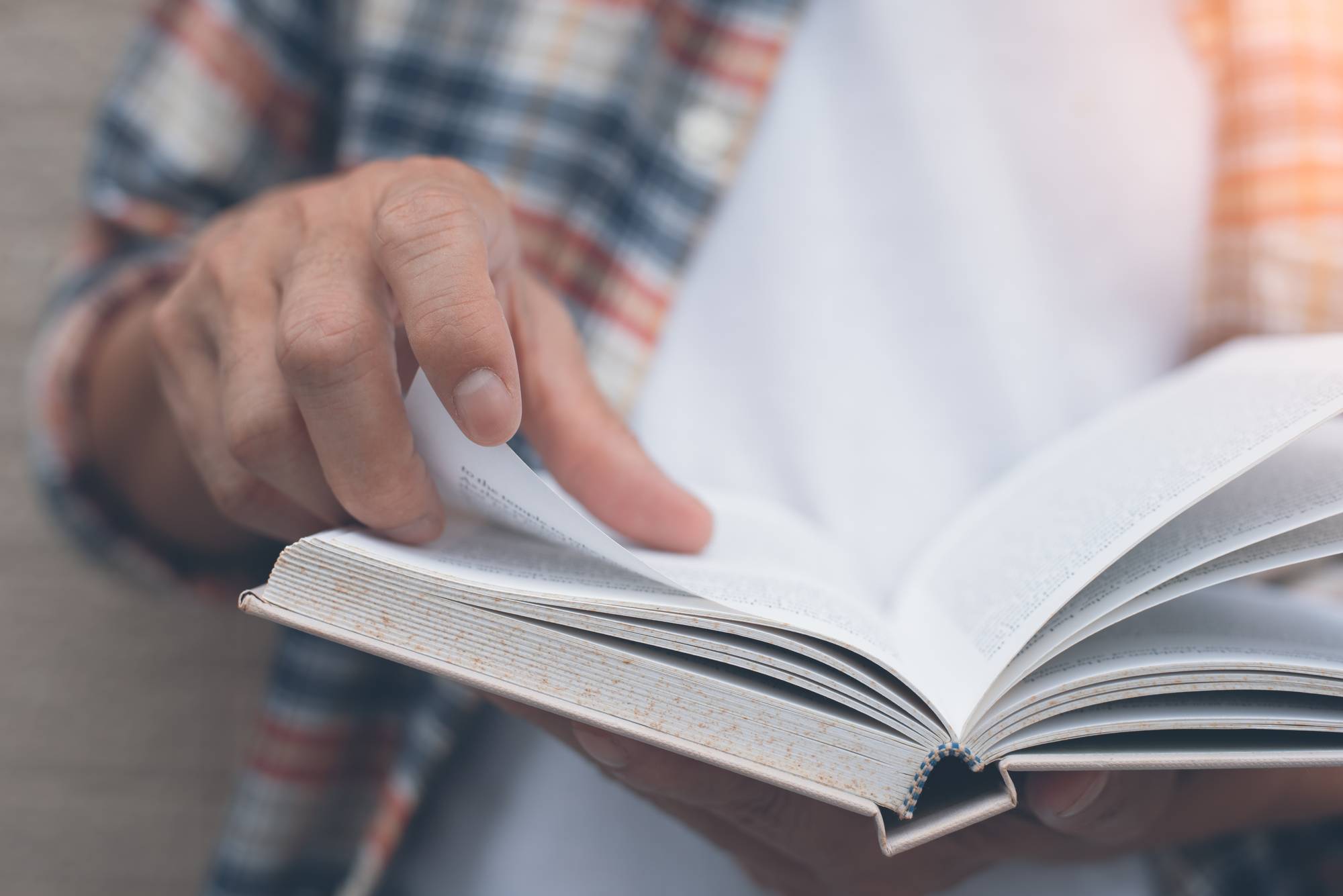 Why does God allow bad things to happen? How can He if He is good and all-powerful? These questions identify the "problem of evil"...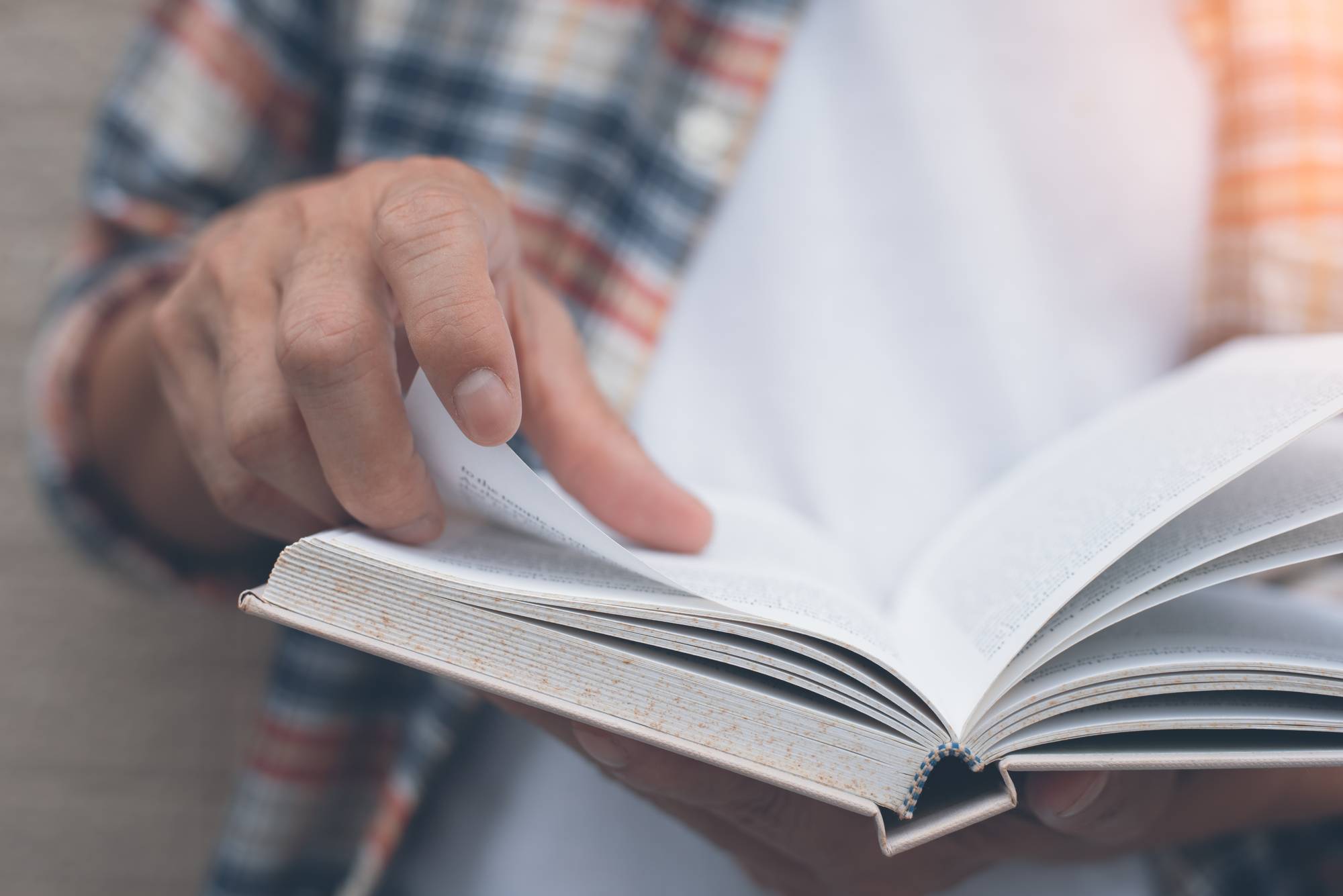 From Gavin: I always enjoy and profit by listening to RTB's scholars discussing and interviewing others on various creation-science, theological-philosophical, and biblical topics. I am...