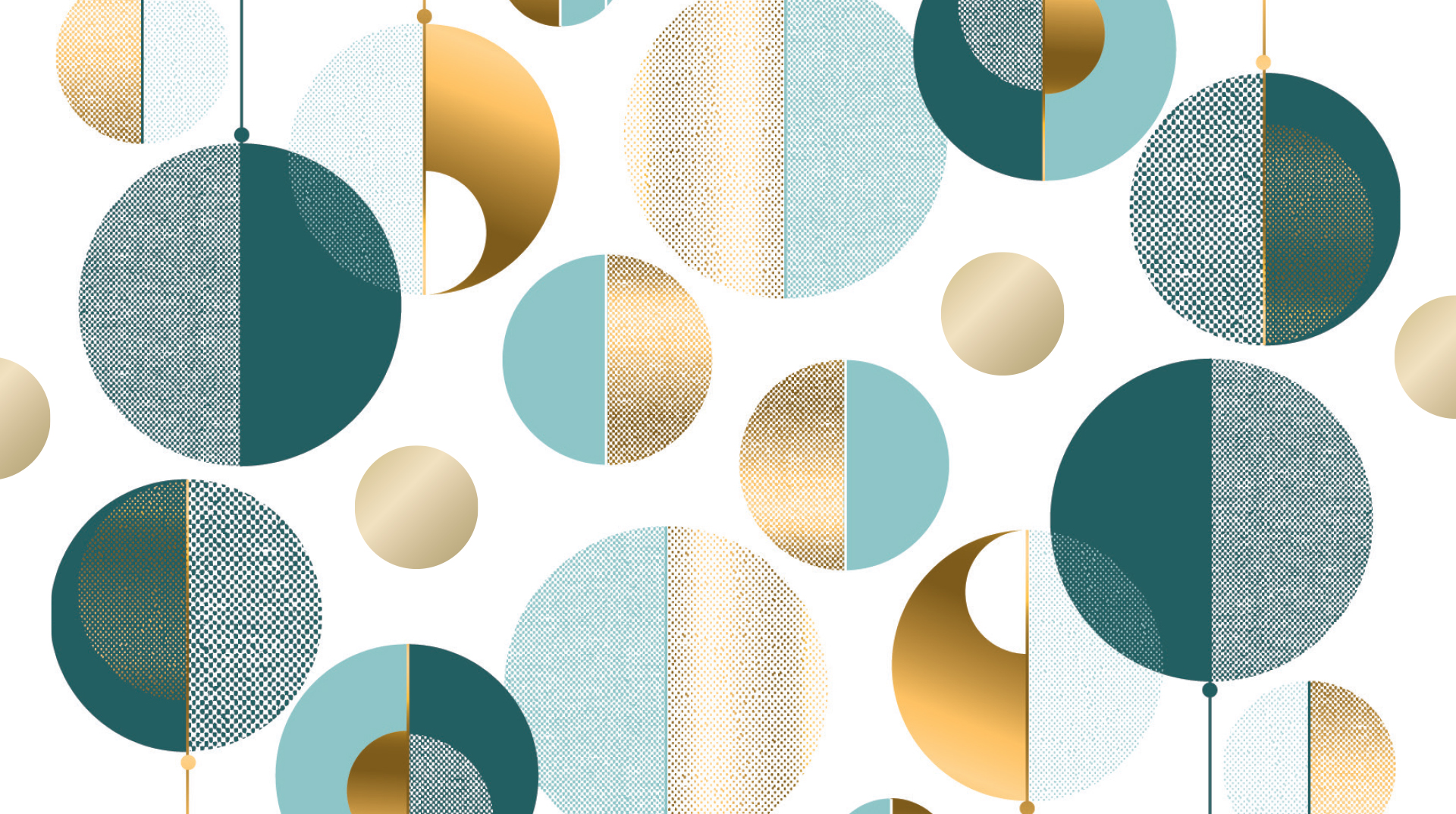 November/December 2021
Read the November/December 2021 Reasons Newsletter
RNL November/December 2021


The recent movie The Pope's Exorcist has done much to renew public interest in angels, demons, and exorcism. The movie is based on two books by...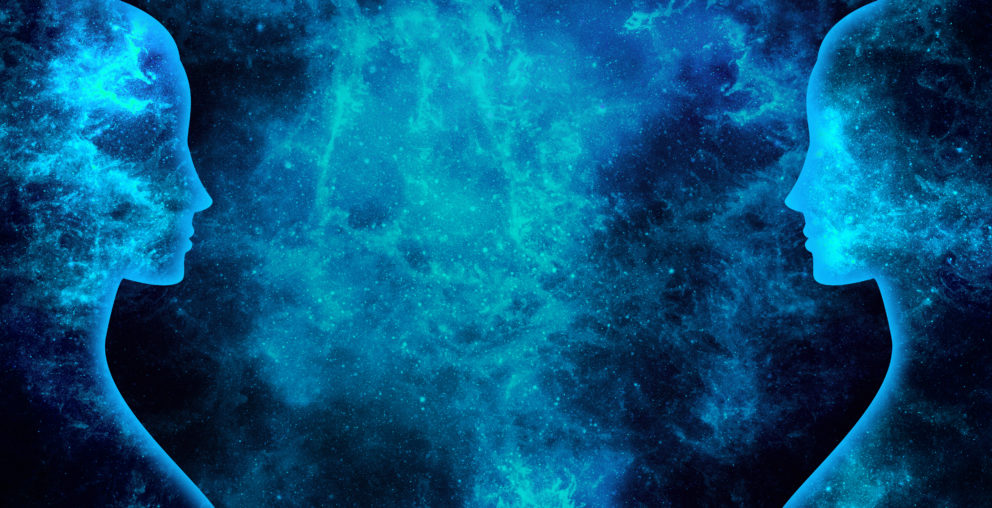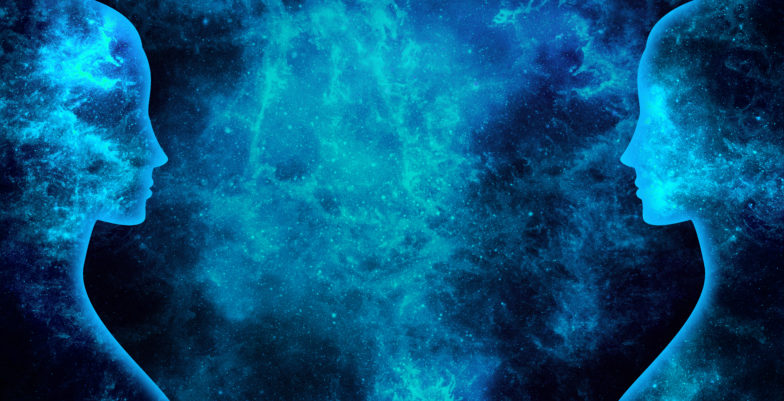 How does salvation relate to all of creation? Evangelicals rightly emphasize the personal responsibility of every individual before a holy God. However, sometimes we...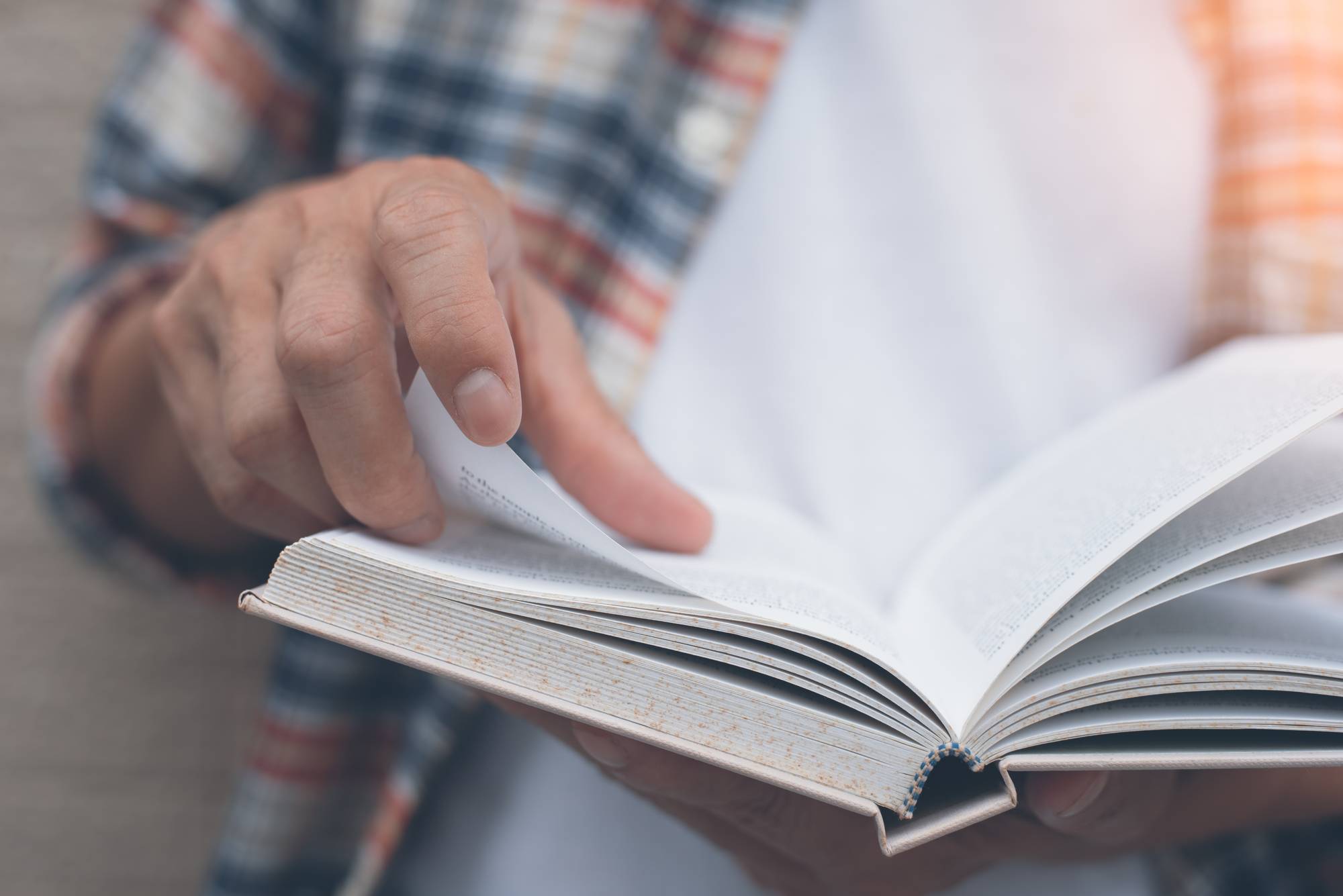 Internet science discussions are abuzz about experiments showing that chimpanzees have the cognitive capacities for cooking. Scientists and laypeople alike are citing these discoveries...
Human Origins & Anthropology