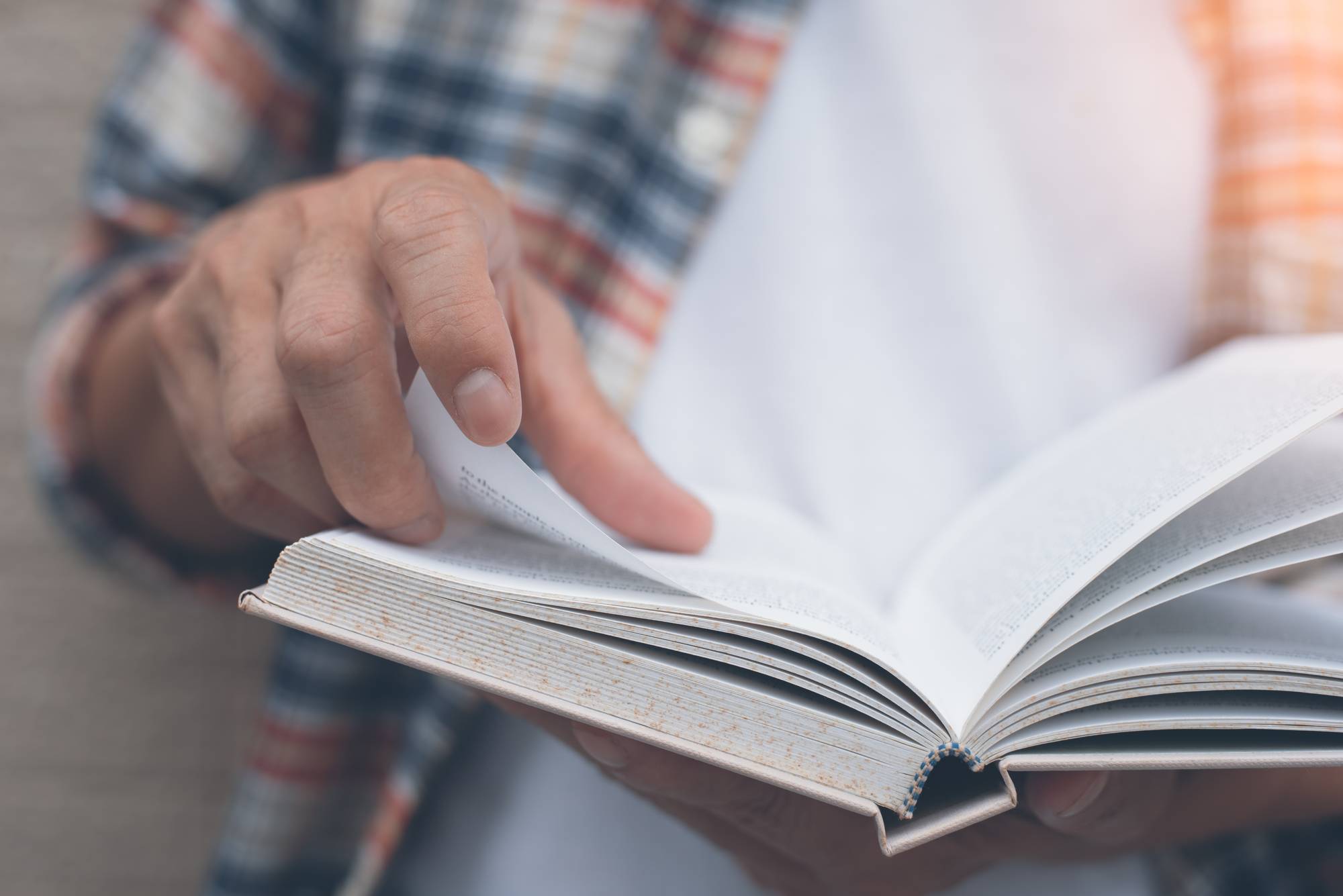 March/April 2018
An international team of 26 astronomers has found more evidence that the value of the mass of a galaxy must be fine-tuned for the...
Scientists from UCLA recently conducted some rather bizarre experiments. For me, it's these types of things that make it so much fun to be...
Human Origins & Anthropology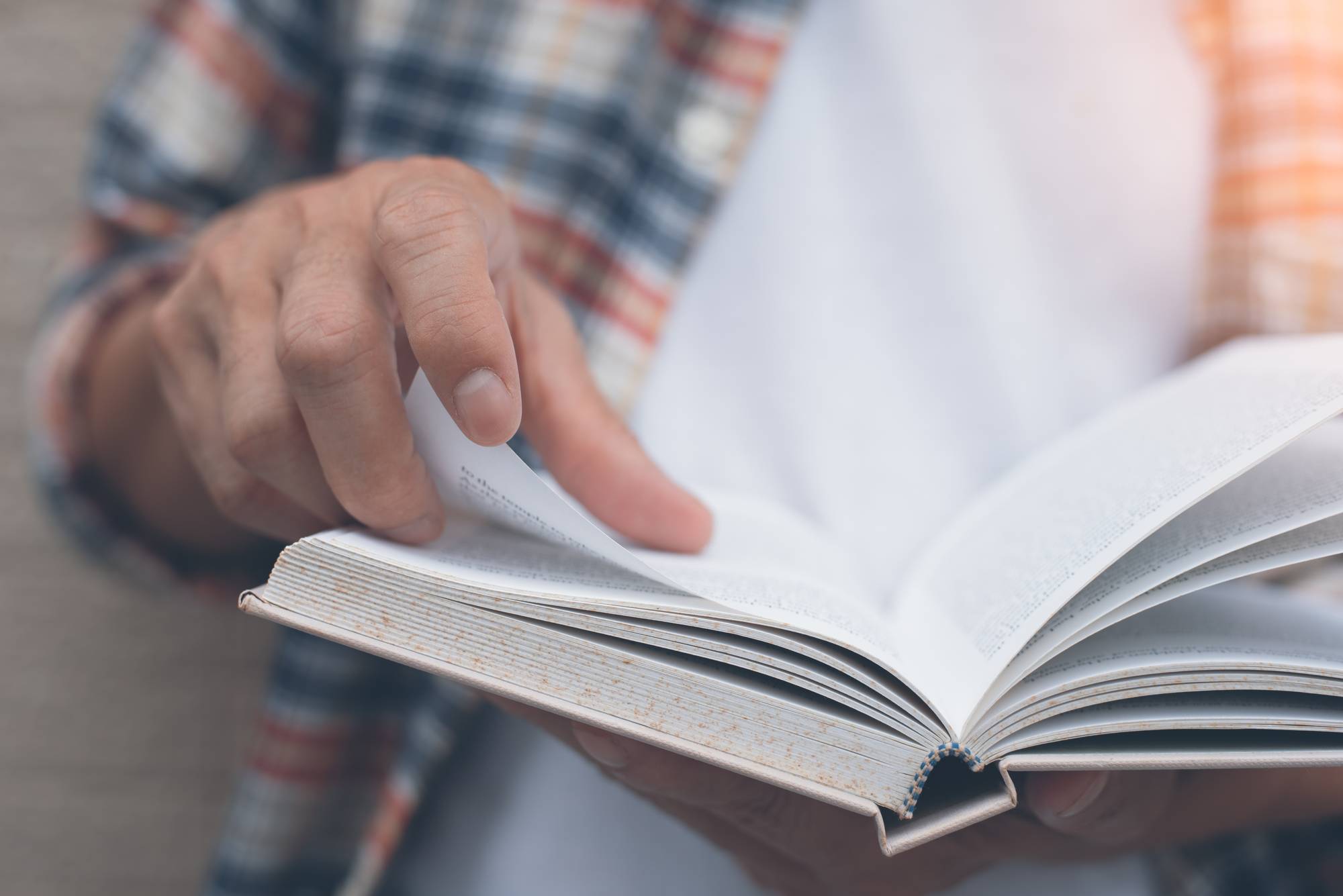 " Is there any connection between petroleum abiogenesis and a creationist worldview?" There certainly is a connection between petroleum, coal, and natural gas abiogenesis and...