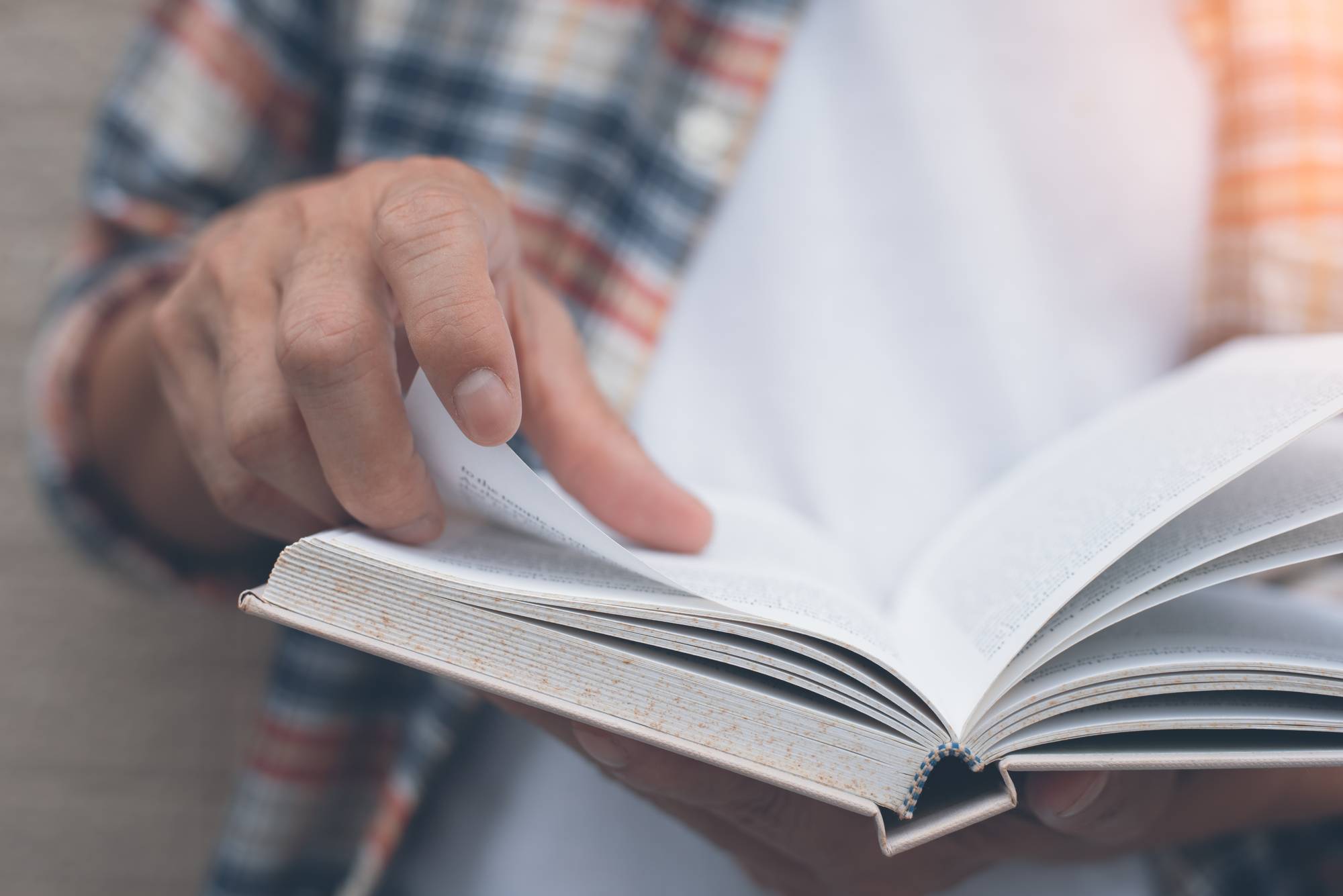 July/August 2020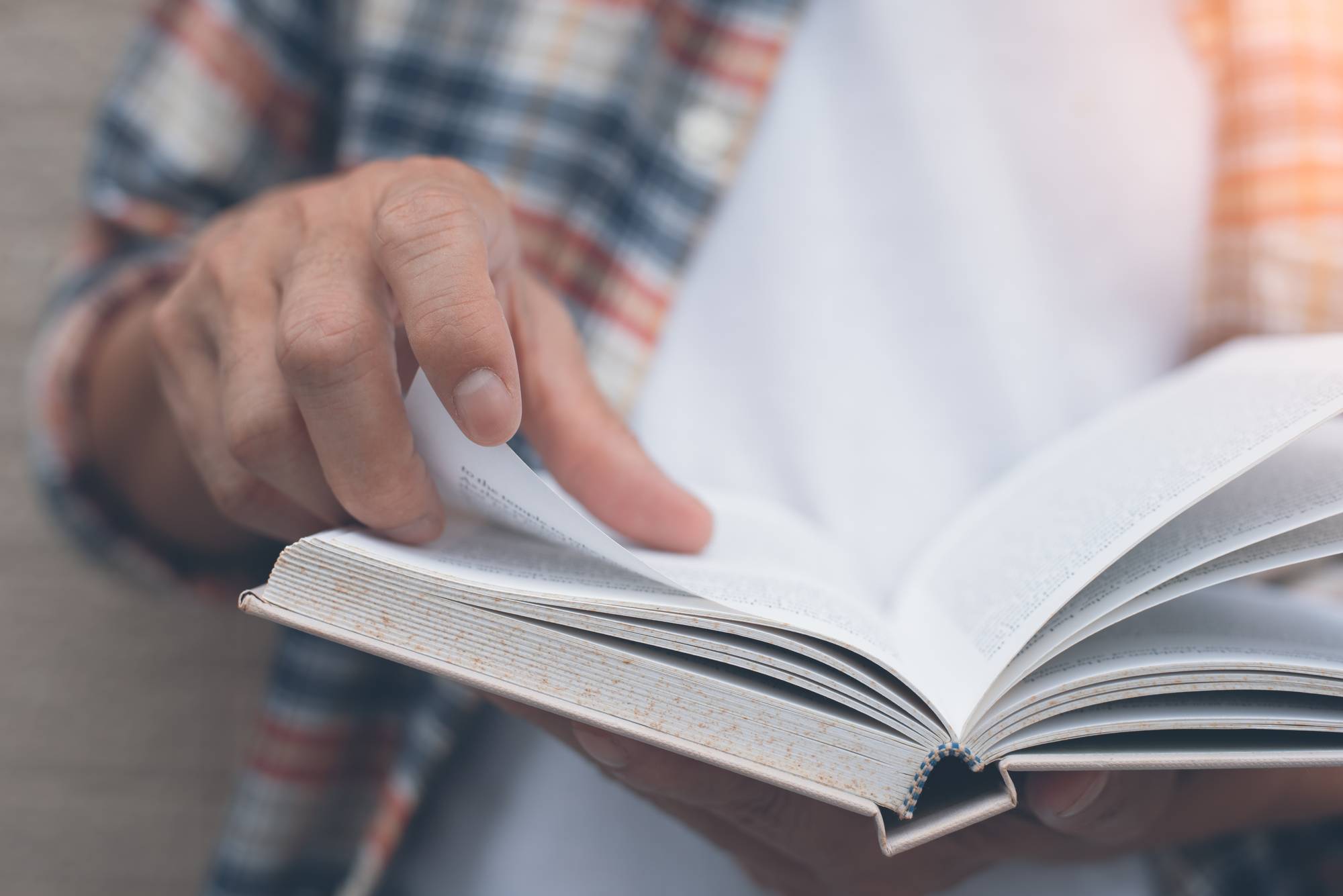 Biomimetics, or biologically inspired design, is an emerging discipline where scientists study designs from nature and adapt them to solve real-world problems. Some classic...
Just before Thanksgiving 2003, I contracted a rare bacterial infection that entered my right lung and then spread to my brain. Within a few...
A recent paper entitled "Evidence against Fine Tuning for Life" appears to falsify a major component of RTB's creation model—namely that the universe is...