Reasons to Believe Remembers Friend, Pastor Jack Hayford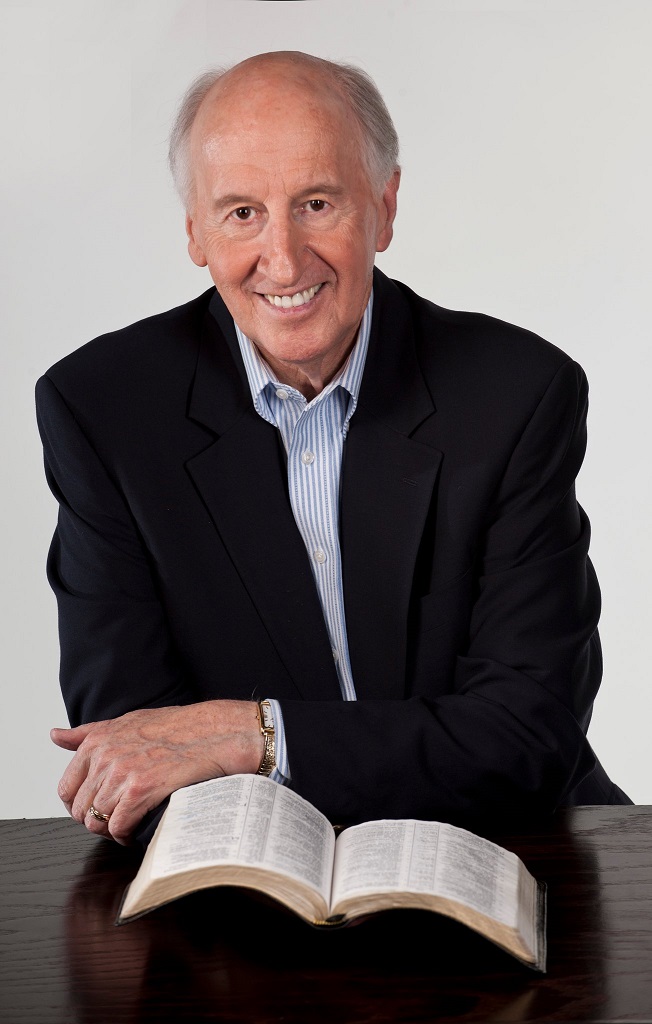 It's with a heavy heart that we share news of the passing of RTB's longtime friend and supporter Pastor Jack Hayford, who was called home to the Lord on January 8, 2023. As founder and chancellor of The King's College and Seminary, he was known as one of the nation's most widely respected Pentecostal leaders. He worked with RTB by joining more than 40 Notable Christians Open to an Old-Universe, Old-Earth Perspective.
RTB founder and senior scholar Dr. Hugh Ross remembers Pastor Jack fondly:
In 2003, as RTB scholars were working to develop the testable creation model approach, Pastor Jack invited them to teach a class at The King's University. In an effort to share that engaging approach with future RTB apologists, it was decided to record the lectures, thinking the fresh content could update the old Science and Evangelism course material. Those lectures would be the foundation of what eventually became Reasons Institute.
Pastor Jack kindly endorsed Dr. Hugh Ross's books A Matter of Days: Resolving a Creation Controversy and Hidden Treasures in the Book of Job: How the Oldest Book in the Bible Answers Today's Scientific Questions.
Throughout his more than 60-year career, he wrote over 50 books and composed 500 hymns and choruses, including the well-known worship song, "Majesty."
We are grateful to God for the work he has done through Pastor Jack and pray for the Lord's comfort over his family.
You can learn more about Pastor Jack's legacy here.