A New Partnership with Anchor House Bible College
RTB scholars Hugh Ross and Jeff Zweerink recently made the trek to beautiful Hawaii, but not just for the sun, sand, and surf. They took separate trips to teach at the newly established Anchor House Bible College Kauai. From September to May, up to 40 students gain apprenticeship opportunities in ministries centered around worship and media arts, youth, sports, children, and camping.
Hugh and Jeff were each invited to spend one week teaching at the new school by its founder, Rick Bundschuh, pastor at Kauai Christian Fellowship and a friend and ministry partner of RTB.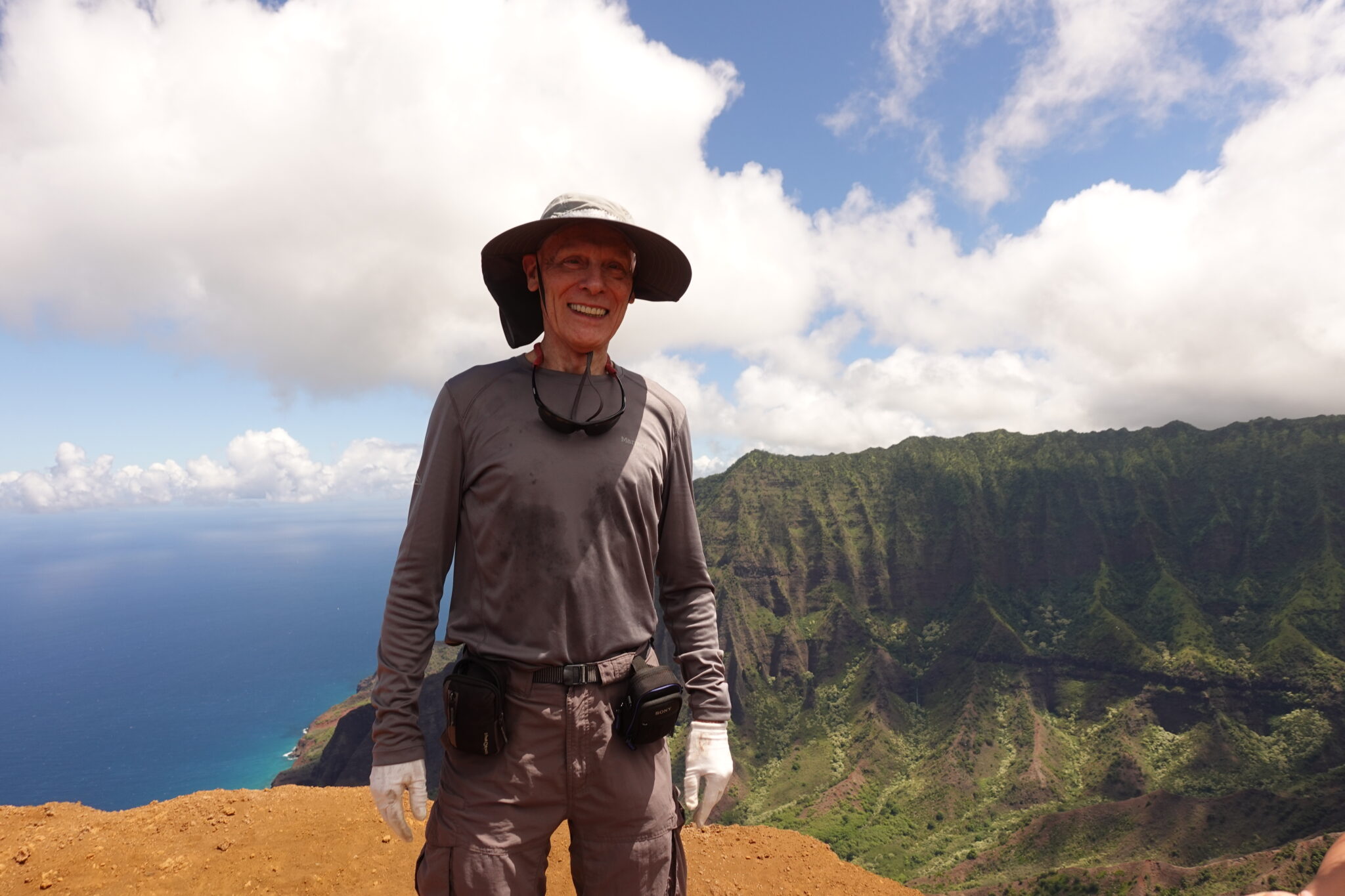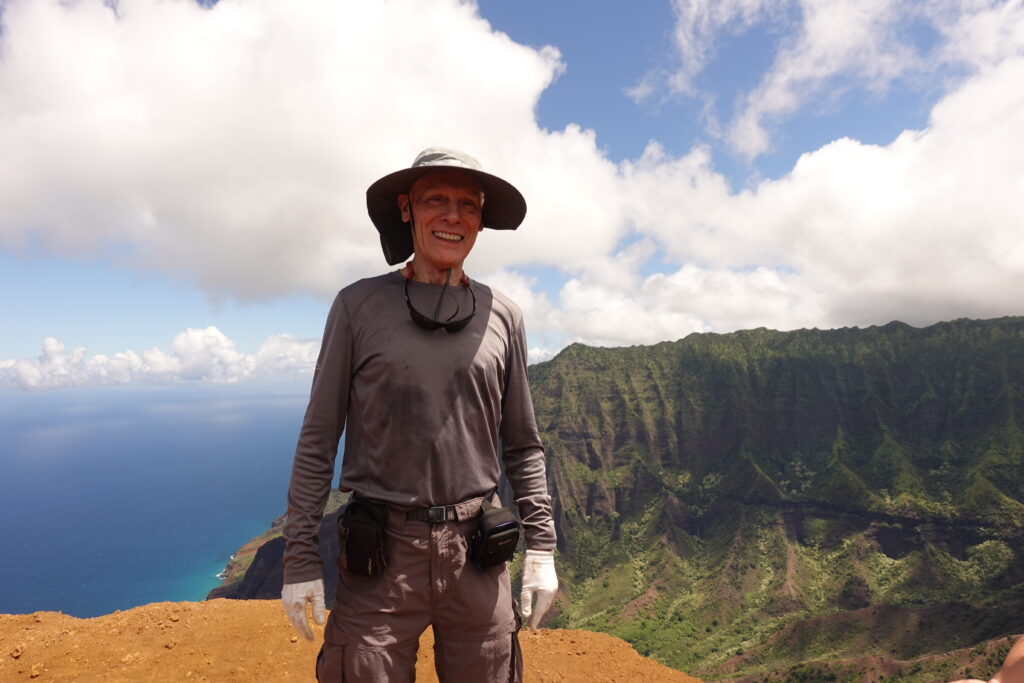 Each week, the students hear different presenters while digging deep into Scripture and studying apologetics, science-and-faith topics, Christian living, and early church history. Hugh and Jeff taught ten lessons each, ranging from the Genesis flood and the universe to artificial intelligence and asking if life exists outside our planet.
I love what Anchor House is doing," Jeff said. "It's such important work, and it was great to have this opportunity to be a part of it. I was able to press in on them and encourage the students to think more deeply. They're not getting this faith-and-science discussion anywhere else. For many, it wasn't on their radar yet."
Most students in the program are taking a "gap year" before starting college to discover what areas of ministry they're best suited for. George Haraksin, RTB Scholar Community program director and staff scholar, visited Anchor House in January, while president and CEO Fazale Rana will speak in March.