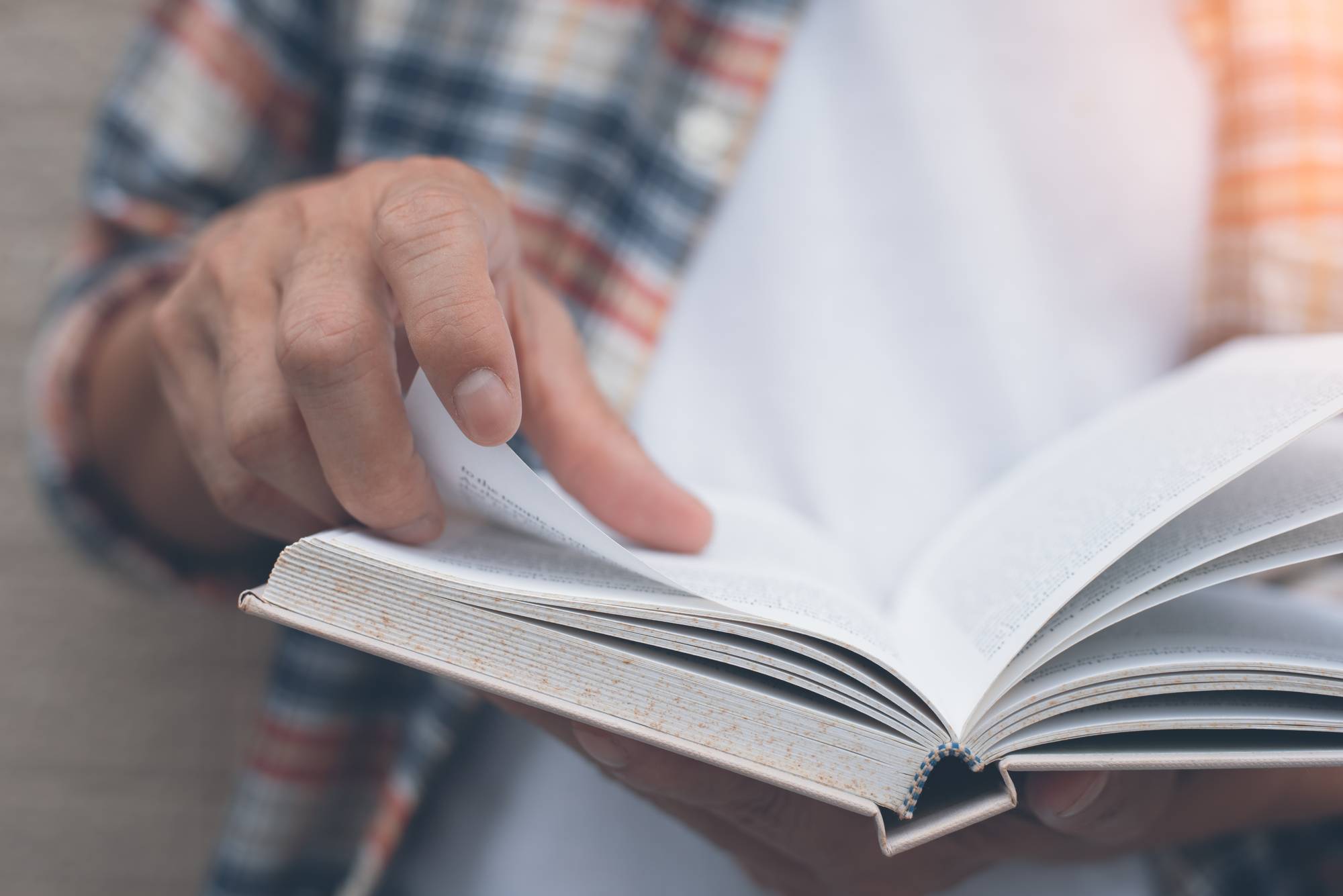 Cursed is the ground because of you. — Genesis 3:17 Humans cause a lot of damage to the environment. Understandably, many people attribute the destruction to...
Our last article reviewed uses of the words kabash ("subdue") and radah ("rule") in the Old Testament beyond Genesis 1. In all cases, they...
Human Origins & Anthropology
Amid all the celebration last year over the 200th anniversary of Charles Darwin's birth and the 150th anniversary of his most famous book, On...