Through the Lens: Evolution, "Homology" (Standard Definition)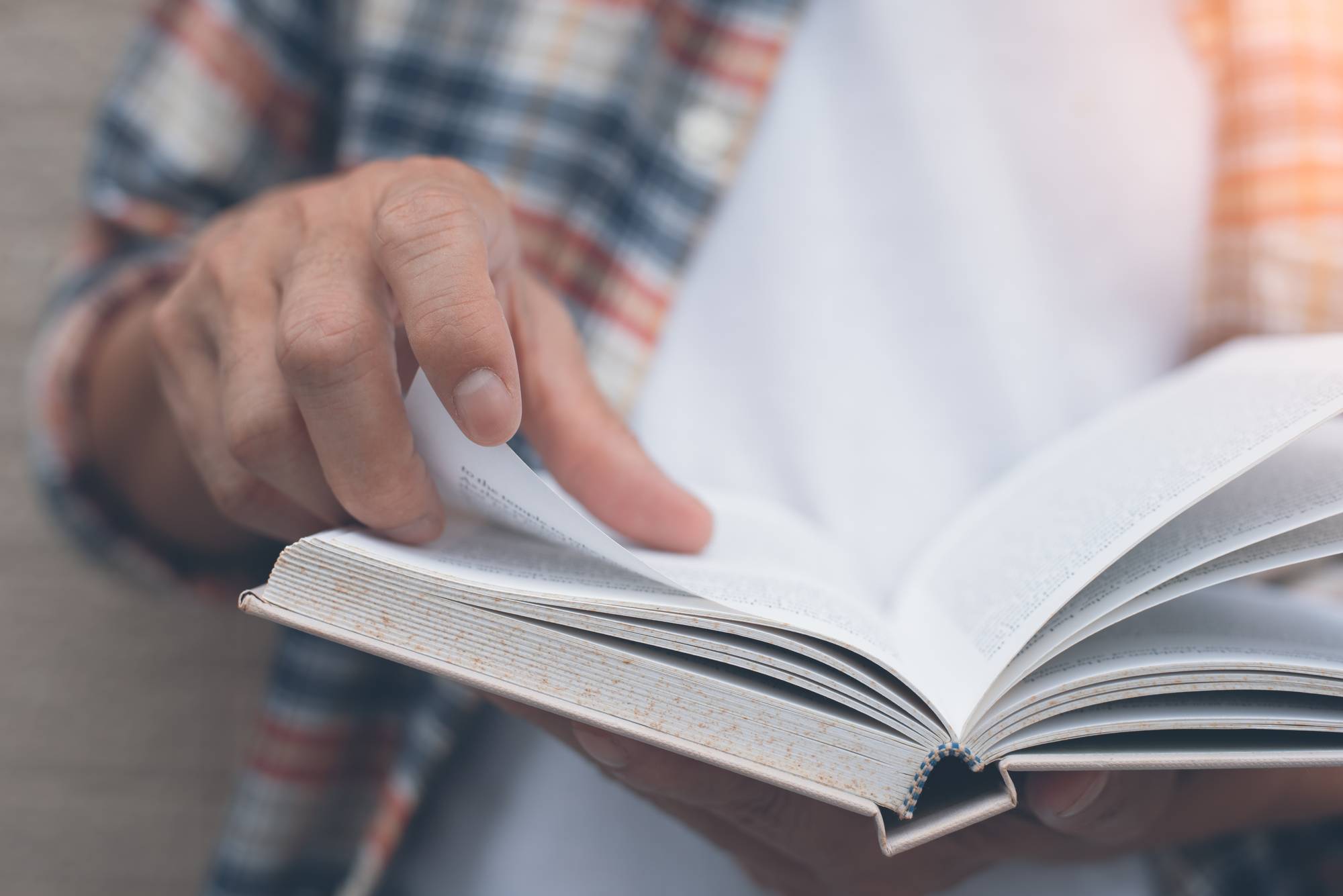 Christian educators, including homeschoolers, frequently ask me whether they should avoid using secular biology textbooks because of the evolutionary content. Here are five reasons...
St. Bonaventure was one of the great thinkers of the Middle Ages, but what exactly did he believe, and what else did he contribute...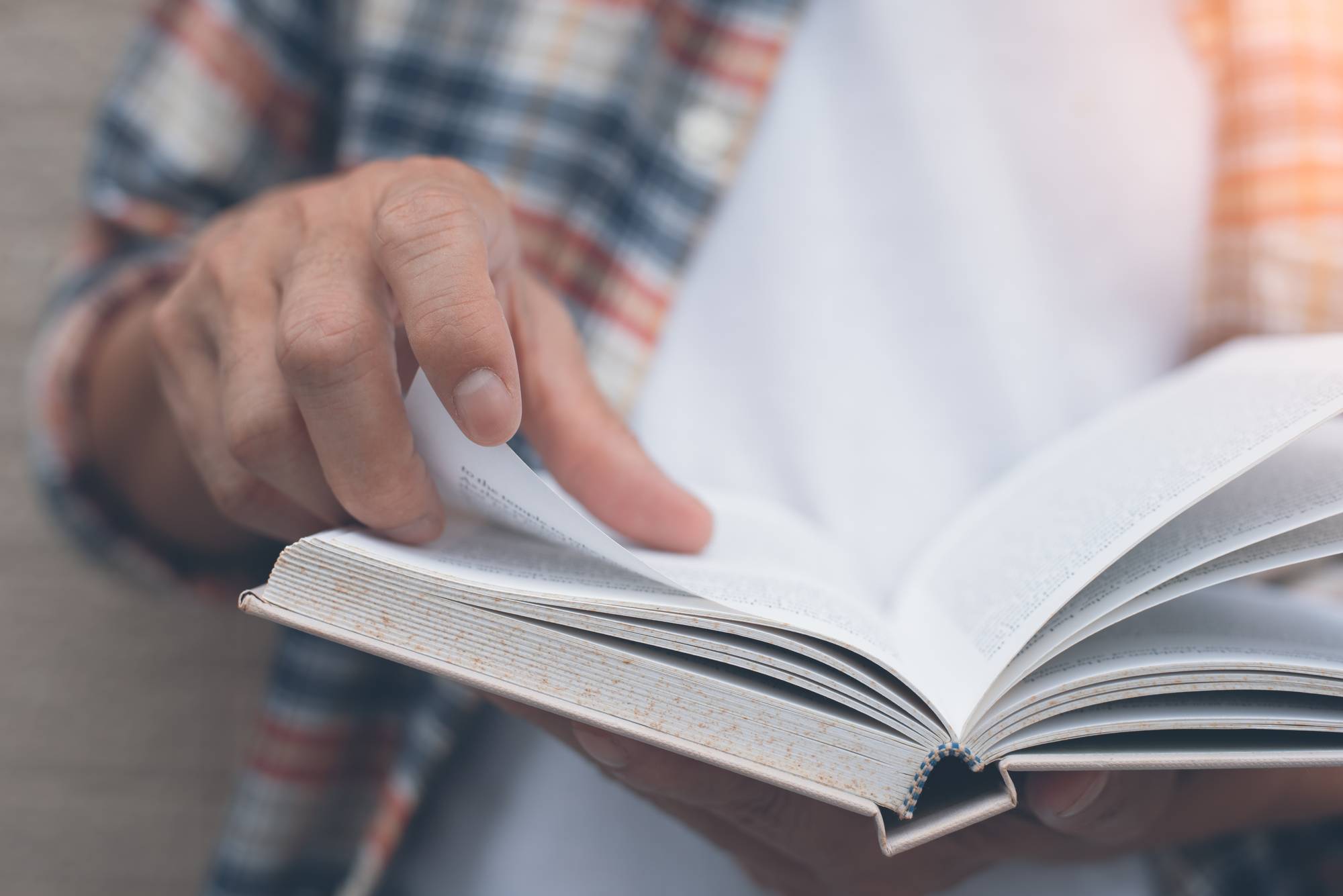 Students of all ages frequently ask for ideas on how to tie in principles from RTB's testable creation model to their research projects. So...