Through the Lens: Evolution, "Birds in the Fossil Record" (High Definition)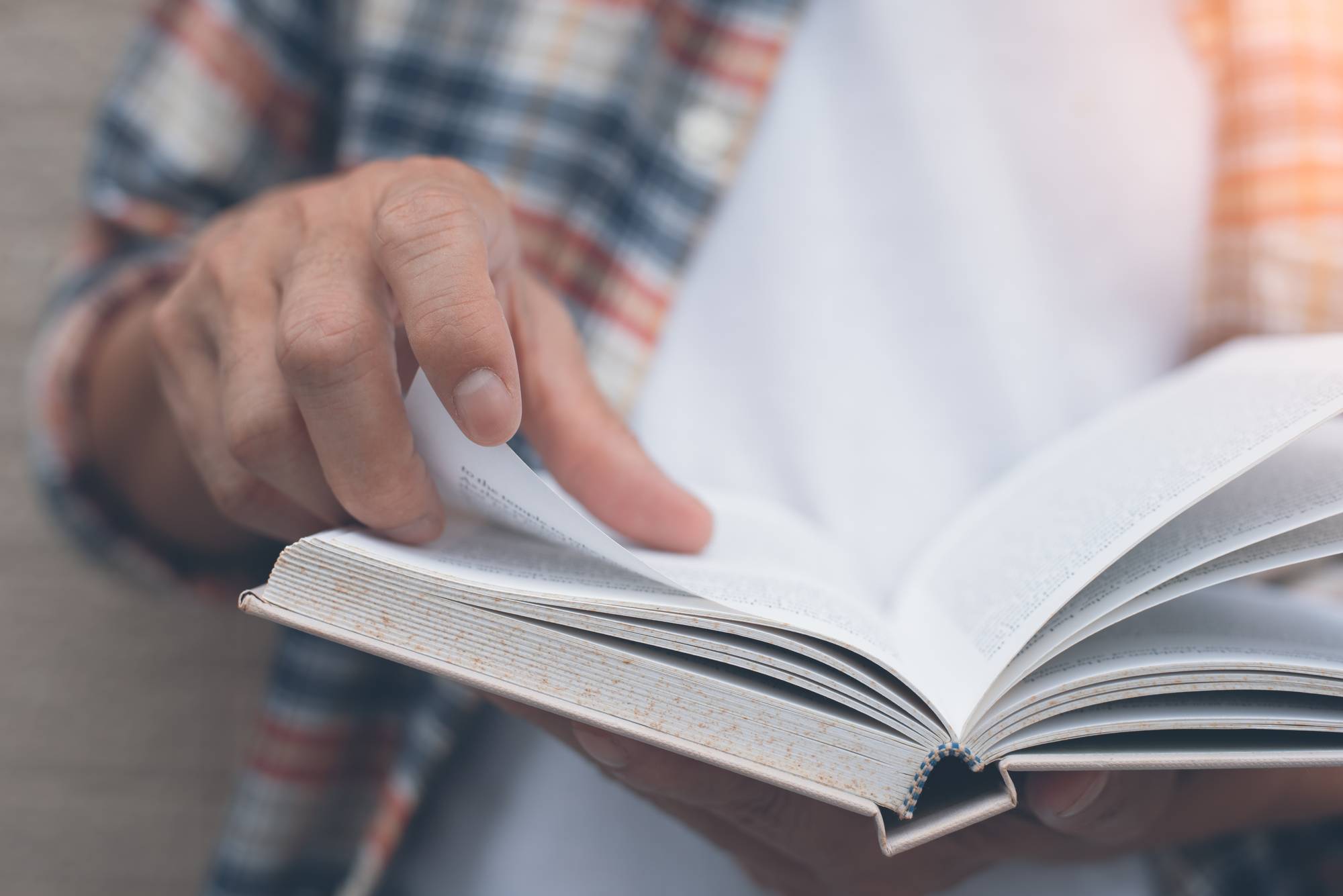 Curricula Reviewed: Harcourt School Publishers Science (Grades K-6) Harcourt, Inc. Corporate Headquarters: 6277 Sea Harbor Drive Orlando, FL 32887 (407) 345-2000 Macmillan/McGraw-Hill Science (Grades...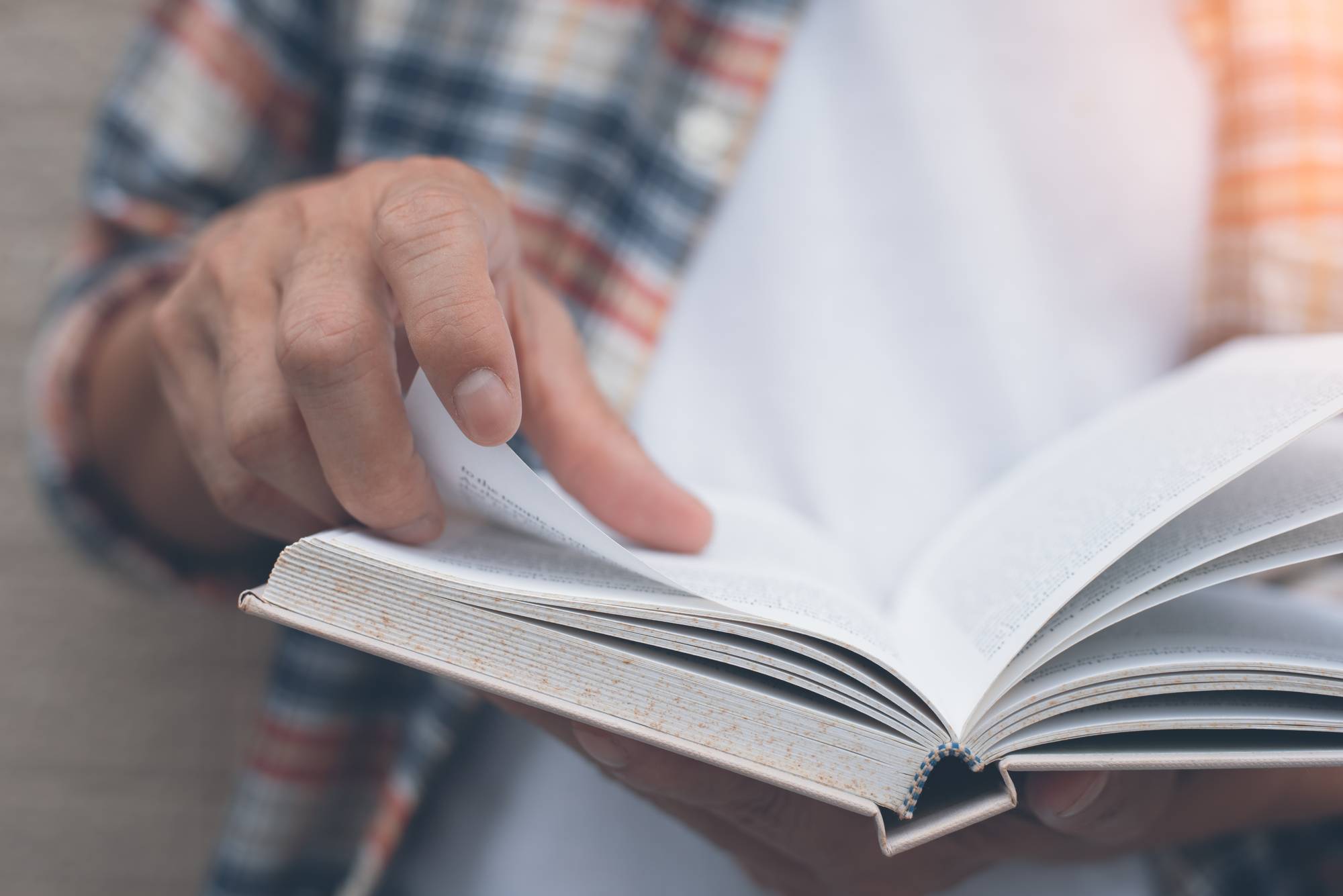 If you would like a short introduction to a few of the key apparent conflicts between science and Christianity, here is a free opportunity...
Being a disciple of Jesus Christ and living the Christian faith in the world can, at times, be quite challenging. I enjoy reading about...