Through the Lens: Evolution, "Adam and Eve" (Standard Definition)
In 2008, when RTB began having a presence at homeschool conferences, we received "chilly" receptions to the two conferences we attended. Visitors to our...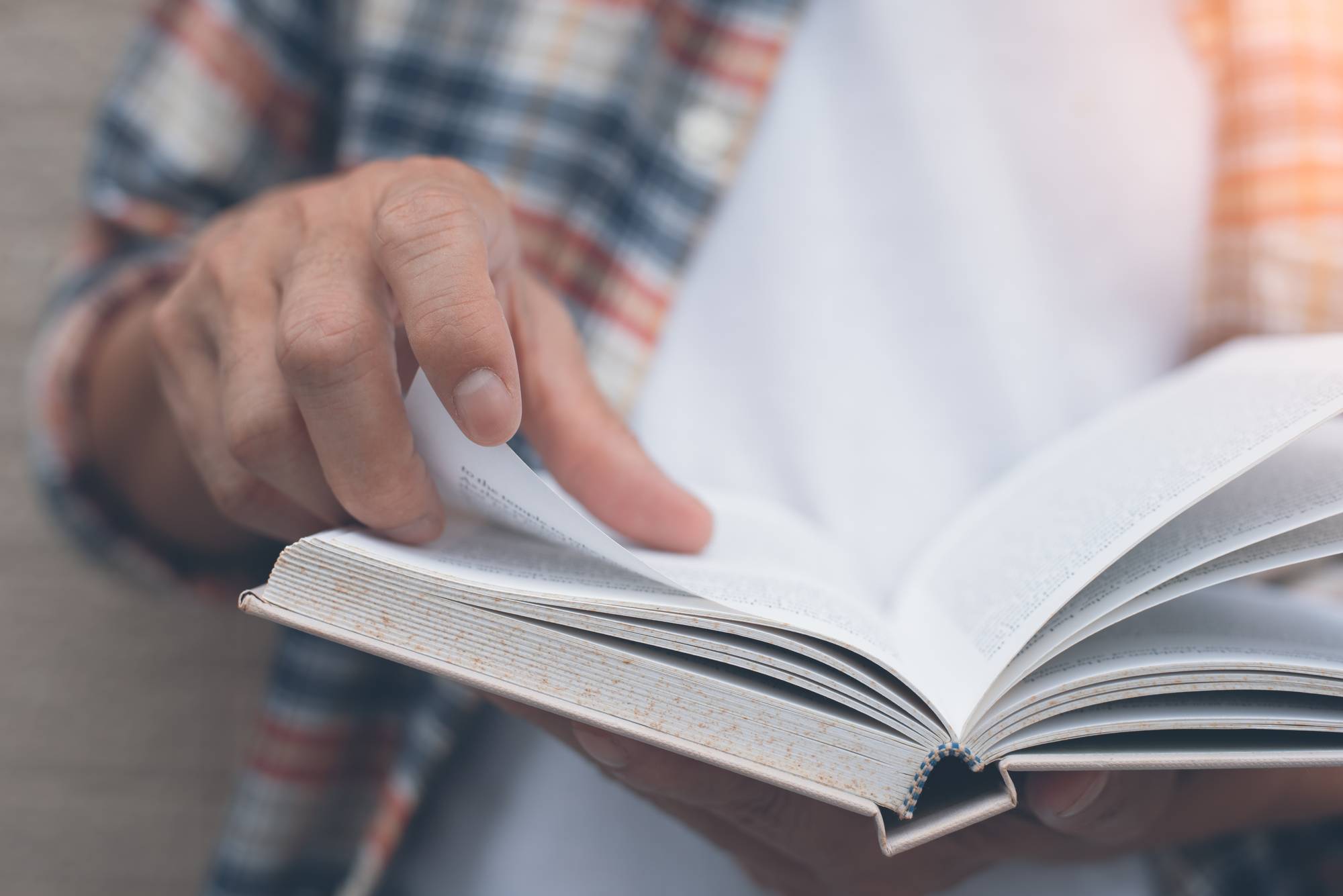 The search for old-earth friendly curriculum just got a little easier. A new high school astronomy text – The Crossroads of Science and Faith:...
For hundreds of years, astronomy played a vital role in the foundation for a solid liberal arts education. While the trend has moved away...