Incarnation Part 1
The events of Holy Week (Palm Sunday to Easter Sunday) form the backbone of Christian doctrine. In 1 Corinthians 15:14–19, the Apostle Paul points...
I've had the great honor and pleasure of meeting (and, on occasion, getting to know) some of Christianity's finest contemporary apologists of the last...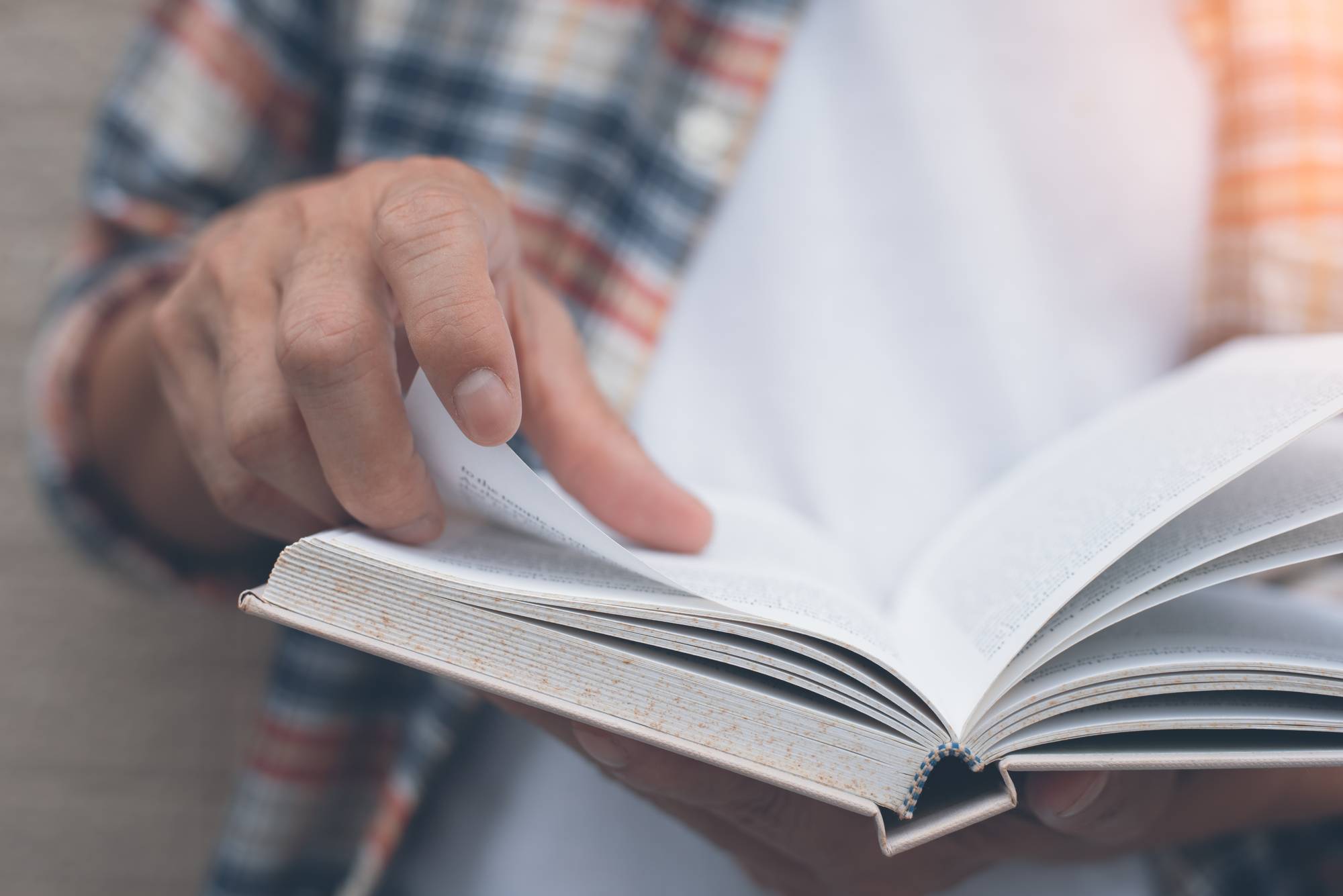 In his classic story A Christmas Carol, Charles Dickens describes the Advent season as "a good time; a kind, forgiving, charitable, pleasant time." At RTB,...