Genomics with Fazale Rana
Evolution is a word that refers to many different processes (chemical evolution, microevolution, microbial evolution, speciation, and macroevolution) with different underlying mechanisms. And as...
Fortunately, in all of the movies, something always saves humanity. In real life, the threats are much worse and offer little hope, at least...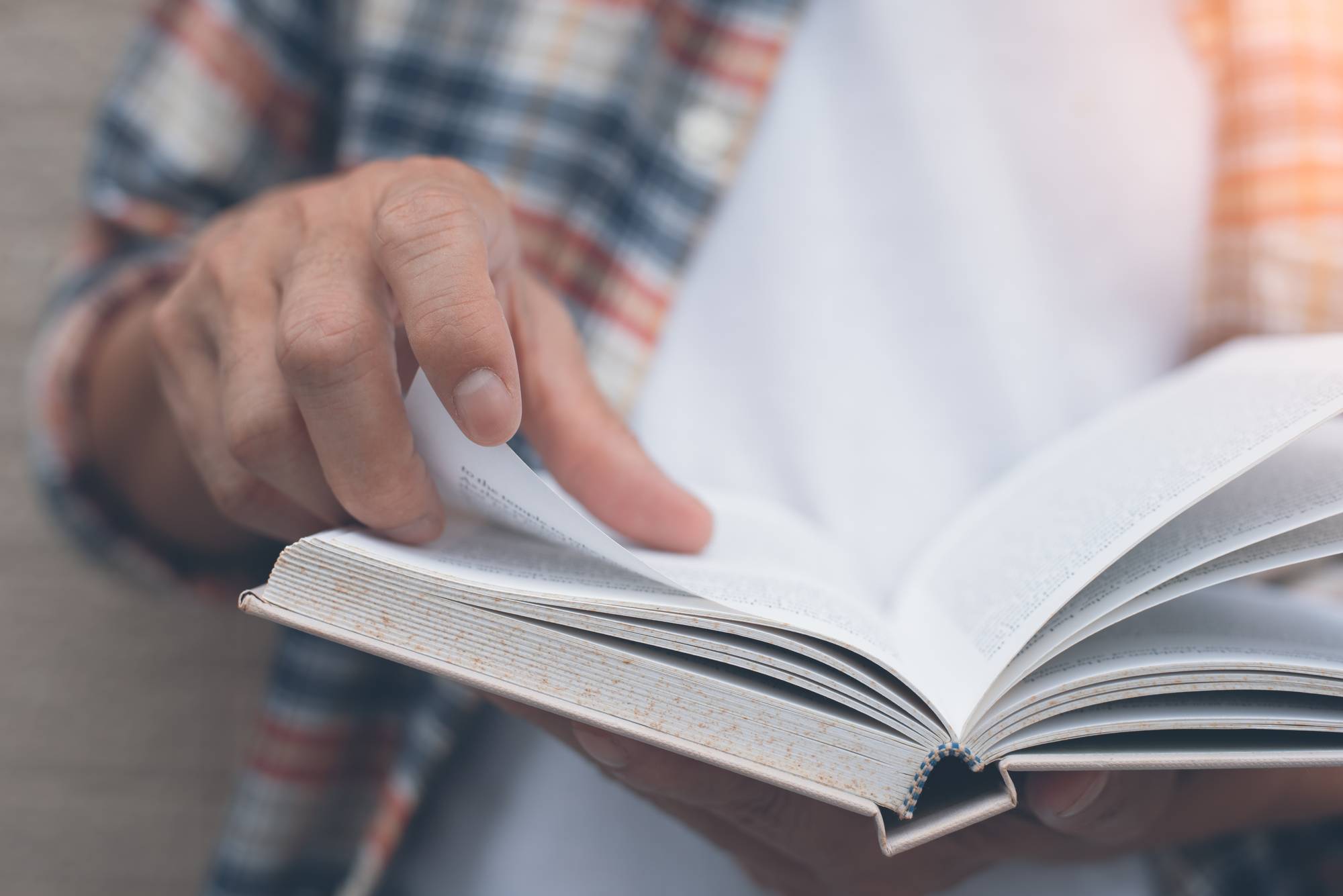 A few days ago, I discussed a recent study that revealed the mutation rates in the E. coli genome are not random as expected...