Genomics with Fazale Rana
Many people maintain that the fossil record (a record of life's history) supports the evolutionary paradigm.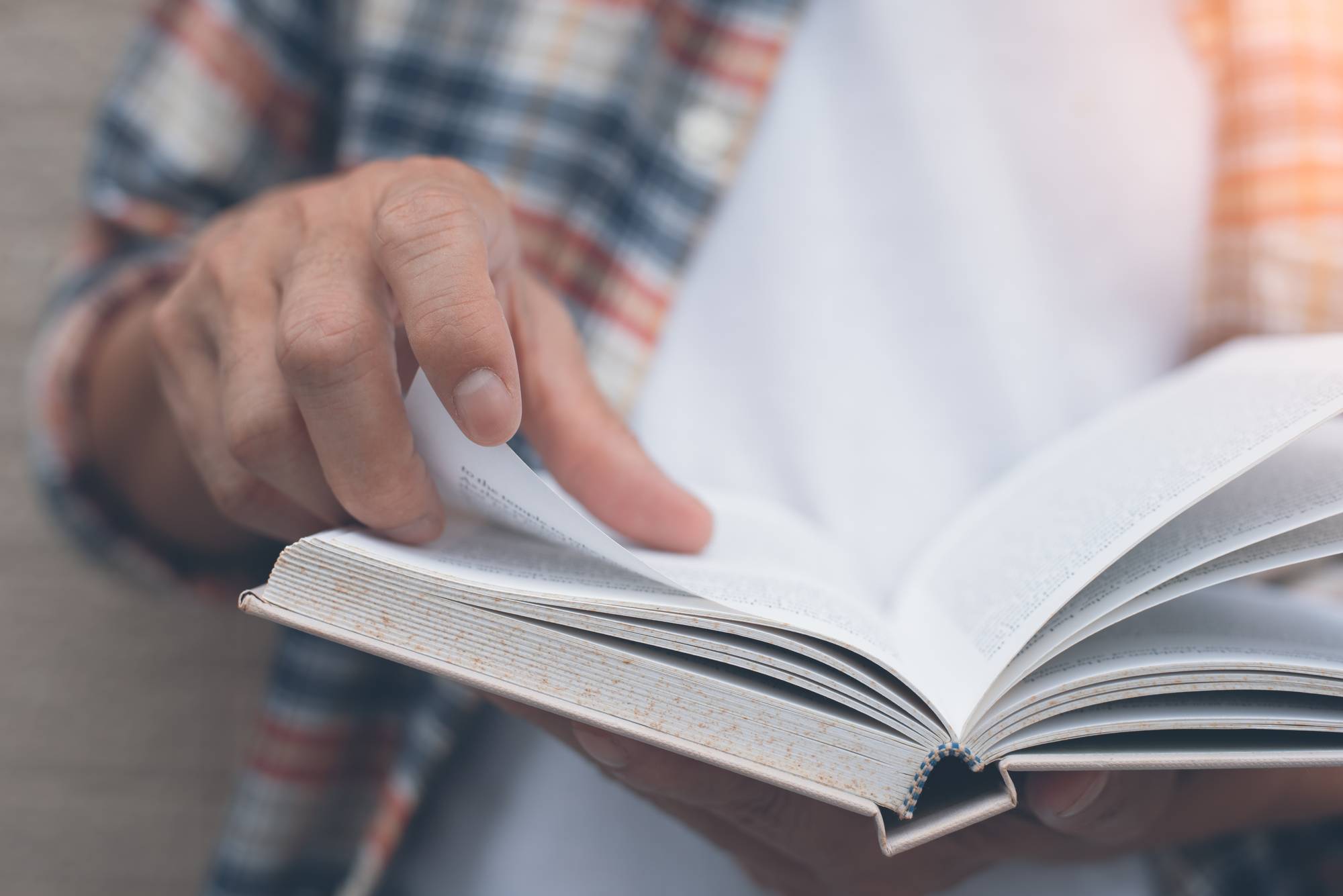 It's remarkable to think that two people can examine the same facts and arrive at vastly different conclusions, yet this is what's happening as...
For the first time, geneticists have measured the proportion of harmful mutations arising in one generation of advanced species. The numbers are staggering.10,11 The...