A Scientific Assessment of "The Star of Bethlehem"
"What a mouse! . . . WHAT A MOUSE!" The narrator's exclamation became the signature cry each time the superhero Mighty Mouse carried out...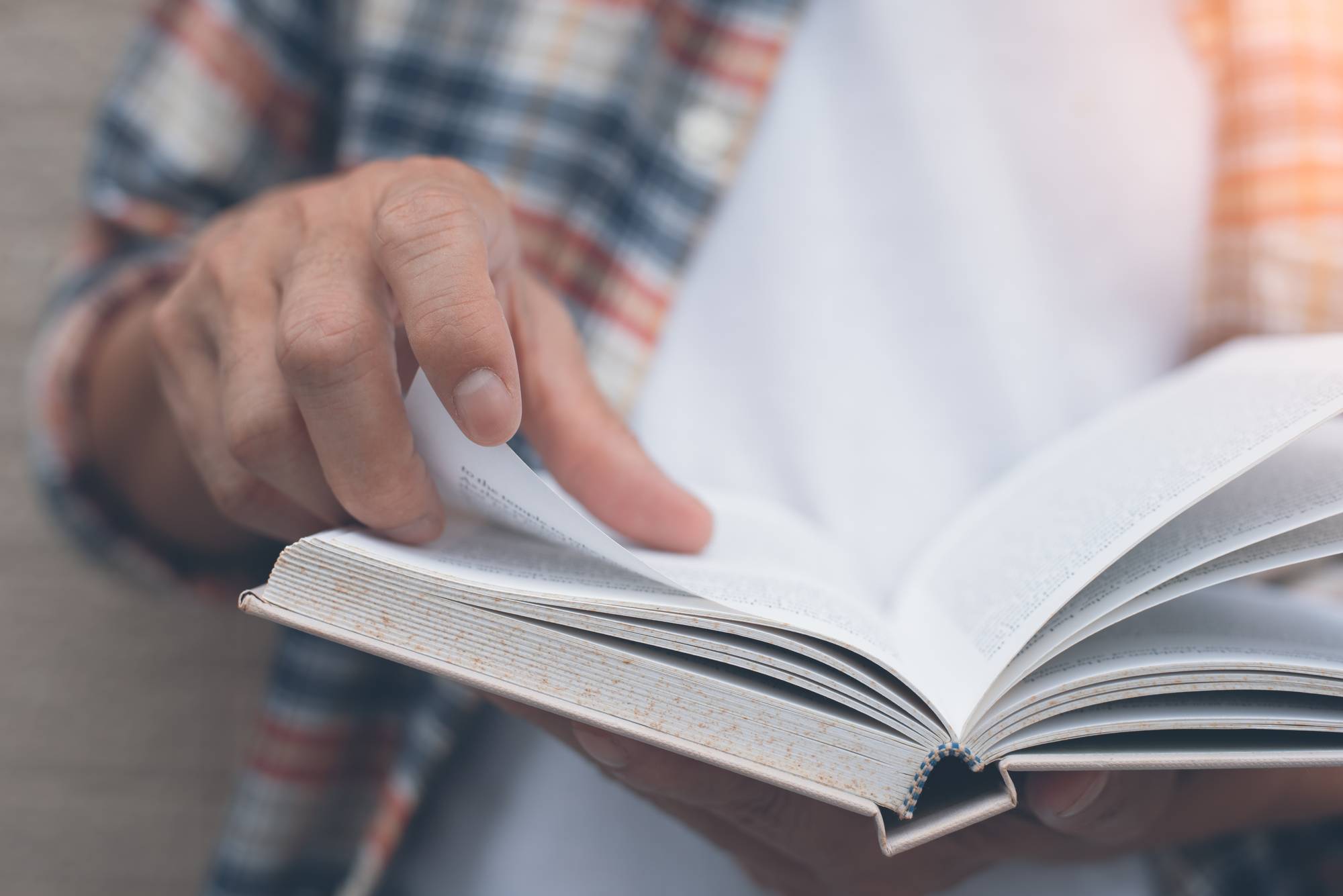 One of the most provocative pieces of evidence young-earth creationists cite for a 6,000- to 10,000-year-old Earth is the discovery of soft-tissue remains in...
The doctrine of creation ex nihilo ("creation out of nothing") has been firmly and uniformly taught throughout church history and was declared in important...