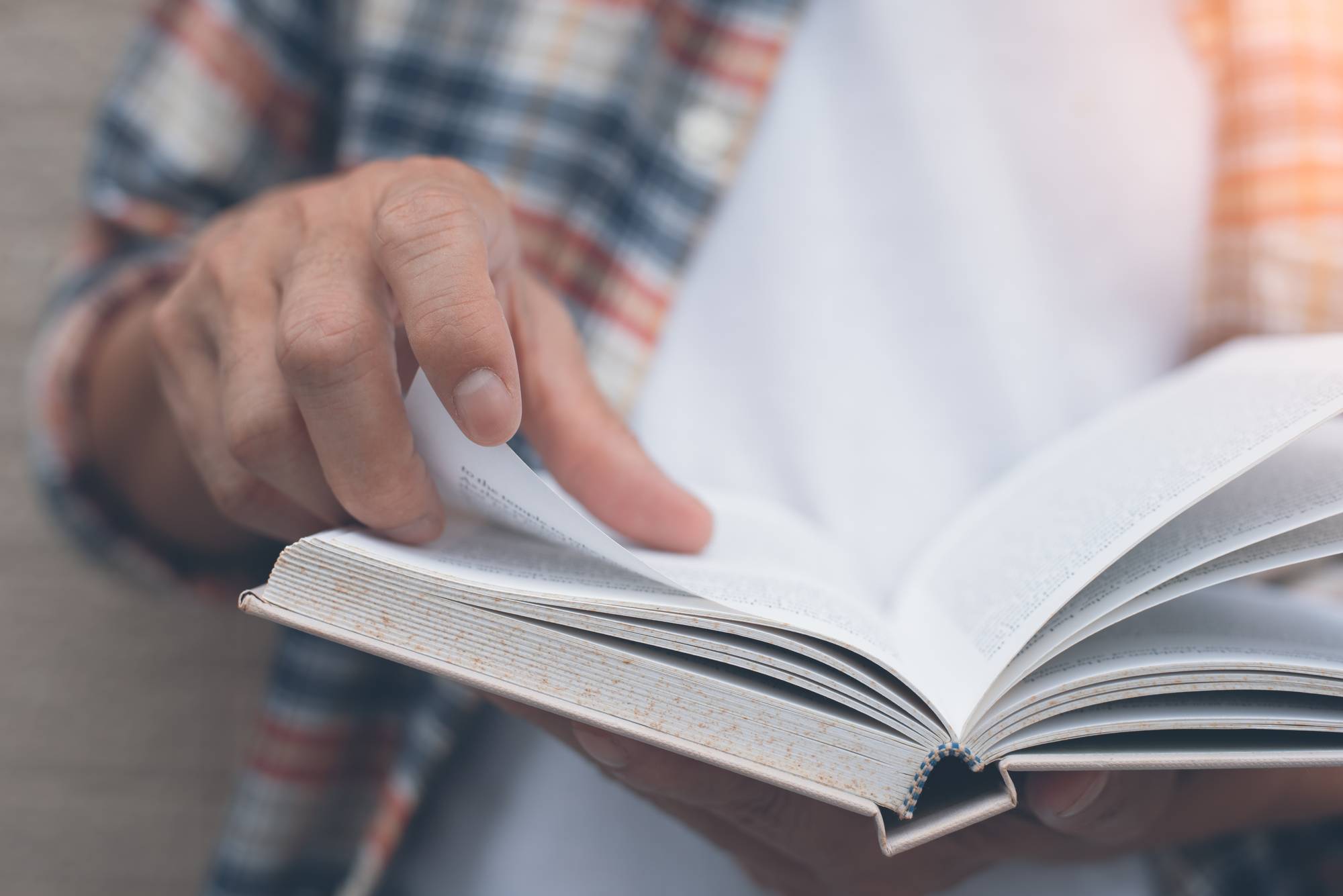 RTB 101: Origin of Life
With all the problems humans face managing Earth's resources for the benefit of all life, many people wonder if we can abandon Earth and...
Have you ever had trash that the garbage man wouldn't take? We sure have.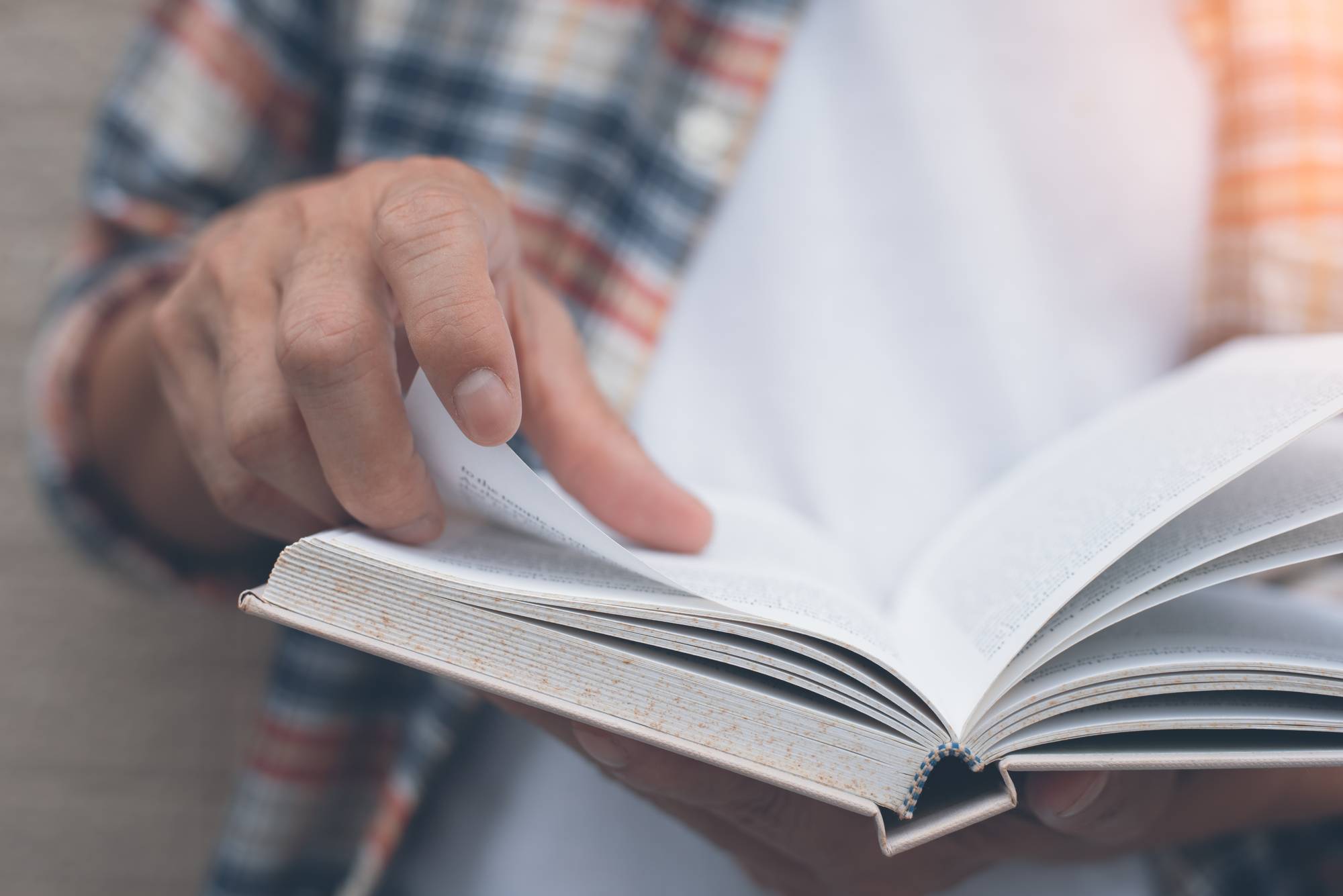 by Gleason L. Archer One of the most frequently argued objections to the trustworthiness of Scripture is found in the apparent discrepancy between the account...