RTB 101: Human Chimp DNA Similarities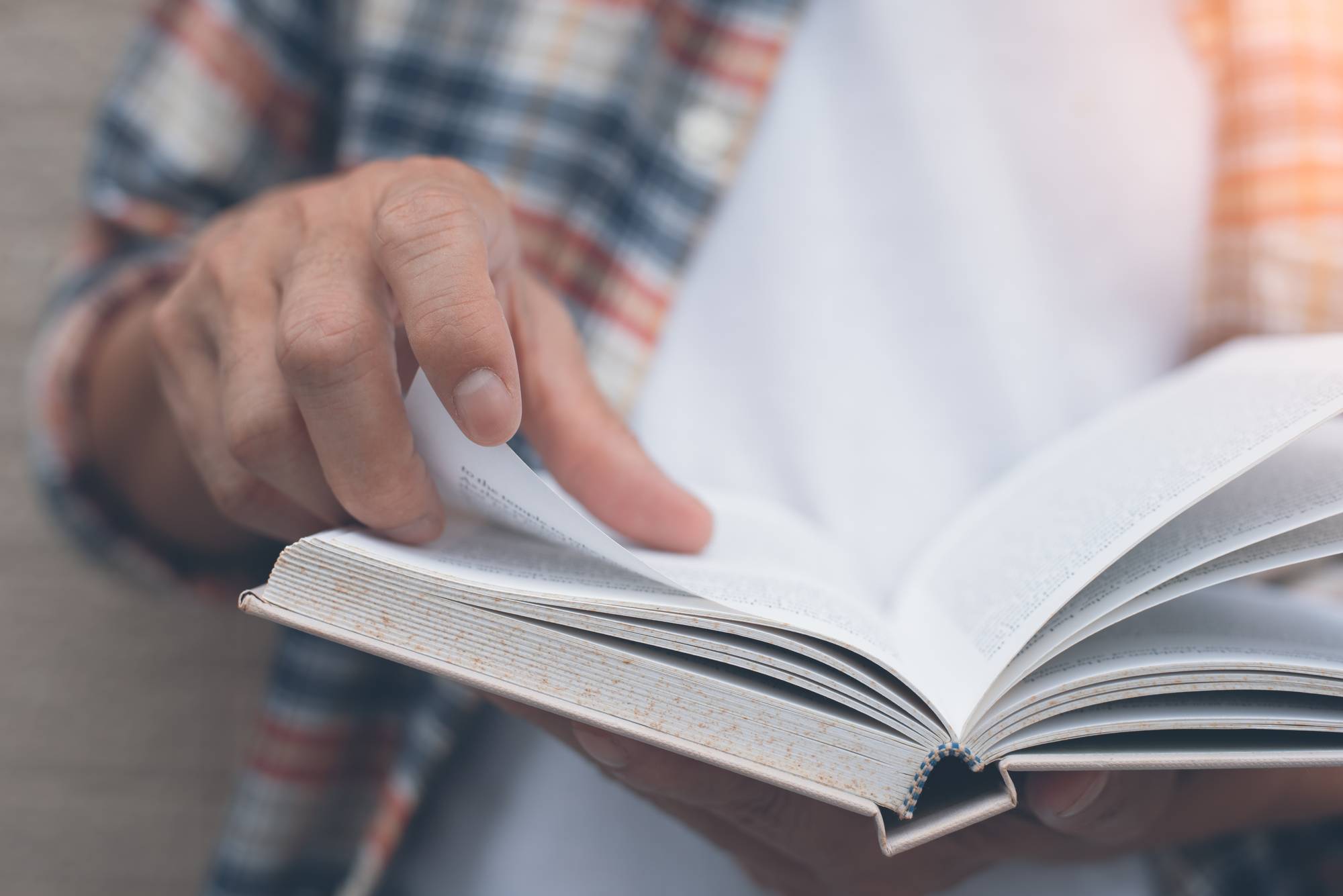 RTB 101: Human Chimp DNA Similarities
This summer, Dr. Katie Galloway joins the RTB family as an adjunct scholar. As a ministry, we are blessed to have her fresh perspective...
General relativity ranks as the best description of how the universe behaves. It explicitly incorporates the principle that the laws of physics never change...
Dr. T. David Gordon is one of my favorite biblical scholars and theologians. He serves as professor of religion and Greek at Grove City...