RTB 101: Human Chimp DNA Similarities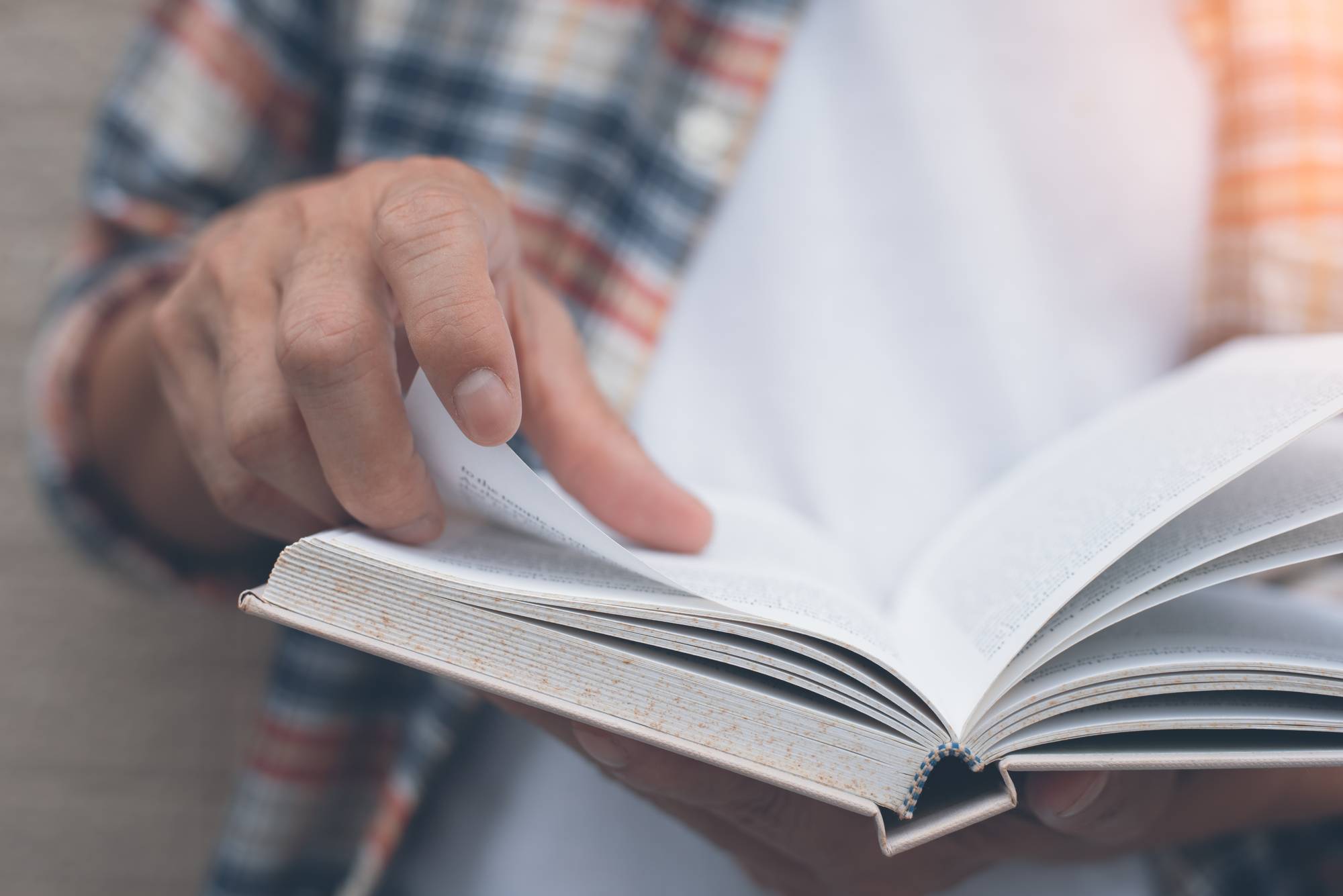 RTB 101: Human Chimp DNA Similarities
Astronomers have discovered further evidence of the fine-tuned location of the solar system in the Milky Way Galaxy (MWG). By mapping the locations of...
A breakthrough by a team of French scientists in understanding molten metals supports the proposed mechanism responsible for generating Earth's magnetic field that...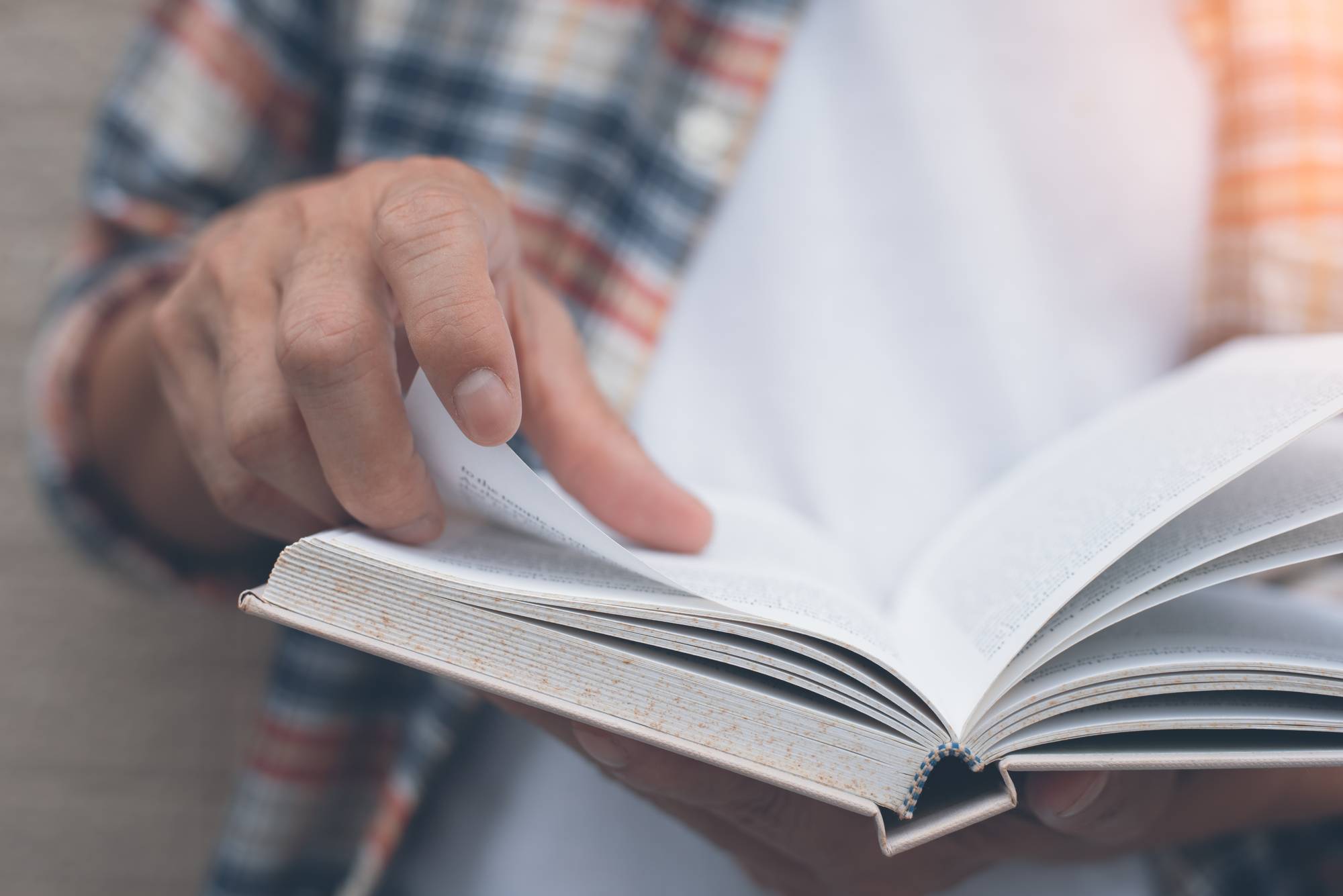 A collimated beam of meteoroids from the star Beta Pictoris has been discovered. However, the ejection dynamics at the star and the meteoroids' detection...