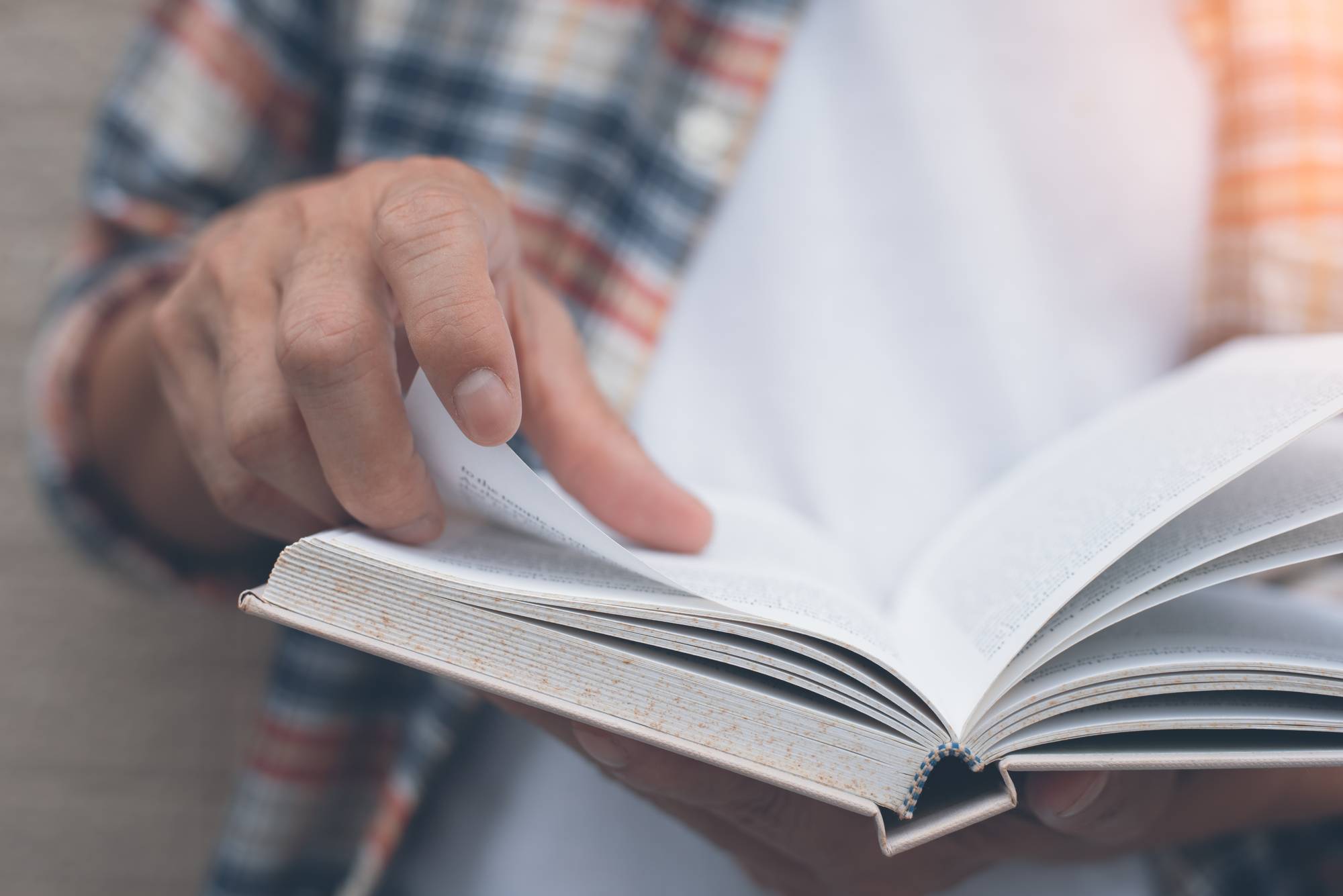 RTB 101: Genomics
Heated reactions—and bitter resistance—have arisen from opposite directions in the last century but, ironically, for the same type of reasons: religious reasons. One group...
When I was a kid, I played a lot of sandlot football. And nothing was more fun than playing football after a hard rain...
Origin of Life & Astrobiology
In the first two installments of this series I discussed the essential beliefs, values, and world-and-life view encapsulated by the Christian faith and the...