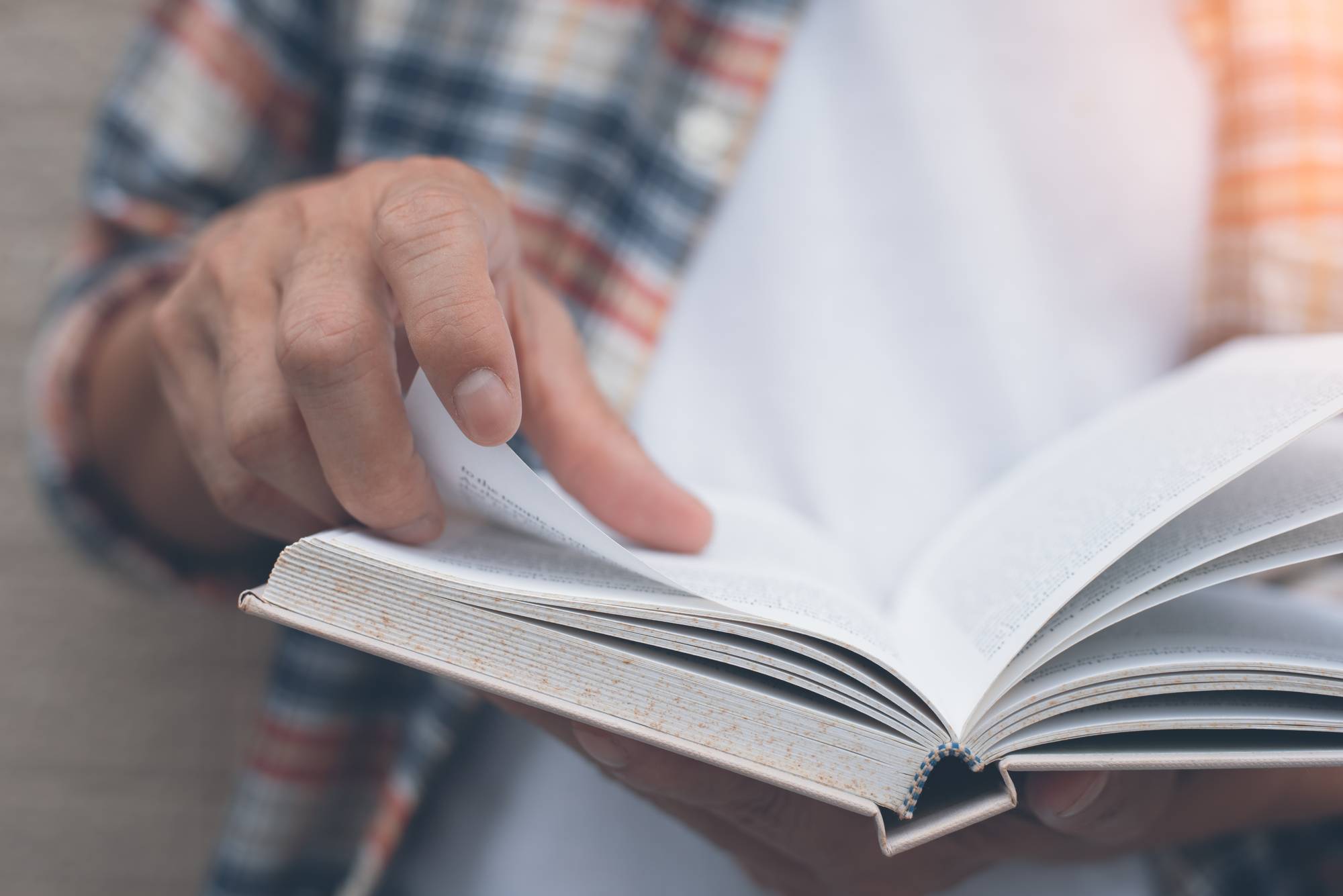 RTB 101: Genomics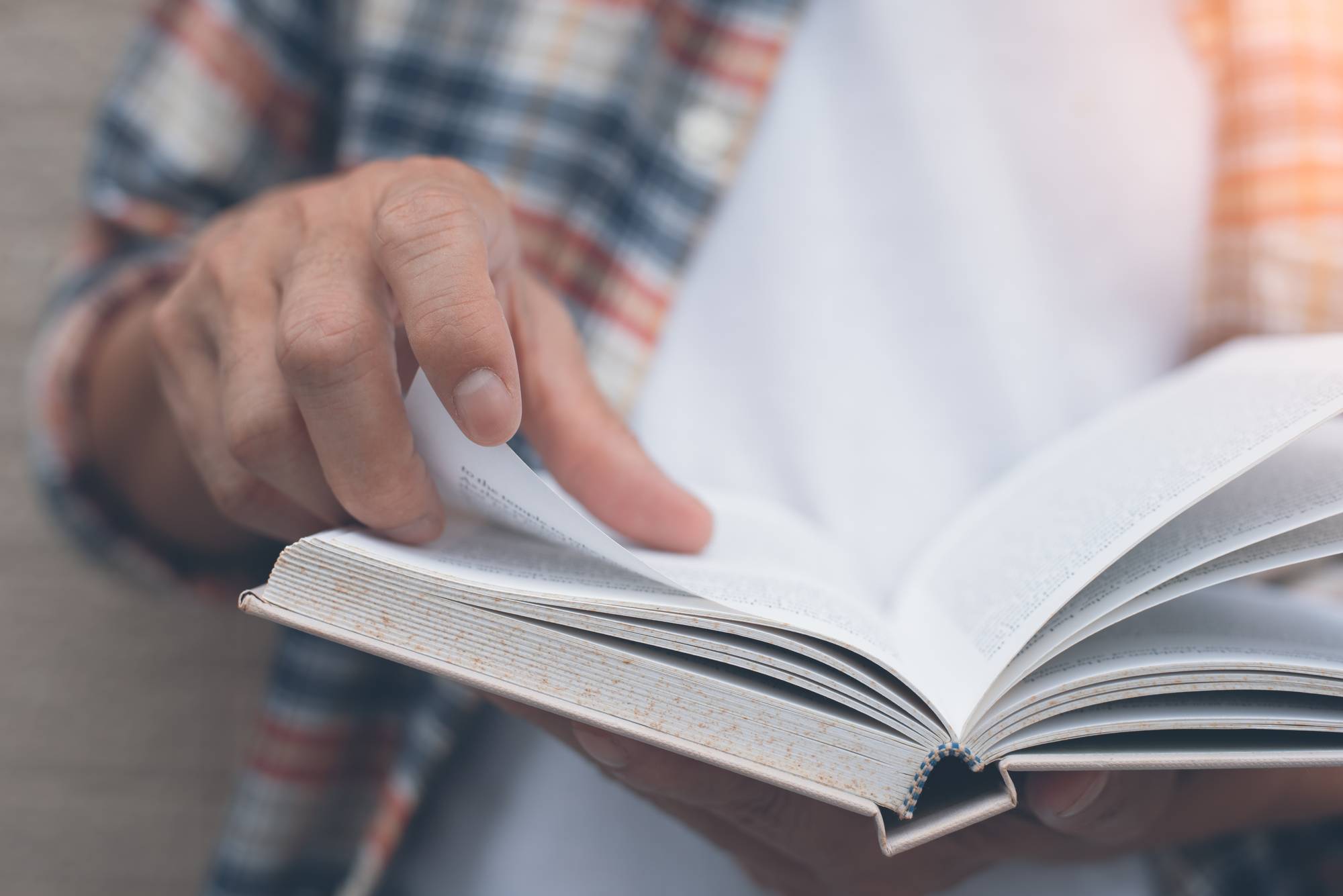 A feature article in the August 2012 issue of Scientific American trumpets a scary warning: "Deadly Rays from Clouds—Thunderstorms Give Out Powerful Blasts of...
The earliest Christian confession of faith was 'Jesus Christ is Lord.' Within the Christian community, and to those who made this declaration, these four...
Every part of human life experiences ups and downs. The stock market goes up and down just like my energy levels. As it turns...