RTB 101: Days of Creation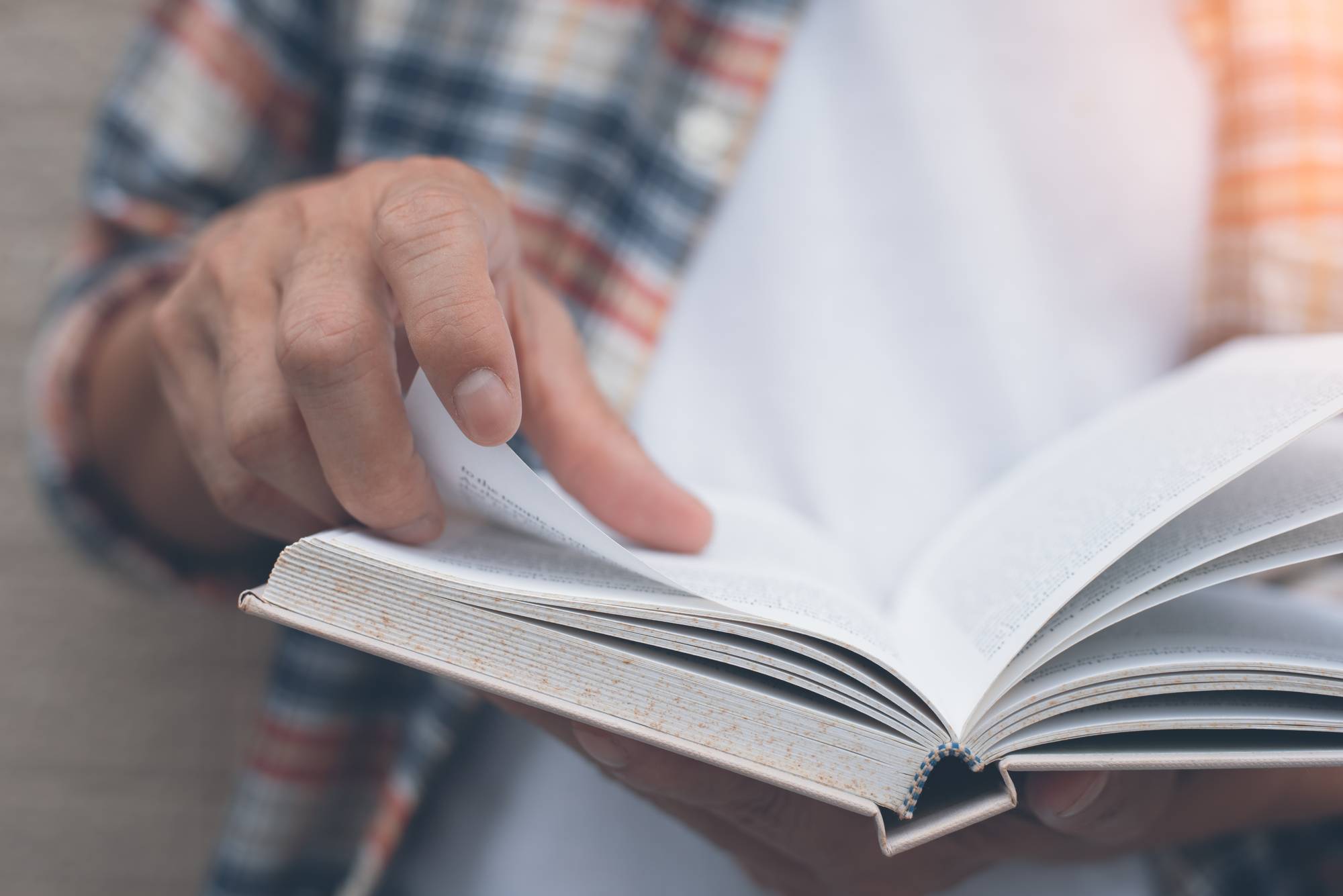 RTB 101: Days of Creation
We can all benefit from succinct, well-stated insights from people who have thought through theological ideas. I like to draw attention to these nuggets...
As we've done the past four years, we will be spending Palm Sunday weekend at the Mount Hermon Christian Writers' Conference amid California's glorious...
Religion and science are two of the most powerful forces active in the world today. But has the scientific enterprise somehow rendered belief in...