The Science behind Revelation? | 28:19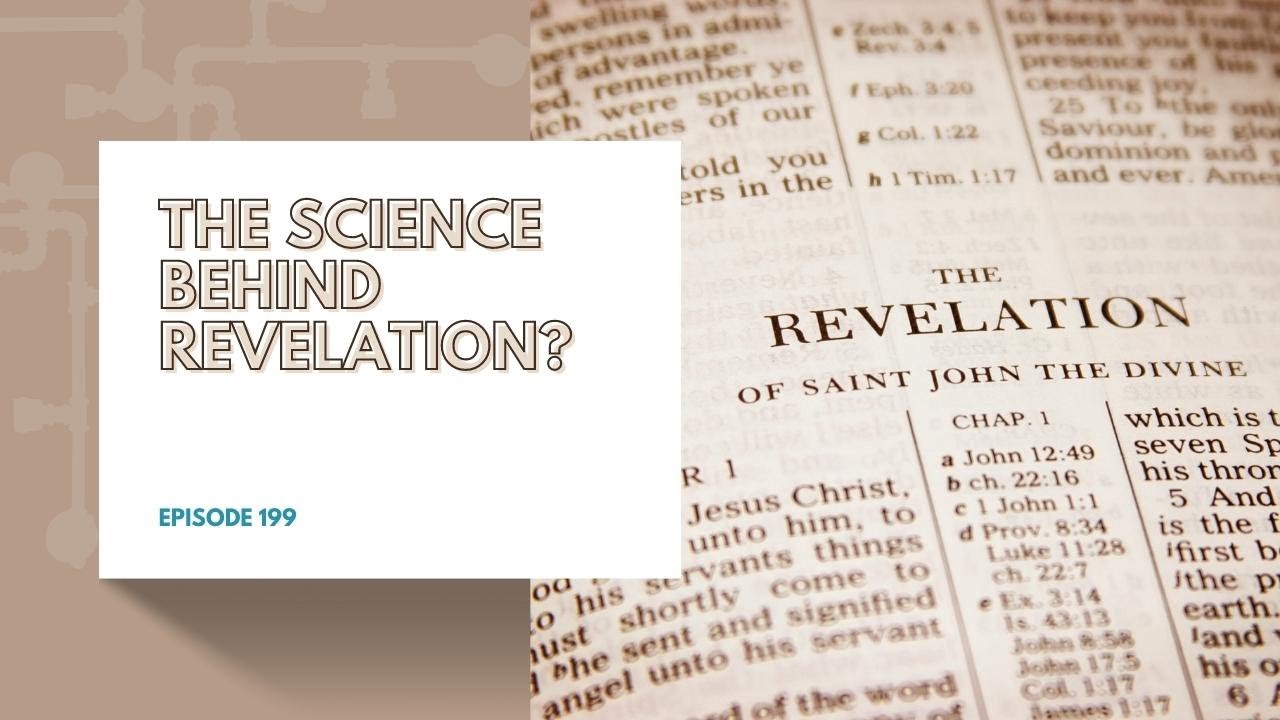 The Science behind Revelation? | 28:19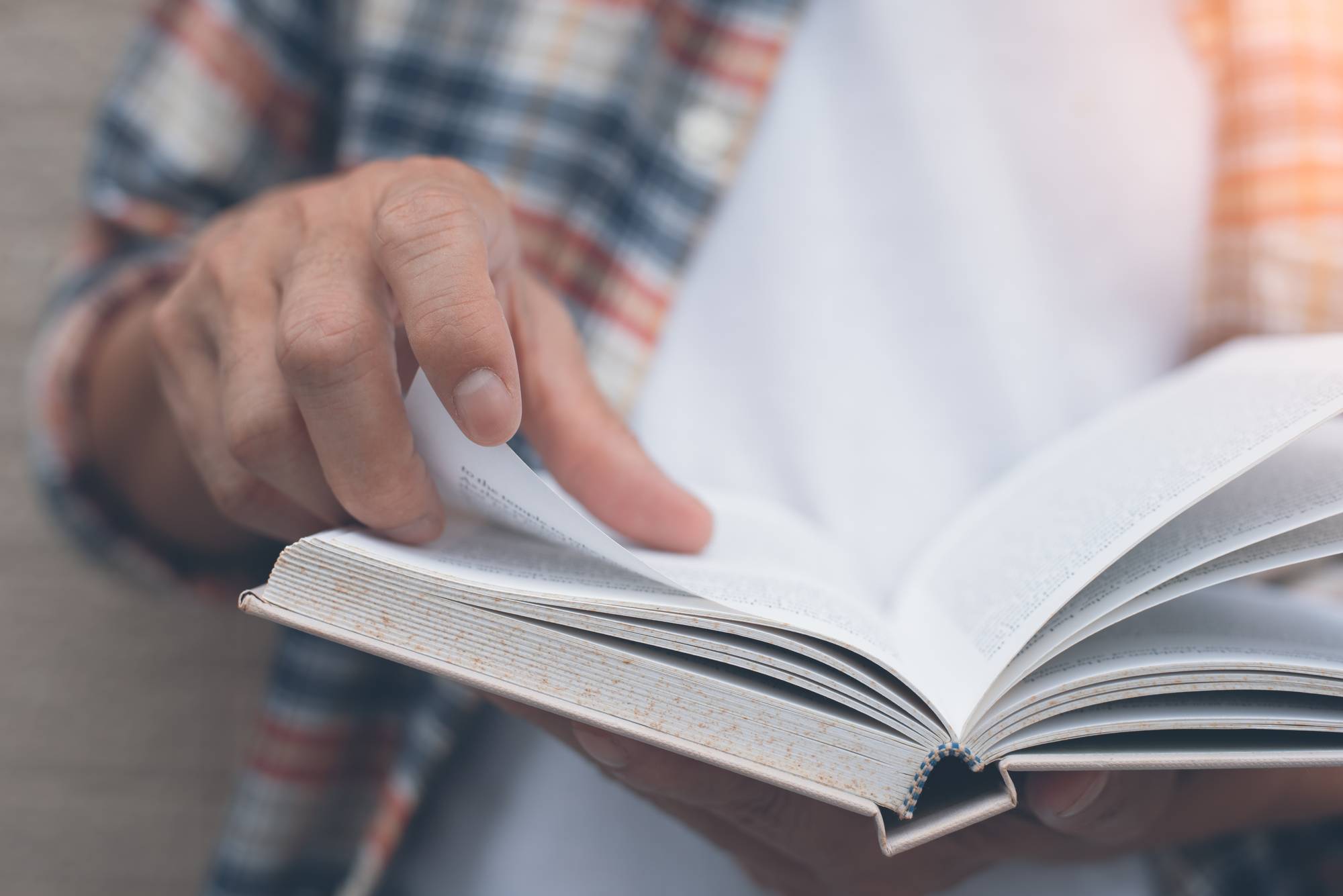 Recent work by two researchers from University College London (UCL) and George Washington University (GW) calls into serious question the capability of paleoanthropologists to...
If oxygen is vital for humans, why does it comprise only 20 percent of the atmosphere? Studies of ancient charcoal formations show that the...
W hile DNA sequences are often touted as evidence for humans' descent from chimps, there are five areas of breaking research that demonstrate the...