Evolution and Fallacies | 28:19 ep 120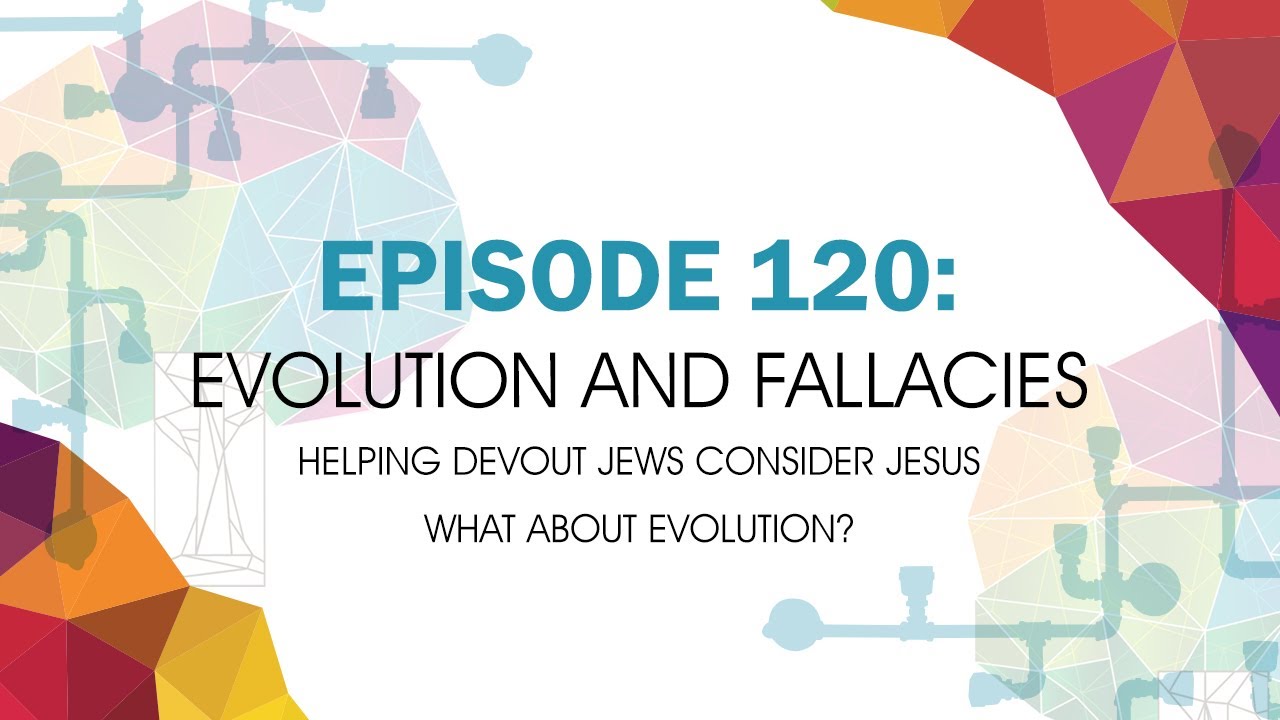 Evolution and Fallacies | 28:19 ep 120
I remember as a young boy tramping around the mountains near our home in Vancouver, British Columbia, being amazed at all the trees growing...
Recent radio observations have improved scientists' understanding of star formation, affirming part of RTB's creation model. Stars form when parts of gas clouds gravitationally...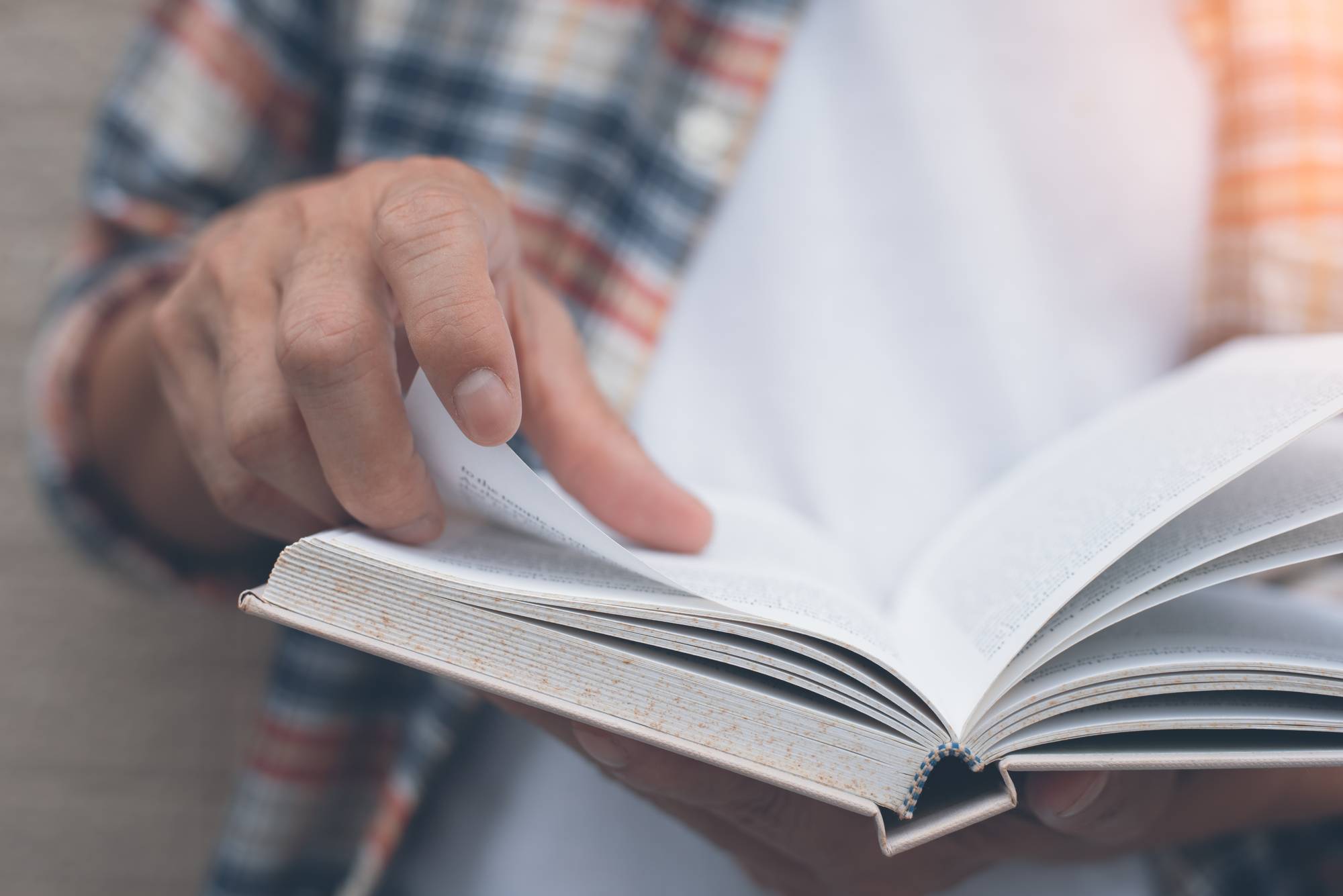 Only during the last few decades have scientists recognized the many mass extinction and speciation events throughout life's history. Psalm 104:29–30, however, described these...
Fossil Record & Paleontology