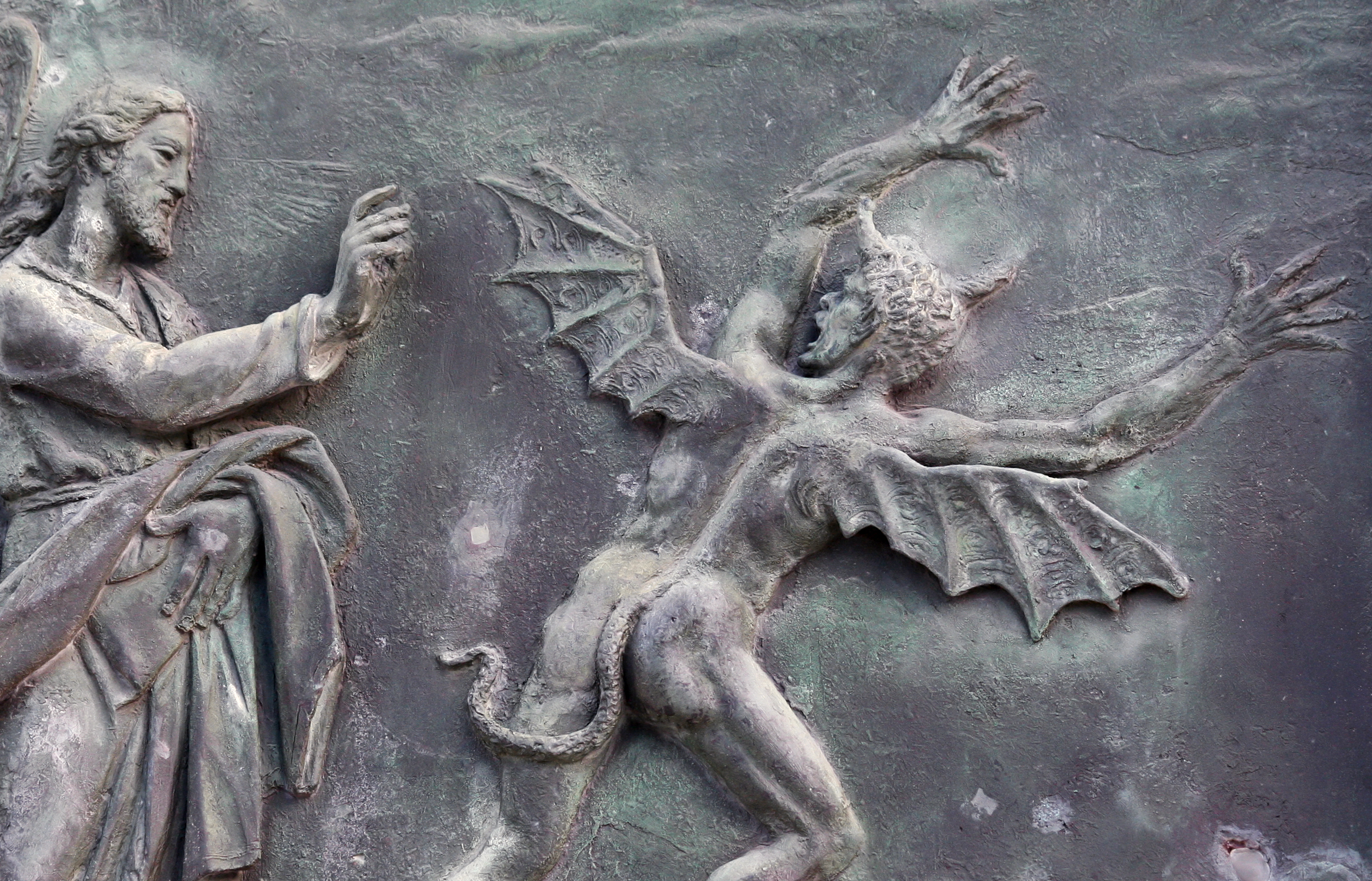 The Biblical History of Satan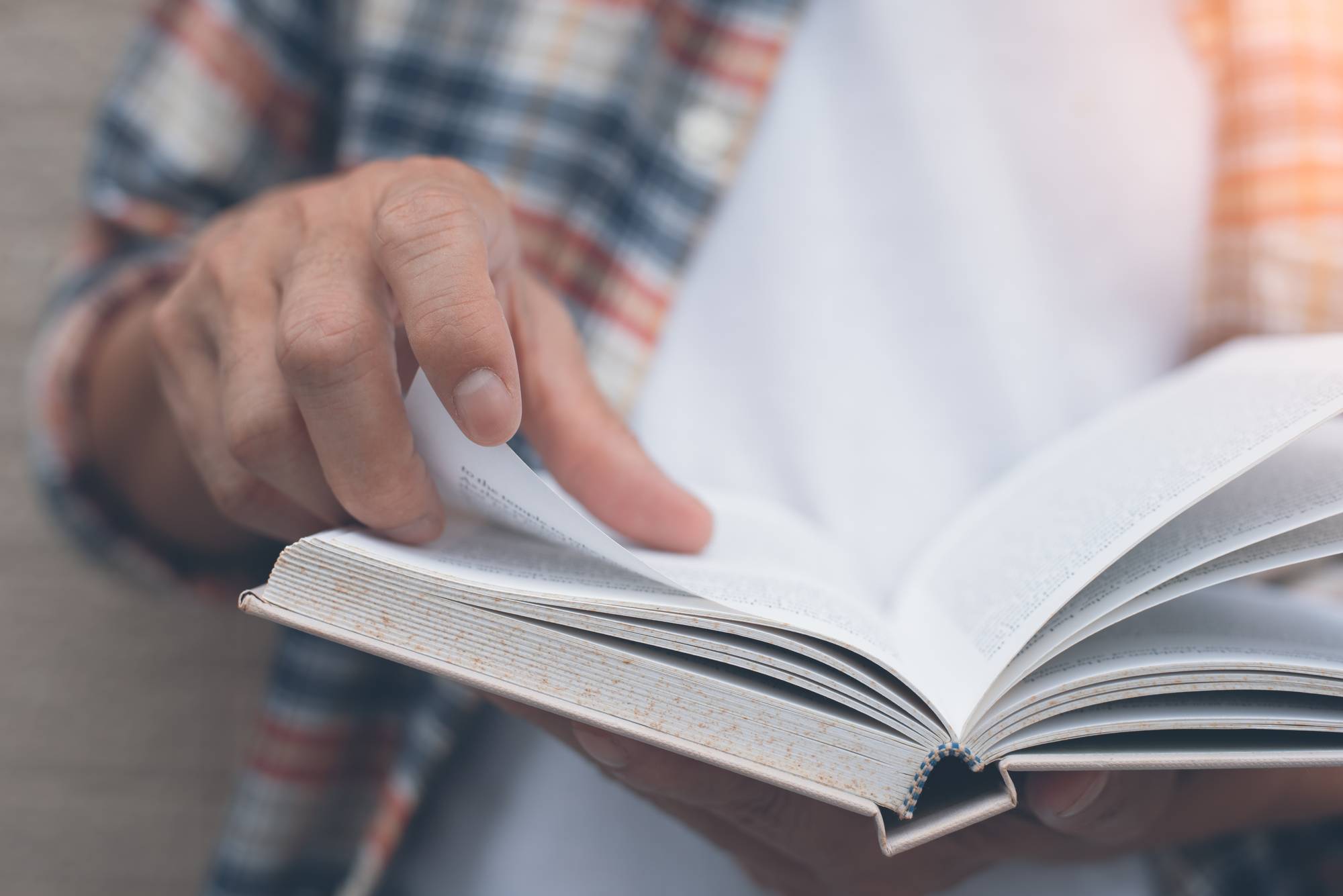 If God exists—and if He is all-powerful, -knowing, and -good—why is there so much pain and suffering in the world? This enigma keeps many skeptics...
A little more than a month ago the internet and popular press were abuzz about a paper published by a team of astronomers led...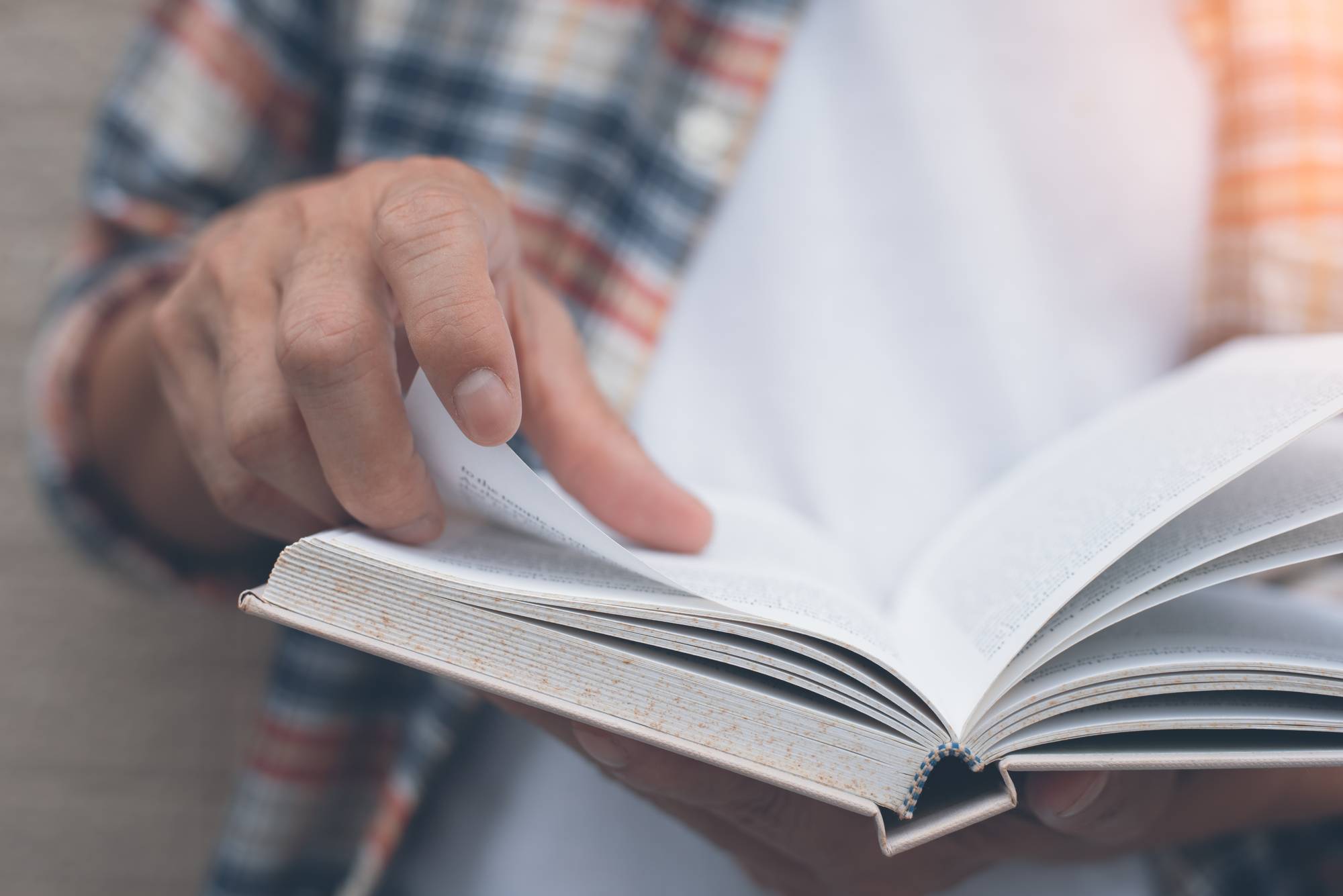 Many of the arguments for a young Earth and universe rely on Bishop Ussher's biblical chronology. However, we assert that there are good reasons...