What Are Possible Solutions?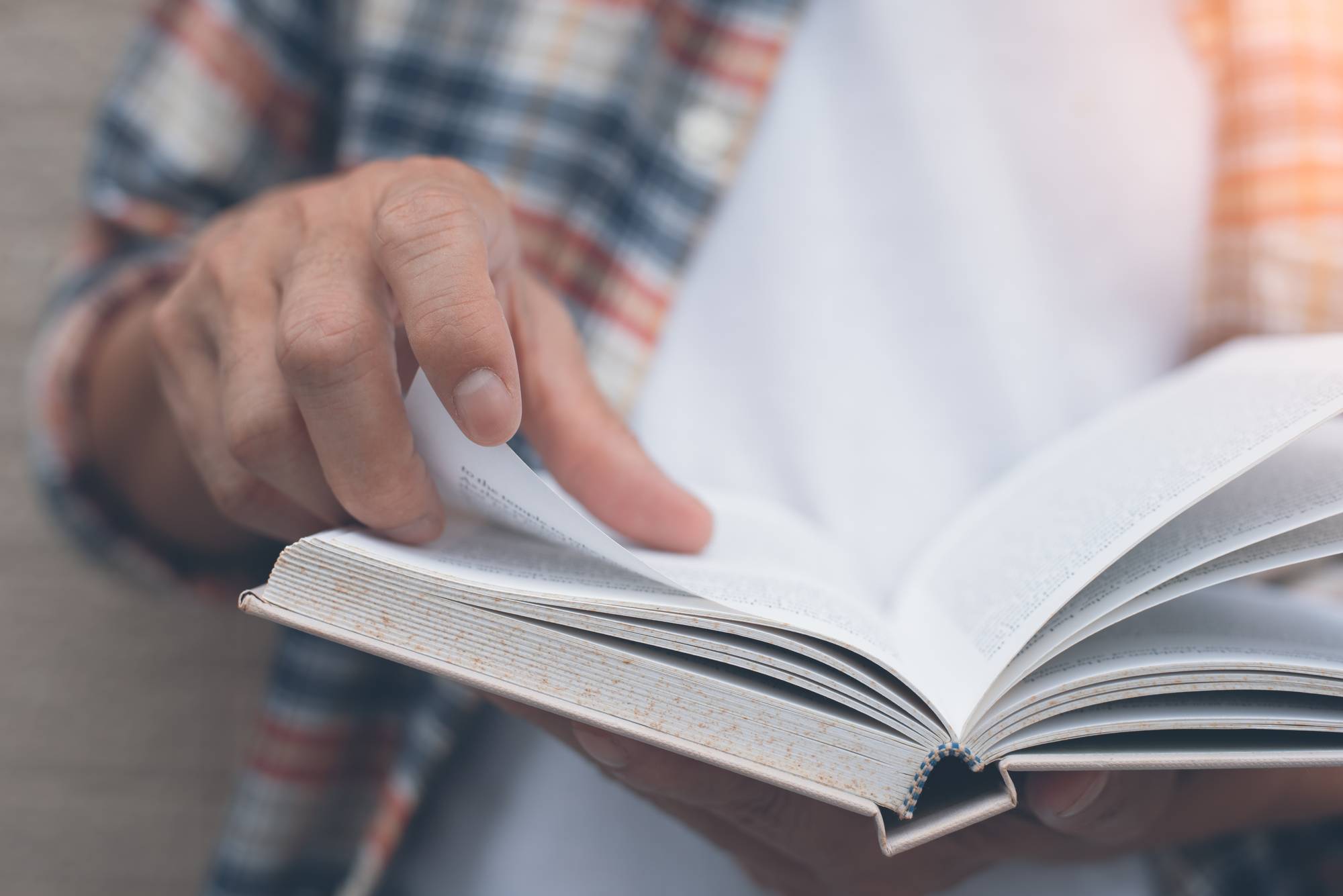 What Are Possible Solutions?
A pair of Swiss physicists has identified an important local test to verify the mysterious space-energy density (or dark energy) responsible for causing the...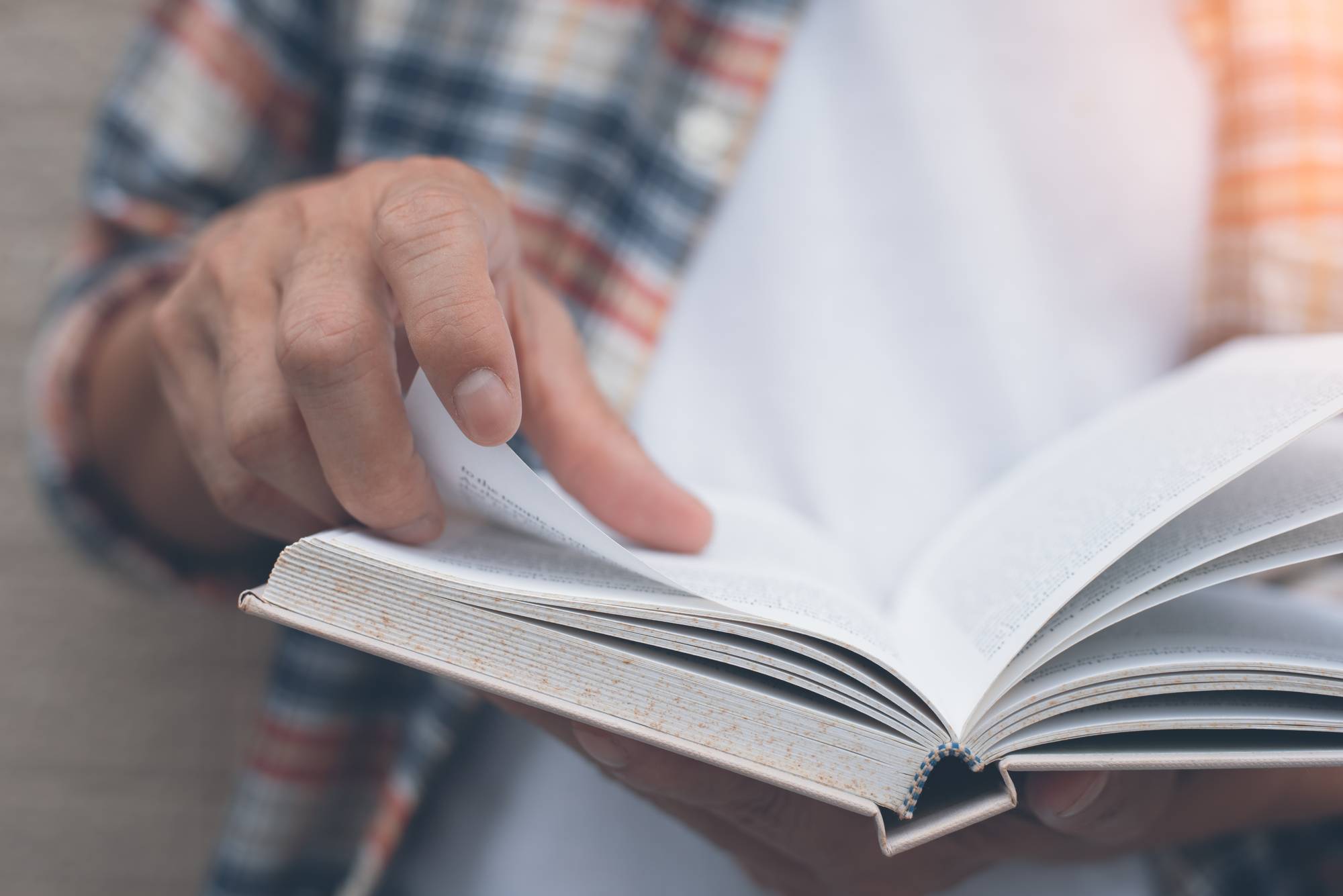 A number of Christians are promoting evangelist Ray Comfort's new DVD, "Evolution vs. God." Although the video contains some valid content, its questionable treatment...
This week RTB editor Sandra Dimas and I continue our discussion on the seven deadly sins and the contrasting virtues. Read part 1 and...