What Are Possible Solutions?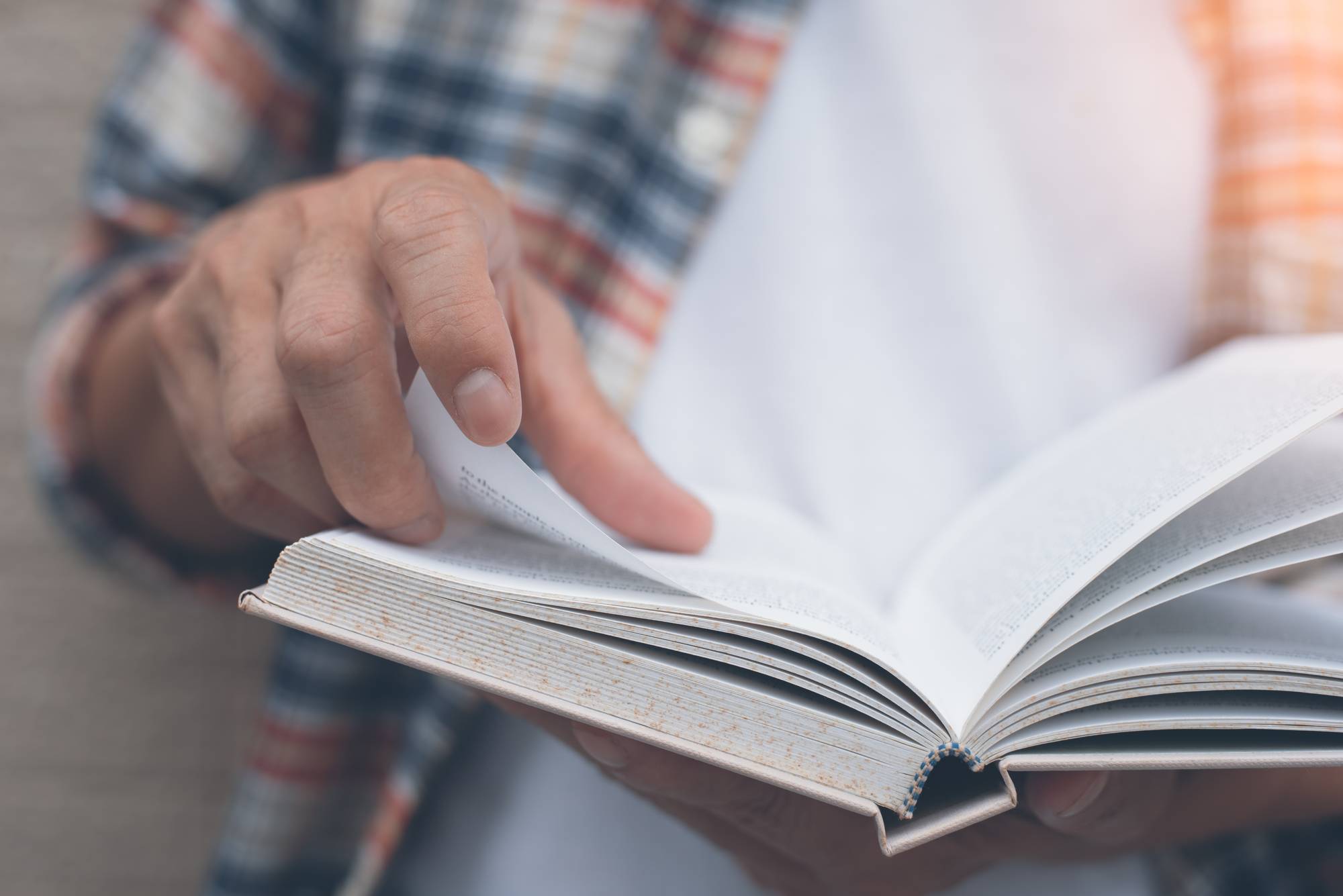 What Are Possible Solutions?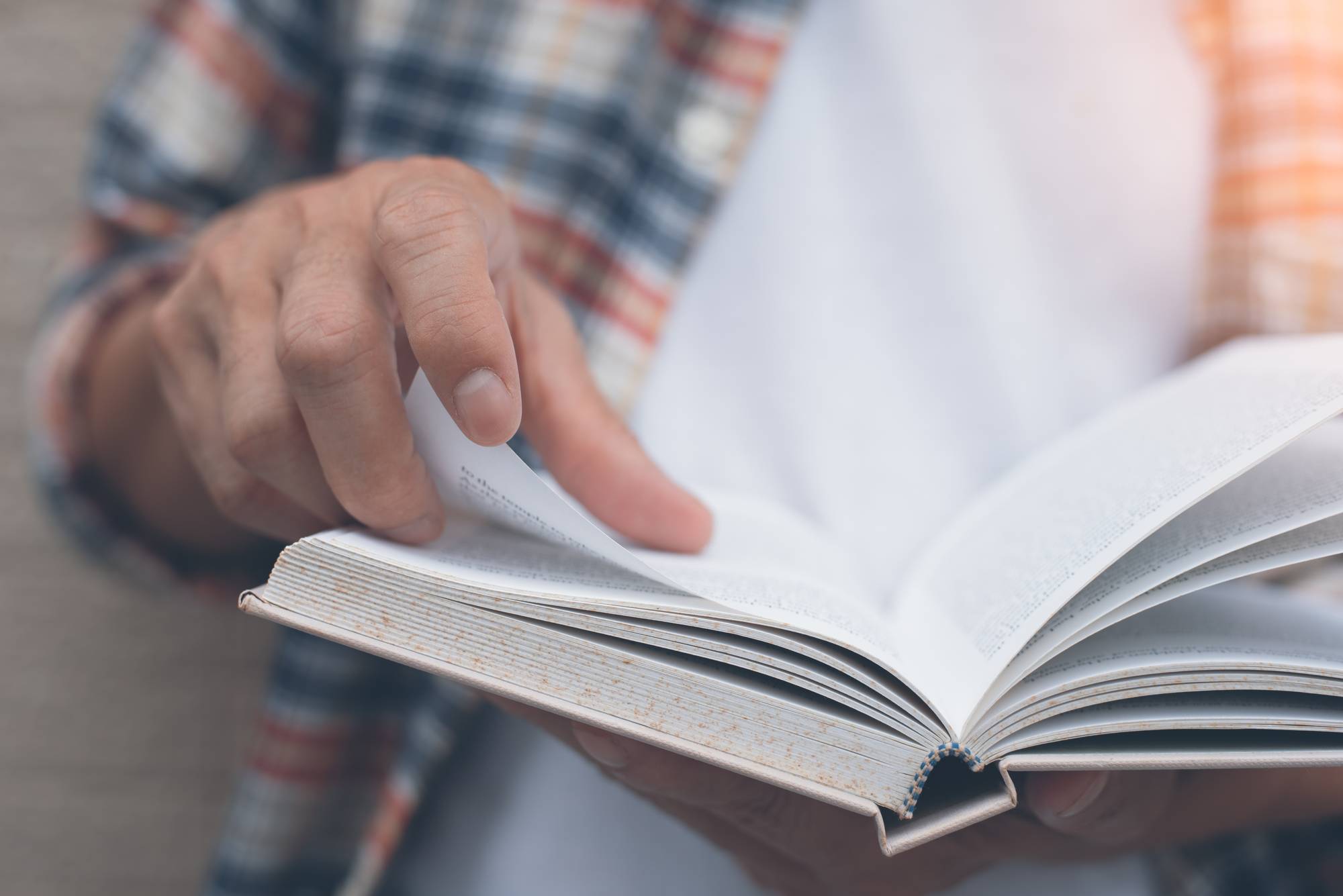 In last Monday's article, I discussed the conclusions drawn by a panel of 41 scientists from their careful review of over twenty years' worth...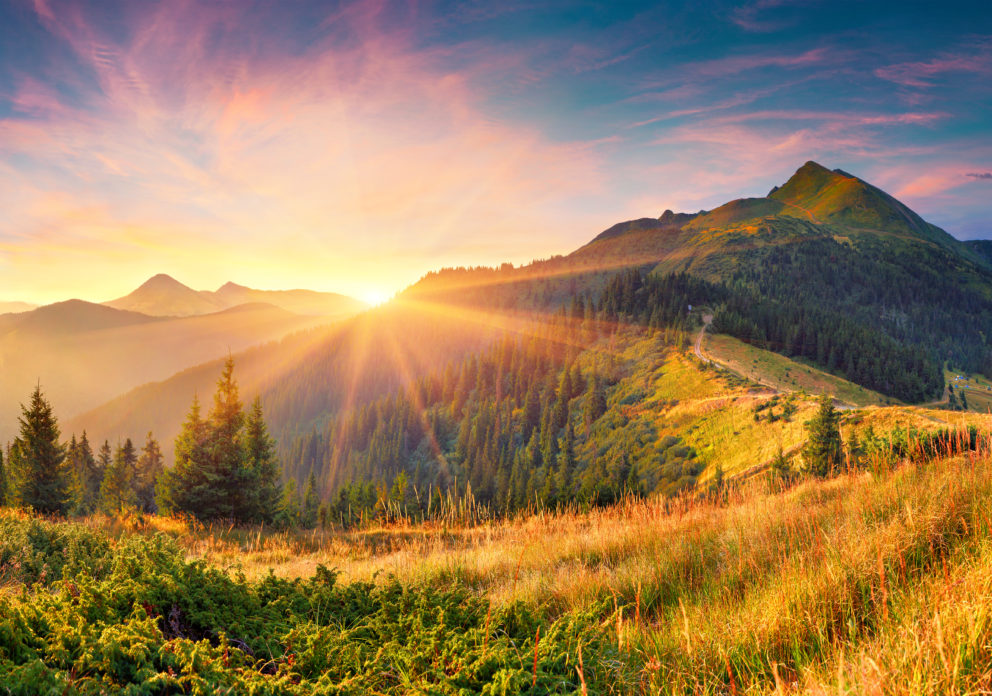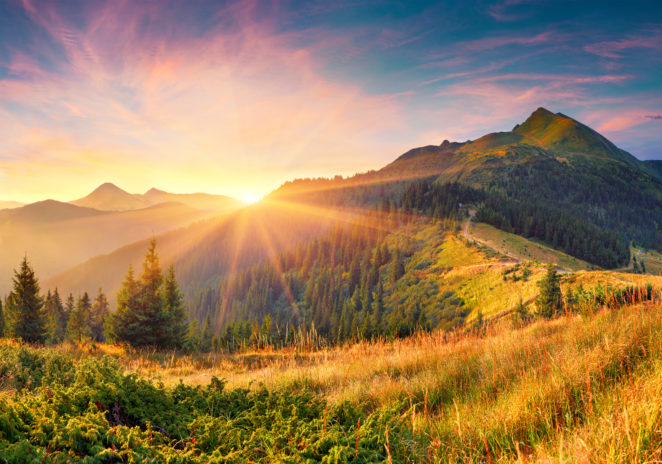 Question of the week: Why is there an evening-morning phrase for the Genesis creation days if those days are longer than 24 hours? My answer:...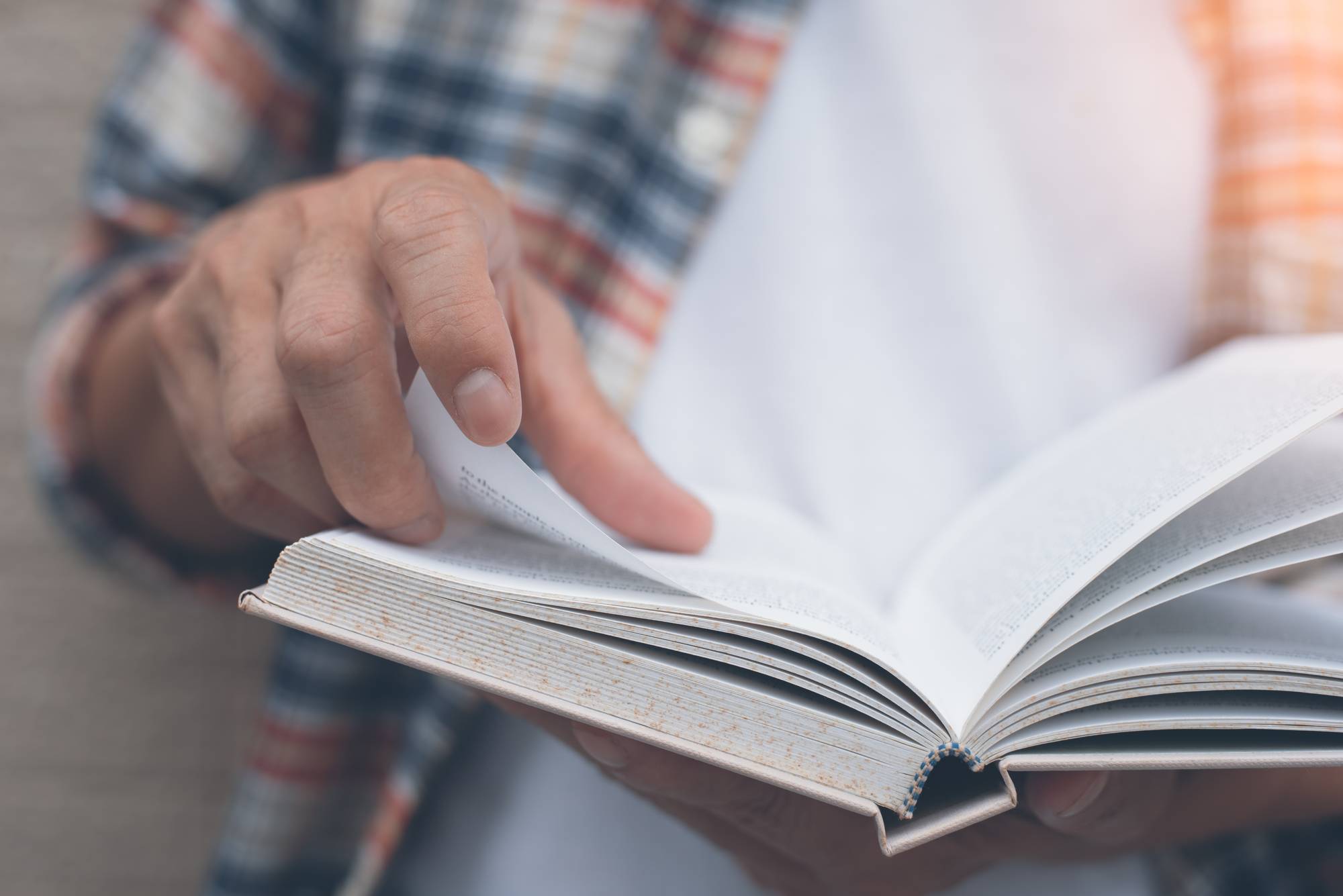 Not only can new scientific discoveries put to the test whether or not God exists and performed the role of Creator, they can also...