The John Ankerberg Debate: Young-Earth vs. Old-Earth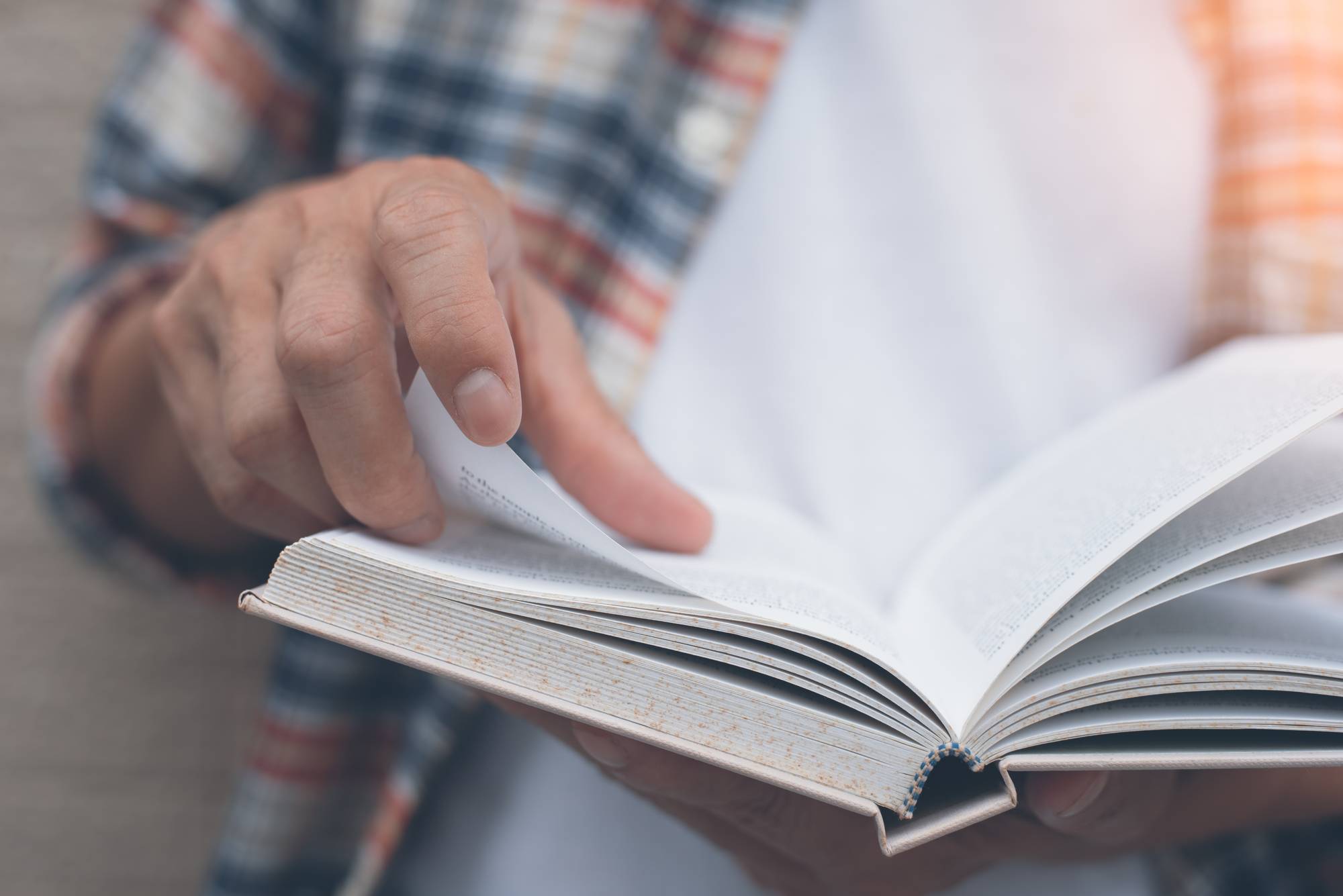 The John Ankerberg Debate: Young-Earth vs. Old-Earth
The events of Holy Week (Palm Sunday to Easter Sunday) form the backbone of Christian doctrine. In 1 Corinthians 15:14–19, the Apostle Paul points...
My kids and I often wonder where various idioms originate from. Our most recent musings dealt with the request to "cut me some slack."
The "possible" discovery of Martian life made headlines again in March 2001. In a strained effort to uphold the evolutionary paradigm, secularists seize any...
Origin of Life & Astrobiology