The Difference Between Climate and Weather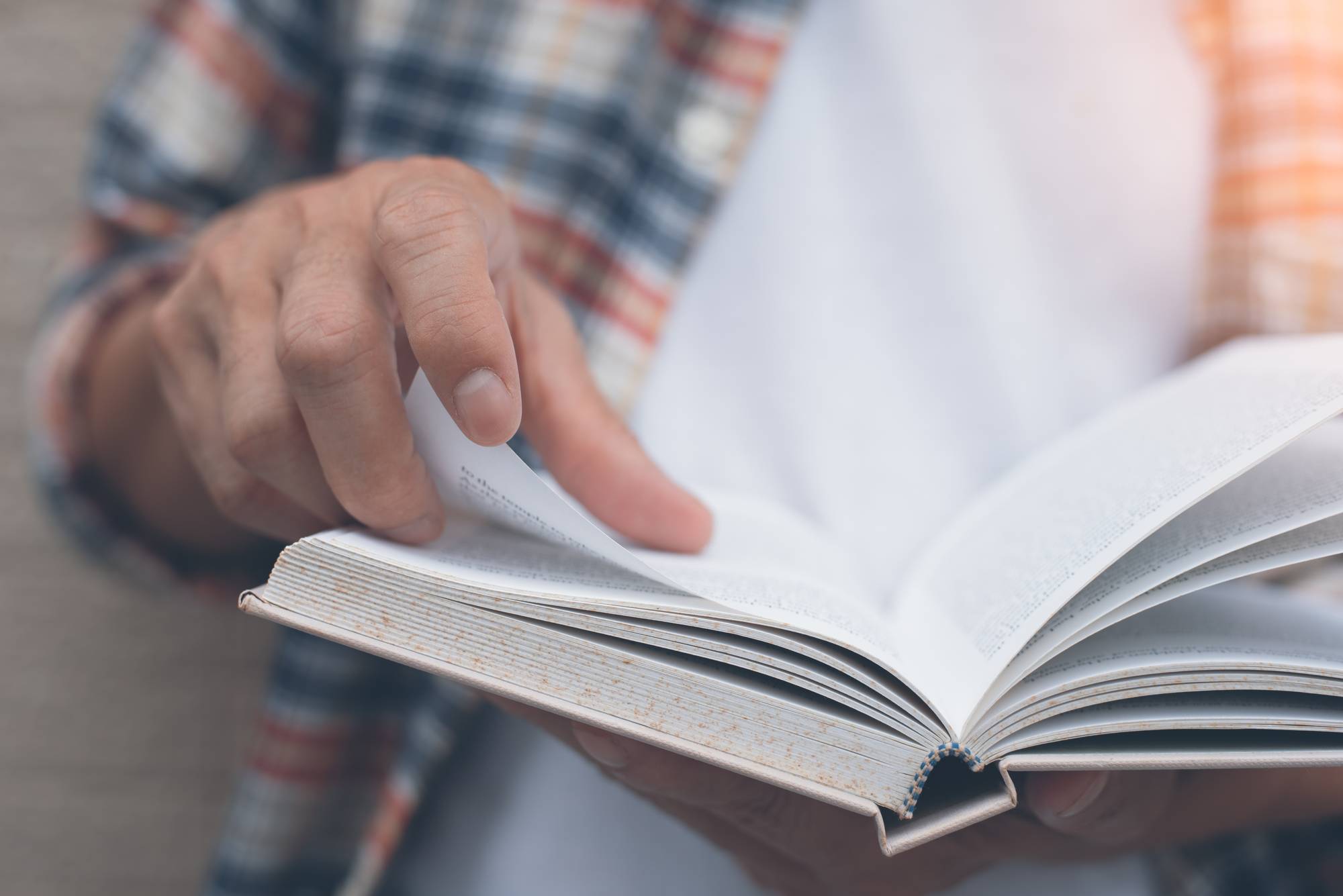 The Difference Between Climate and Weather
Design Video Question and Answer: Is there evidence for the big bang?
More than once, scientists and philosophers have noted how mathematics can describe, with remarkable precision, the laws that govern our universe. An example of...
Last October, the church-sponsored small group my husband and I belong to welcomed two children into the world. I crocheted blankets for these latest...
After a speaking event, believers often come up to ask me some variation of the following questions: Why do atheist scientists devote so much...