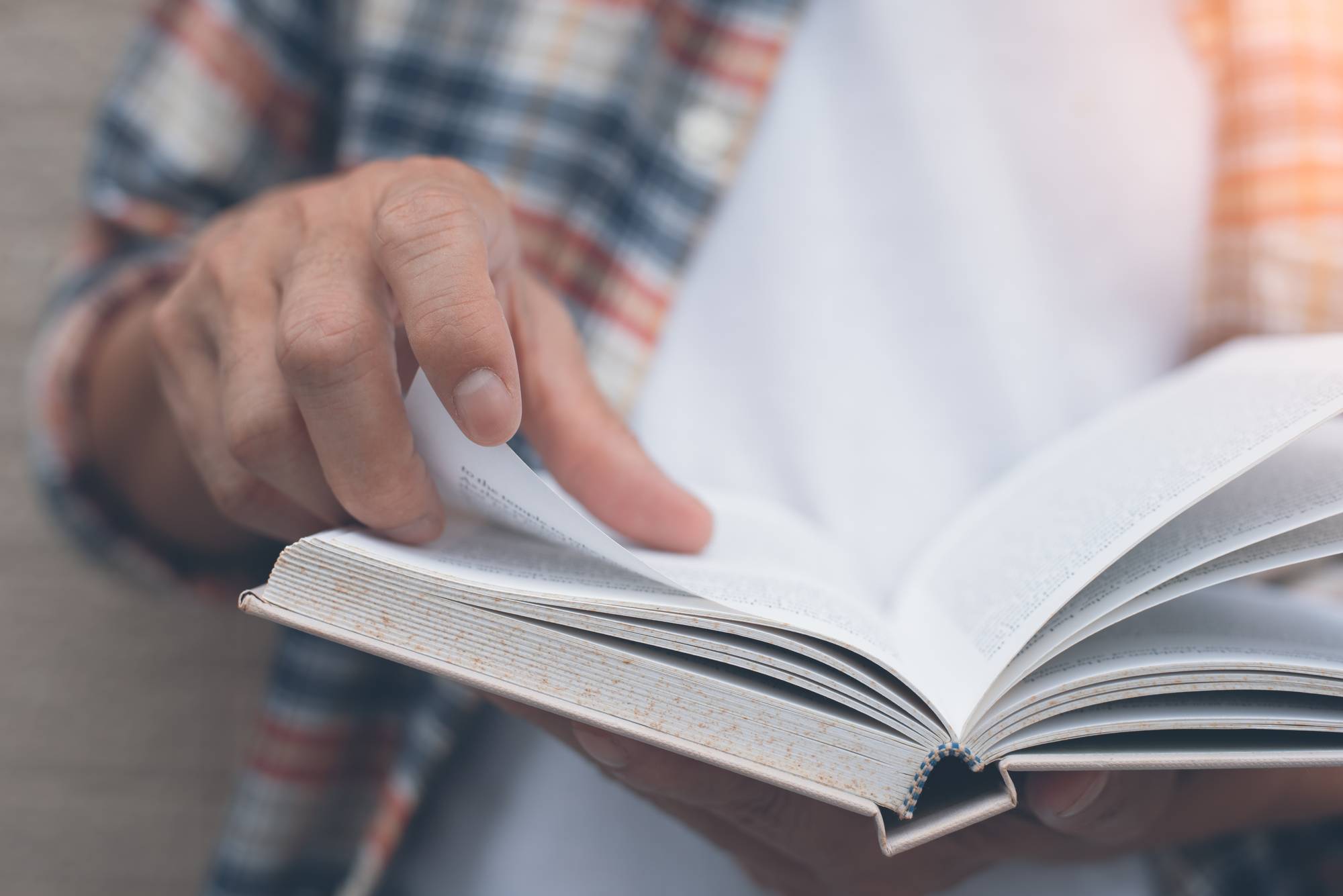 Solve Or Adapt?
During the past two millennia, Christianity has produced many prominent thinkers, but Augustine of Hippo (AD 354–430) could be considered the most influential outside...
Did man crawl his way into existence over millions of years? Or did he leap to two feet by supernatural design? Did humans emerge...
Human Origins & Anthropology
Geophysicists have discovered more evidence for the amazing design of Earth's interior for the benefit of human civilization. They found additional evidence that Hawaiian...