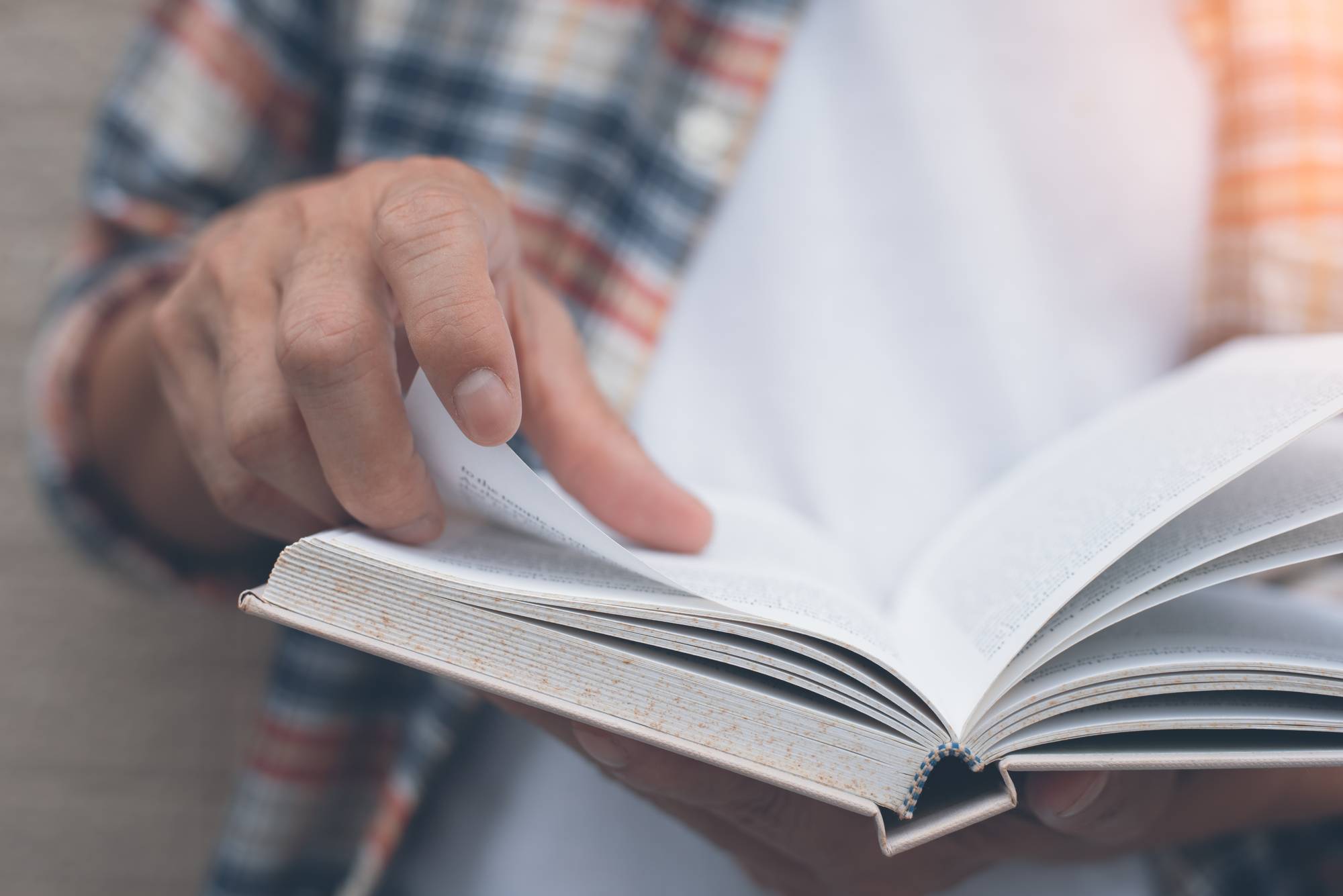 RTB 101: Junk DNA
During the past two millennia, Christianity has produced many prominent thinkers, but Augustine of Hippo (AD 354–430) could be considered the most influential outside...
Scientists' quest to find a habitable planet like Earth continues to drive extraterrestrial research. However, new studies show that planets capable of sustaining complex...
This current blog series on Reflections is intended to encourage Christians to read more vigorously by providing a beginner's guide to some of the...