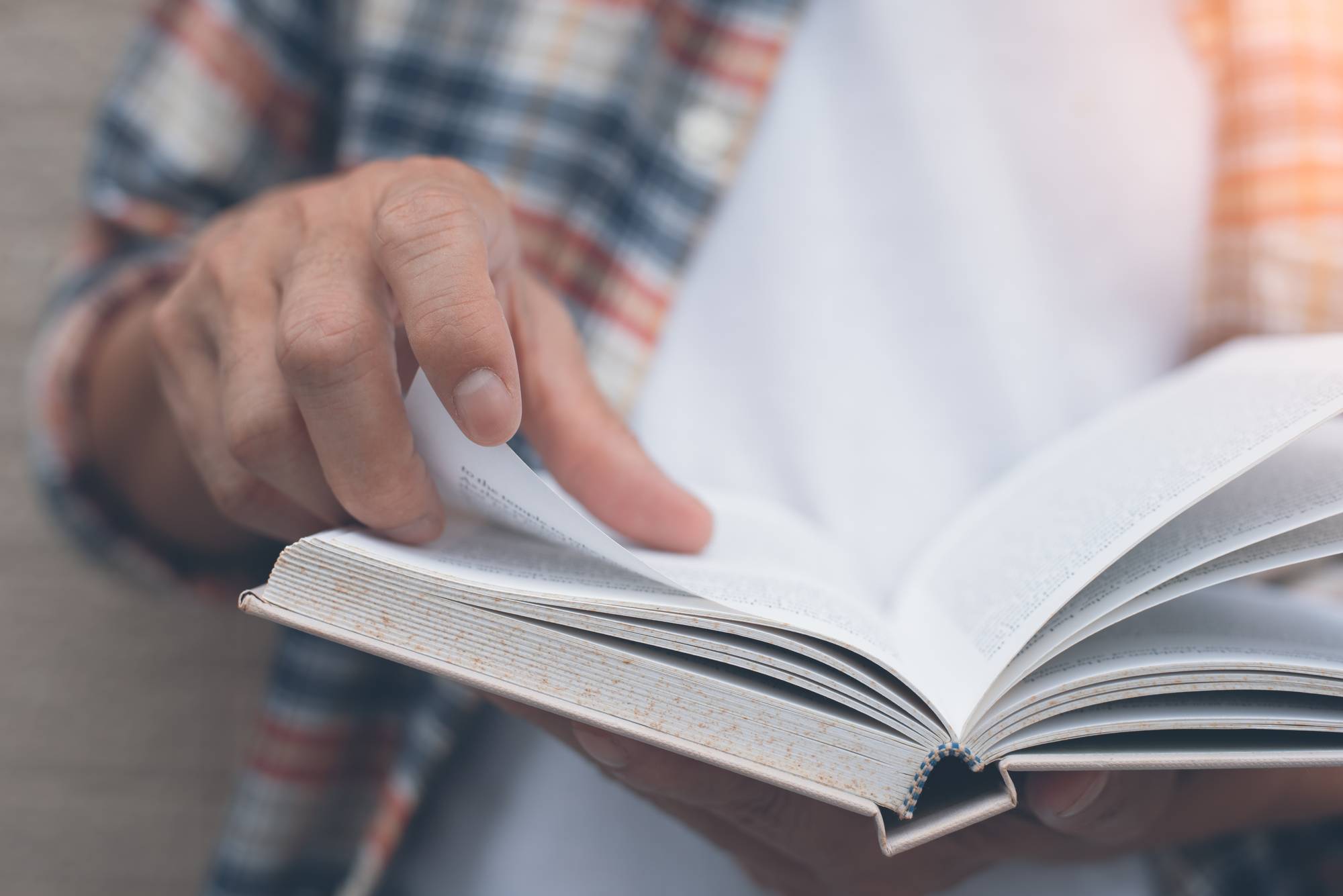 RTB 101: Genomics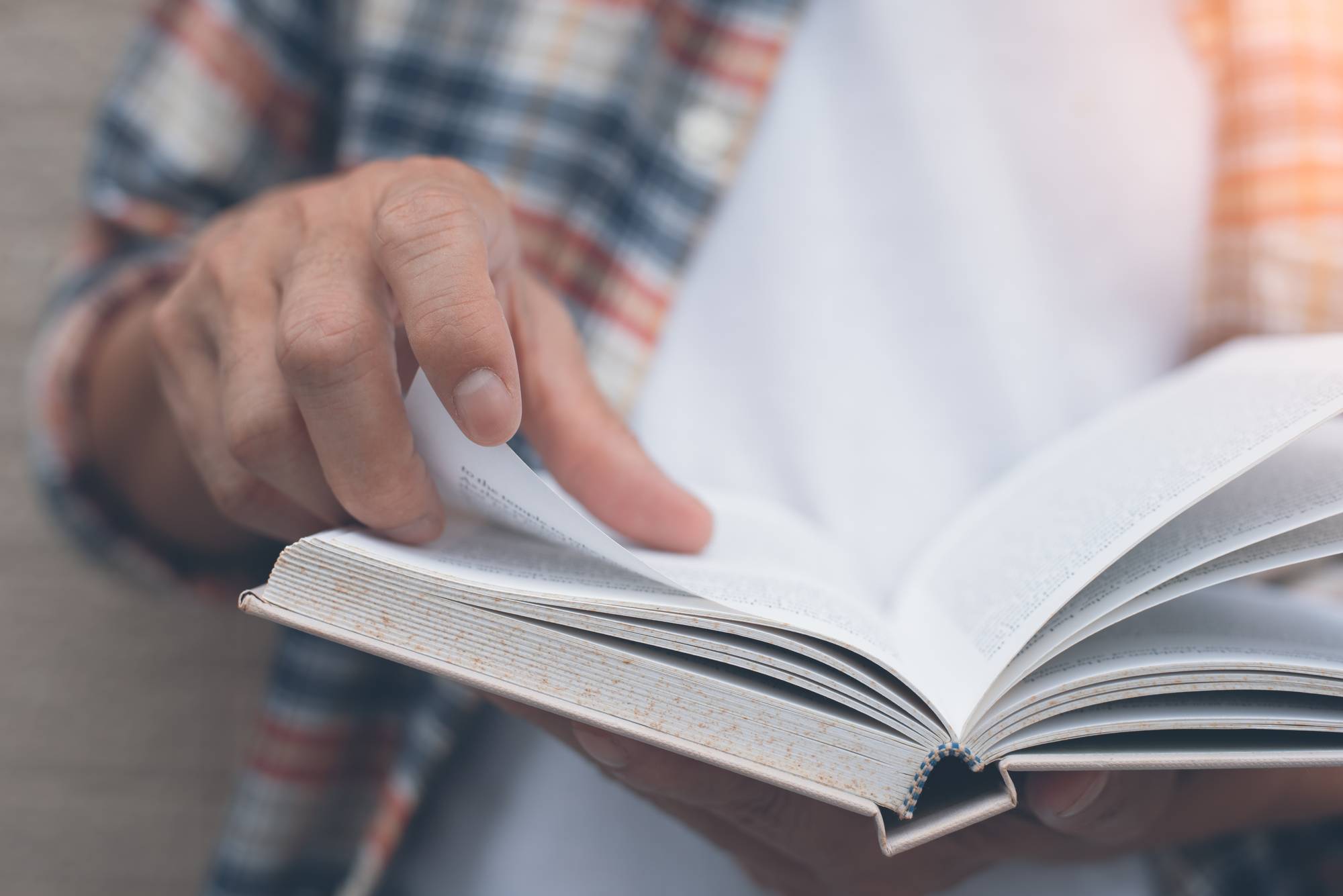 For many people the distinction between human beings and animals has become increasingly blurred.
Human Origins & Anthropology
Because of their belief in a verbal, propositional revelation in Scripture (Old and New Testaments), Christians, like Jews before them, have been known as...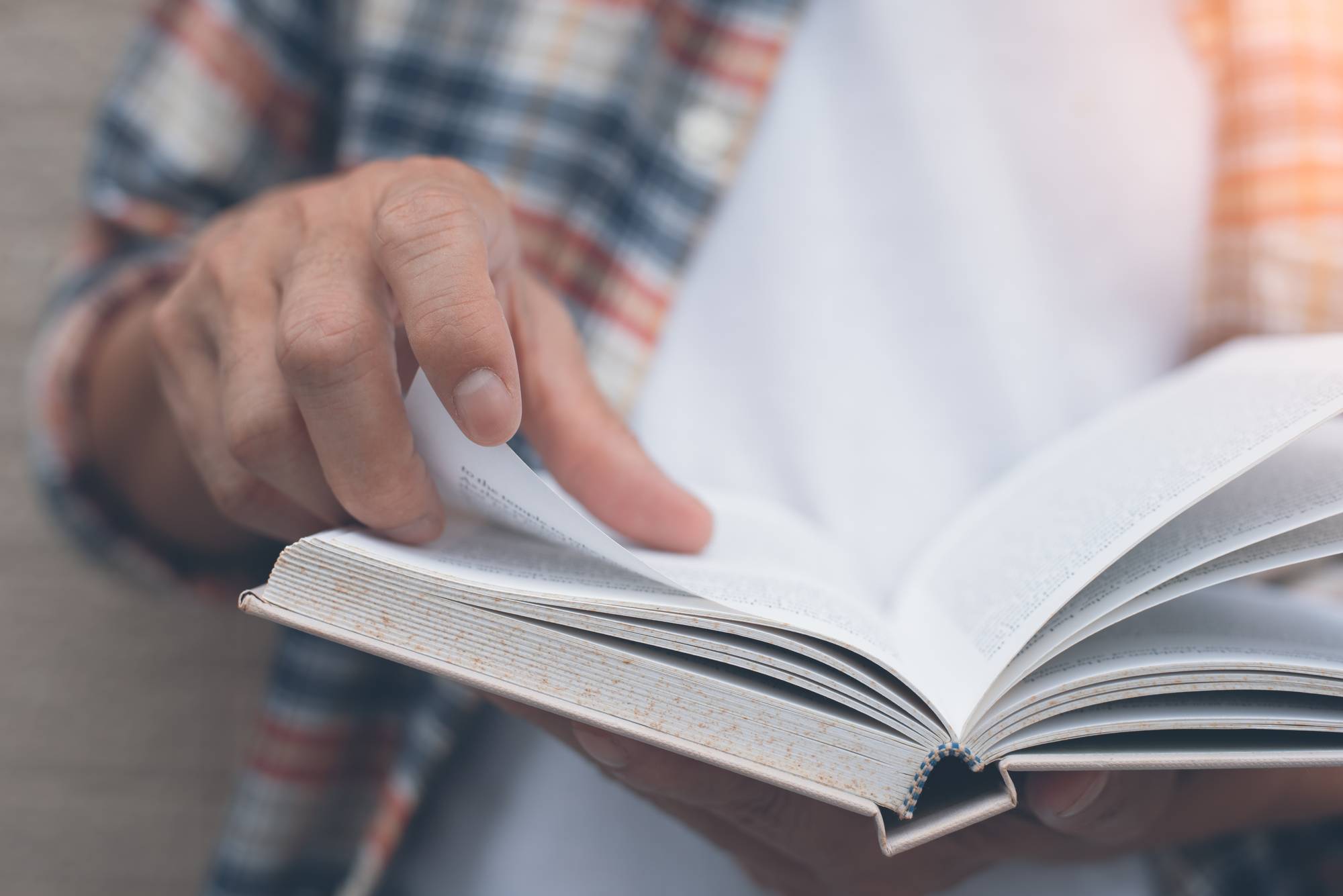 Dr. Wiens has a PhD in Physics, with a minor in Geology. His PhD thesis was on isotope ratios in meteorites, including surface exposure...