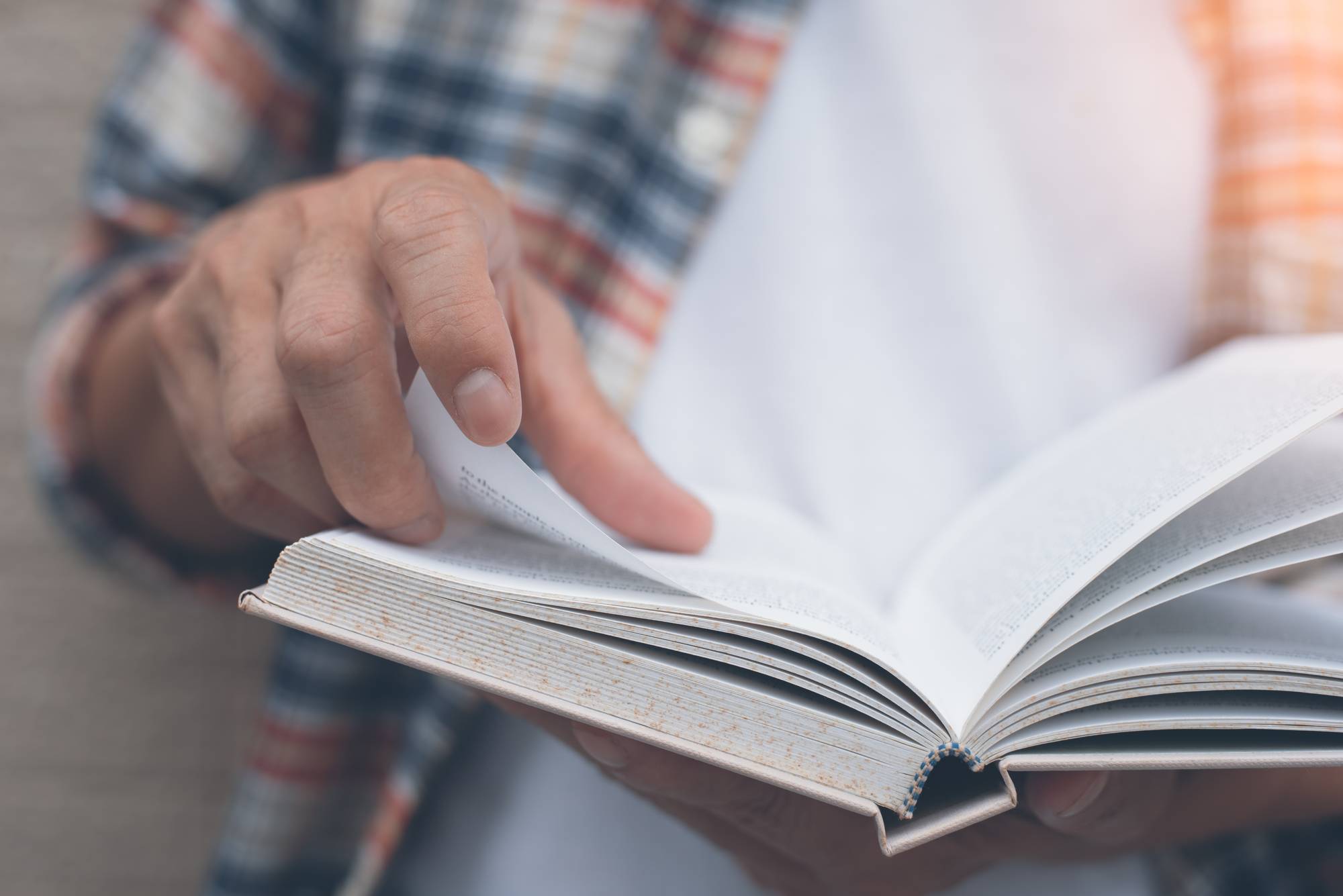 RTB 101: Genomics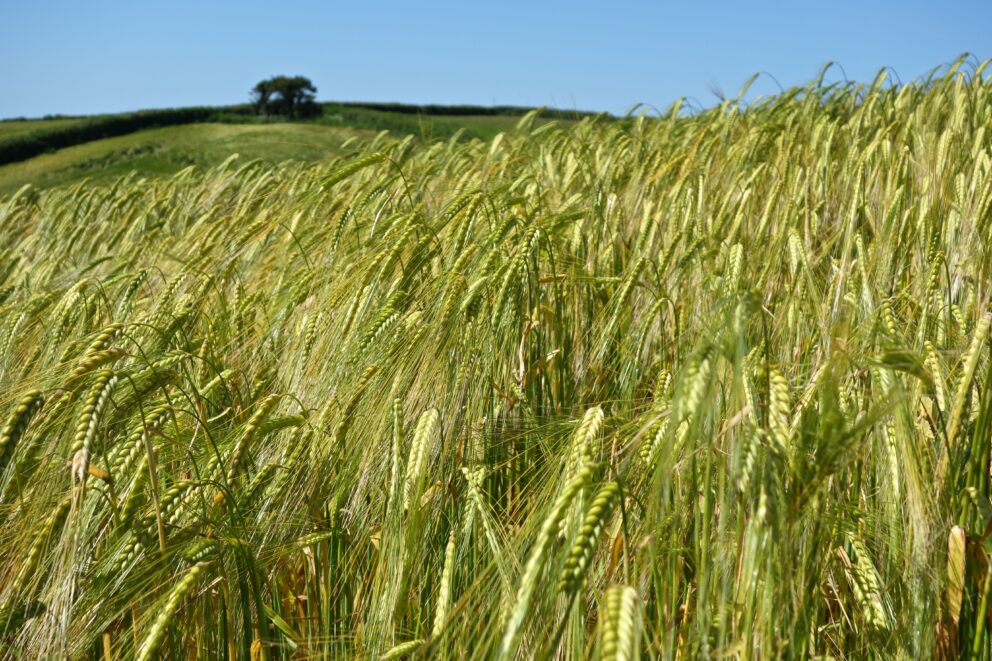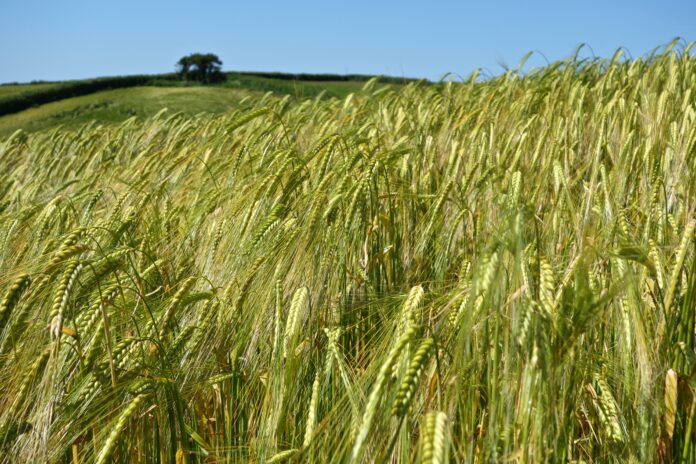 Question of the Week: The Bible says in Genesis 4 that Cain was a farmer and Abel a shepherd. History books and the Internet...
Human Origins & Anthropology
Just a week into my graduate career in chemical engineering, I began appreciating my colleagues' incredulity that I was both a serious scientist and...
If one were to push the rewind button, erase life's history and let the tape run again, the results would be completely different. So...