RTB 101: Days of Creation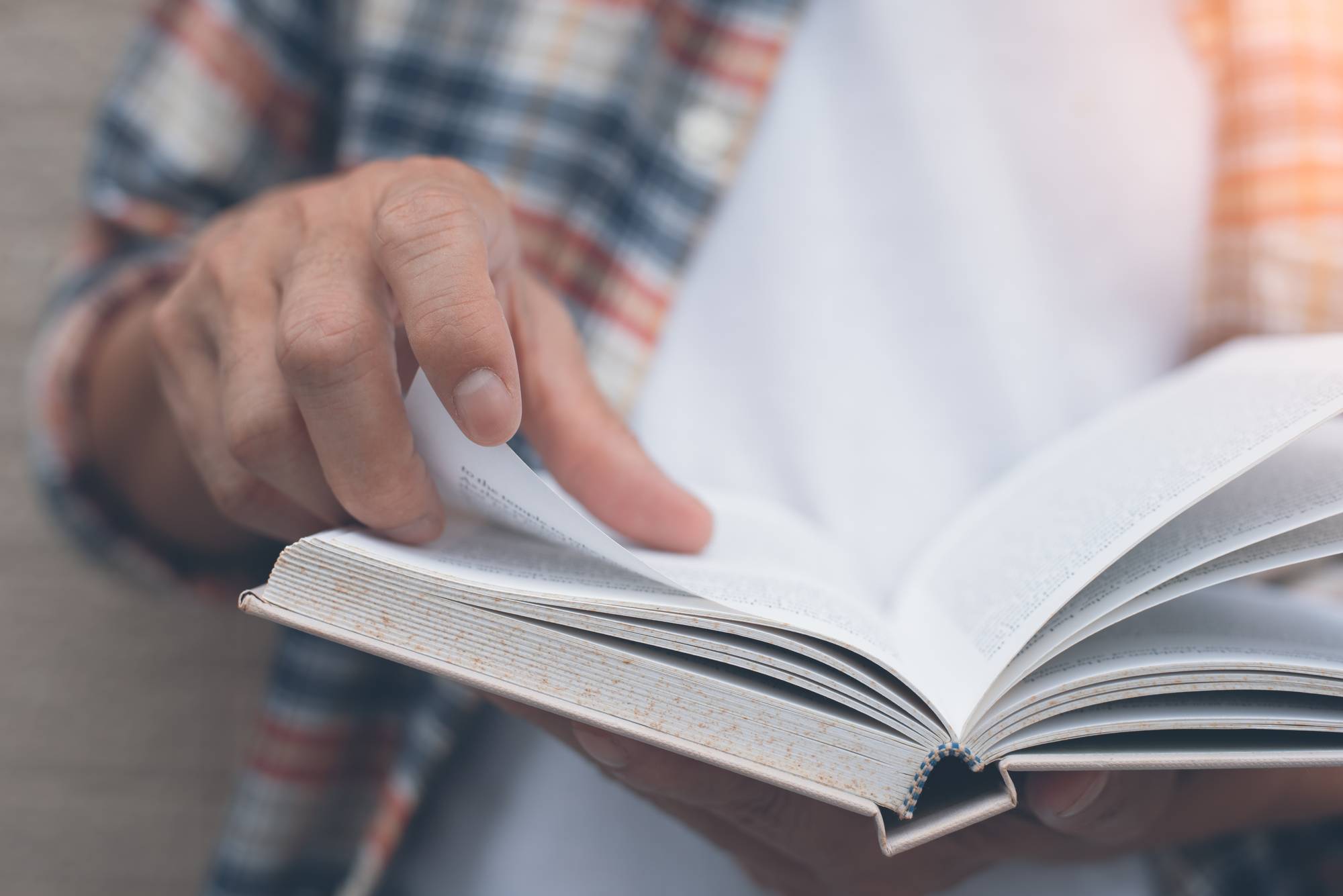 RTB 101: Days of Creation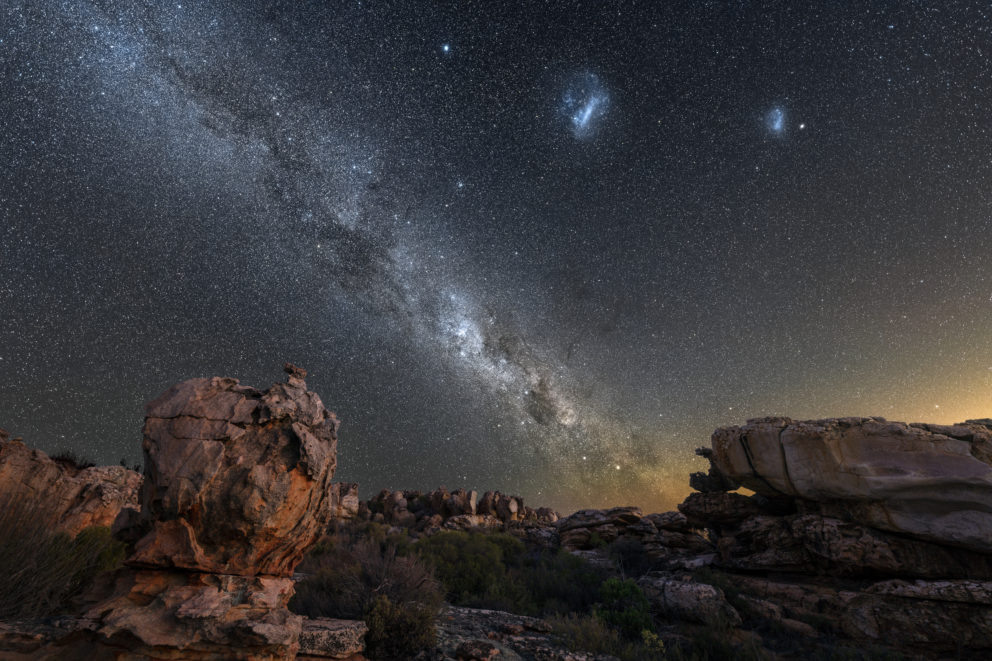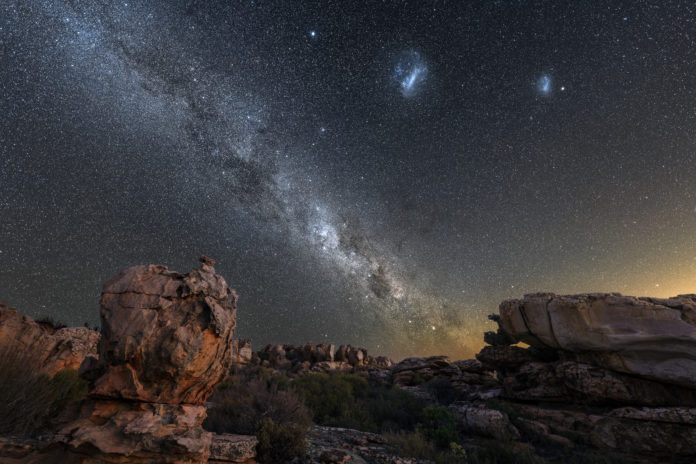 Who thinks about vast galaxies and how their movements might affect humanity? Probably not many of us, but astronomers study galaxy movements in order...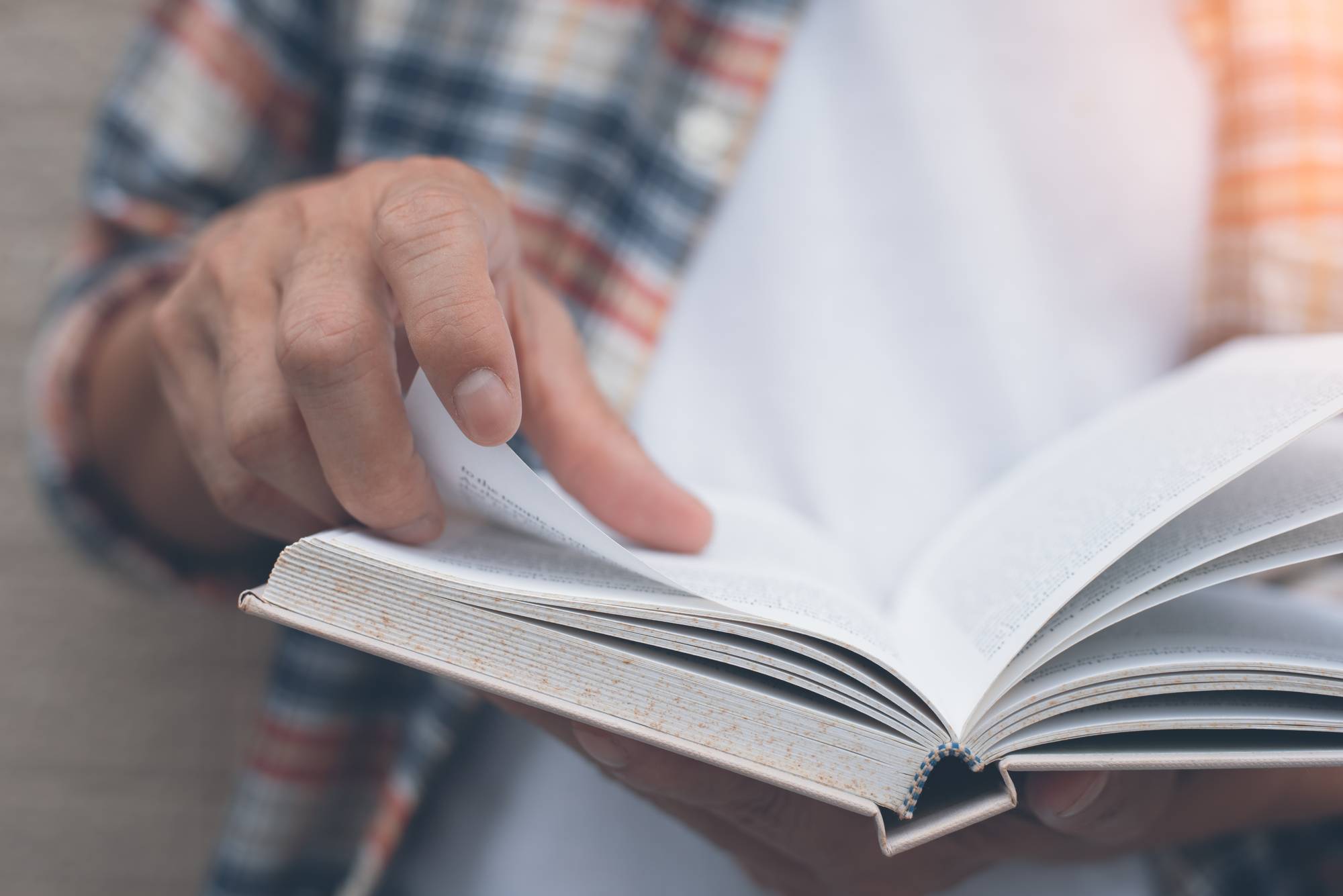 Engaging in apologetic discourse sometimes involves talking with people who have very strong opinions and who are not favorably predisposed toward Christianity.
Detailed astronomical observations continue to provide evidence that the fundamental laws of physics have not changed over time, as predicted by RTB's cosmic creation...