RTB 101: Days of Creation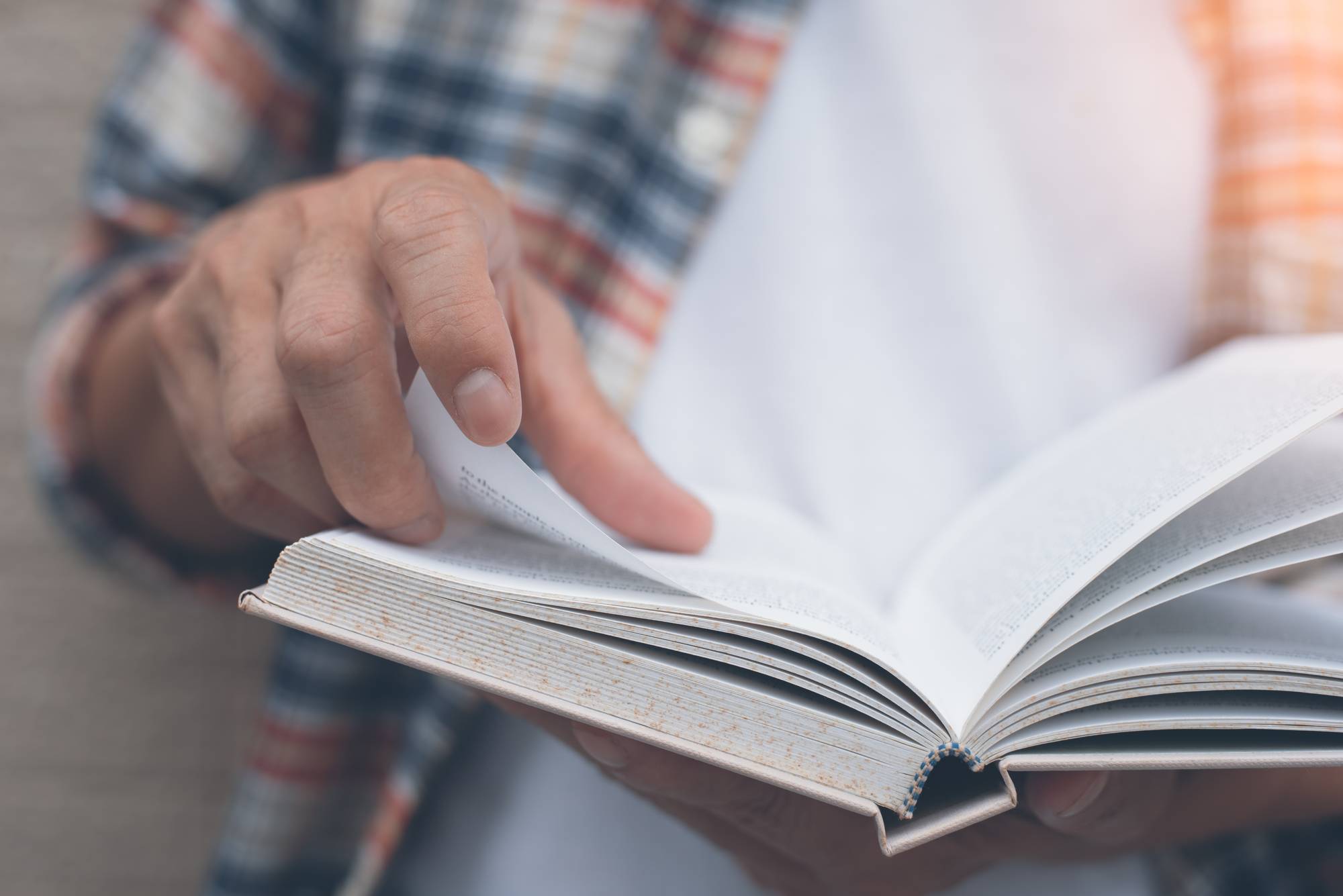 RTB 101: Days of Creation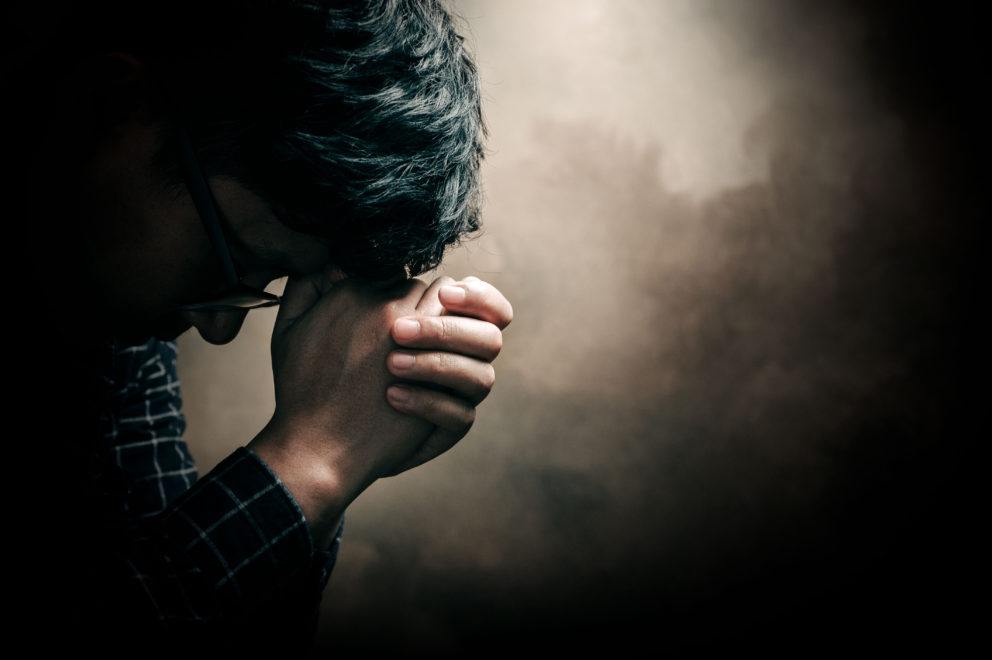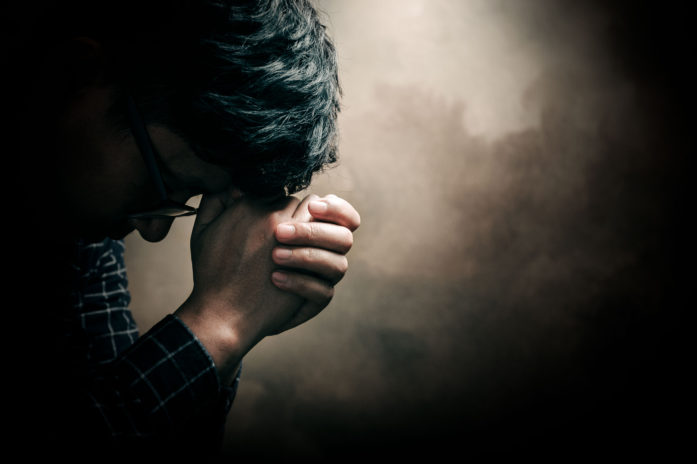 Philosophers have presented numerous arguments throughout history in attempts to either prove or disprove God's existence.1 A common challenge to God's existence is the...
This summer is a good one for movie fans, with major blockbusters opening nearly every week. Though most movie-goers don't walk into action-adventure/superhero films...
Global warming is real. But its causes–therefore its solutions–are more complex than most people seem to realize.